Bootstrap Articles on Flatlogic Blog
Articles that focus on Bootstrap – the most popular CSS Framework. Bootstrap is perfect for developing responsive web apps.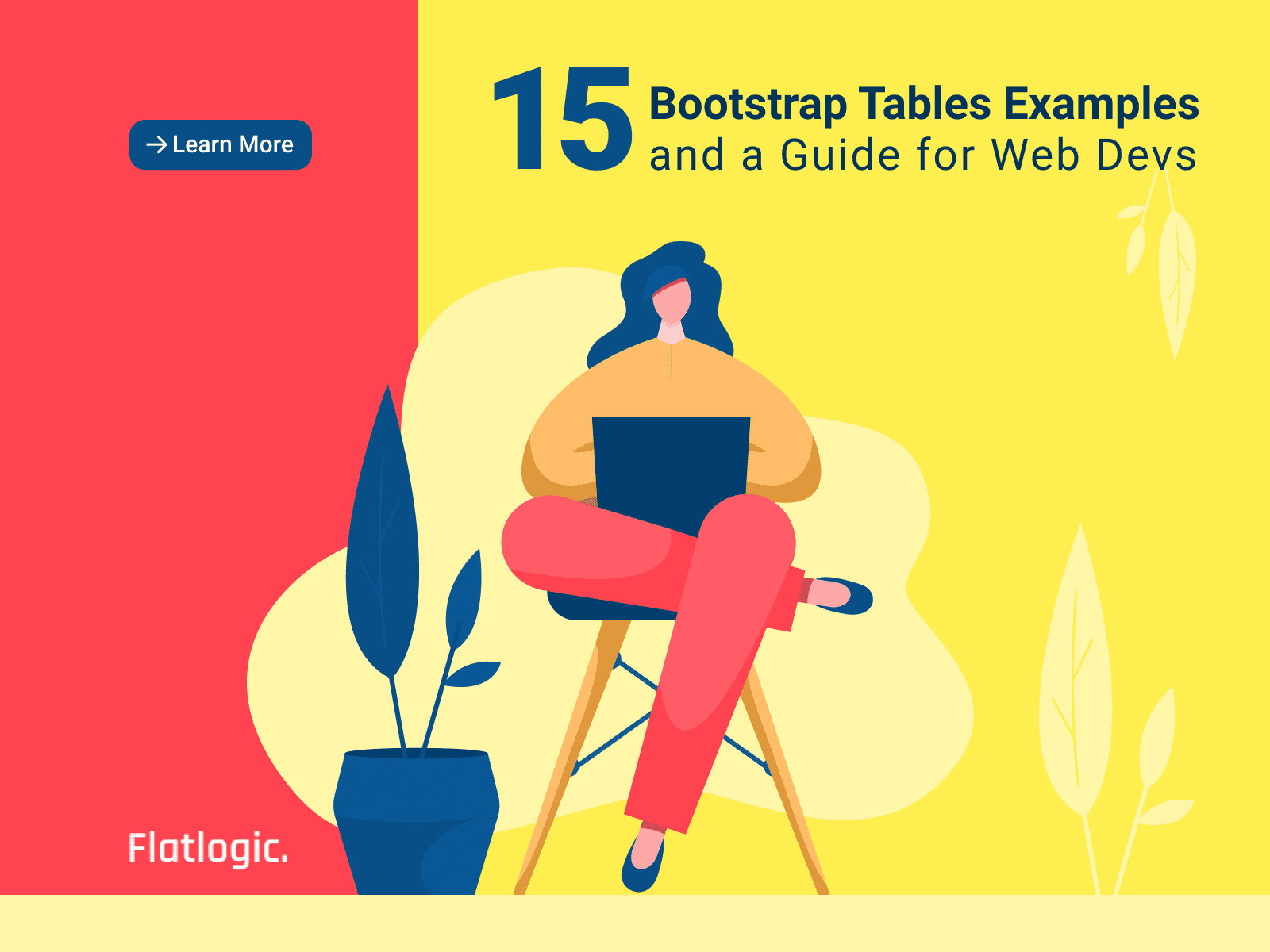 Tables are an important part of any web application's life. Tables organize and present content in a way that's easy for readers to quickly scan and absorb large amounts of data. We can say that tables are the foundation of a modern web application.
by Eugene Stepnov • 21 min read