Bootstrap Articles on Flatlogic Blog
Articles that focus on Bootstrap – the most popular CSS Framework. Bootstrap is perfect for developing responsive web apps.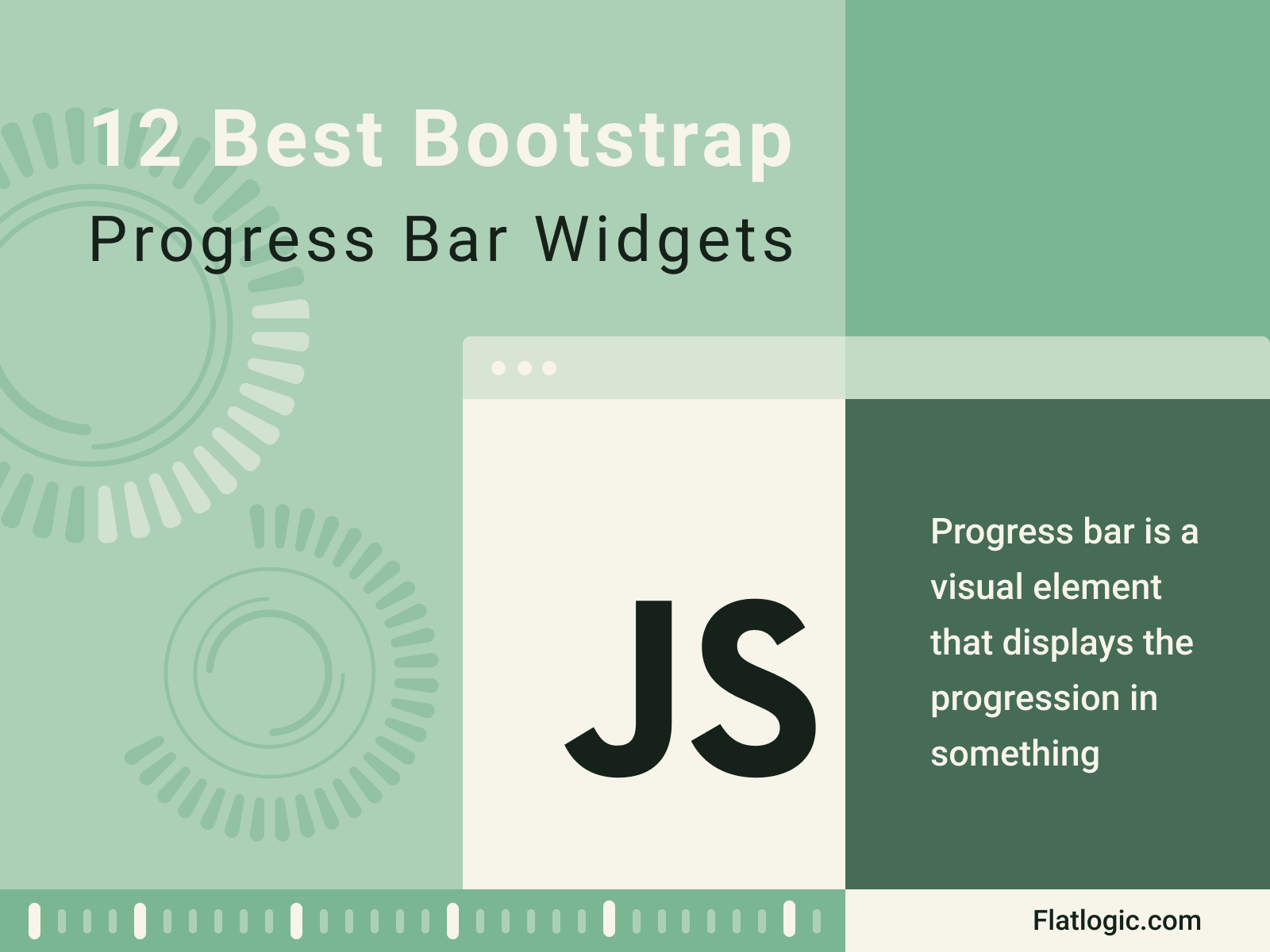 Progress bar is a visual element of the user interface that serves two purposes: to show users that the program performs some actions so you should wait until it finishes, and the second is to display the progression in something (for example, what percentage of the file is uploaded).
by Nastassia Ovchinnikova • 11 min read