Core team
Creativity, dynamics, engineering talent and an ability to get things done the way they have to be done - this is what makes us stand out.
Philip Daineka
Chief Executive Officer
Computer Science degree from Belarusian State University of Informatics and Radioelectronics. Oracle Certified Java Professional. Since 2014 managed and technically leaded more than 100 projects of Flatlogic's clients.
Anastasiya Labyonok
Chief Financial Officer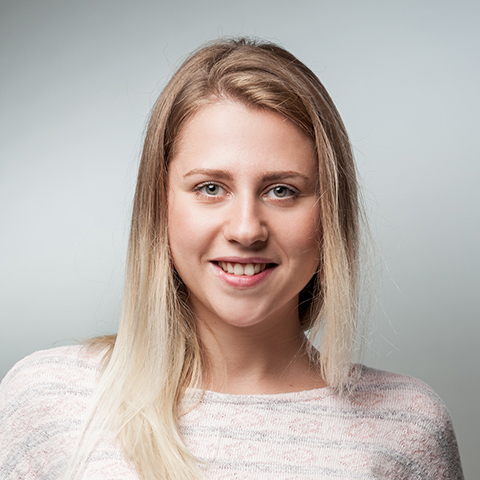 Joined Flatlogic Team in 2017. Master's degree in International Economics and more than 6 years of experience as an accountant in international companies allows Anastasiya to manage all Flatlogic's operations effectively.
Eugene Stepnov
Head of Integrations Department
Economics degree from Belarusian State Economic University. Former Ernst and Young consultant. Product Management professional. Founded and successfully failed startup called Kuoll.
Nastassia Ovchinnikova
Head of Public Relations
Joined Flatlogic Team in 2018. Bachelor degree in international relationships from Belarusian State University. Nastassia is responsible for overseeing the planning and execution of Flatlogic's marketing and advertising initiatives.
Boris Mossounov
Chief Data Scientist
Masters Degree in Computer Science from Belarusian State University of Informatics and Radioelectronics. Almost 15 years in software development and data science. Never stops learning new technologies.
Artem Kardash
Software Engineer
Semiconductor Physics and Nanoelectronics degree. Since 2016 Artem is leading Flatlogic's development direction. Artem is also a big protagonist of Open Source movement which is proven by his contributions
Natalia Yermolenka
Head of UX/UI Design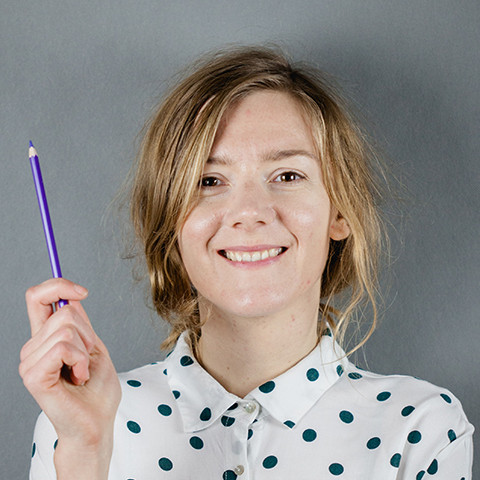 8+ years of experience in creating and developement of website and mobile interfaces, user experience researches, brand identity packages, etc. Natalia leads both product development and consulting design directions.