Leadership
Creativity, dynamics, engineering talent and an ability to get things done the way they have to be done - this is what makes us stand out.
Philip Daineka
Chief Executive Officer
MSc in Financial Economics, Computer Science professional. Grew Flatlogic's revenue from 0 to 7-figures number, managing a growing team of 35 professionals.
Erik Kalmykov
Project Manager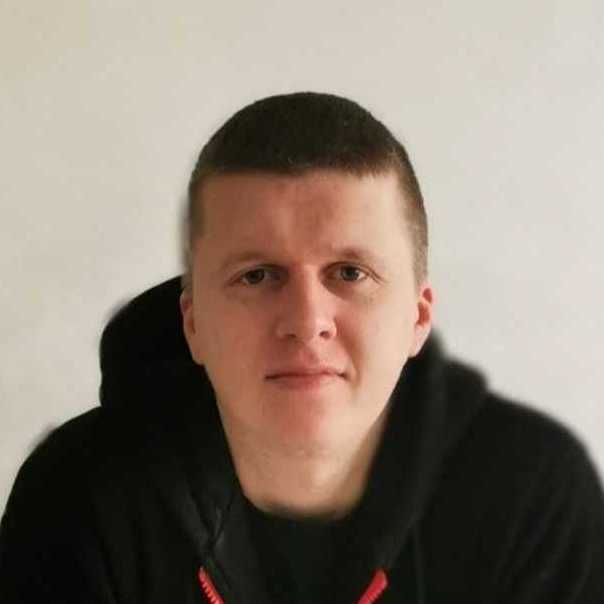 Erik is an experienced project manager who delivered dozens of custom software projects timely to both startups and SP500 enterprises. Before Flatlogic, Erik managed an IT department of one of the largest investment banks.
Natalia Yermolenka
Head of UX/UI Design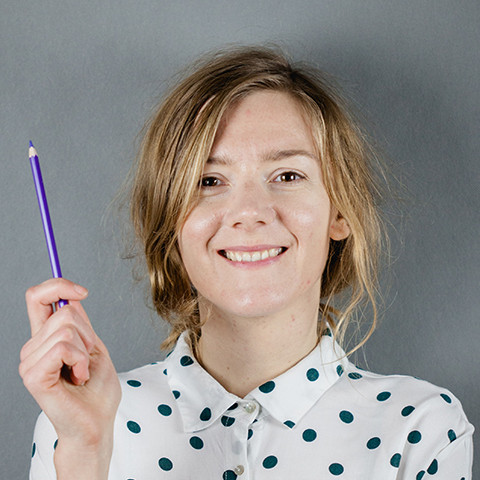 12+ years of experience in creating and developement of website and mobile interfaces, user experience researches, brand identity packages, etc. Natalia leads both product development and consulting design directions.