Leadership
Creativity, dynamics, engineering talent and an ability to get things done the way they have to be done - this is what makes us stand out.
Philip Daineka
Chief Executive Officer
Computer Science degree from Belarusian State University of Informatics and Radio- electronics. Oracle Certified Java Professional. Since 2014 managed and led over 100 projects of Flatlogic clients.
Anastasiya Labyonok
Chief Financial Officer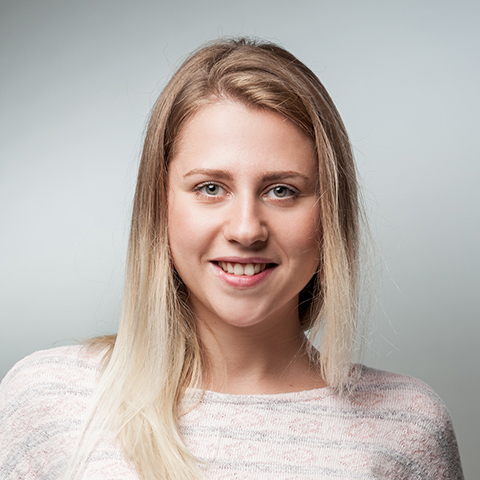 Joined Flatlogic Team in 2017. Master's degree in International Economics and more than 6 years of experience as an accountant in international companies allows Anastasiya to manage all Flatlogic's operations effectively.
Eugene Stepnov
Chief Sales & Marketing Officer
Economics degree from Belarusian State Economic University. Former Ernst and Young consultant. Product Management professional. Founded and successfully failed startup called Kuoll.
Artsem Kardash
Chief Product Architect
Joined Flatlogic Team in 2015. Artsem coordinates the work of the admin and mobile application templates development team
Alexey Vertel
Chief Technical Officer
Master's degree in Computational Linguistics, 20+ years of experience in designing and developing business applications. First employee of FriendlyData startup whose technical leadership was instrumental to the startup's success and acquisition.
Tatyana Gorelova
Head of UX/UI Design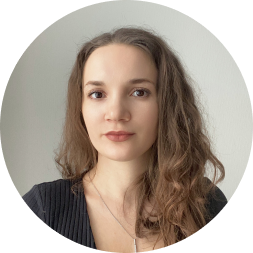 Joined Flatlogic Team in 2020. UX/UI Designer with over 7 years experience designing for dynamic user-centered GUIs on web, desktop, mobile applications and devices. Tanya leads product design development process.