Popular Templates
All our admin & mobile templates for the price of $349.95!
37
Vue Admin Dashboard Template
364
React Material-UI Admin & Dashboard Template
54
Mobile Application Template built with React Native
439
Free and Open Source Vue JS Template for Admin Dashboard
974
Angular Admin Dashboard Template with Node.JS Backend
21
Flatlogic creates Web & Mobile Apps from scratch and on top of our Admin Templates for many businesses from various industries using trending Web Technologies and Data Science.
Our focus
Web App & Dashboards Development
Data management is everything in the data-driven world. We'll bring exceptional expertise to your project either you are innovative startup or successful enterprise.
Check out recent
Case Studies
Machine Learning
Courses & Trainings
We spread the possibilities of Data Science by teaching Machine Learning from fundamentals to the most advanced level both on- and offline.
Check out our courses
platform
Open Source
Contribution
We believe sharing is the most common human trait. We create our own and contribute to the most notable open-source projects.
Learn more on our
Github page
Technology
We create and deliver solutions of high aesthetical and engineering quality using the following technologies and frameworks.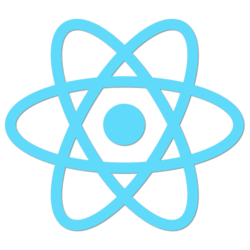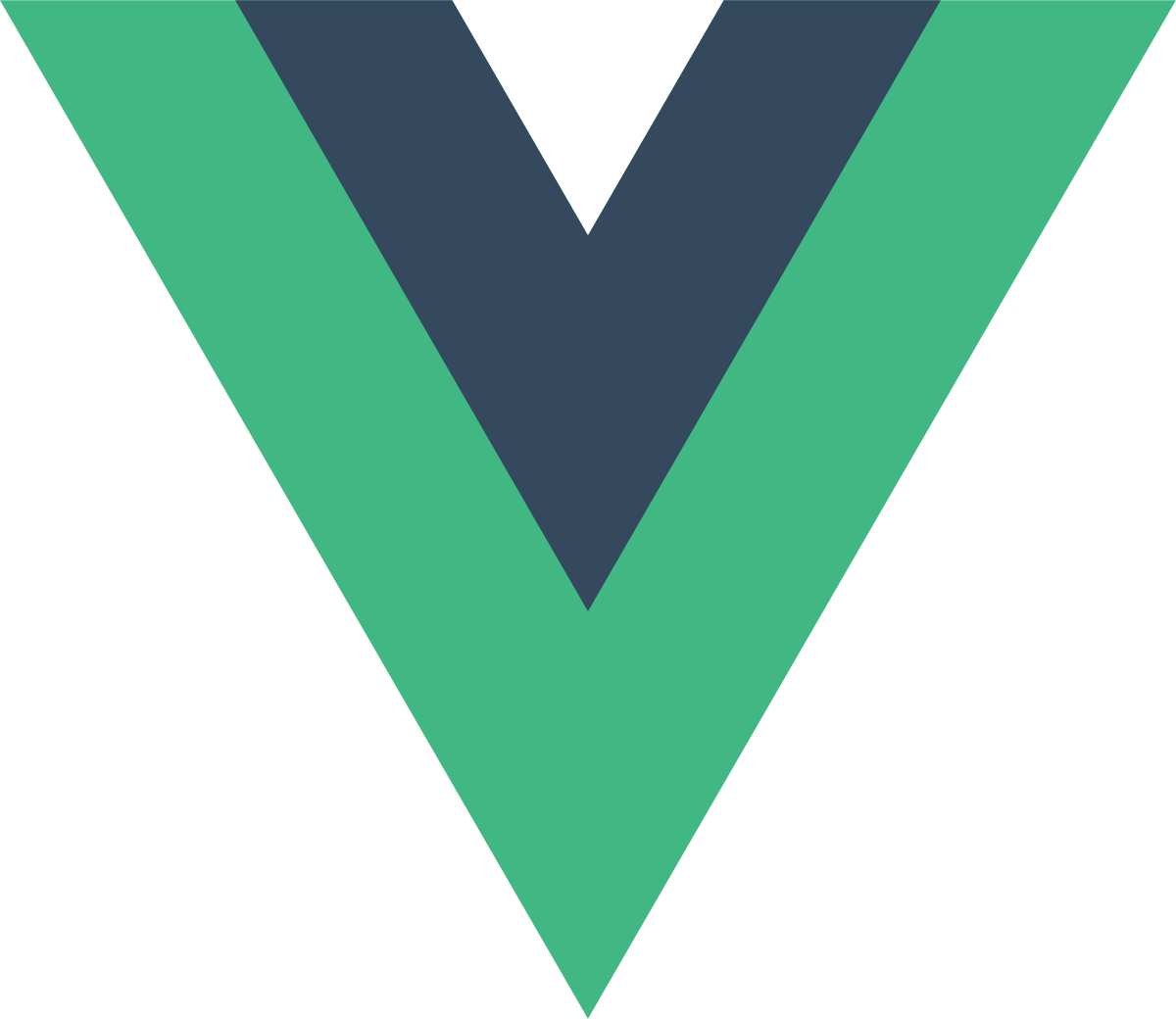 Clients
During last several years we have successfully delivered more than 100 custom Dashboards and Data Management Solutions to various clients starting from innovative startups (including top-tier ones from Y Combinator and 500 Startups) to established and admired enterprises. Here is a short list of companies using our products and services: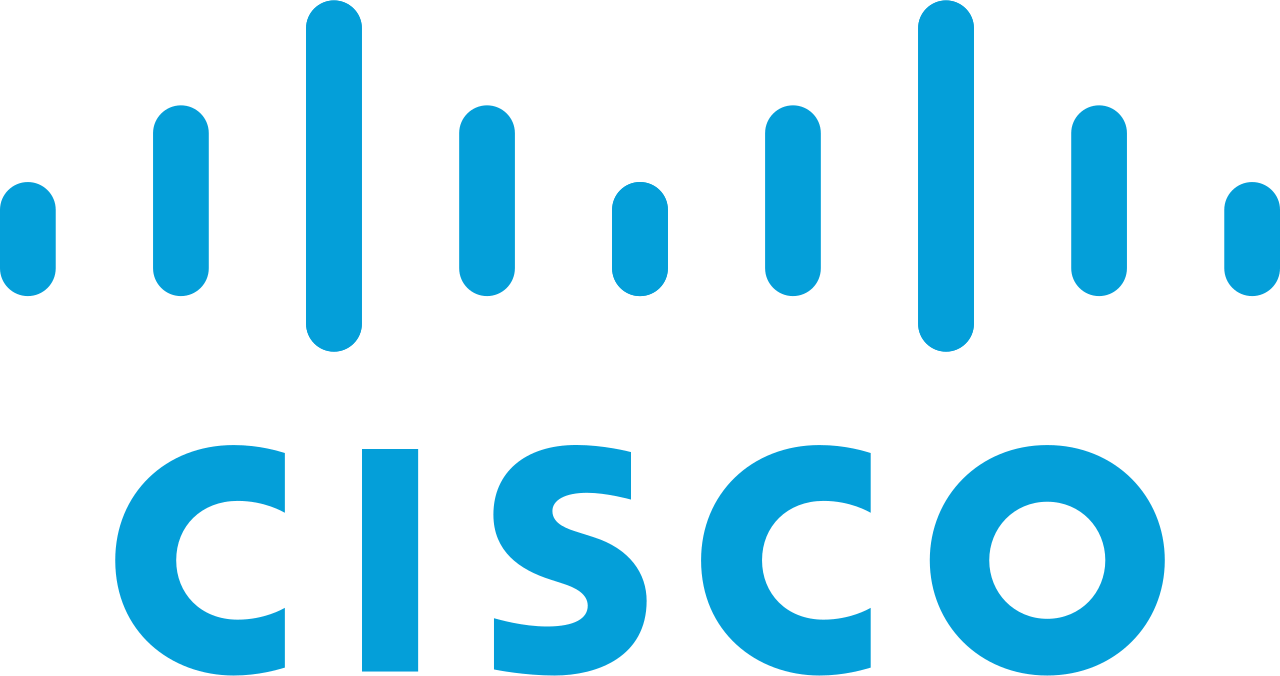 Flatlogic is listed among top 20 web development companies from Belarus
We have been working with Flatlogic for 6 months now and couldn't be happier. With the best intention in mind for customer needs, they seemlessly adapted our workflow and were quick to collaborate with our existing devs much more like an internal team than a group of remote developers.
Team
Creativity, dynamics, engineering talent and an ability to get things done the way they have to be done - this is what makes us stand out.