We are
Flatlogic
Thousands of applications have been built using our web & mobile application
generator & templates. Join our team in an adventurous journey to become a leading solution on the market of web development.
Flatlogic is growing
and hence is opening the following job positions in Vilnius, Lithuania and worldwide (remote)!
In general, we are looking for passionate and dedicated candidates eager for professional growth and development. You will be working in tight collaboration with our team of marketers, designers, engineers creating leading template & theme marketplace on the Web.
About us
At Flatlogic, we are creating AI Web Application Generator and React, Angular and Vue.js templates to speed up software development. Moreover, we deliver custom software development solutions to our clients from scratch and based on our products. We work with startups and large companies all around the world, focusing on the US market.
We a bootstrapped business, i.e. we have no investors, hence we value personal happiness and self-actualization above all, giving lots of freedom and responsibility to our team members.

According to dev.by, Flatlogic is one of the top 10 Belarusian IT companies to work in.
We offer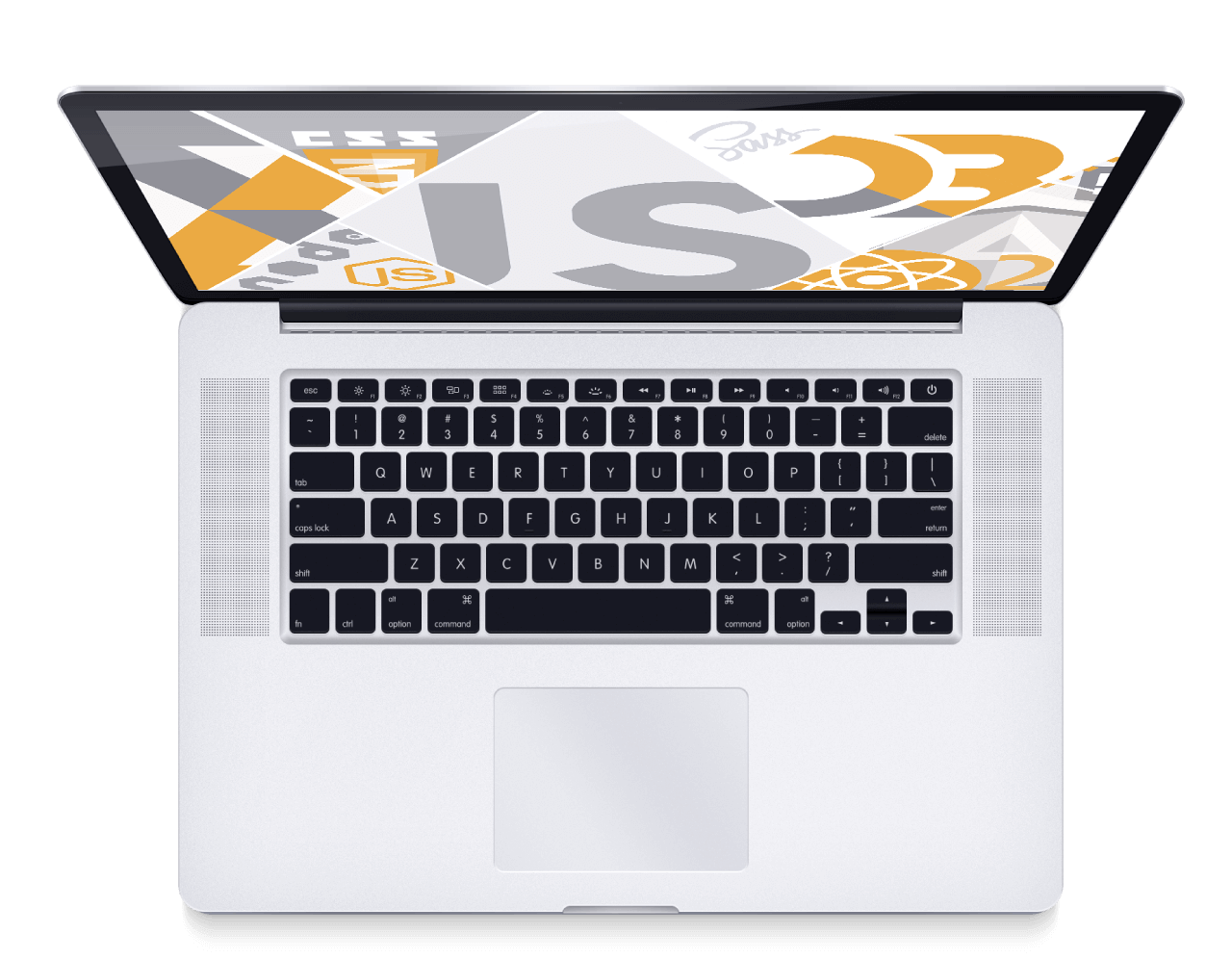 Openness and transparency. Management decisions are made on weekly meetings where current business and product challenges are discussed

A possibility to learn business. Four of Flatlogic's ex-employees have created their own companies, including the highly successful FriendlyData. This shows that you can learn a lot of business skills in our company.

We are employee-first company, i.e. we are consciously building comfortable and nurturing work environment for our engineers, marketers, designers and managers.

And other things like flexible working day, possibility to work remotely, High Tech Park employee benefits and equipment of your choice.