Bookkeeper React Accounting Template is a good starting point for small and medium business for developing accounting system. This application is a ready-to-use solution for accounting and bookkeeping purposes made with React, Node.js and PostgreSQL. Bookkeeper has all the basic components for accounting system: General Ledger, Accounts Receivable, Analytics Dashboards. You can either integrate this template into existing applications or create a new one based on it.

This react theme is perfect for small business owners, contractors, outsource companies or anybody trying to cut the time and cost of development. We estimate it to save you around 500-700 man-hours of work.

Buying this template you get full control over the application, as we give you the source code. It works simply, you pay for the template, we send you a download link or add you to the Github repository (if you request the subscription). After receiving the code, you just have to type a few commands in the terminal and you have a working application. You just need to connect your data to this app and extend it to your needs!
FEATURES
Full Authentication Implementation
Registration with email/password/name
Password recovery
General Ledger
Assignation of roles
Email verification
CRUD Application

nodejs

Node.js & PostgreSQL integrated
Accounts Receivable
Accounts and Subaccounts
Different accounting reports
Customer Management
Analytics Dashboards
CLIENTS
We have completed several dozens of diverse projects over the last years. Among our clients, you can find lots of innovative startups (some of them are the top-tier ones from Y Combinator and 500 Startups) as well as admired and well-known enterprises. Here are some of our recent clients: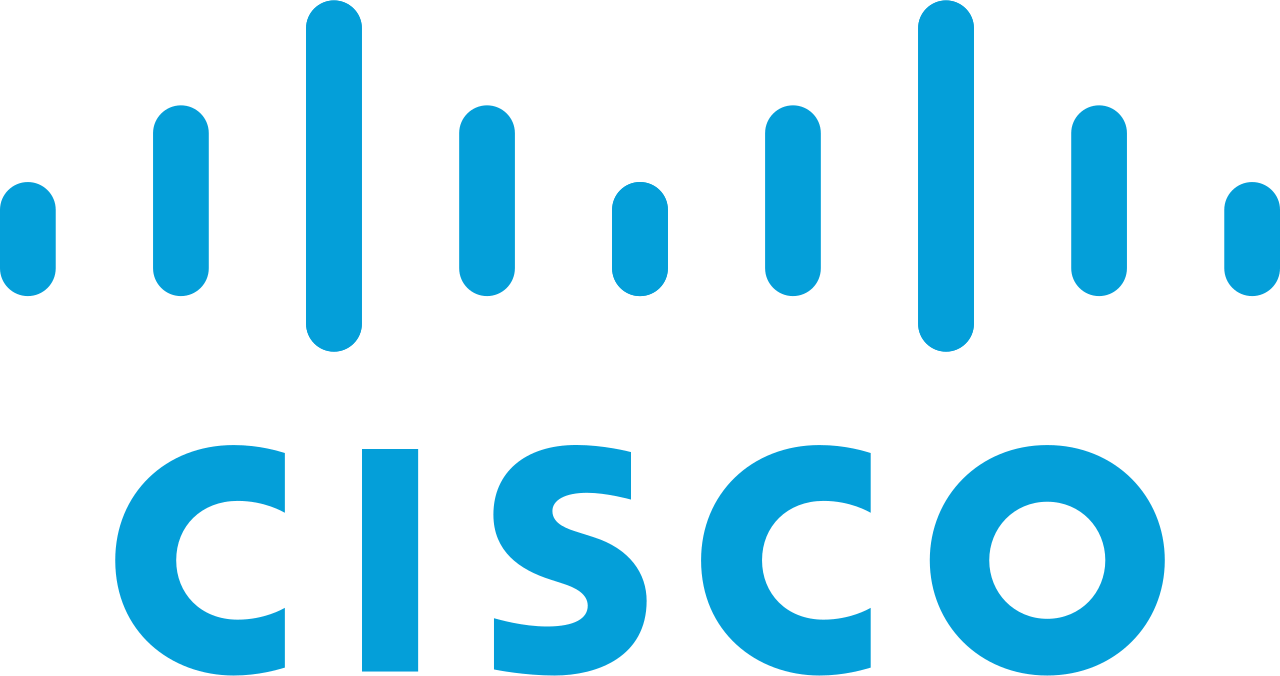 BUILD WITH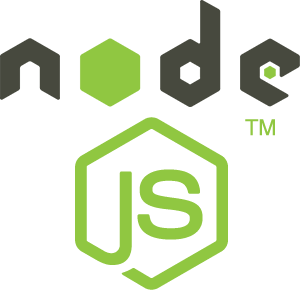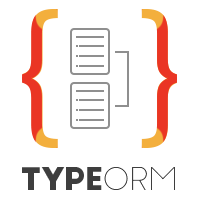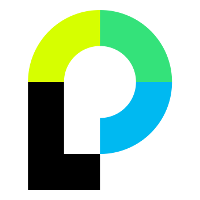 CUSTOMIZATION AND
INTEGRATION
Bookkeeper - React Accounting Template usage example
Licence
Personal
$119
Plan includes:
Hundreds unique components

Over 40 unique pages

Multiple

color schemes

3 Months of Free Updates

Full support via forum/email

Non-commercial use only
Developer
$699
Plan includes all Personal License features plus:
Commercial use

Integration Assistance

Premium

Life-time support

6 Months Free Updates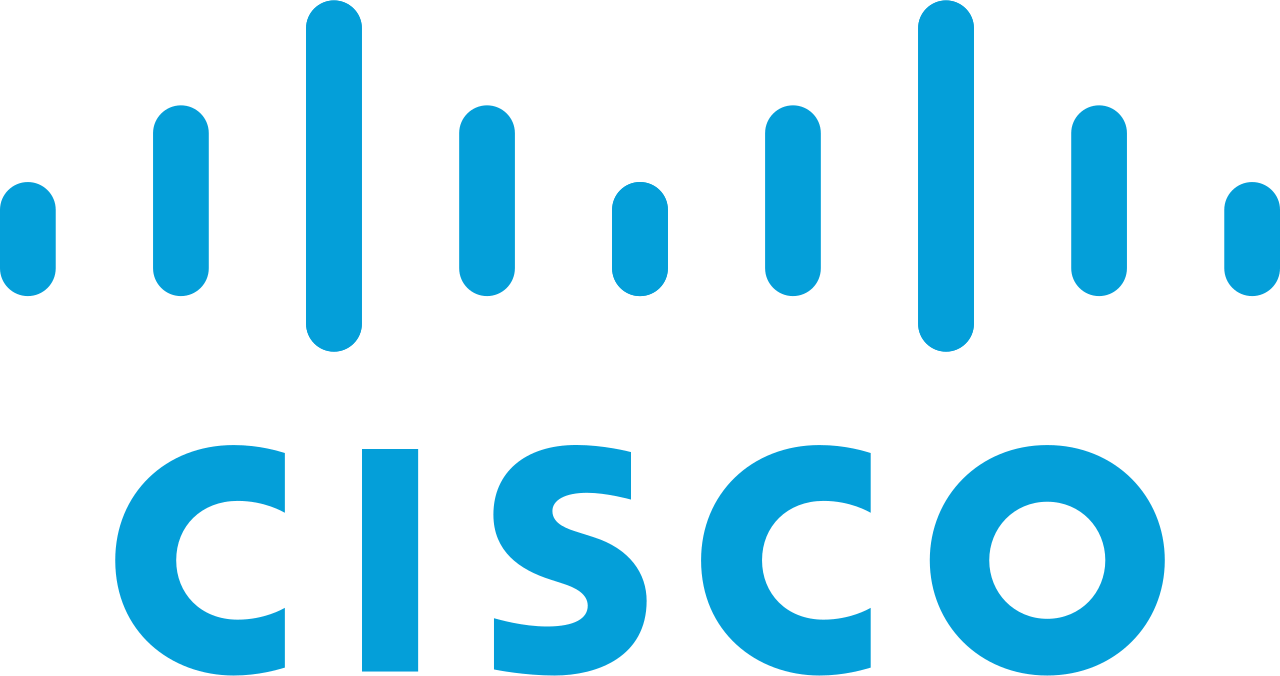 ×