Schnäppchenfuchs - Promo deals Website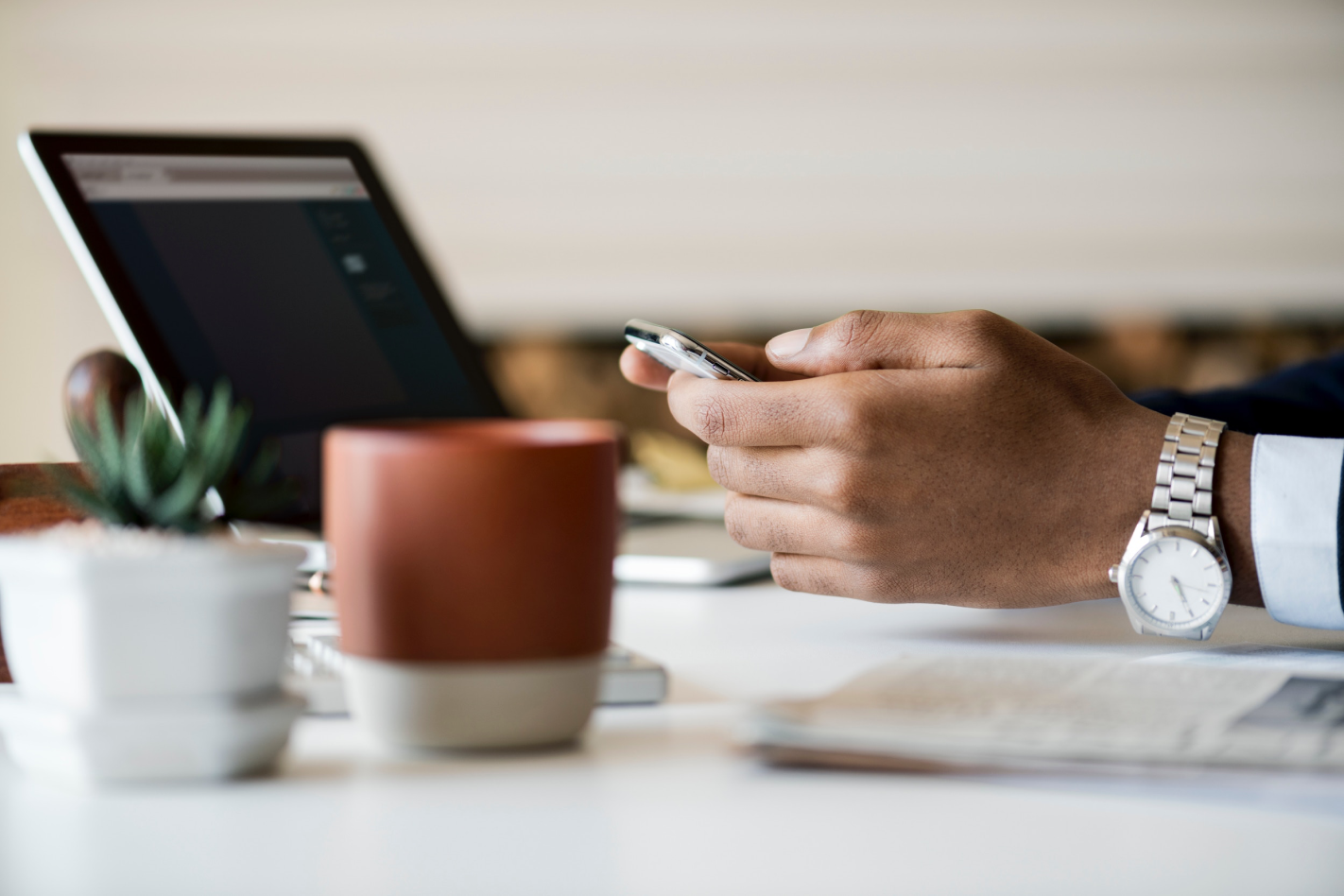 About
Schnäppchenfuchs is a most popular German promo deals web site. It offers the best deals and savings every day - from car washing to travel around the world. Around 80,000 users visit schnäeppchenfuchs.com daily to benefit from the latest deals. The company was founded in 2007 and is based in Berlin, Germany. As of February 28, 2012, Schnäppchenfuchs operates as a subsidiary of MenschDanke GmbH.

www.schnaeppchenfuchs.com
Business challenges
With the continuing increase in popularity of smartphones, mobile Apps can almost be considered the 'new website' for some companies. Schnäppchenfuchs has come to a conclusion that it is time for creating a mobile app of their own, it will definitely help them to maintain customer loyalty and increase the quality and quantity of the sales and sales leads they generate.
Mobile Apps is definitely a brainstorm in this case because it allows users to accomplish regular operations more effortlessly, such as checking up on new deals or demonstrating new products without the need to sit at a desk or carry a laptop all the time. Given the fact that we have considerable expertise in creating and maintaining a consistent UI and UX across every part of our products we knew that the design has become the deciding factor for the sustainability of any mobile app. When done right, the UX/UI will definitely ensure increased customer acquisition and retention. An impeccable design is indispensable for Schnäppchenfuch to hold an edge over its competitors and also suffices as a reason for users to come back.
Solution
So we developed a cross-platform mobile application using React Native framework. We also developed and configured analytics services with push notifications for mobile apps. As we were working on a new design for a mobile app, we started to think about creating React Native Starter.
We worked to improve the usability, accessibility, aesthetics and interactive elements of a mobile user interface in order to enhance user satisfaction and decided to pack our best practices and create a crafted solution to use it in our projects. We realized that there is a great demand for React Native Starter nowadays and made a decision to open-source it. Working on this case was a huge milestone for a company. We created a new development strategy for the next couple of years and realized that we should definitely learn from this experience and expand our horizons.
Requirements
UX & UI Development

React Native Framework

Android and iOS native development
Working with REST Api
Technologies