Schnäppchenfuchs - Promo Deals Website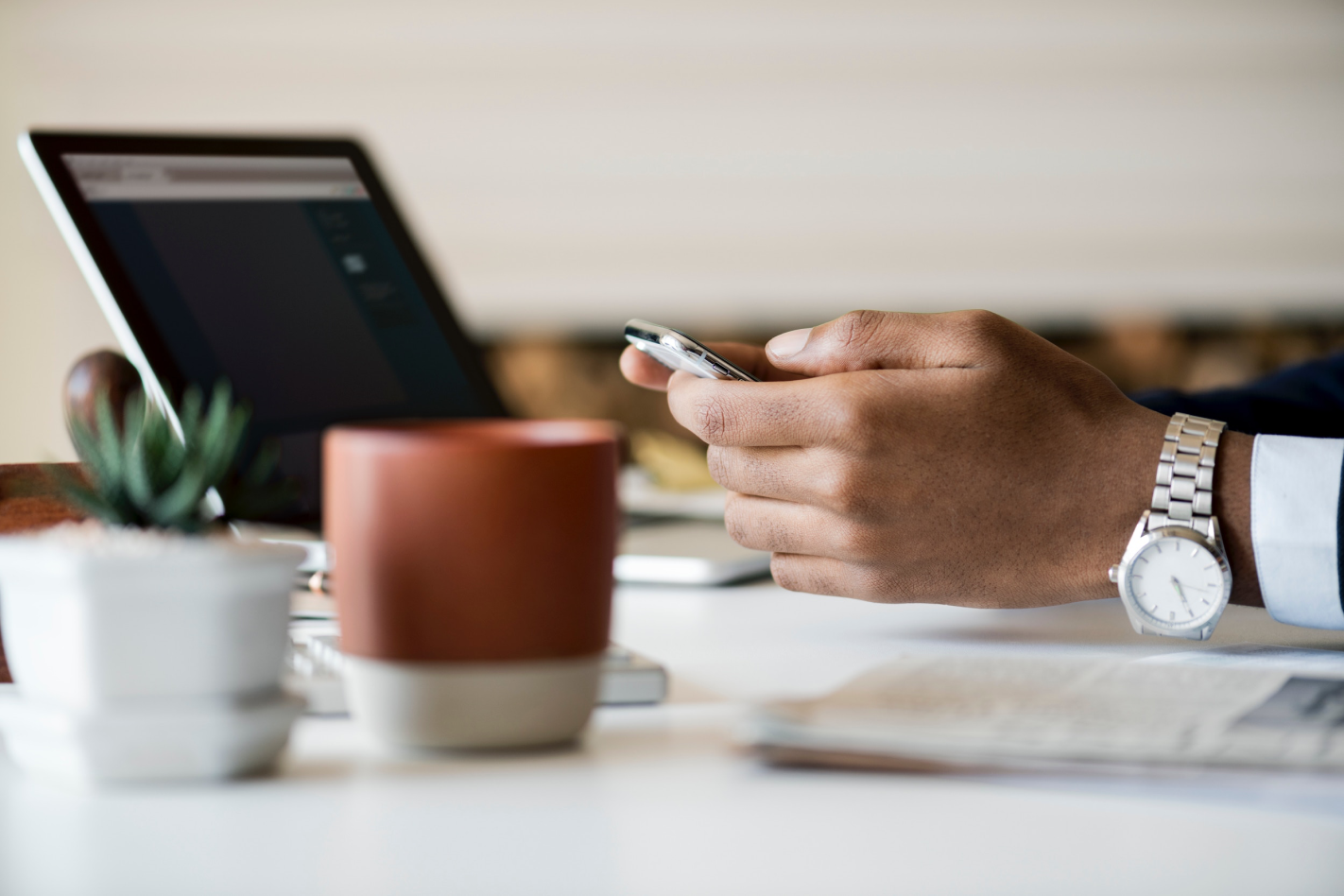 About
MenschDanke GmbH is a Berlin-based company founded in 2007. It owns a subsidiary company called Schnäppchenfuchs, which required our services. Schnäppchenfuchs is the most popular German promo deals website. It offers the best deals and discounts every day, varying from best car washing options up to travel discounts. Around 80,000 users visit schnäeppchenfuchs.com daily to get the latest deals.

www.schnaeppchenfuchs.com
Business challenges
It's hard to imagine our life without smartphones nowadays: buying goods, ordering food, paying taxes -- all that is made with the help of mobile apps. Schnäppchenfuchs decided to go with the time and create a mobile app of their own. The app was supposed to help them maintain customer loyalty, increase sales and generate even more buyers.
Building a good quality Mobile App is definitely a certain task to tackle because it must allow users to accomplish regular operations effortlessly: check out new deals, or demonstrate new products in a few clicks. Having solid expertise in creating and maintaining a consistent UI/UX across every aspect of our products, Flatlogic knew that high-quality design was a key factor of any mobile app's success and longevity.
If done right, the UX/UI will help to increase customer acquisition and retention. Schnäppchenfuch mobile app's design made by Flatlogic helped to beat competitors and keep customers satisfied.
Solution
Our engineers built a cross-platform mobile application with React Native framework. We also developed and configured analytics services with push notifications for mobile apps. While working on this project we started thinking about creating React Native Starter.
We worked on improving the usability, accessibility, aesthetics, and interactive elements of a mobile app interface and decided to pack our best practices into one solution so that to use it in further projects. We realized there was a huge demand for React Native Starter and made it open-source.
Working on this project was a huge milestone for a company. Since then we started developing a new strategy for the future, learning from the experiences and expanding our horizons.
Requirements
UX & UI Development

React Native Framework

Android and iOS native development
Working with REST Api
Technologies