EVALANCHE - EMAIL MARKETING AUTOMATION SOFTWARE
Case Study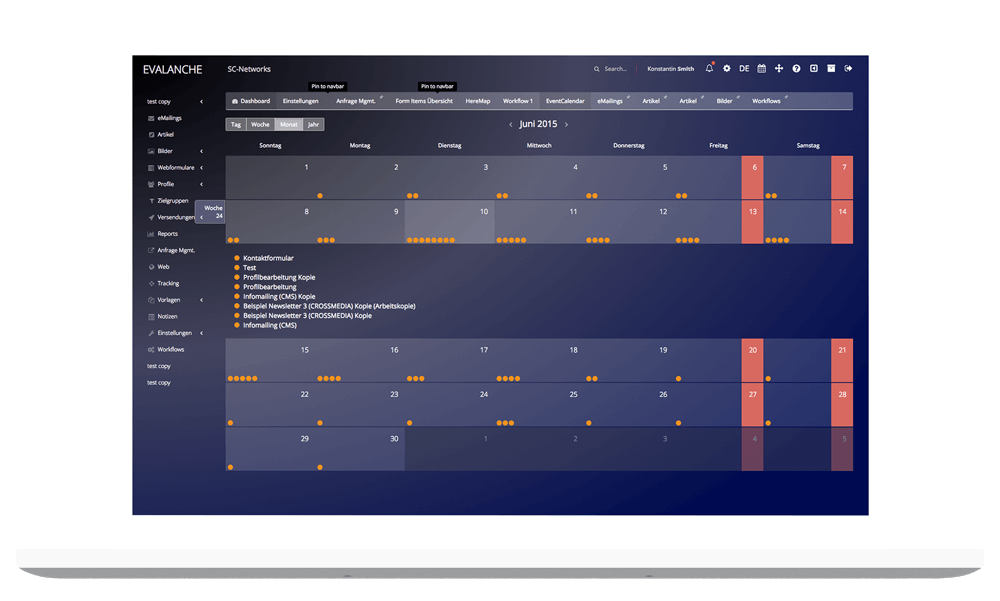 About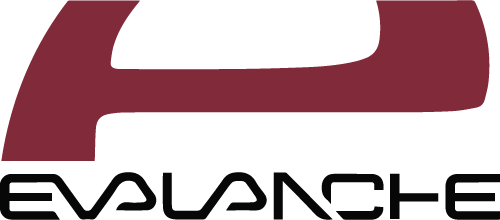 SC-Networks GmbH is an e-mail service provider and the manufacturer of Evalanche, one of the most modern, web-based email marketing solutions on the European market. SC-Networks is the specialist for email marketing at agencies and major corporations with international operations. Over 3000 companies and numerous agencies across Europe use this newsletter software. It can create complex cross-media newsletters, allow users to observe customer behavior in real time.
There is a possibility to evaluate the quality of leads based on profile properties. For example, using the information about person's position in a company or industry sector, history of clicks and information behavior service can automatically figure out which leads are likely to become your customers at some point. Evalanche can be used as for a conventional email marketing and newsletter software to a high-grade marketing automation module and lead management.
BUSINESS CHALLENGES
SC-Networks needed new design and interface to make Evalanche more attractive. At some point, it was impossible to increase in sales without a clean new look, some new flexibility, and functions. The aim was to keep interface presentable and welcoming, focus on visual styling improvements and ad some more back-end functionality.
In general, companies go through the redesign process for different reasons, but the main is an old-looking interface. Even people who don't know much about design and especially web design can always tell they're outdated. This could seriously hurt the business, especially if there is an opportunity to choose between several competitors. Usually, end users most likely choose a company with a nice-looking and easy-to-use service. It seems that in this way the company provides the assurance of its growth to the top of the latest technologies and trends.
Requirements
UX prototyping & UI design
HTML5/CSS3 markup
Front-end architecture
Backbone architecture
Backbone architecture
Technology
Design//Development
SOLUTION
We created a prototype of a new interface using our Light Blue Admin Dashboard. It is the most creative part of a project, a so-called user-centered design process driven by the desire to better understand and meet customer needs. Prototyping is an easy way to research and validate the value of our ideas and concepts at an early stage of a project. Then we developed a front-end application using the new design and leveraging existing back-end API in collaboration with Evalanche back-end and front-end developers.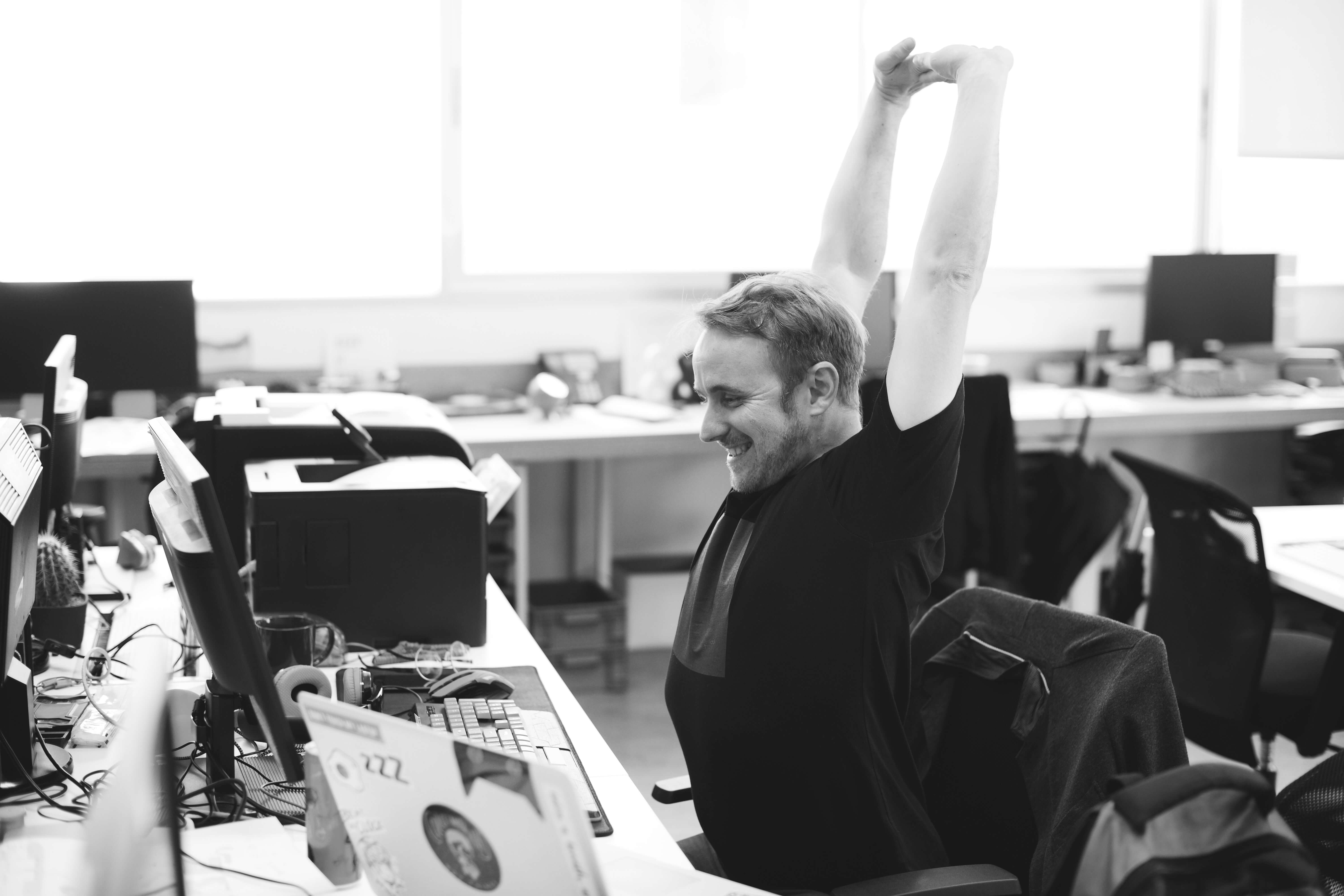 Flatlogic is a valued partner for our company when it comes to software development. The work they have done has had tremendous, measurable impact on issues pertaining to our product. Just as important as the results has been the professionalism: defined processes and constant flow of information every step of the way.
Want to see more of our work? We'd love to show you.