Evalanche - Email marketing Automation Software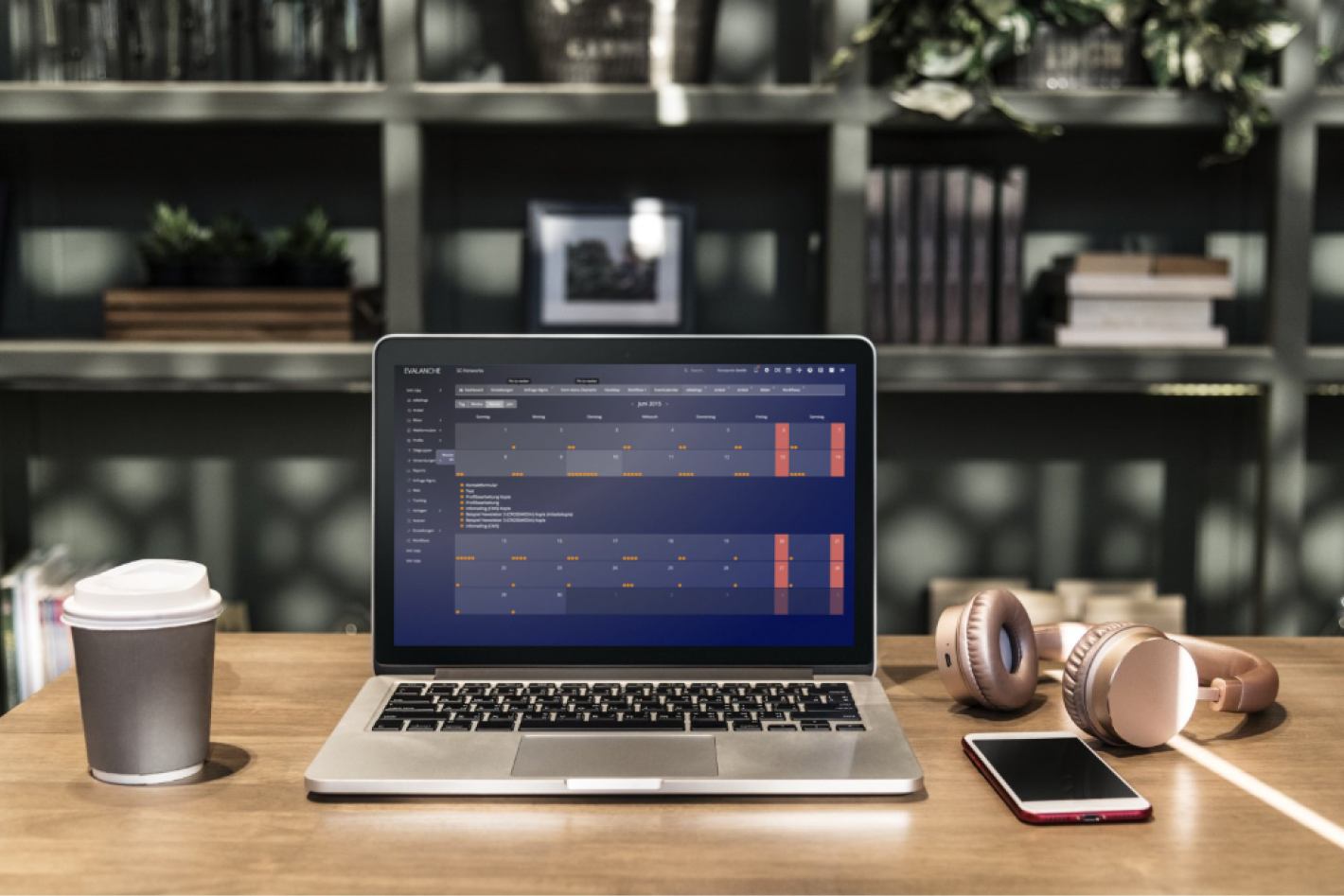 About
EVALANCHE from SC-Networks is an e-mail marketing solution based on cutting-edge Web technologies and is one of the most advanced e-marketing technologies in Europe today. The solution was specially designed for agencies and enterprise marketing departments.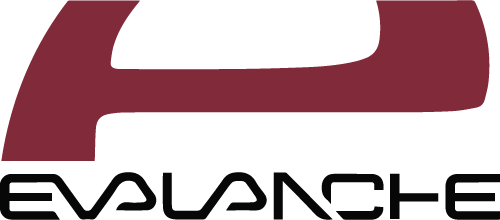 www.sc-networks.com
Business challenges
SC-Networks requested a new design interface to make Evalance look more modern and user-friendly. The company realized it was impossible to expand and increase the revenue without a brand new look, automated processes, and additional functionalities. The aim was to focus on visual styling improvements: to make the interface look presentable and welcoming and to add some back-end functionality.
There are different reasons why companies go through a website redesign process, but the main reason is that an old-looking interface doesn't attract customers. Even customers who know nothing about UI/UX design can always tell if it is old-fashioned or not. The outdated design solutions can seriously harm the business, especially nowadays when there are so many competitors to choose from. Usually, end users are likely to choose a company with a nice-looking and easy-to-use interface. It makes users think that the company which uses the latest technologies and follows trends is one of the leading service providers in its sphere and is trustworthy enough to deal with.
Solution
Prototyping is the best way to validate our ideas and concepts at an early stage of the project. We created a prototype of a new interface on the top of our Light Blue Admin Dashboard. Our designers were given a task to understand customer needs and create the most user-centered design possible. As a result, we developed a front-end part of the application and cooperated with the Evalanche back-end and front-end team to make it work with the existing back-end API.
Requirements
UX prototyping & UI design

HTML/CSS3 markup

Front-end architecture
Backbone architecture
Technologies