Evalance - Email marketing Automation Software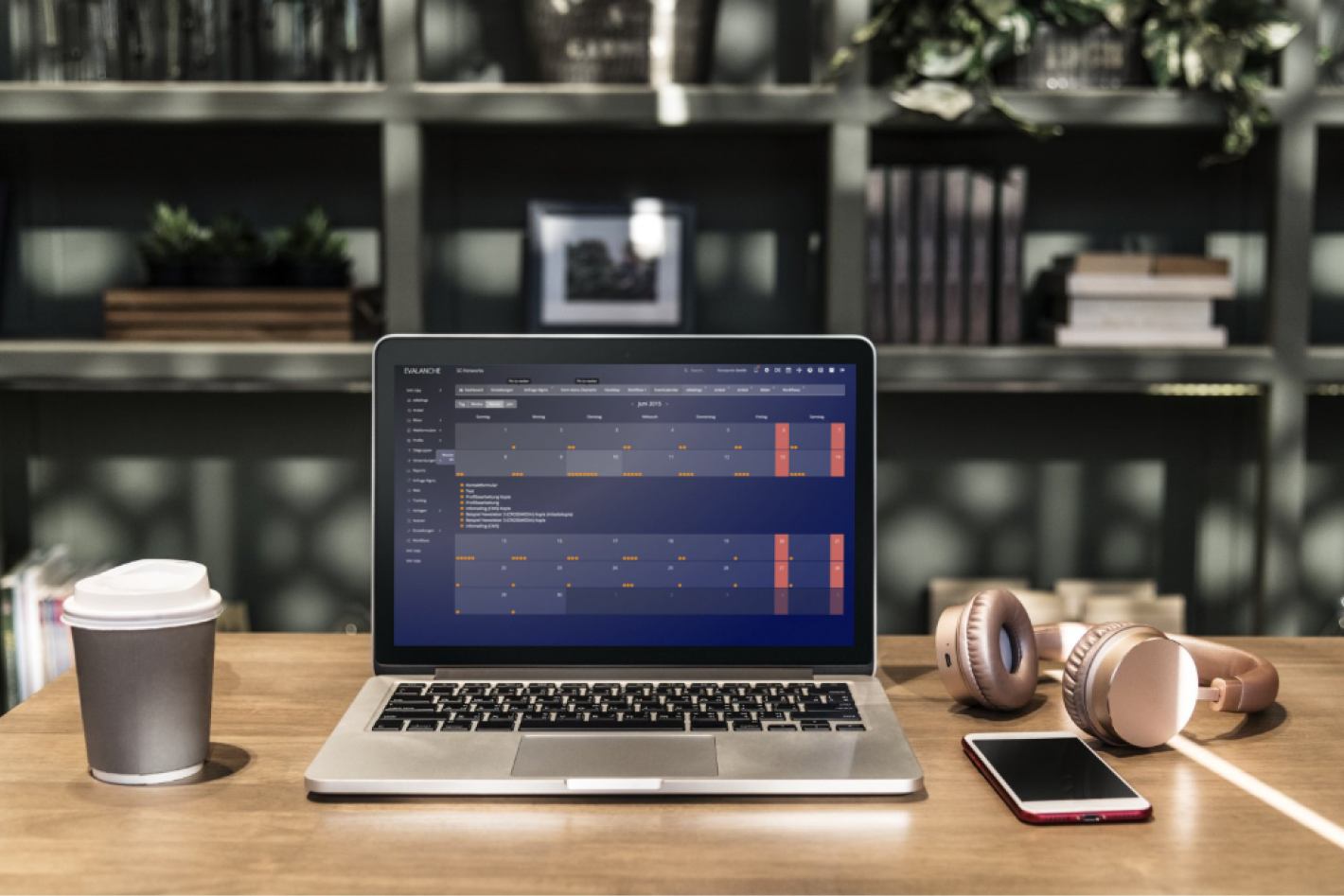 About
Schnäppchenfuchs is a most popular German promo deals web site. It offers the best deals and savings every day - from car washing to travel around the world. Around 80,000 users visit schnäeppchenfuchs.com daily to benefit from the latest deals. The company was founded in 2007 and is based in Berlin, Germany. As of February 28, 2012, Schnäppchenfuchs operates as a subsidiary of MenschDanke GmbH.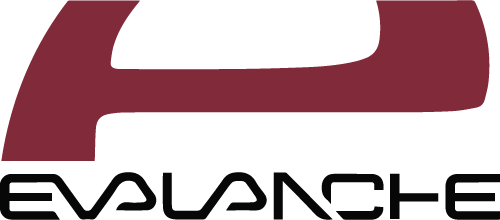 www.sc-networks.com
Business challenges
SC-Networks needed new design and interface to make Evalanche more attractive. At some point, it was impossible to increase in sales without a clean new look, some new flexibility, and functions. The aim was to keep interface presentable and welcoming, focus on visual styling improvements and ad some more back-end functionality.
In general, companies go through the redesign process for different reasons, but the main is an old-looking interface. Even people who don't know much about design and especially web design can always tell they're outdated. This could seriously hurt the business, especially if there is an opportunity to choose between several competitors. Usually, end users most likely choose a company with a nice-looking and easy-to-use service. It seems that in this way the company provides the assurance of its growth to the top of the latest technologies and trends.
Solution
We created a prototype of a new interface using our Light Blue Admin Dashboard. It is the most creative part of a project, a so-called user-centered design process driven by the desire to better understand and meet customer needs. Prototyping is an easy way to research and validate the value of our ideas and concepts at an early stage of a project. Then we developed a front-end application using the new design and leveraging existing back-end API in collaboration with Evalanche back-end and front-end developers.
Requirements
UX prototyping & UI design

HTML/CSS3 markup

Front-end architecture
Backbone architecture
Technologies