Back in 2013 our team embraced key technologies like Bootstrap, Angular, React, Vue, .NET, and others to deliver world-class admin dashboards. We researched, analyzed, designed and then developed user-friendly admin dashboards. After that, we sold over 7000 licenses of our admin templates.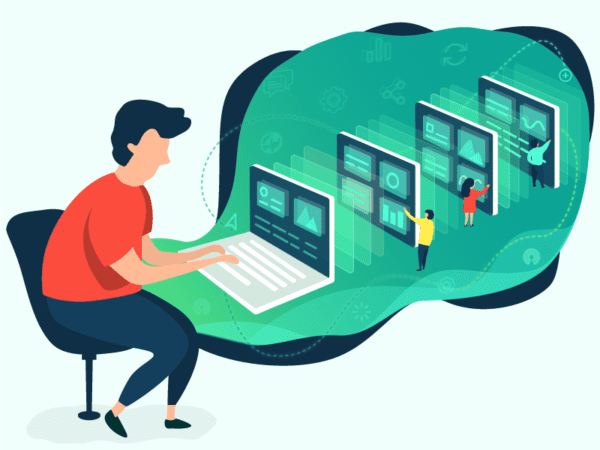 For admin dashboards, there are two dominant pricing strategies: premium and open-source. All these years we were using a premium business model and it worked just fine. We had an upfront price for our product before it can even be downloaded. Compared to the premium in the open-source model initial download of a template is offered free-of-charge, but only with limited functionality.
So we decided just to give it a try, to open-source our premium admin dashboard. We thought that maybe an open-source can be a win-win for consumers and developers by giving users an opportunity to try a template without spending any money. It can significantly increase the number of people willing to integrate and customize our product.
What is an admin panel and what is the limited functionality means you may ask? It's an admin platform in a web application that allows management and manipulation of data within the user interface of your web application. The admin panel can help you provide some actionable insights into user behavior, acting upon some profiles that either violates the site's rules or terms and conditions, and tracking transactions. Admin panel can be turned into a dashboard. It can display business statistics and analytics without the user writing a single line of code. You can export weekly data and create a different kind of reports. We limited our free version with several most significant components like responsive layout, styled bootstrap components, dashboard sample, tables, hover sidebar, etc.
And thus we were definitely ready to get some feedback from the open-source community when we opened up this codebase – you can find it on the Sing App Admin Template page. And the results were awesome. The increase in sales, more and more downloads, dozens of letters with feedback and proposals to make custom integrations.
We have come to the conclusion that the open-source model is definitely better for us. It gives us valuable feedback, and over the years, we've learned we have to really hear everyone. Building software is good, but building a community around your software is better.
Its flexibly boost as users experiment with new use cases and build customization, additions, plugins, and frameworks. So we can do customization for a huge range of projects from natural language processing to machine learning, company KPIs and performance metrics.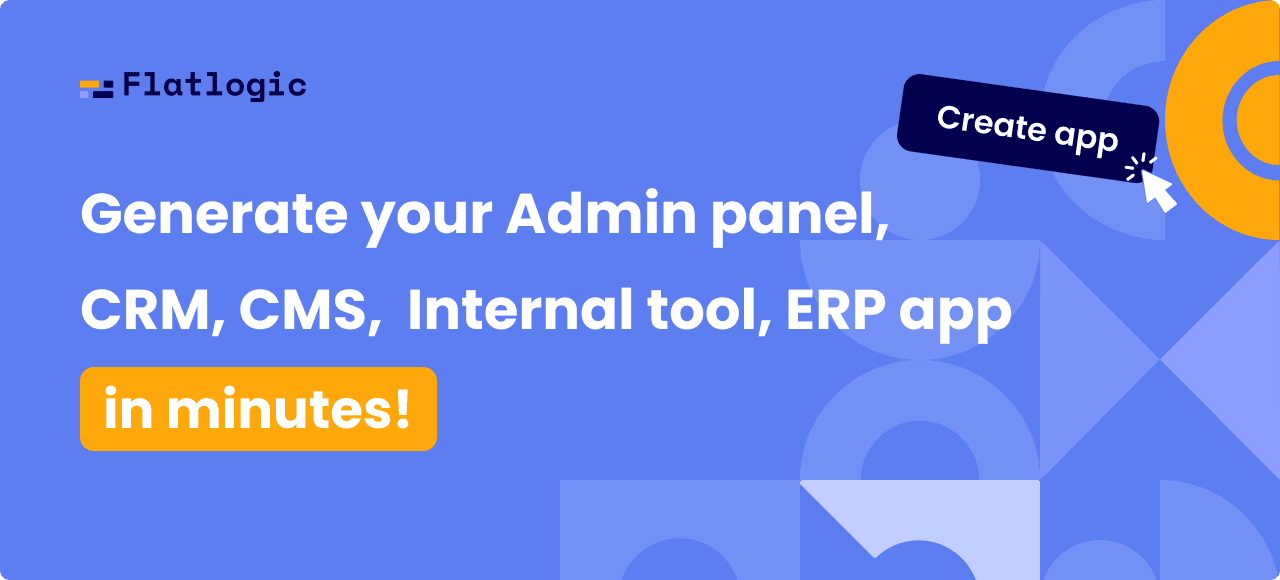 The confidence of our clients has a profound effect on the standing of our company in the world. Over the last year, we've created so many customized projects for our clients that we feel that we are ready to expand our horizons. So we are delivering users with enough value so they would have a reason to trust us with new cases.
We understand that our example isn't the solution to everyone. Whether you will be successful with an open-source model of business will depend on your product and a lot of factors. Assessing what currently works for your, or deciding what you want your company to be, is the first step toward generating revenue with a model that works with your audience and overarching company goals. So we want to wish you luck and we will try to keep you updated and share everything we learn on our own journey.