For Business
It's simple to get started, and there's no need to be concerned about anything. Save time and money by using a software development platform that can handle all of your requirements.
Why Flatlogic for business
Save numerous hours on battling with tech team
Faster time to market
Flatlogic allows you to launch new apps faster and at a cheaper cost of operation.
Deliver your content anywhere
You don't have to limit your content delivery to a single location. You may link your Flatlogic-built headless CMS anywhere using content as data.
Hosting and Customization
Flatlogic allows you to host created application in one-click. Moreover you can push your code into Github and customize it by your own.
Fast iteration
Modern business requires fast iteration of business hypothesis. With Flatlogic Development Platform you can develop new features and content types in minutes or hours.
Reduce maintenance costs
The total cost of ownership of an app includes a significant portion of software maintenance. The Flatlogic platform simplifies system maintenance by automatically updating dependencies and frameworks, sending app changes live with a single click, and allowing for the seamless integration of future technologies.
Faster development cycle
With features like visual DB model building, prebuilt integrations, API generation, and serverless backend, the Flatlgoic platform combines visual development with traditional code to speed up the development process.
Explore live demo
Explore the live demo of fully working example of application build in several minutes with help of Flatlogic Platform.

Explore Live Demo
Trusted by the world's finest brands
Flatlogic products and services are used all over the world, including the following notable companies: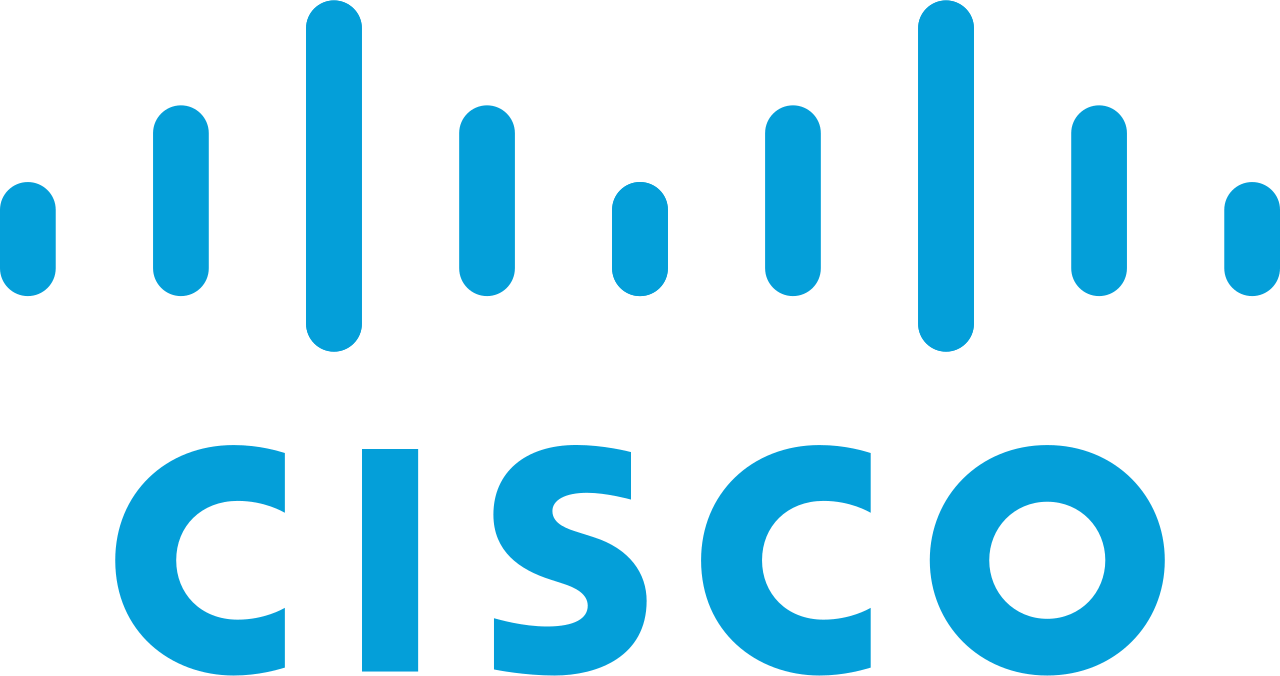 What can you do with Flatlogic
A flexible platform for all modern web development cases
Create your own Headless CMS
Try Flatlogic platform now