Headless CMS
Create your own headless CMS on your preferred stack with Flatlogic Platform in minutes
Shorten time to deploy
Build your CMS in hours instead of months
Deliver content anywhere
You don't need to be locked to one place of delivering content. With the content as data you can connect your headless CMS built by Flatlogic anywhere
Instant hosting
You can host the app instantly with Flatlogic Platform with configured CI/CD, logs and deployment history
Version control
Push created code of CMS to Github. Track changes made by the team.
For Developers
Flatlogic automate most of routine development tasks
Auto generated API
The Flatlogic platform generates a REST API based on the database schema that has been developed. You may use API to manage your app using CRUD operations. As long as they speak HTTP, you may connect your services, frontends, apps, scripts, or devices to the app APIs established with Flatlogic Platform.
Customization
With Flatlogic, you'll never be limited by what comes out of the box. With a single click, you may push the code to Github, modify it, and deploy it to the Flatlogic Platform.
Version control
Flatlogic platform has out of the box Github integration. Every change in the database schema follows with push to your repository with source code of you app. Revert back in case of any issue.
Choose your favorite technology
You can create CMS using React, Vue, Angular, Node.js or Laravel. Flatlogic platform supports creating database on MySQL or PostgreSQL.
Easily create content models
Define and change content/database schema using built-in UI.
Built-in Authentication, Forms, Search
Developing an authentication system, integrating validation libraries, and creating unique search engines are all simple tasks with Flatlogic. Our platform will do it for you.
For Content Teams
Easily create, edit and publish content anytime
Sort, Filter and Search
Built-in sorting, filtering and searching. Manage your content with ease.
Custom content management
Create any type of category, format of content. Adapt it to your needs.
Flexible interface
Create CMS using 5 options of user friendly interface.
Relations
Link content types between each other. You can link articles to authors, categories, tags etc.
Roles and permissions
Define who can manage content in your system.
No-code
You need basic tech background to create your CMS. No manual deployment required - host it in minutes.
Trusted by the world's finest brands
Flatlogic products and services are used all over the world, including the following notable companies: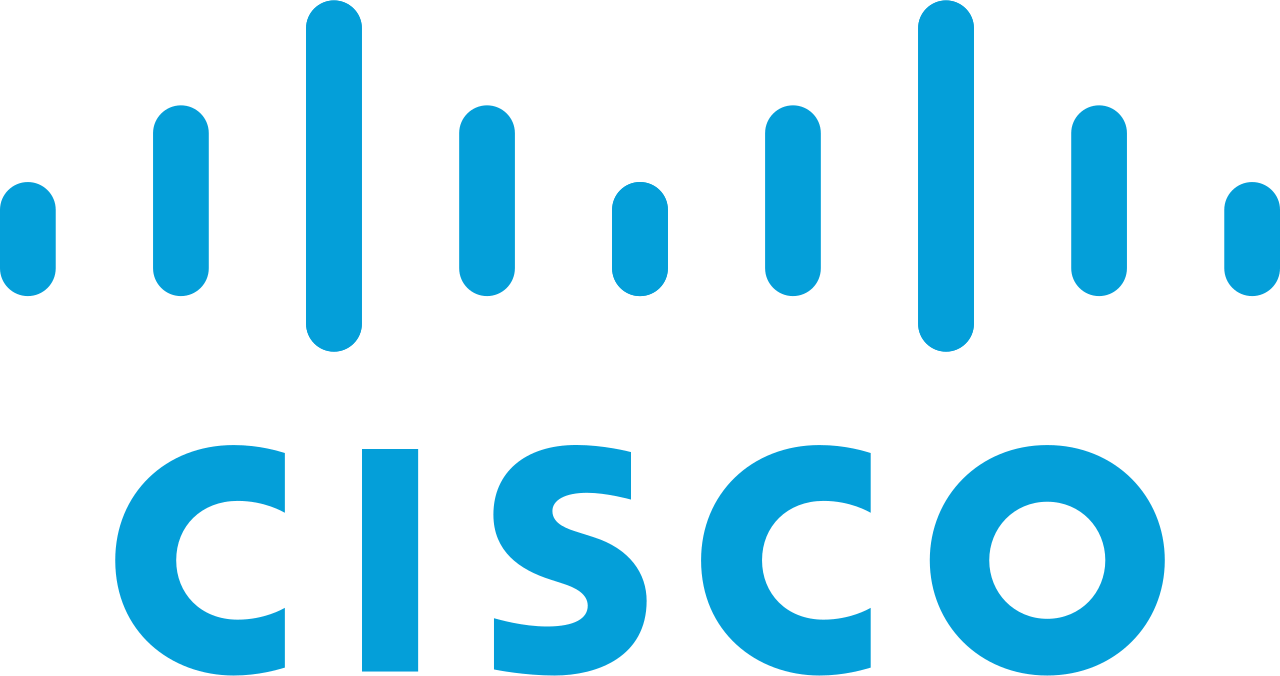 What can you do with Flatlogic
A flexible platform for all modern web development cases
Create your own Headless CMS
Try Flatlogic platform now