Admin Template Articles on Flatlogic Blog
Learn how admin react, vue and angular templates can be applied in various industries and integrated with many services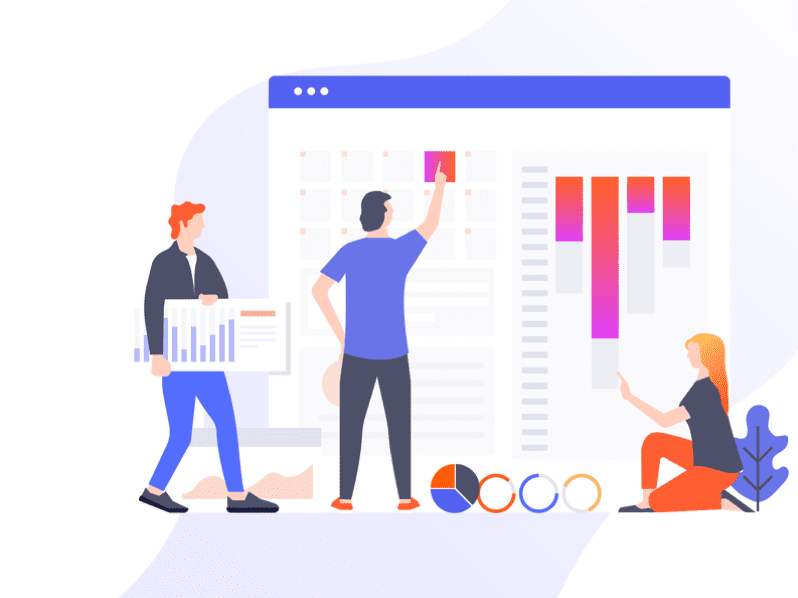 All the pros and cons of admin dashboard are explained in details. Read the article to understand the key points of admin template!
by Nastassia Ovchinnikova • 10 min read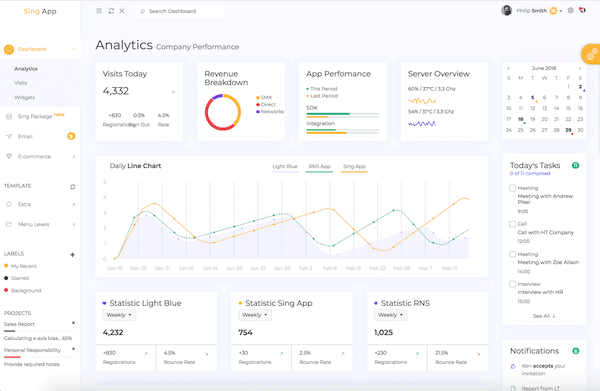 Sing App with a new free Lite version is available for download on a Github. It has a very clean, innovative and beautiful look with a focus on functionality. We added...
by Nastassia Ovchinnikova • 5 min read