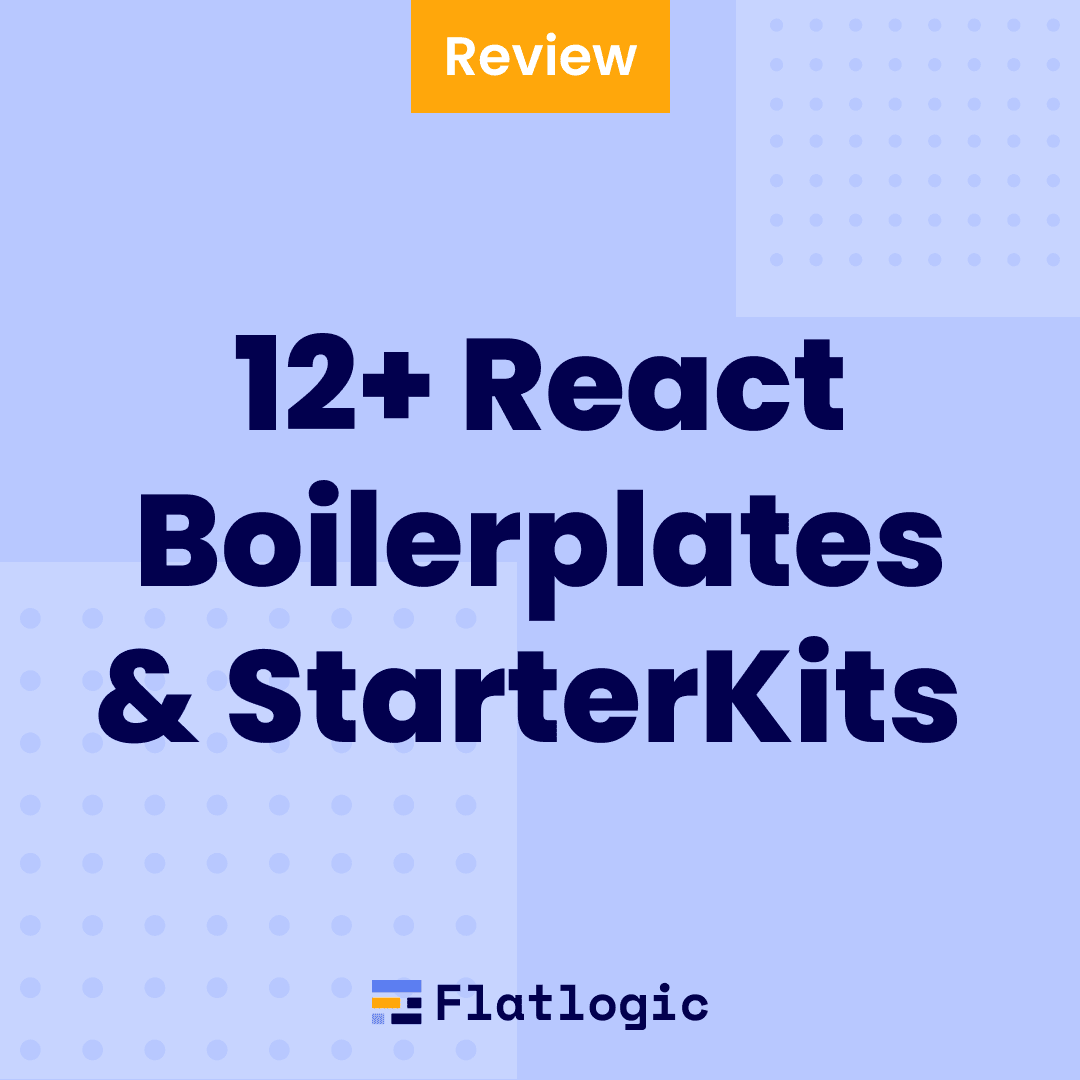 What is React boilerplate and when to use it? See the list of the best React boilerplates ...
by Katarina Harbuzava • 10 min read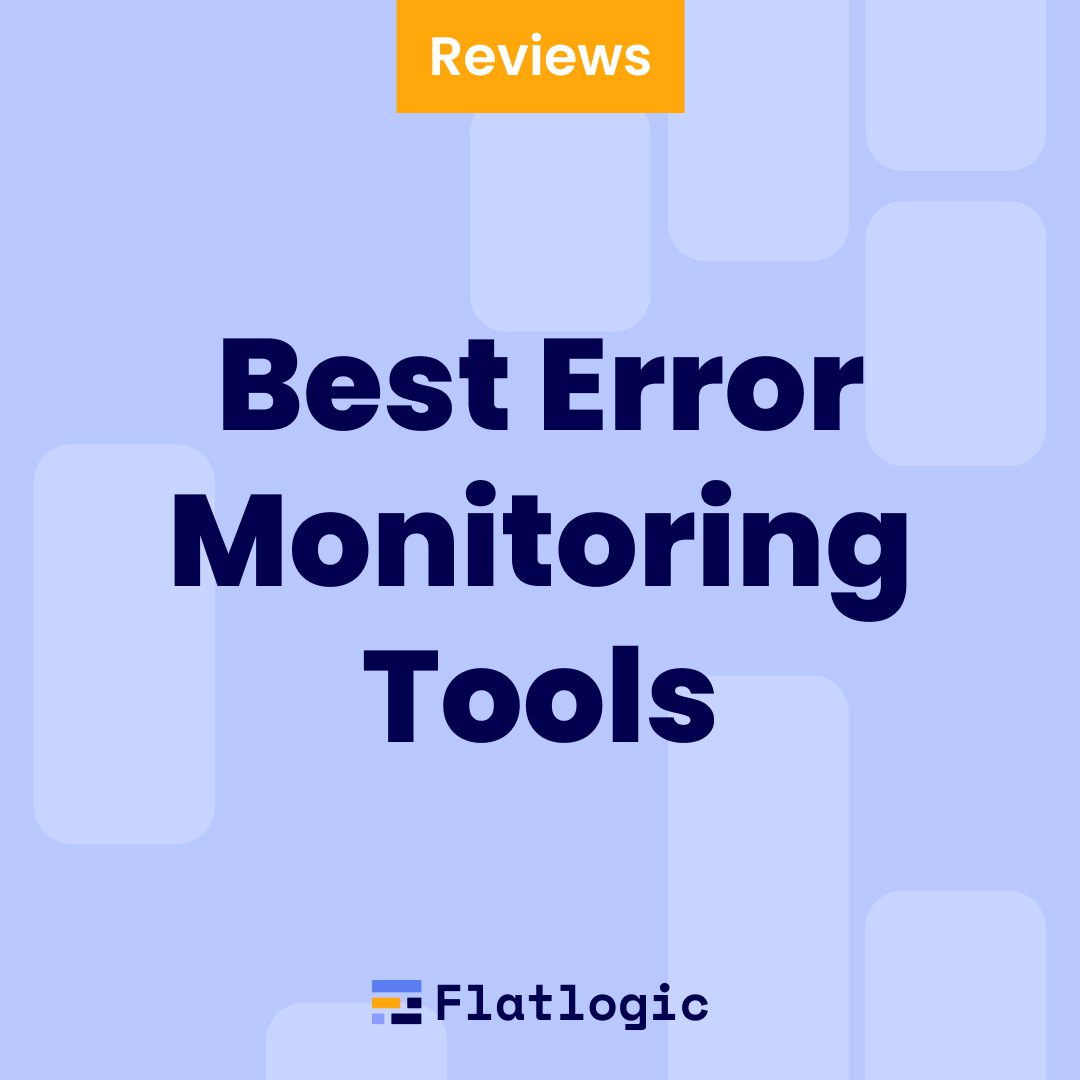 If you're a developer, one of the least favourite parts of your job is fixing bugs. Digg...
by Philip Daineka • 17 min read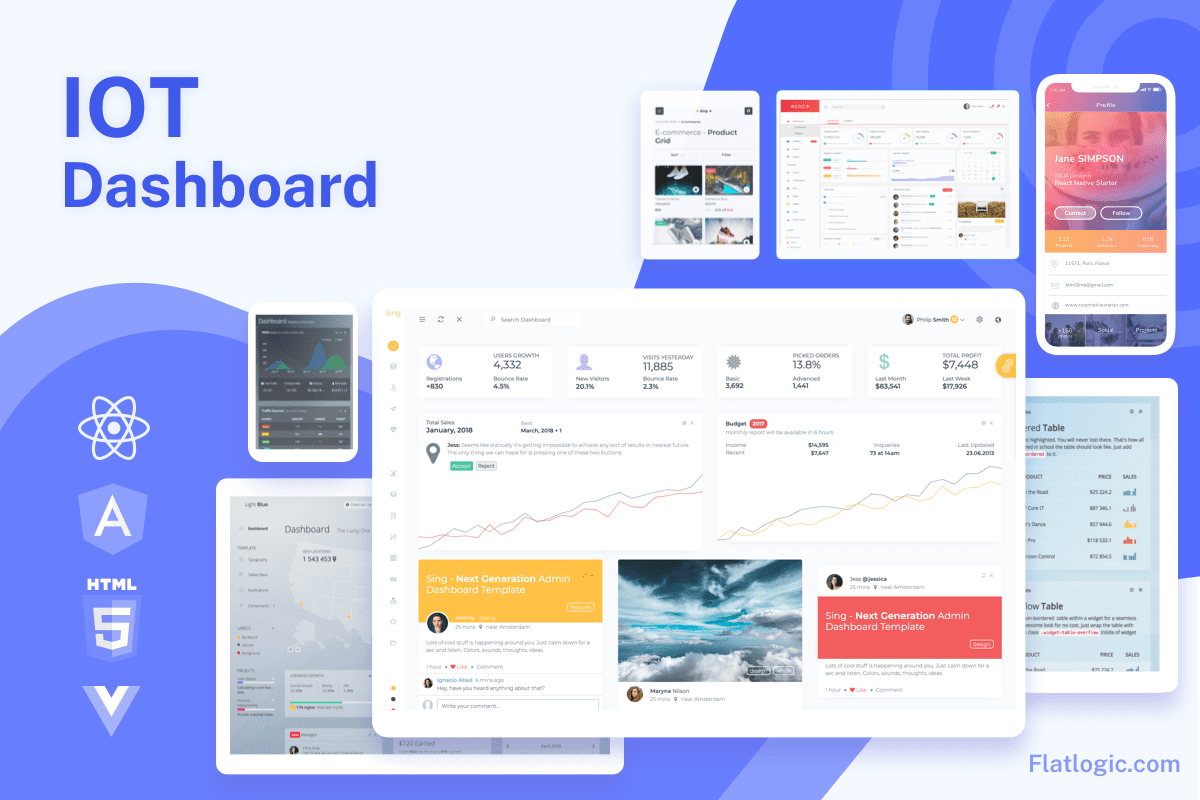 Learn about the types of IoT dashboards you can develop to analyze data from IoT devices....
by Philip Daineka • 8 min read