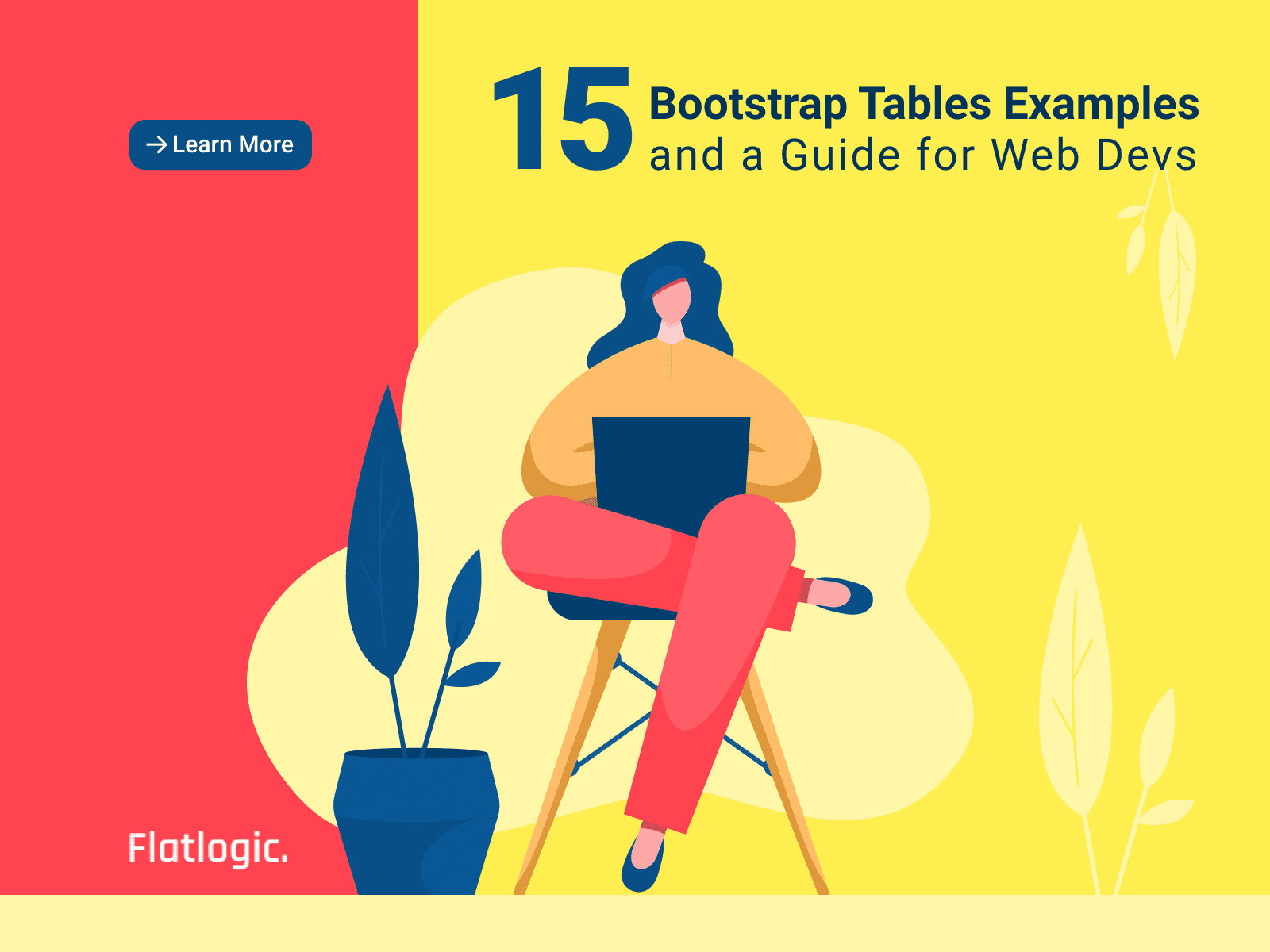 Tables are an important part of any web application's life. Tables organize and present ...
by Eugene Stepnov • 21 min read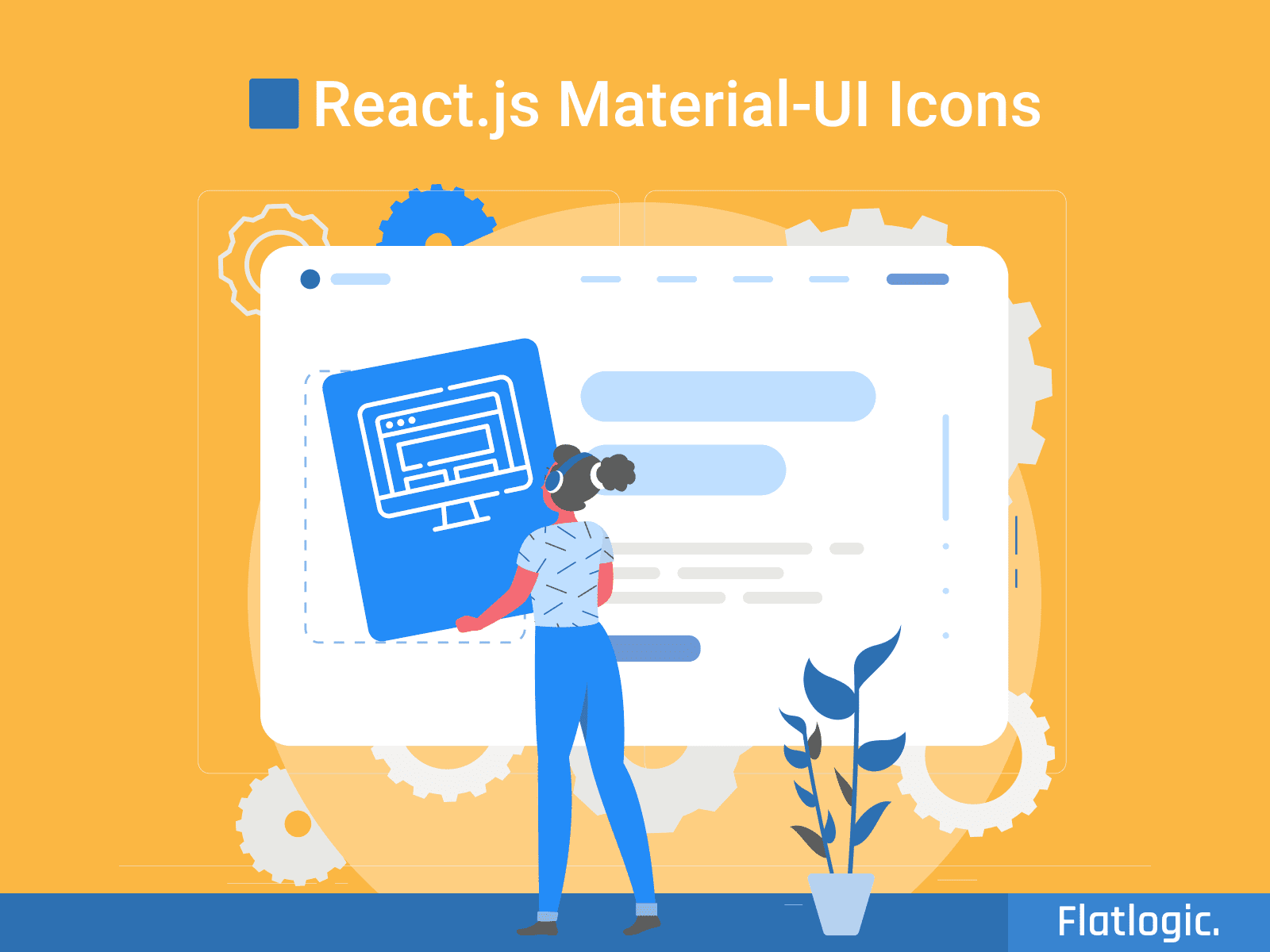 The focus of our this article – Material-UI Icons, might very easily seem unimportant, b...
by Alexander Rubanau • 7 min read
A list of ready-made e-commerce solutions to make an online store. Check the alternatives ...
by Eugene Stepnov • 11 min read