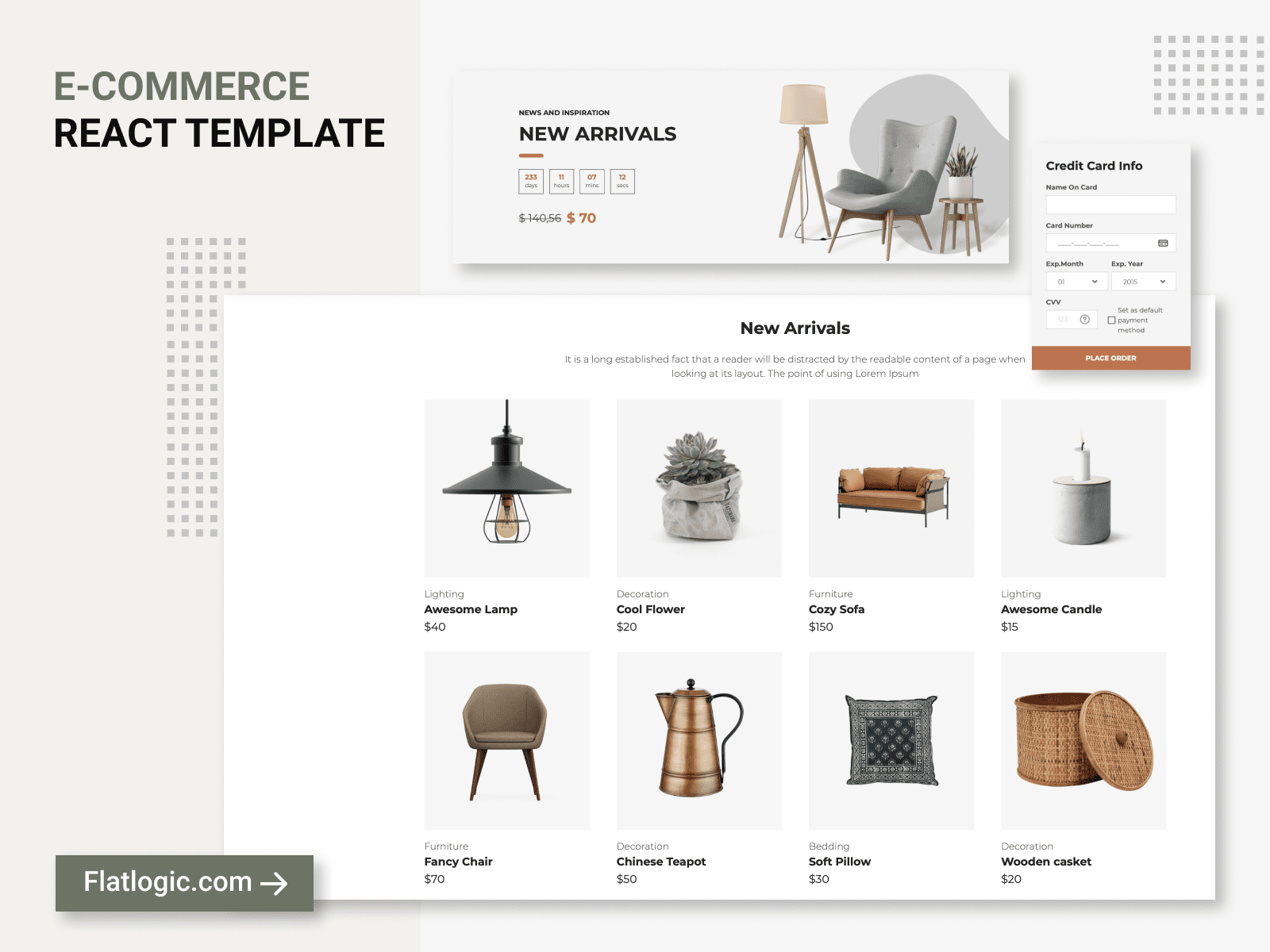 We have released an e-Commerce template. This is a completely new type of product for us. ...
by Nastassia Ovchinnikova • 5 min read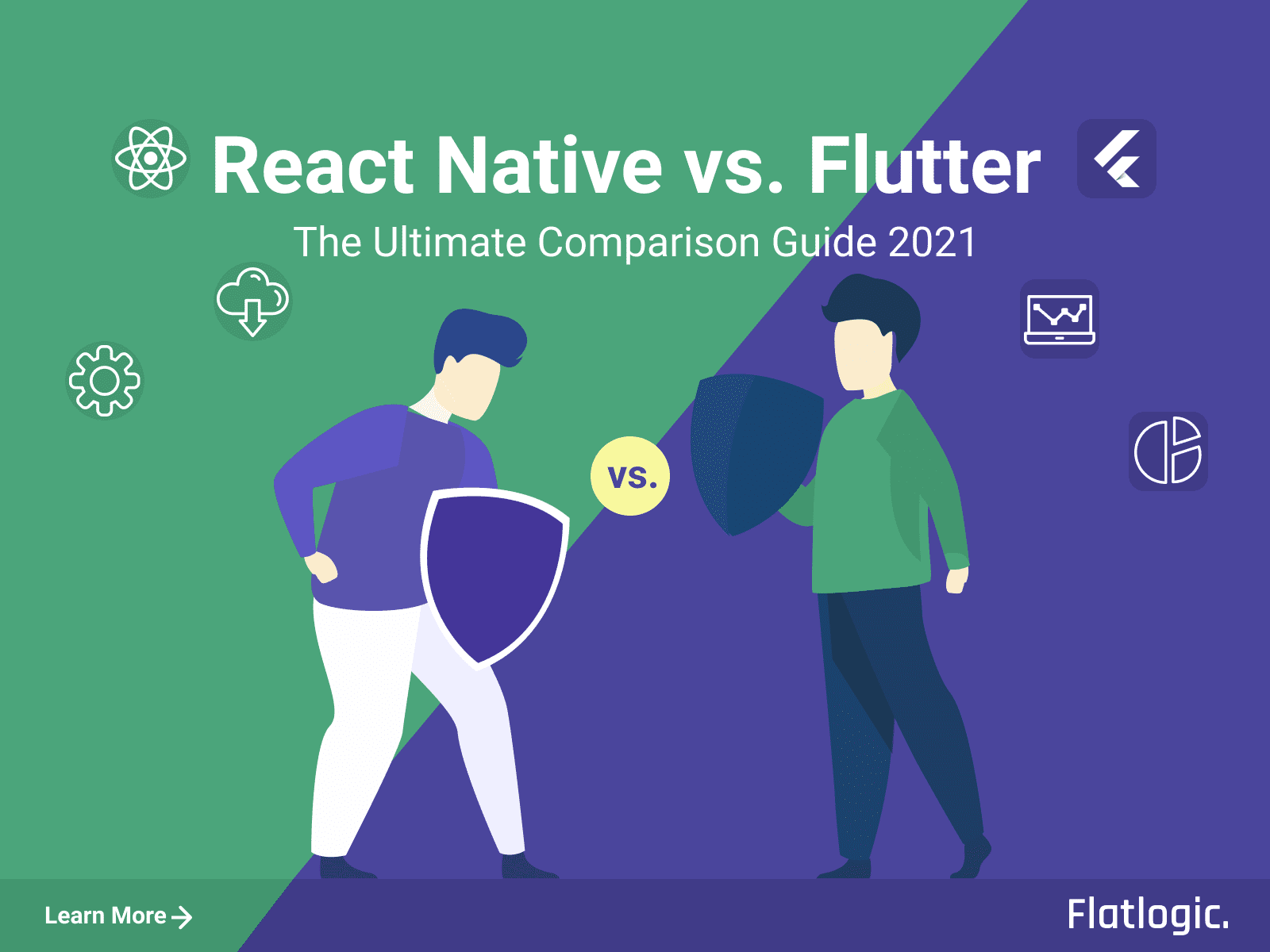 Flutter vs react native is not just a hot topic for discussion, but a real throwdown. Lear...
by Katarina Harbuzava • 15 min read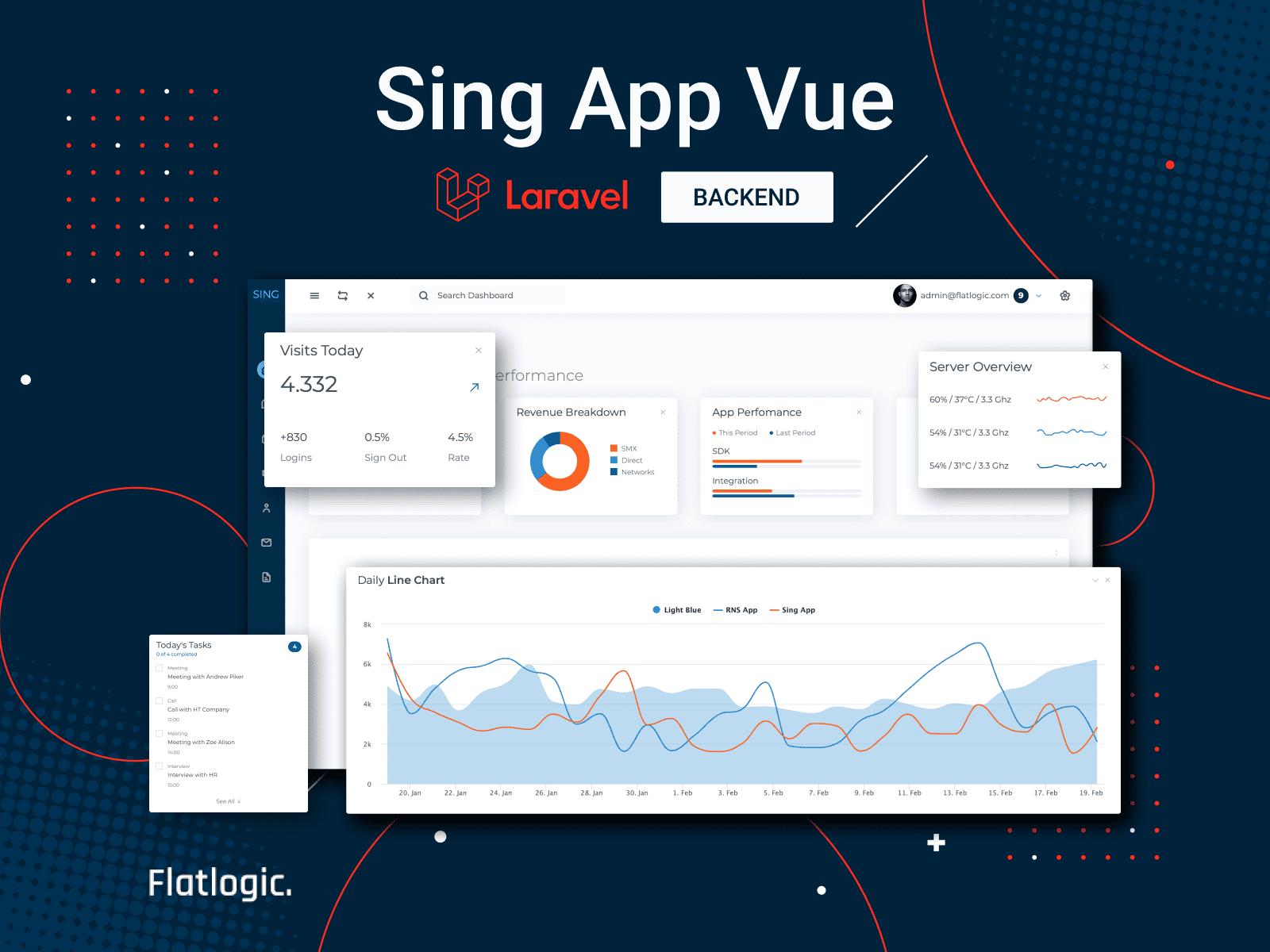 Another admin template with PHP backend is released! We are justly proud of our products w...
by Nastassia Ovchinnikova • 5 min read