Grace Articles on Our Blog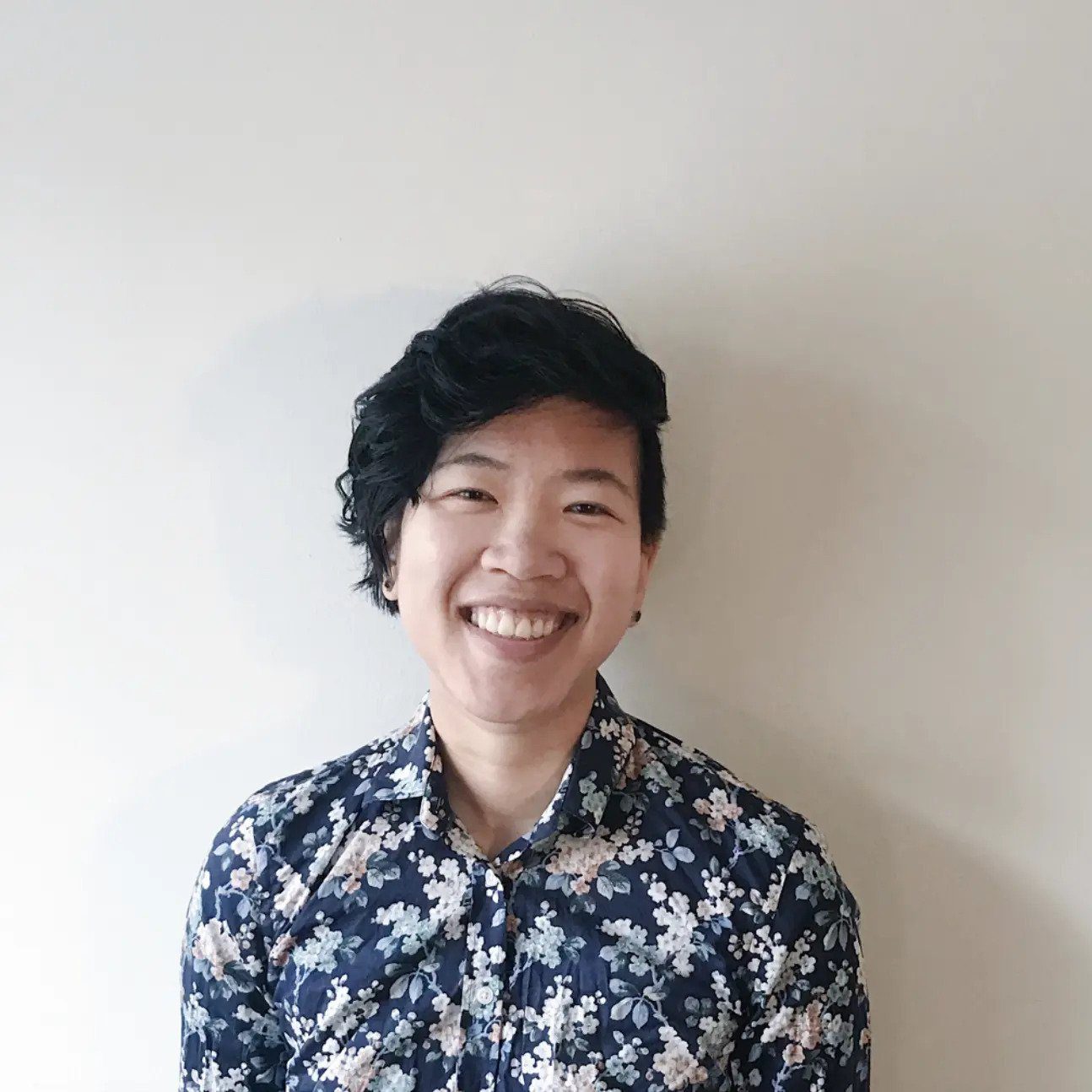 Grace Lau
Grace Lau is the Director of Growth Content at Dialpad, an AI-powered cloud communication platform for better and easier team collaboration using cloud telephone systems from Dialpad. She has over 10 years of experience in content writing and strategy. Currently, she is responsible for leading branded and editorial content strategies, partnering with SEO and Ops teams to build and nurture content. Here is her LinkedIn.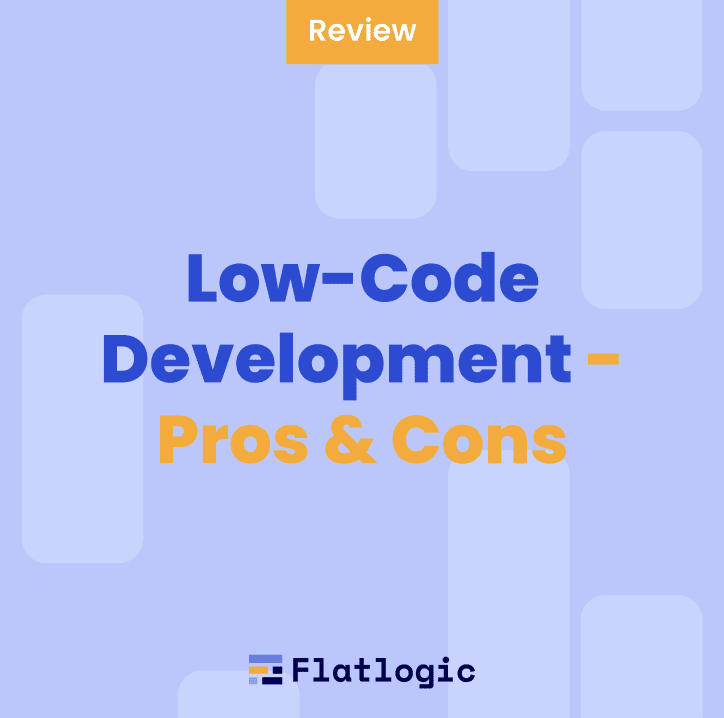 Is low code development right for you? Discover the benefits and drawbacks of low code in this immersive guide
by Grace Lau • 5 min read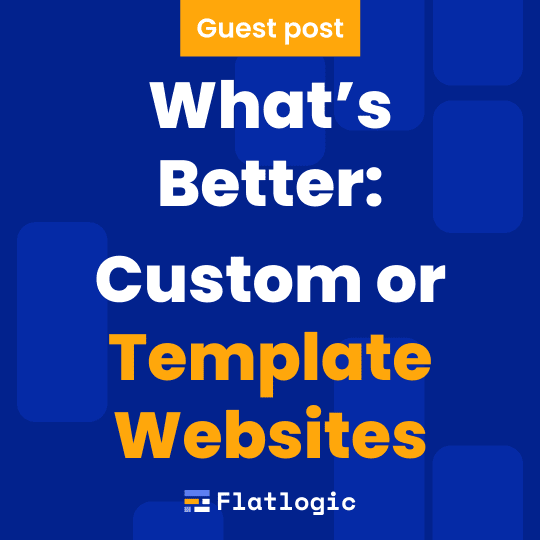 Custom vs template websites—which is better? Click here for the pros and cons, and to find out how to make the best choice for your enterprise.
by Grace Lau • 5 min read