Best Bootstrap Admin Templates in 2023 by Flatlogic.com...
by Nastassia Ovchinnikova • 18 min read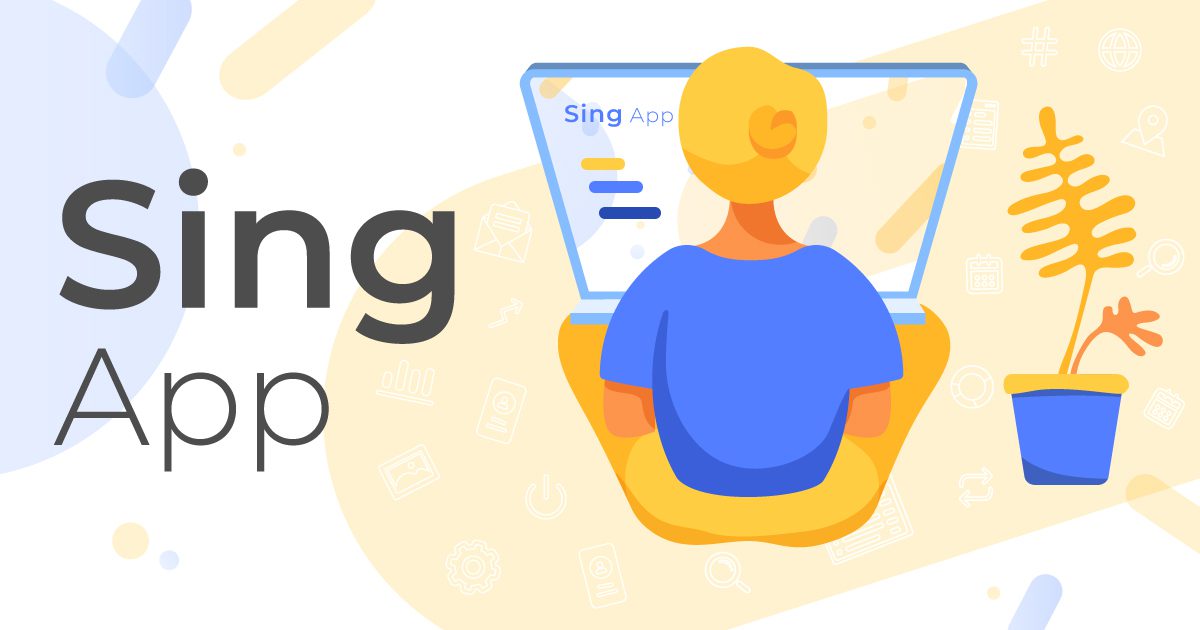 This is a collection of 2022's best admin dashboard templates. We evaluated them by their ...
by Philip Daineka • 5 min read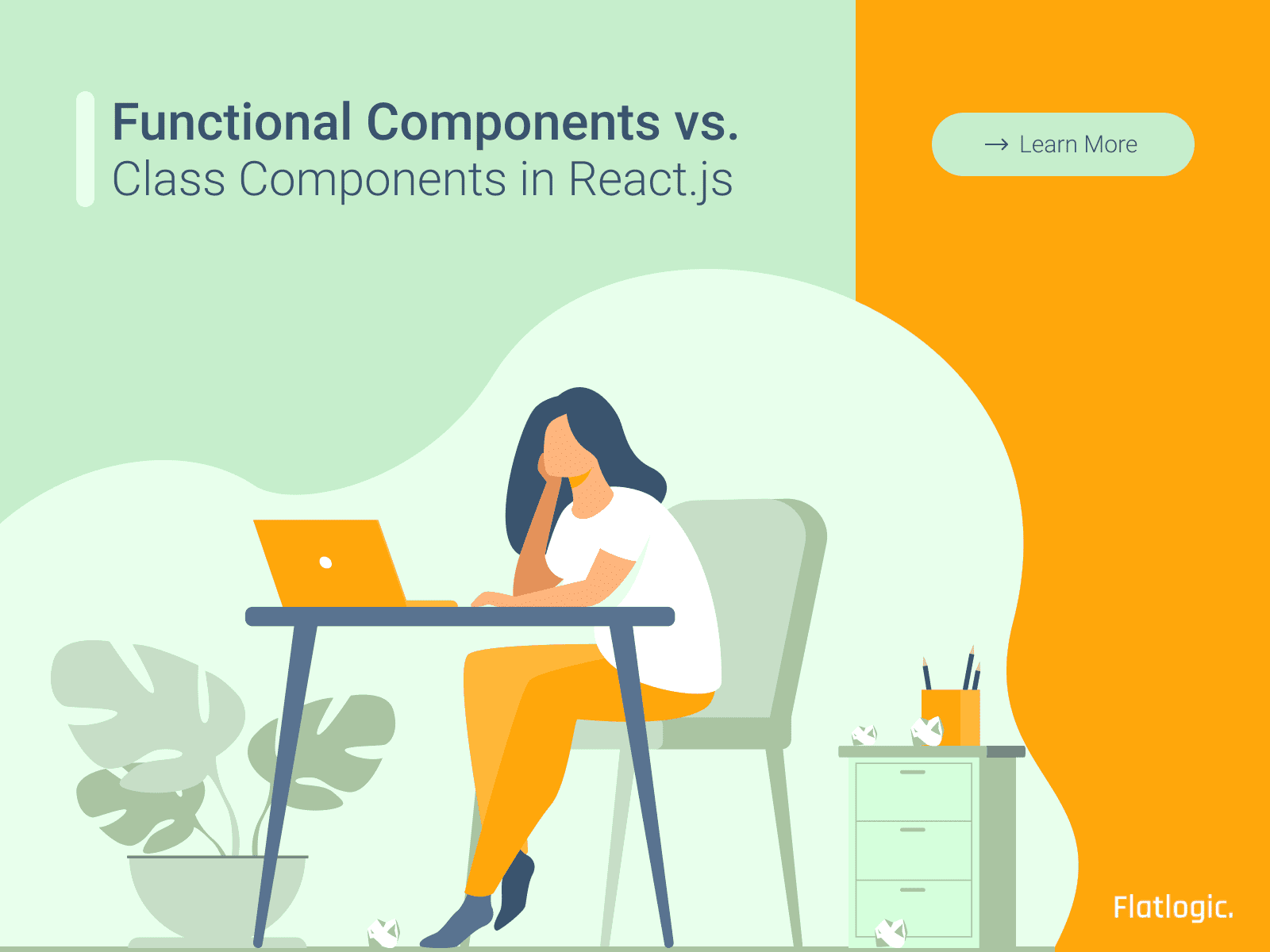 We are going to discuss functional and class components. We should jump into the history o...
by Nastassia Ovchinnikova • 21 min read