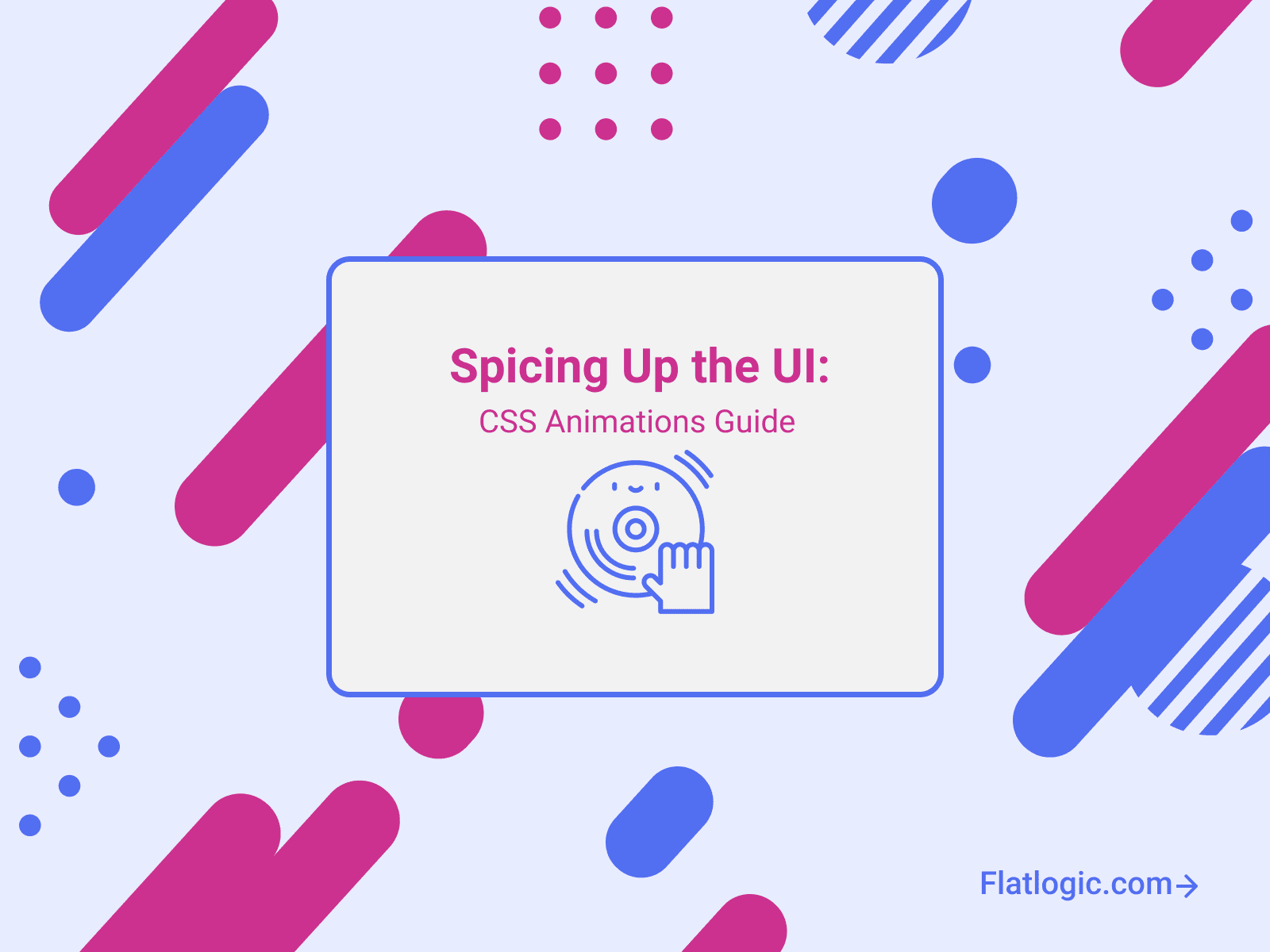 With website animations sites are getting really vivid look. Dive in to check this all-enc...
by Vadim Ilchenko • 19 min read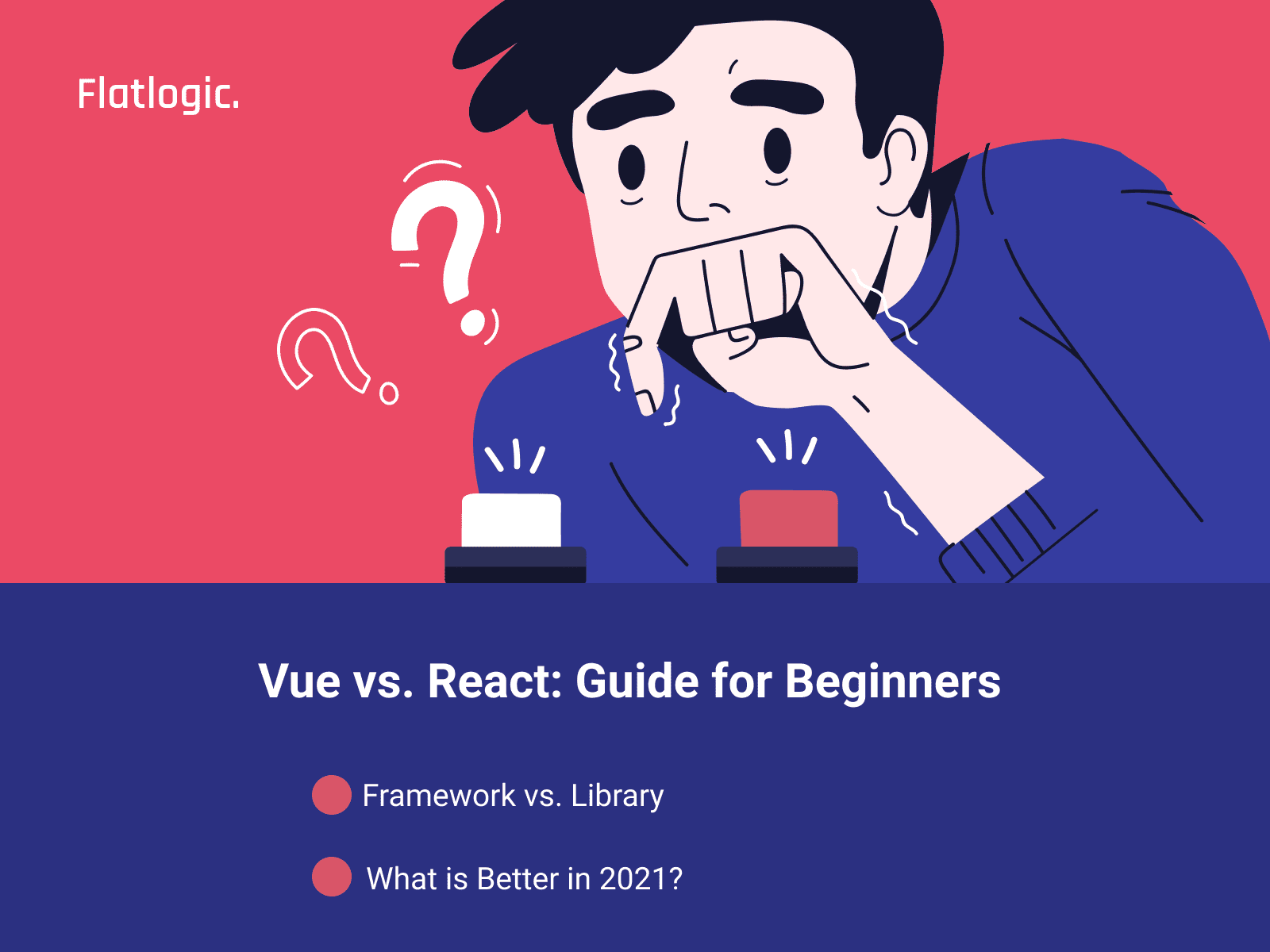 Vue vs. React comparison guide, framework vs. library? We've weighed up all the pros and c...
by Katarina Harbuzava • 15 min read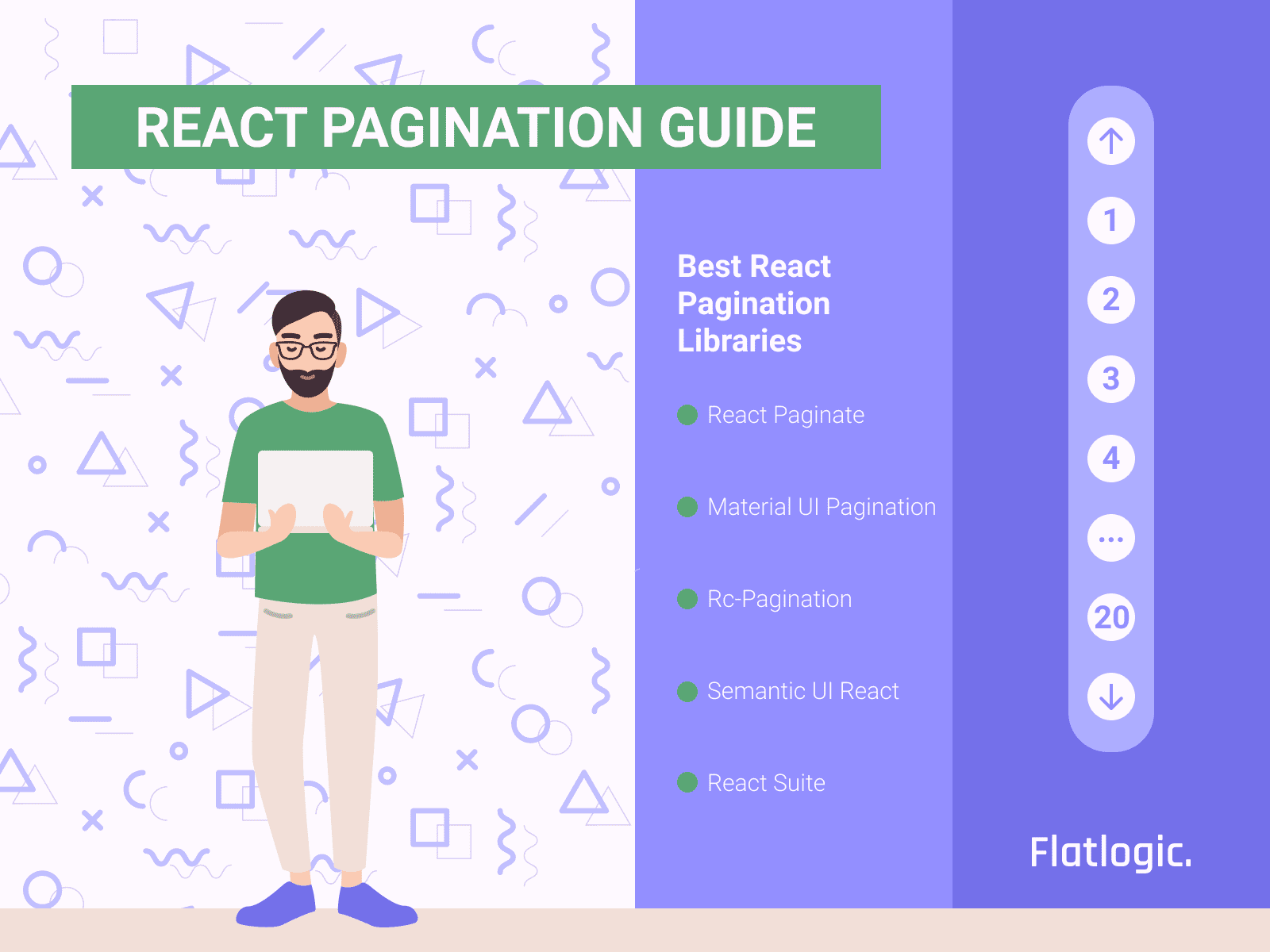 In this guide we will learn how to develop react pagination component using the most popul...
by Philip Daineka • 10 min read