This time we want to introduce libraries for working with tables or grids...
by Philip Daineka • 14 min read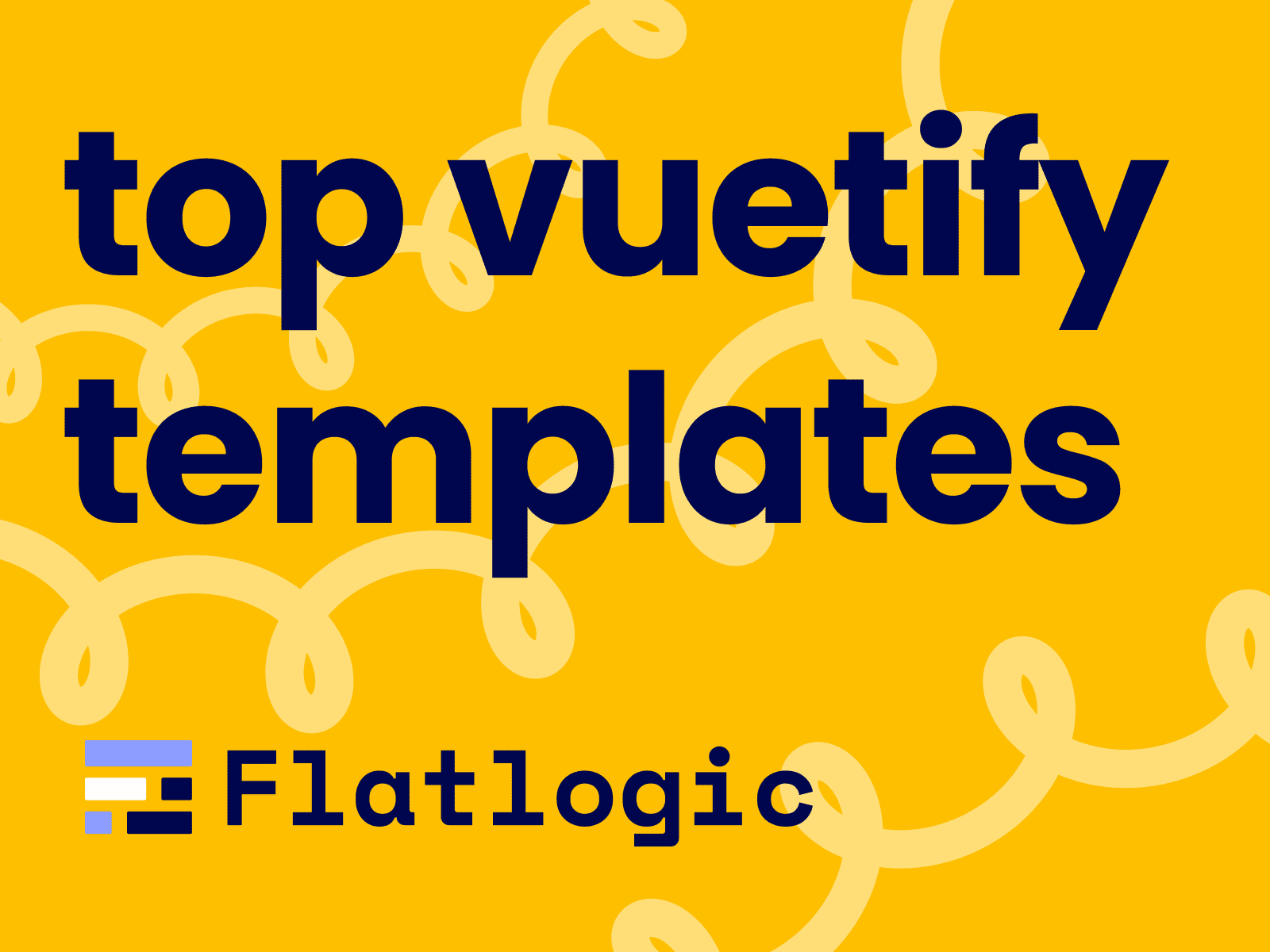 The list of free and premium Vuetify templates. Choose your Vuetify theme to start web dev...
by Artem Kardash • 12 min read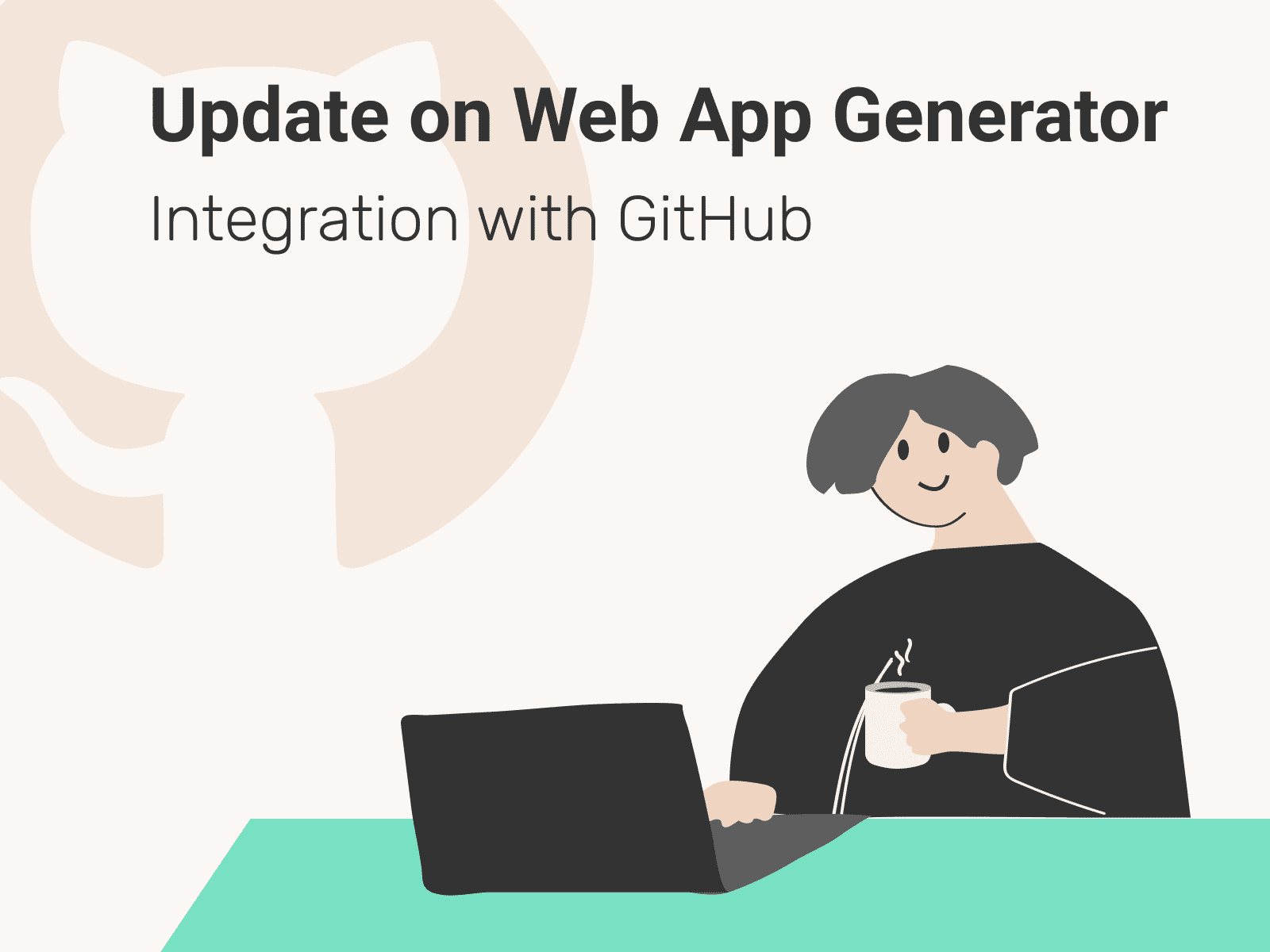 Flatlogic Web App generator got an update! Now it works with GitHub. If you make an update...
by Katarina Harbuzava • 2 min read