Laravel Validation only looks scary and complicated until you learn the basics. We've coll...
by Alexey Kirpichonak • 15 min read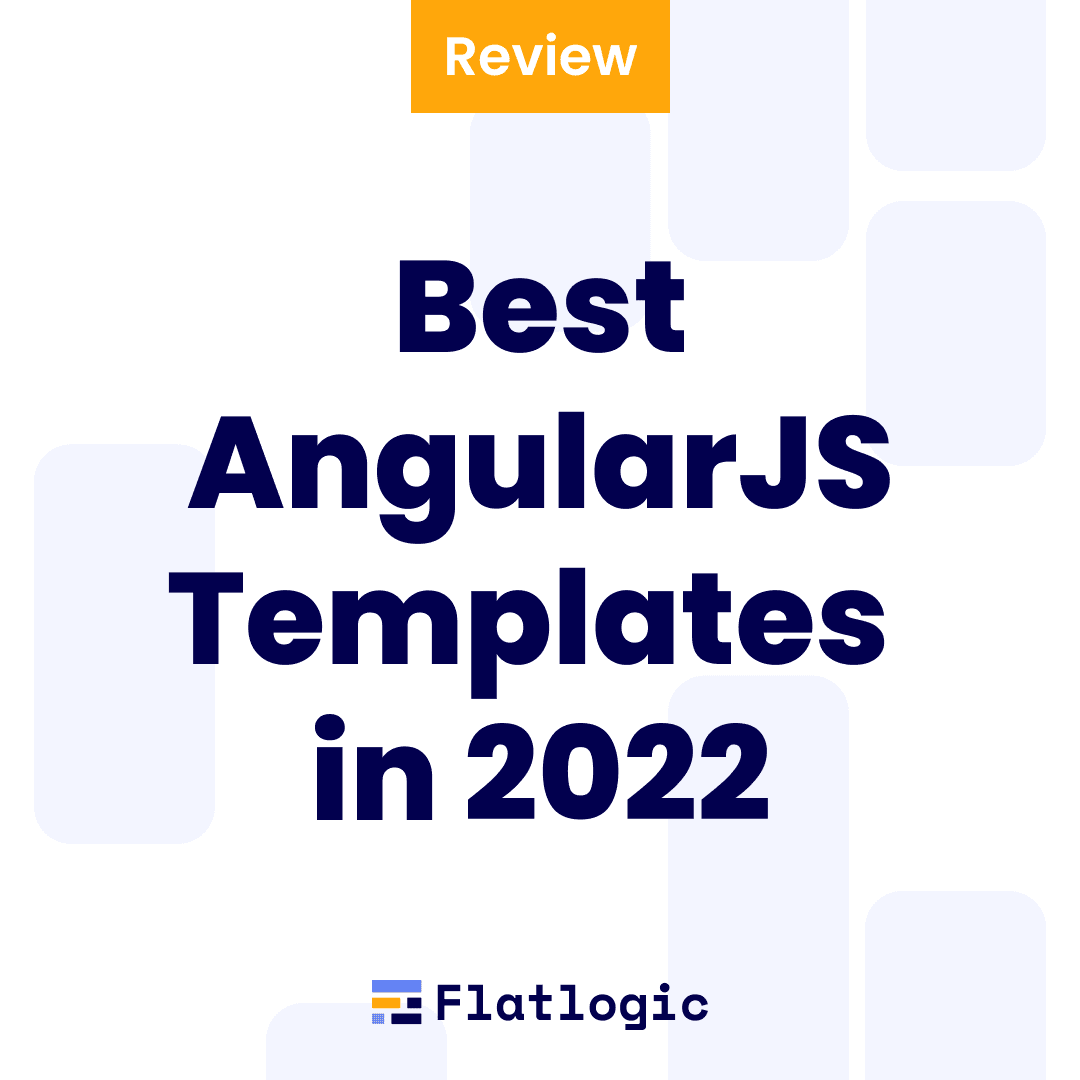 The task of creating an admin panel for creating and editing content often arises in web d...
by Nastassia Ovchinnikova • 9 min read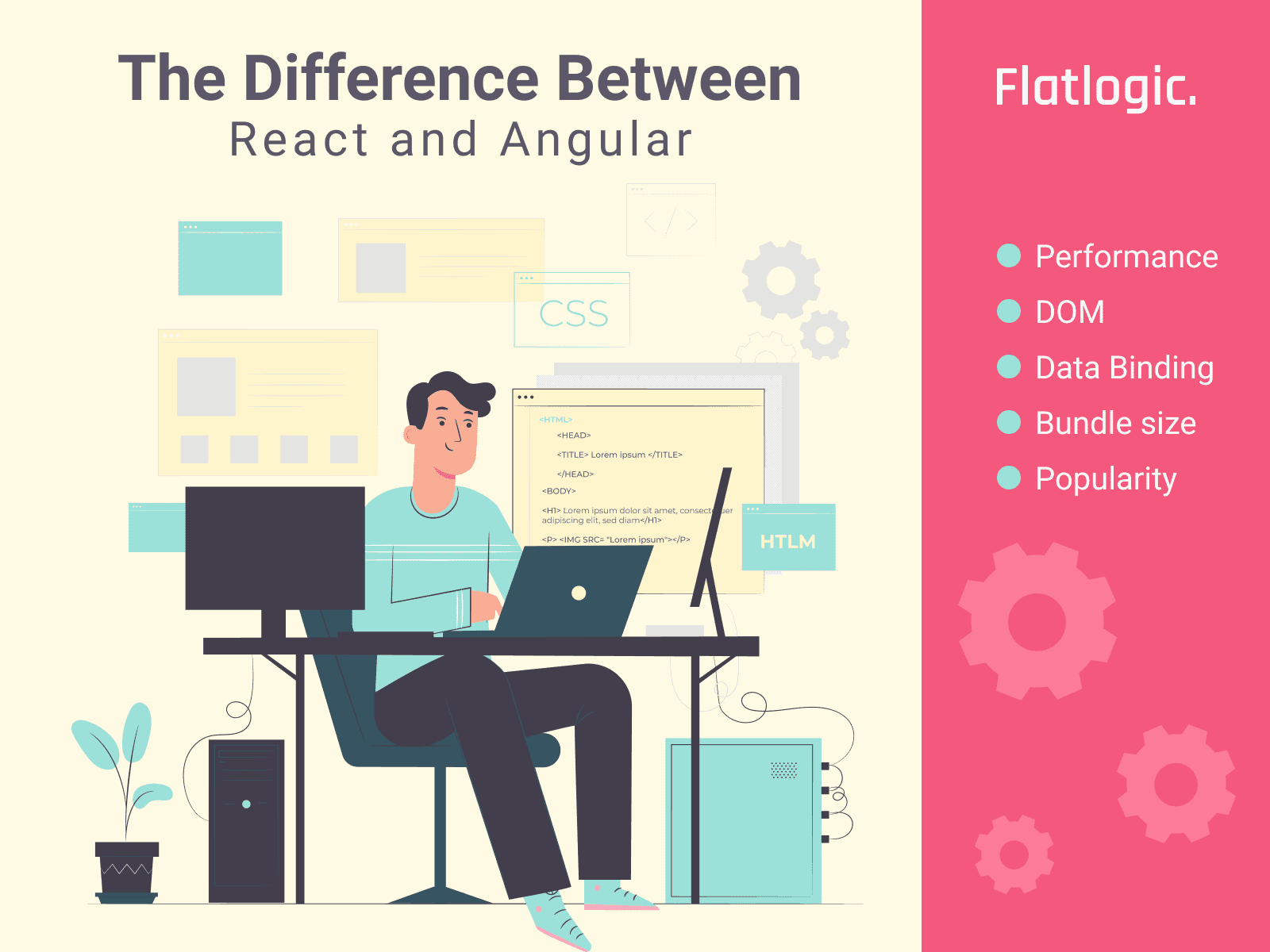 The factual difference between React and Angular is expalined. Let's highlight all the p...
by Alexander Rubanau • 17 min read