ERP Systems Articles on Flatlogic Blog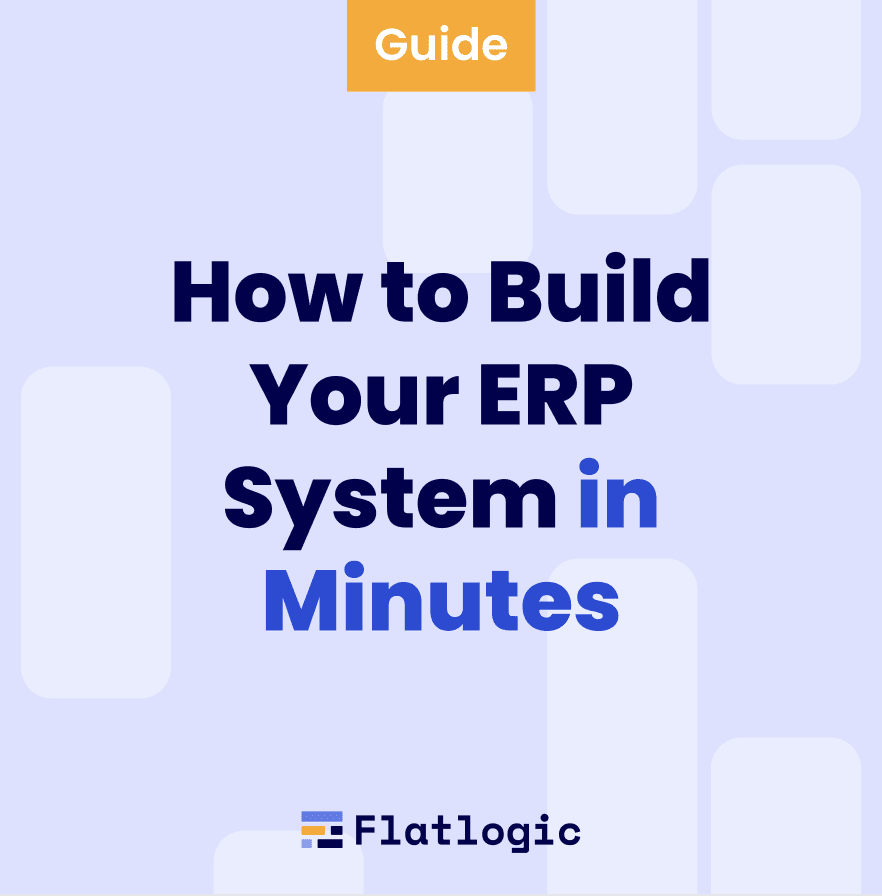 Enterprise Resource Planning (ERP) systems are the perfect tools to help you do just that. With an ERP system, you can manage various tasks, including financial management, supply chain management, project management, and customer relationship management.
by Alesia Sirotka • 25 min read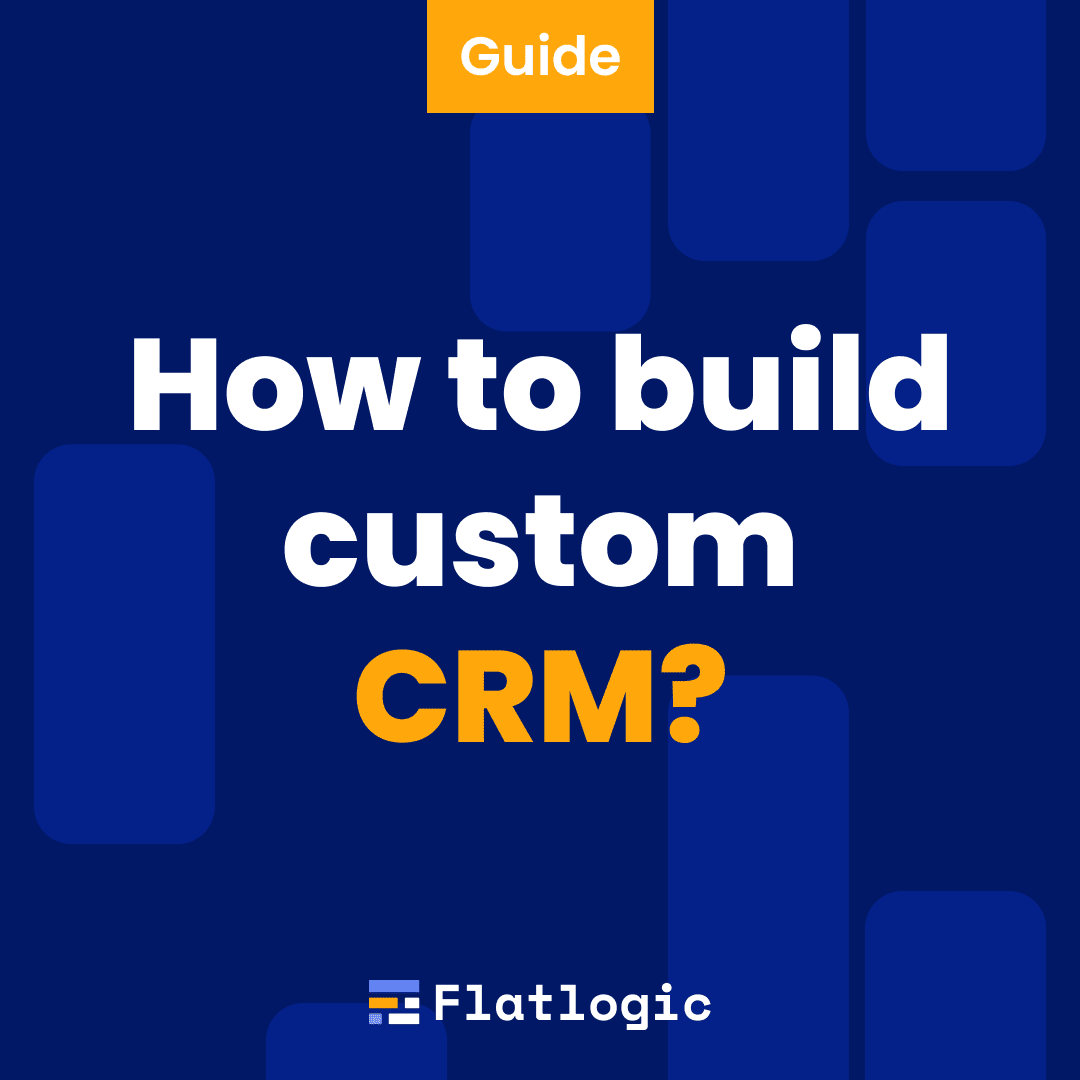 In this article we guide you how to build custom CRM. What components you need to develop and how to cut development costs while building custom CRM.
by Alesia Sirotka • 7 min read