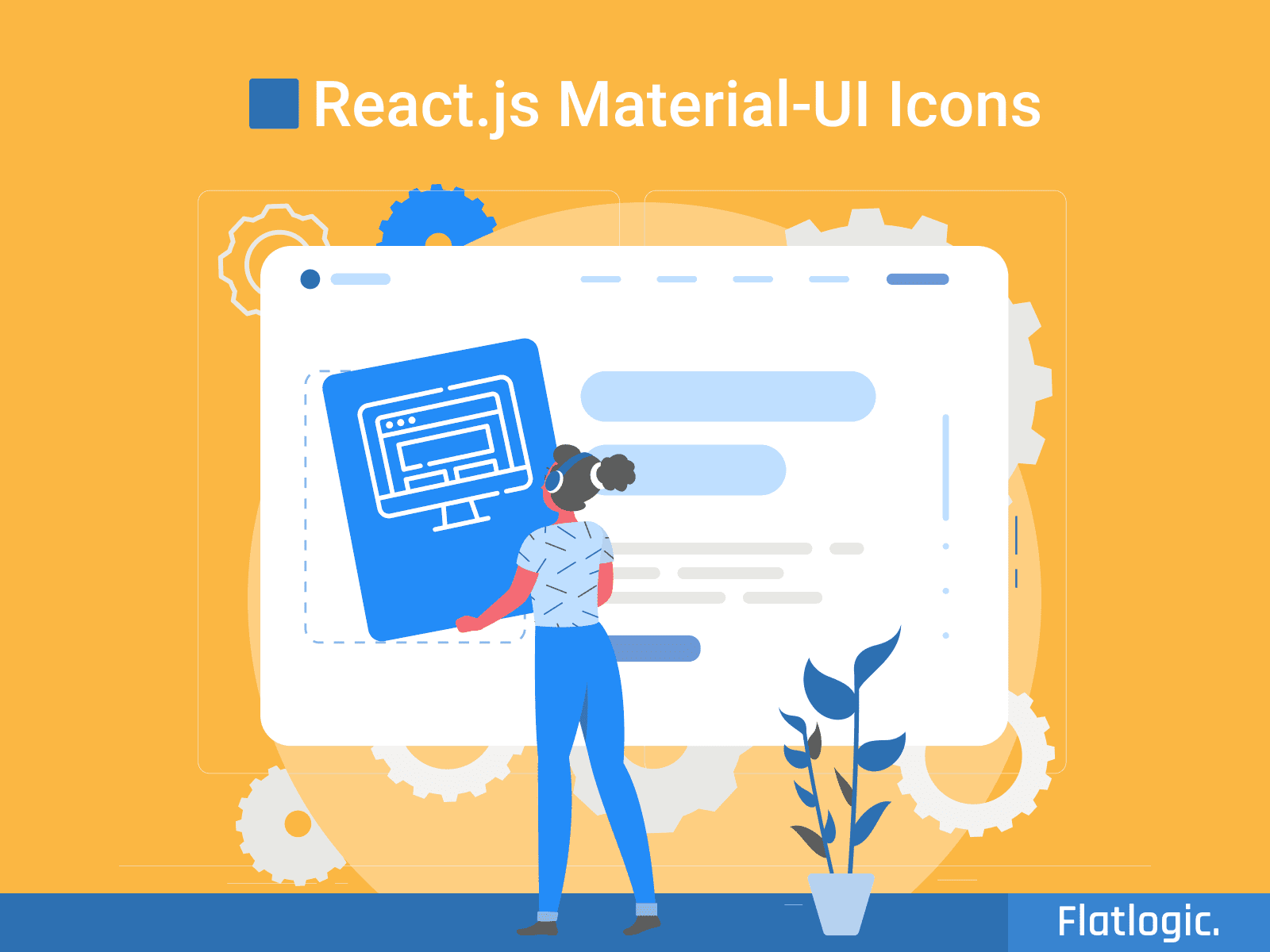 The focus of our this article – Material-UI Icons, might very easily seem unimportant, b...
by Alexander Rubanau • 7 min read
A list of ready-made e-commerce solutions to make an online store. Check the alternatives ...
by Philip Daineka • 11 min read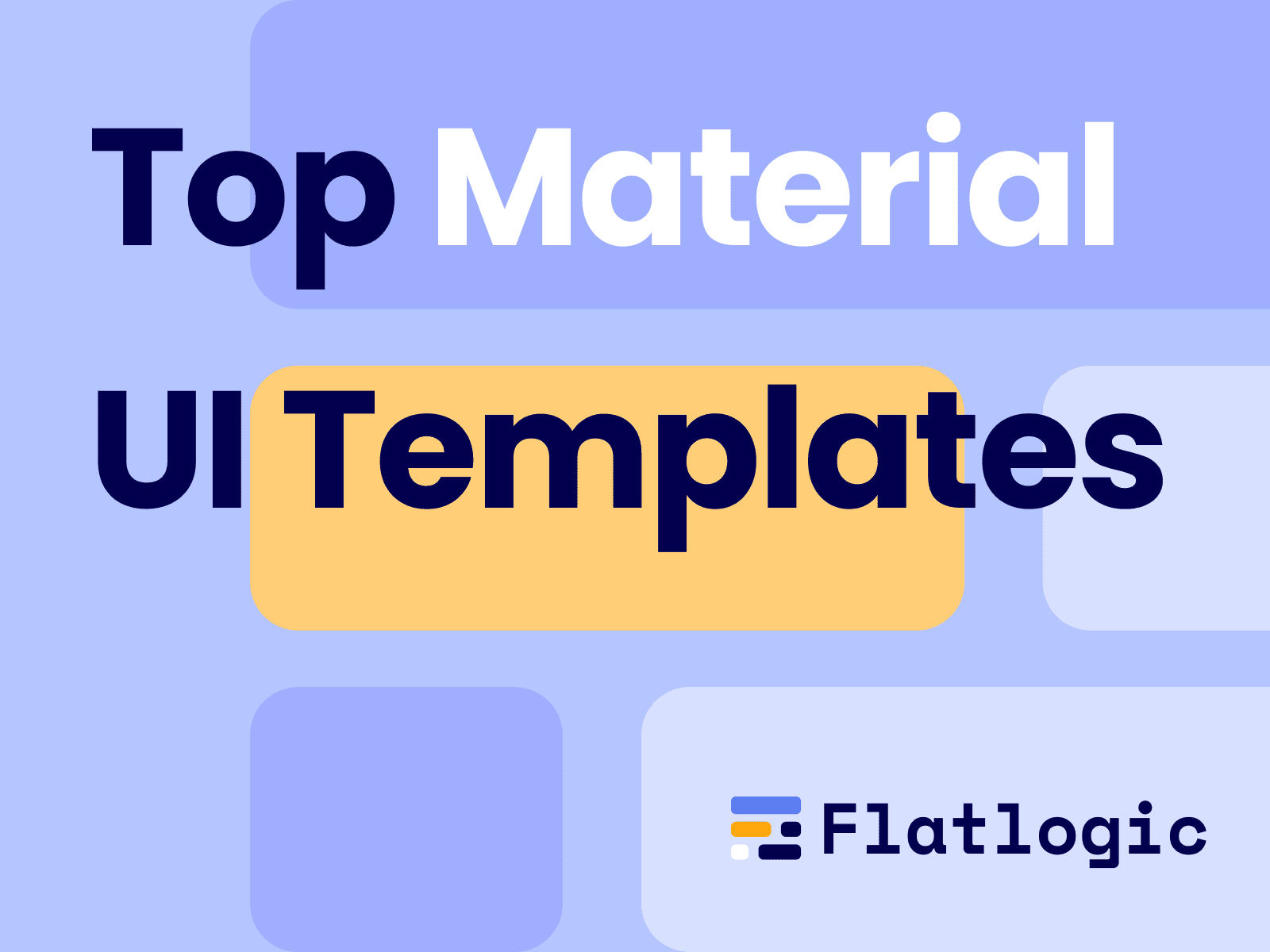 Top 9 Material UI Design templates for you to take a deeper look at. We've explained what ...
by Victor Sidorov • 7 min read