We're excited to announce the release of Next/Tailwind v0.1.7 and v0.1.8 with new exciting features and Nodejs v0.2.3 update. The new versions are designed to enhance the user experience and make data understanding effortless and efficient.
What's New
The newly launched versions of Next/Tailwind include enriched functionalities such as an innovative Datagrid component and an interactive Item Details page. The Datagrid component, included in Next/Tailwind v0.1.7, presents data in an organized format that is easy to browse and interactive. Designed with the user in mind, the feature allows users to quickly identify patterns, manipulate information, and gain insights.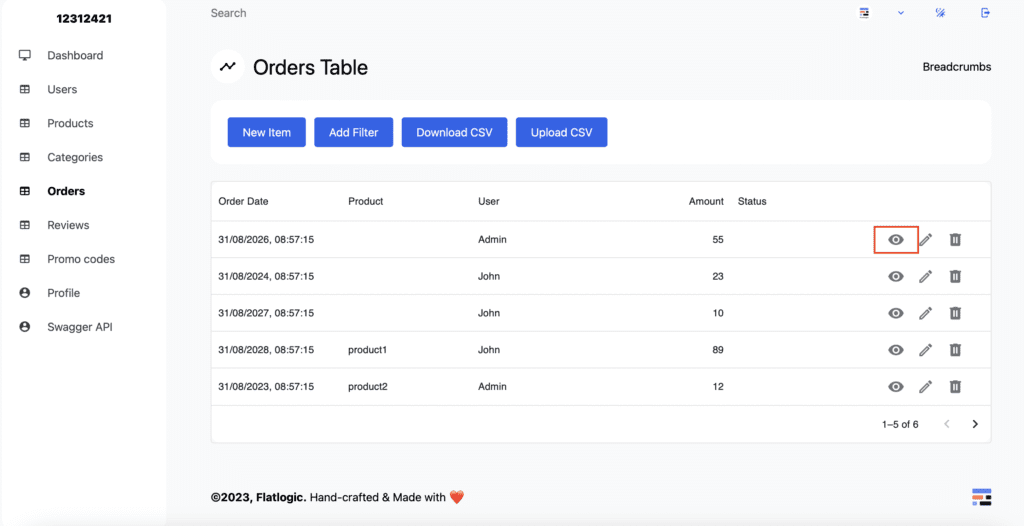 In addition, the Item Details page ensures that users gain a comprehensive understanding of each item listed. By simply clicking on an "eye icon," users are taken to a dedicated page that displays detailed information about each item. This feature reduces the amount of time spent understanding details and eliminates distractions.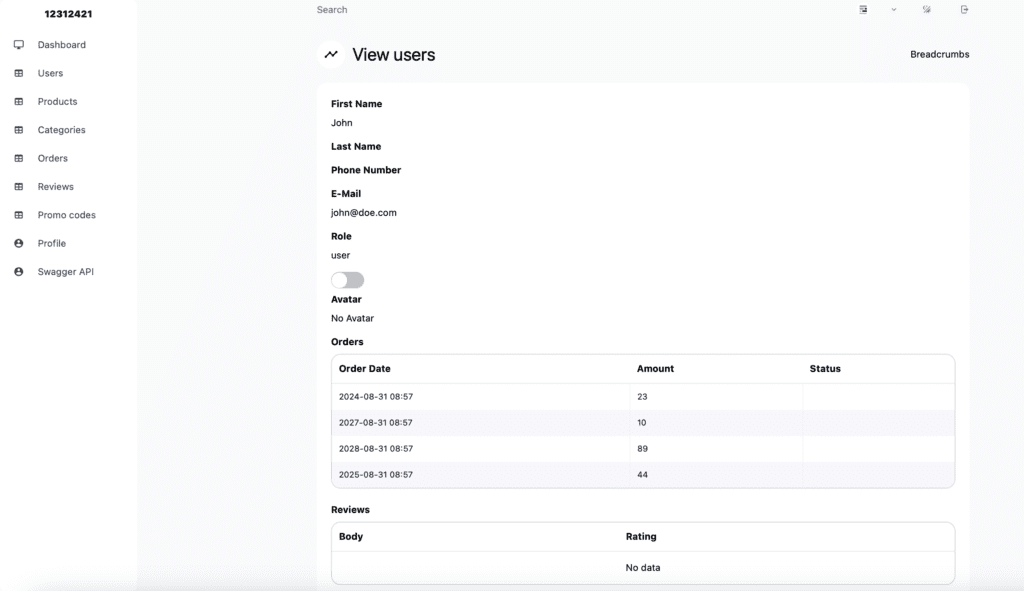 The release of Next/Tailwind v0.1.8 takes data visualization and understanding a step further with improved Item Details page functionality and a new Multiple Items view. The "eye icon" in this release navigates users to a dedicated page that has been curated to aesthetically display all information associated with a selected item, improving focus and comprehension. 
The Multiple Items View allows users to view and compare multiple items in a single table. This feature eliminates the hassle of scrolling or switching between tabs and presents all the information the user needs in one convenient location. This improved functionality further enhances understanding and provides an unparalleled view of the data collected, improving the overall efficiency of the user experience.
Summing Up
With the release of these versions, Next/Tailwind continues to demonstrate its commitment to providing user-centric and efficient data presentation and synchronization services. The new features provide an optimized, streamlined, and efficient experience that helps users understand data quickly and intuitively, making Next/Tailwind v0.1.7 and v0.1.8 an unmatched asset in the field of data understanding.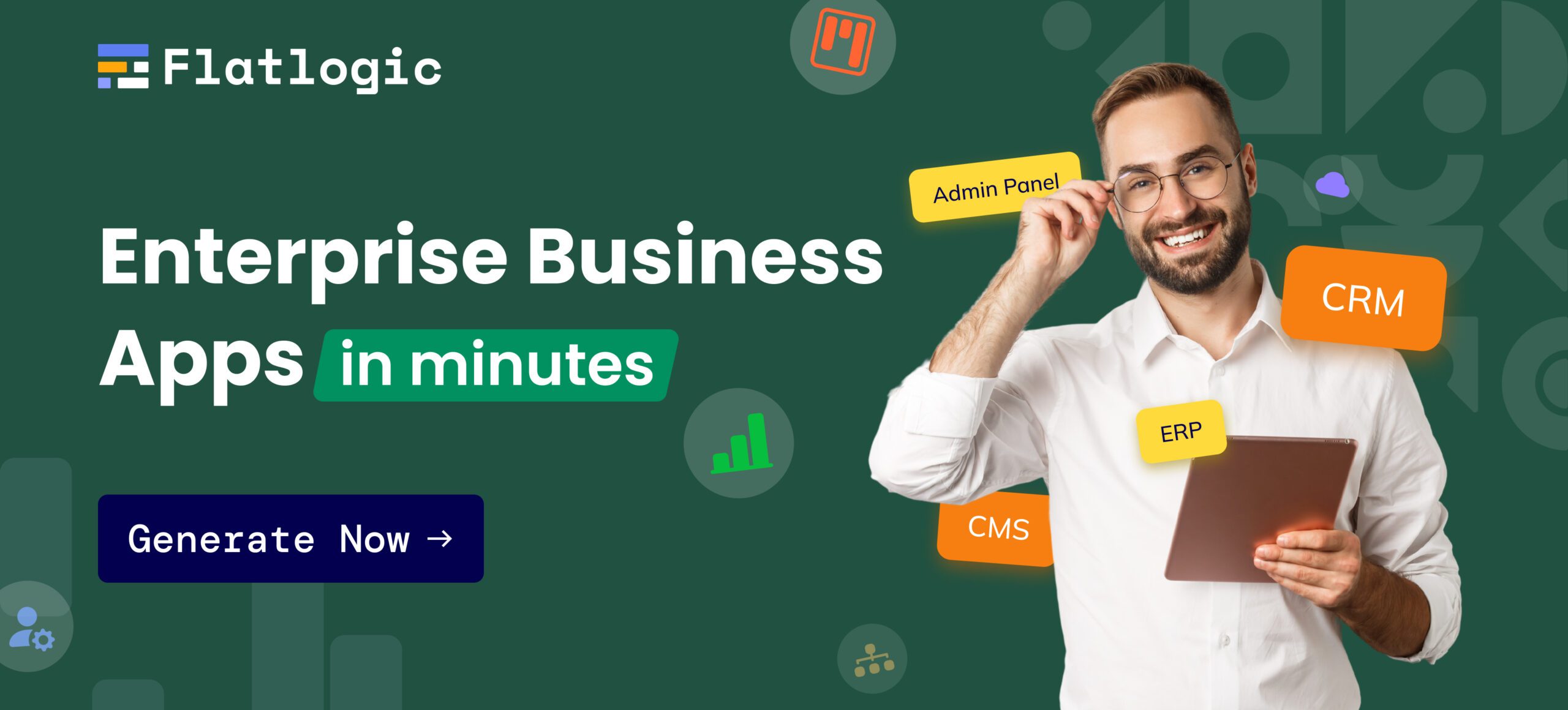 Get started today and build amazing cross-platform mobile apps effortlessly! If you face any difficulties setting up this or that template or admin dashboard, please feel free to message us on our forum, Twitter, or Facebook. We will respond to your inquiry as quickly as possible!