Localization has become an essential part of a business's success in all sorts of different niches and business fields. With millions of daily users of various mobile apps, it seems like localization is something that can help set your app apart from others and help it become a success.
There are plenty of different reasons why you should consider localizing your mobile app and there are many benefits that can come through this decision. First and foremost though, here are a few more details about exactly what localization is and how you can use it to your advantage.
What Exactly is Localization?
When creating something in your native language, there is always the possibility that it will set off and become popular within your target audience in your country. This success can become even greater if you decide to make your product or app available for users from all over the world and this is something that can be achieved through localization.
Localization is essentially a more advanced form of translation that takes into consideration various factors such as native words and phrases, cultural differences, and other particularities found in a different language and culture.
This type of translation is much more detailed and easy for the user to understand. This is exactly why it usually happens by native translators who know the particularities of their language by heart and are able to produce a result which any native would be able to understand without any issue.
Here are some more detailed reasons why this type of translation will help your mobile apps stand out from the crowd.
Making Your Apps Available Worldwide
One of the main benefits of localizing your app is a good idea is because you will be able to make them available to your target audience worldwide. Even if you try to insert your non-localized app in a foreign market, chances are that the local users will not go out of their way to understand an app that is not in their mother language.
This will help your app join the competition that other local developers have established with their apps in the native languages of the population. Your localized app will look just as professional as others and the only thing that will play a role in its popularity is the preference of the audience.
Cutting Back on App Development Costs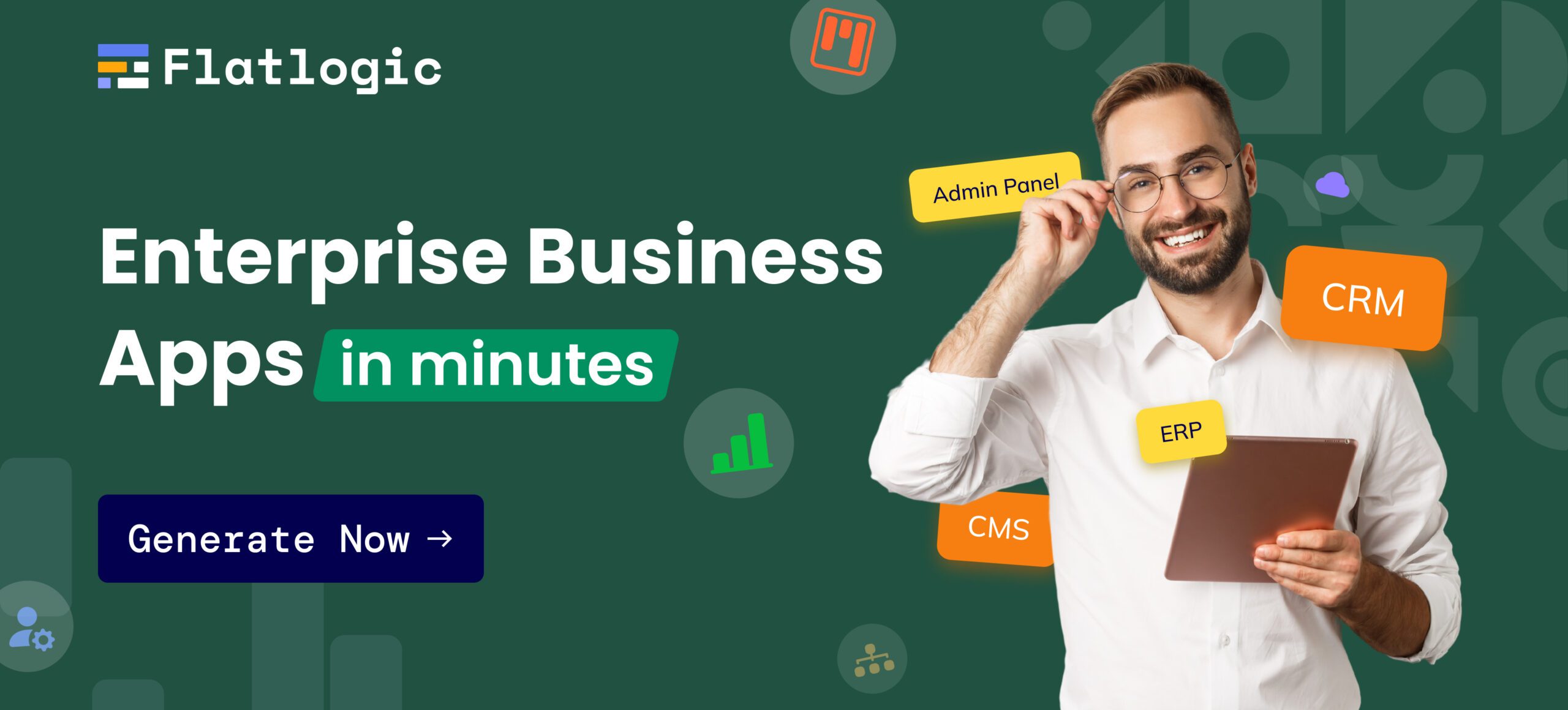 Imagine how much simpler and cheaper it will be for you to simply localize your already made app instead of having to develop a new one for your desired audience in a different part of the world. By working with a native translator who will be able to guide you when it comes to cultural differences and local interests of the people, you will be able to cut back on app development costs.
Instead, you will be able to focus your attention on completing and polishing your localized content for your app so it looks ready to meet the fingertips of your target audience. Pick your own local translator that specialized in software localization through platforms such as PickWriters and create the content you need without any additional costs or anxiety.
Better Chances of Your App Being Suggested
No matter how well-designed your app is, if it is not in your target audience's native language the chances of it being suggested to them are very few. Localizing your app's content, name and appearance will help you include it in the local app store's market and make it easier to promote.
The better optimized it is to fill the needs of your native target audience, the more the chances of it being tried out and used by them. The more positive reviews it collects from local users, the more likely it is to be suggested to others and this is something that will truly help it become more well known in this new market.
Improving the Offered Customer Experience
Many companies choose to localize their apps because they think about how profitable this switch will be. Covering more than one market with minimal effort and without having to create a new app from scratch is something that can't be overlooked.
Apart from the profitable aspect of this decision though, there is another thing that you should take into consideration and that is the improvement of your target audience's user experience of your app. Even if there were international users who had access to your mobile app before it was localized, they are bound to find it a lot easier to use after its localization has been completed.
A good idea is to reach out to these users if possible and ask them to review a beta version of your new localized app so you can get their feedback and fix anything before its release to the public. Not only will this help you gain positive reviews, but it will also help you gain customers who will stick by your side for a long time.
Finding New Ways to Go Viral
Probably the best way for mobile app developers to gain exposure for their apps is for them to go viral. This is something that is truly made easy after localizing your app since it will be much easier for your new local audience to share it on their social media platforms.
Something clever you can do is to offer a discount to your app for those that share the news about the localized app with their online friends. This is a surefire tactic to help you gain more users and a bigger income without you having to spend any additional time or funds in developing a social media strategy to promote the new version of your app.
Expanding Your Business Abroad
Last but definitely not least, another important reason why you should localize your mobile app is that it will allow you to expand your business to new markets abroad. If expanding your business had always been a goal of yours but you didn't know where to start, this might as well be your perfect opportunity.
After your localized app has helped you create a name among other local developers, you can spend more time and effort in developing new apps to cater to other needs of the local market. Your initial localized app will act as a bridge for you to cross over to a new targeted market where you can establish your brand's presence and then proceed to create new content that the new market lacks or needs.
Taking Mobile App Translations a Step Further
A simple translation of an app will never be enough if you wish for your app to truly become a success in the new market. Mobile app localization will help you reach out to any new audience and essentially present them with an app which will cover their needs without them having to struggle to understand how to operate it.
This process should be done with the help of a native translation and with the mentality that taking a simple translation a step further and understanding the individualities of each culture and language you choose to approach will help you establish your presence and make your app loved by many users.
You might also like these articles: