Vuestic is an admin template made by our partners from Epicmax. This admin template has a fresh design with the noble blue and white colors as a foundation of the template accompanied by original color schemes. By the way, this product is free, open-source, and available on GitHub.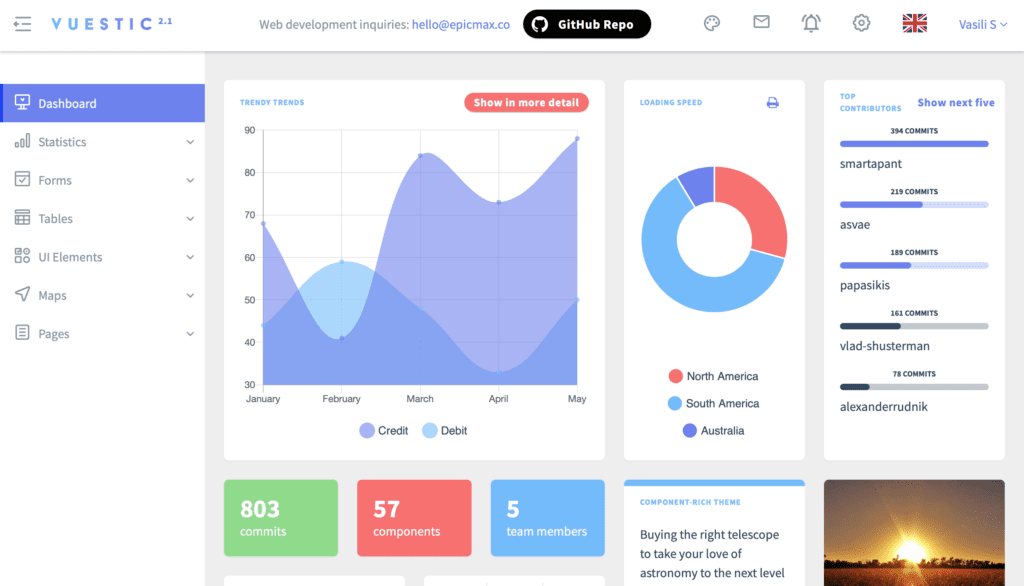 "Details make perfection, and perfection is not a detail."



– Leonardo Da Vinci, Italian inventor, architect, artist, mathematician, scientist
This quotation of the famous inventor Leonardo Da Vinci seems so short and simple. However, these few words have deep meaning. How would you react to this phrase?
"Well, it's not abstract to me. I get it." someone says.
"Ask me how much I don't care…" say others.
"Anyway, it's just empty words, nothing special, I don't like quotations at all!" the third answer.
Great, pluralism!
There is no right answer, actually. We're all different, and it's all right. People differ by nature, temper, mental capacity, etc. Attention to detail – is an ability that is innate in all of us to some extent. We can apply this capacity when we need to do something without any mistakes, and neglect it when we strive for results ASAP.
Nevertheless, details are the cornerstone for developers. The perfect product is one that is carefully programmed and beautifully designed. Our partners from Epicmax don't work without having a pretty firm grasp of the essentials. These guys meticulously created Vuestic – Free Vue Admin Template. Vuestic is packed with many UI elements. Try to guess, how many. At least 44.
The template is powered by Vuestic UI, a customizable UI library. This admin template is made with Vue.js. What is more, this product is responsive and cross-browser (Chrome, Safari, Firefox, Edge, Opera).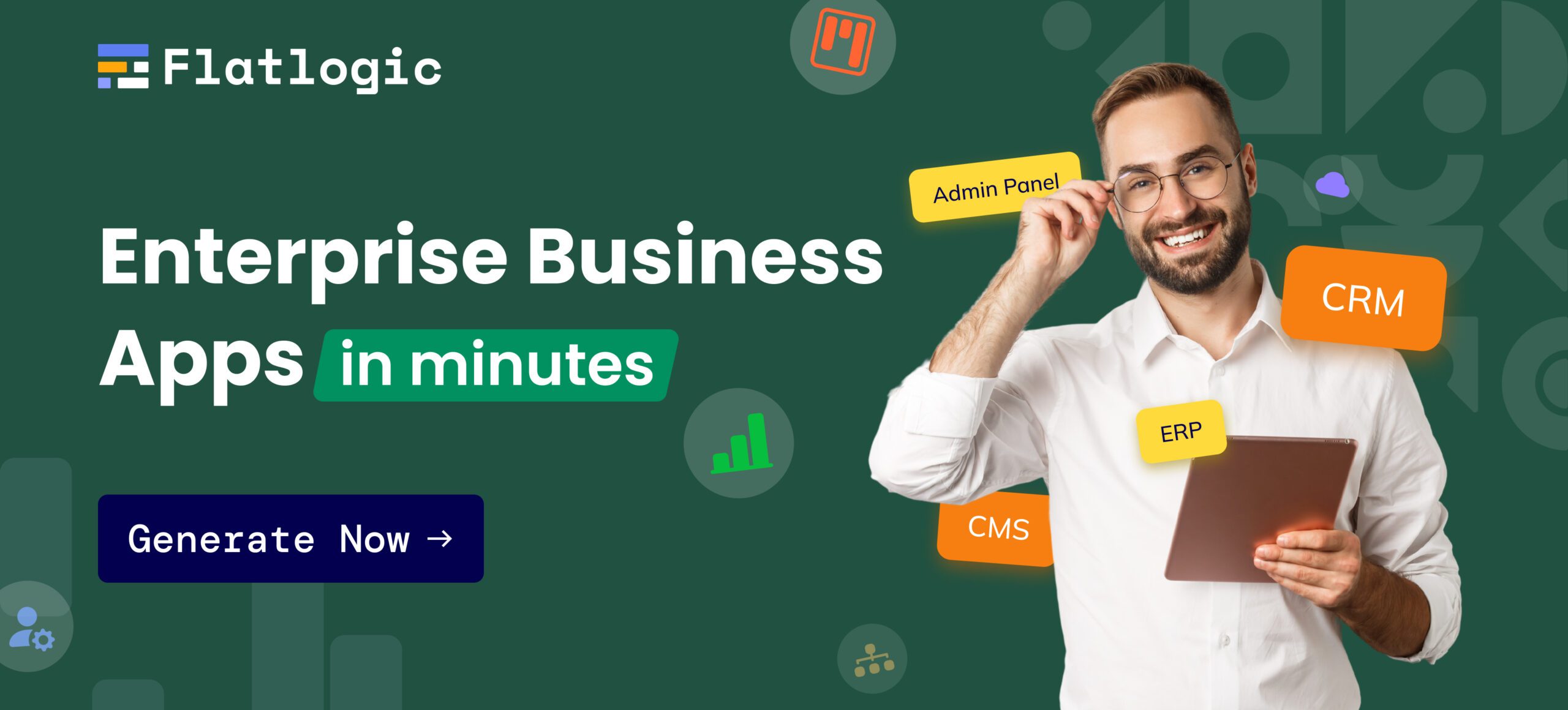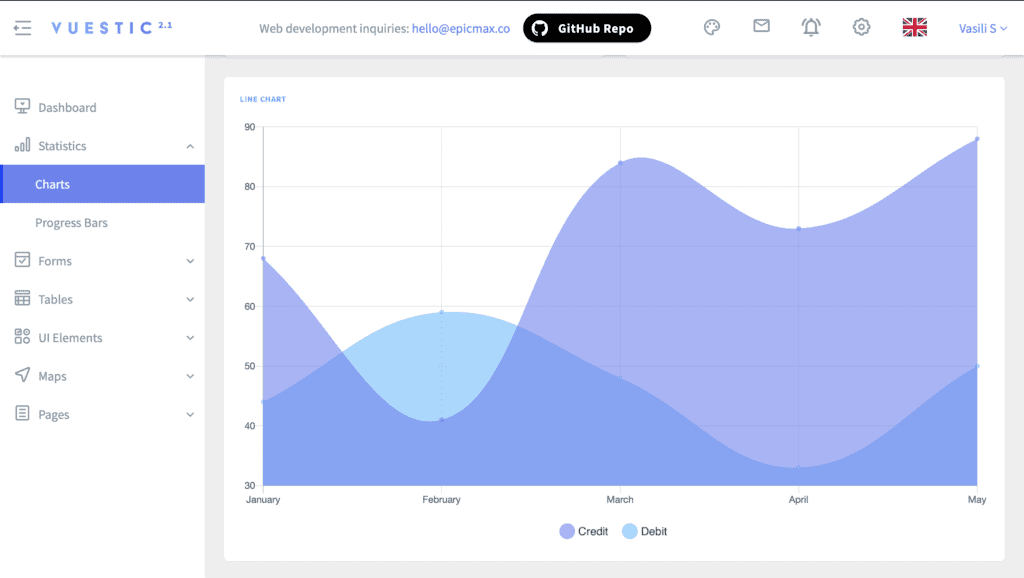 Vuestic is carefully designed, as you can see. Many details were taken into account by developers. As we now know, "details make perfection, and perfection is not a detail", and it's not just empty words for the creators of an excellent product.
You might also like these articles: