You must purchase this item to leave a review
If you have already purchased it,
login
to leave a review
good job this is a complete project.
Great service and customer service. All excited to build my dream application.
As a seasoned web developer, I highly commend the Sing App Angular for its robust functionalities. It's crafted with Angular, a commendable Javascript framework, which ensures a smooth and efficient developer experience. The modern and clean design of the dashboard template, coupled with the clearly documented codebase, streamlines web app creation impressively. Definitely, this is the kind of meticulous design and build I like to see in admin dashboard templates.
The Sing App Angular dashboard template clearly stands out among its competitors due to its clean design, extensive customizability, and robust functionality. Unlike other templates, it offers seamless integration with Angular, providing an immensely user-friendly experience. Its intuitive interface and extensive features outshine other templates in the market, making it a top choice for admin dashboard template.
Very professional angular product.
Very professional admin theme!
It's a pleasure to work with the template. Cool!
visually pleasing dashboard
Always pay attention to dashboards as must-have in such products. This one has 2 perfect dashboards.
Sing App Angular usage example
Licence
Personal
$69
Plan includes:
Hundreds unique components

Over 40 unique pages

Multiple

color schemes

3 Months of Free Updates

Full support via forum/email

Non-commercial use only
Developer
$499
Plan includes all Personal License features plus:
Commercial use

Integration Assistance

Premium

Life-time support

6 Months Free Updates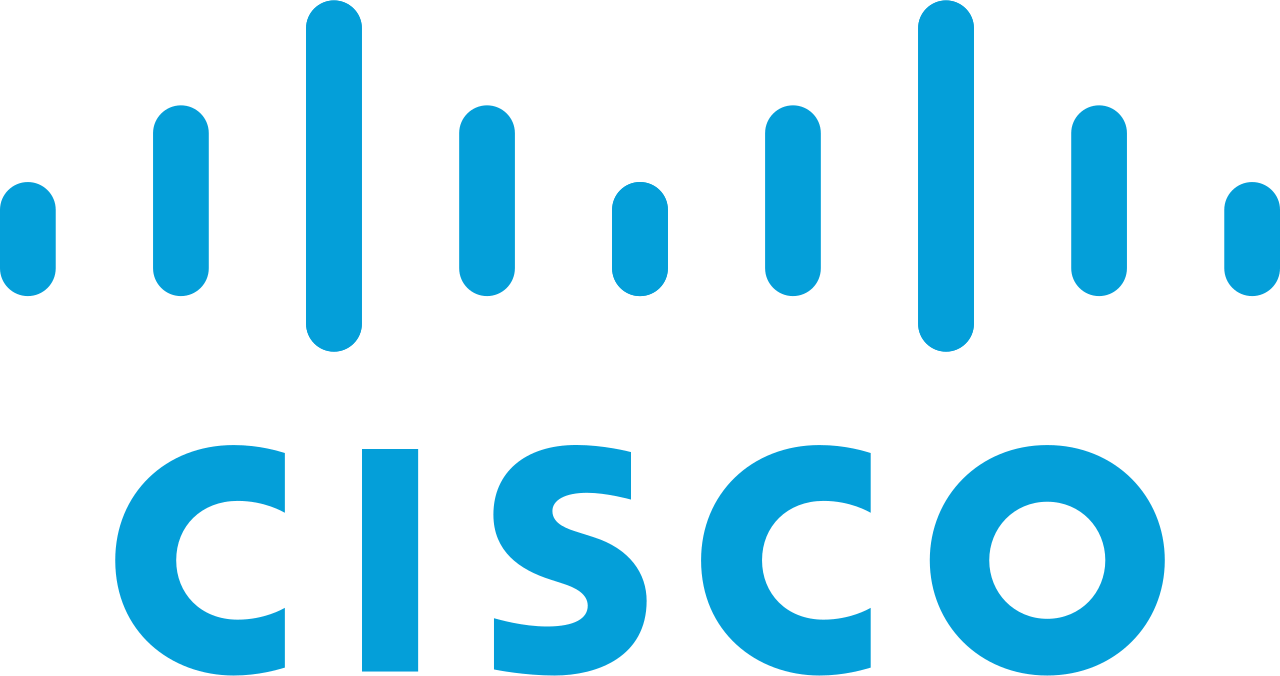 ×