React Material UI Admin Node.js
React Material UI Admin with Node.JS Backend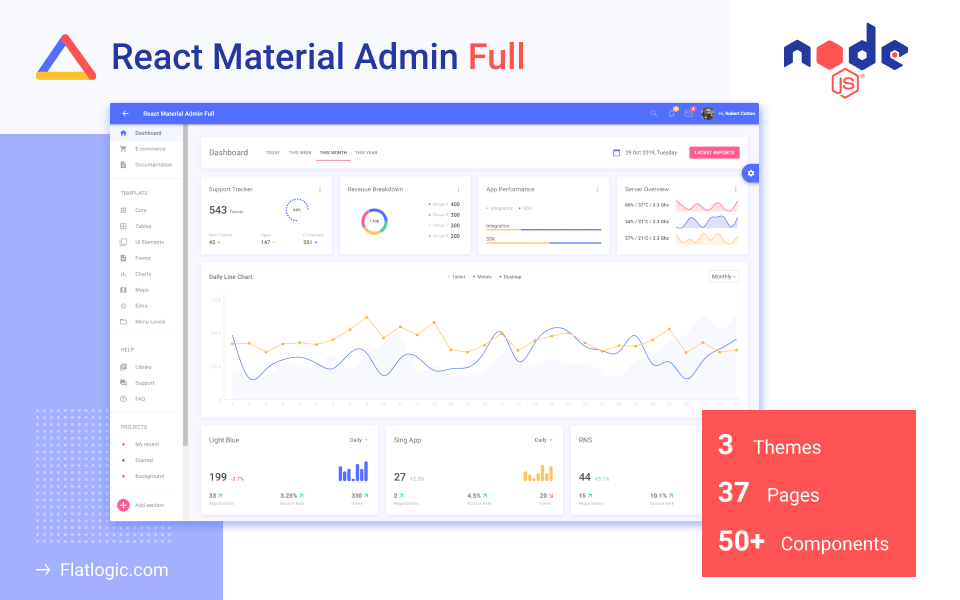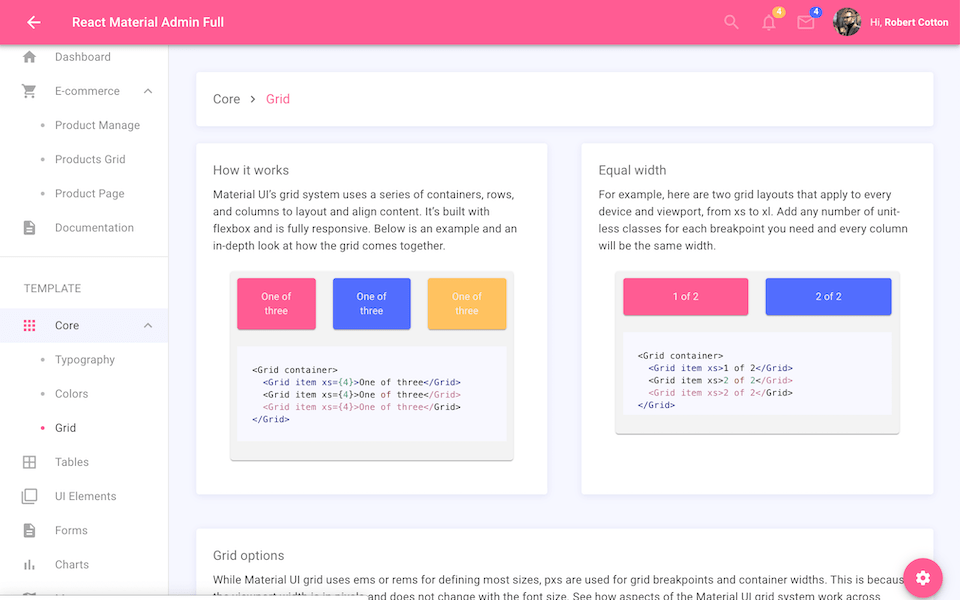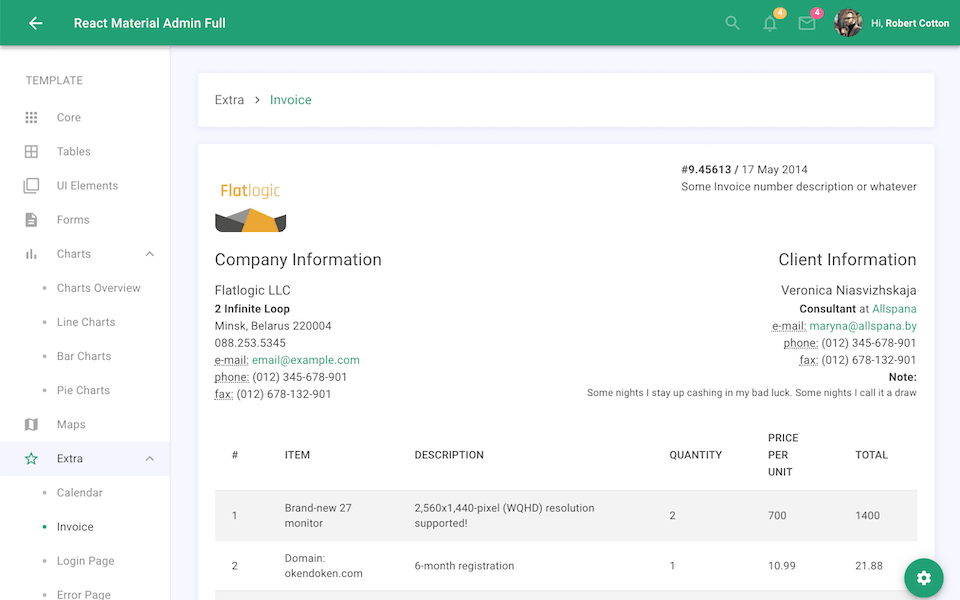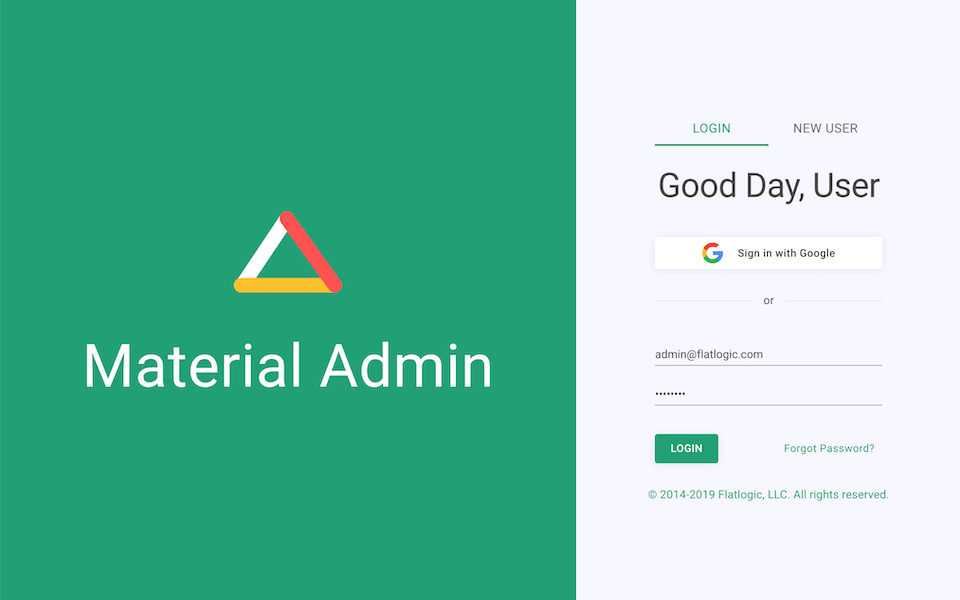 You must purchase this item to leave a review
If you have already purchased it,
login
to leave a review
This is an excellent template. The code is high quality, clean code. I love this template and feel like I get high quality code from Flatlogic compare to the other theme sites. 5 stars++
The React Material UI Admin Node.js is a stellar product for developers that integrates seamlessly with a Node.JS backend. Its utilization of Material UI delivers an impressive, visually appealing admin interface that's both efficient and user-friendly. With a perfect cooperation between React and Node.js, it simplifies complex tasks, making it a top-choice for industry professionals. This product clearly demonstrates a deep understanding of modern application requirements.
Very professional react dashboard template
The React Material UI Admin with Node.js Backend is a game changer. The fusion of React and Node.js takes JavaScript-based software development to the next level, and the use of Material UI enhances the appeal with its modular and customizable interface. It's ideal for modern, scalable applications for any developer who wants to be on the cutting edge.
Very well-designed react admin template
Very professional admin template.
Good template for users who are searching for Material Design
Exceptional product from a talented team. Cuts down development time
Like it. Every single detail is well-developed, easy to use
Good code quality, documentation + features
I give it 5 stars for the idea with node backend
Superb template. Node backend is a decent idea actually.
timely updates & great support
Excellent template, but I rate it 4 because they need to add vue version
React Material UI Admin Node.js usage example
Licence
Personal
$149
Plan includes:
Hundreds unique components

Over 40 unique pages

Multiple

color schemes

3 Months of Free Updates

Full support via forum/email

Non-commercial use only
Developer
$699
Plan includes all Personal License features plus:
Commercial use

Integration Assistance

Premium

Life-time support

6 Months Free Updates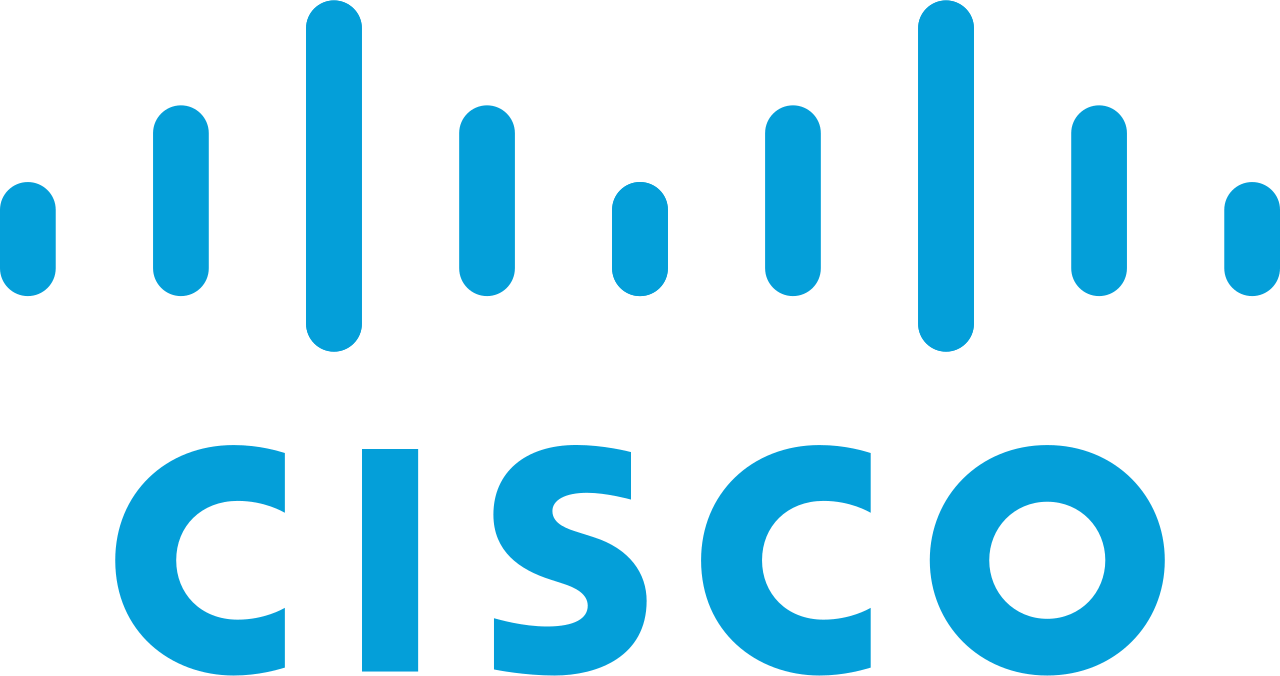 ×