React Material UI Admin Node.js
React Material UI Admin with Node.JS Backend
You must purchase this item to leave a review
If you have already purchased it,
login
to leave a review
Good template for users who are searching for Material Design
Exceptional product from a talented team. Cuts down development time
Like it. Every single detail is well-developed, easy to use
Good code quality, documentation + features
I give it 5 stars for the idea with node backend
Superb template. Node backend is a decent idea actually.
timely updates & great support
Excellent template, but I rate it 4 because they need to add vue version
REACT MATERIAL UI ADMIN NODE.JS USAGE EXAMPLE
LICENCE
PERSONAL
Application Licence
$

149
Hundreds unique components
Over 40 unique pages
Multiple color schemes
3 Months of Free Updates
Full support via forum/email
Non-commercial use only
Your item will be delivered via email
DEVELOPER
Application Licence
$

699
All Personal License features plus:
Commercial use
Integration Assistance
Premium Life-time support
6 Months Free Updates
Your item will be delivered via email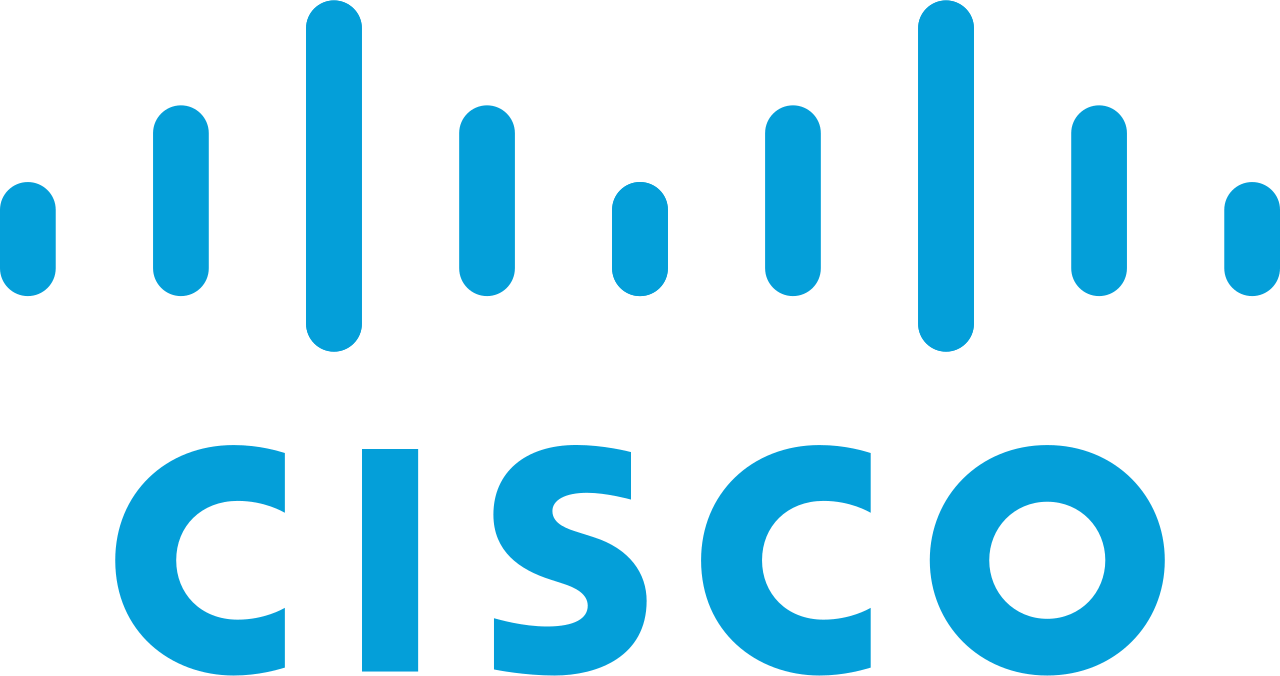 FREQUENTLY ASKED QUESTIONS
MORE REACT, VUE & ANGULAR TEMPLATES