Everybody who has traveled to other countries encountered the issue of apartment renting. One of the most well-known services for this is Airbnb. It is an online platform for arranging or offering lodging, which gained great popularity thanks to the wide variety of properties, diverse filter by price, languages of the host, date, location, and, of course, protection of guests and hosts. But it's hard for one app to cover the whole world, and here our story of two developers begins. 
Challenge
Apartments in Israel are very expensive. Residents and students rent through Facebook groups. The number of these groups is enormous and the number of members there is higher than 1 million people. But can you imagine how hard it is to find a place to stay with all these groups… You can't pick dates or any options for the search, all you can choose is a town. And you have to monitor several groups every day where there is irrelevant information or advertisement along with apartment posts you are looking for. Furthermore, there is no guarantee that the property in the post will be as advertised.
Solution
The solution is to develop an Airbnb-like app for local needs. Since Airbnb hasn't brought together hosts and guests in Israelis in the past and hosts have kept making posts in Facebook groups, ignoring an opportunity to make posts in mobile apps, a new solution must meet that local specificity. And here Subaba appears.
Subaba is an app based on top of React Native Starter kit that compiles information about apartment offers from numerous groups. It allows monitoring all posts in one place and looking through them.
Technically, it performs web scraping of Facebook, then structures information with AI, and displays the result to users with an opportunity to filter by date/countries or other apartment descriptions. 
Technology Stack
Backend: Python, Node.js, MongoDB
Frontend: React Native, React Admin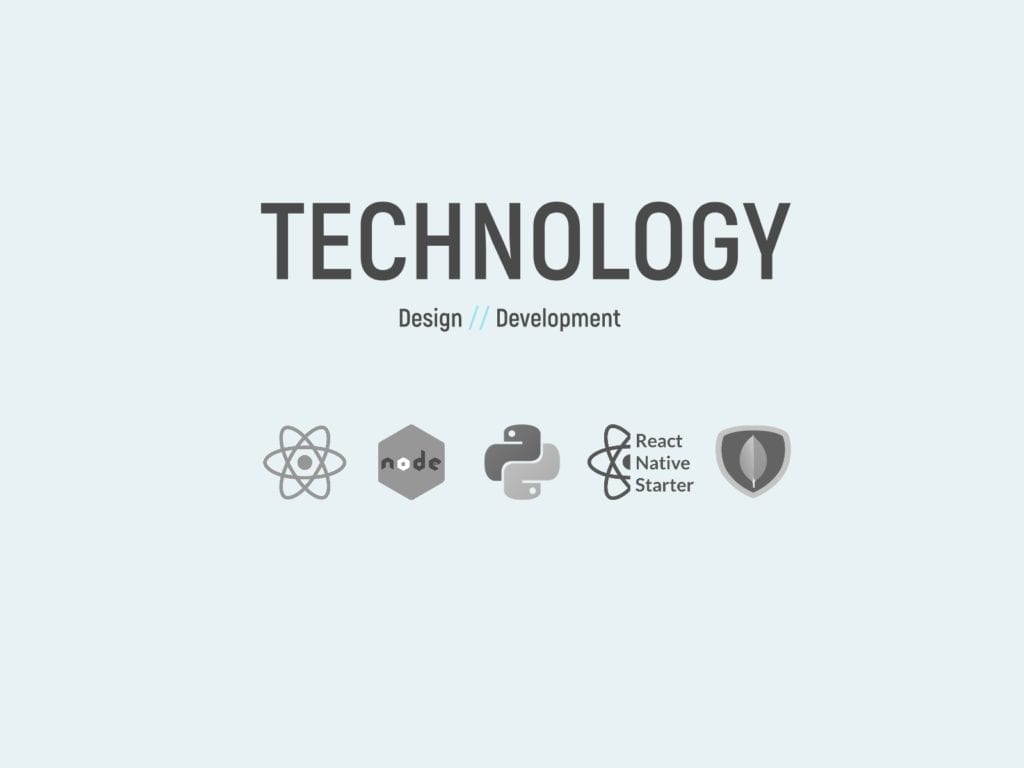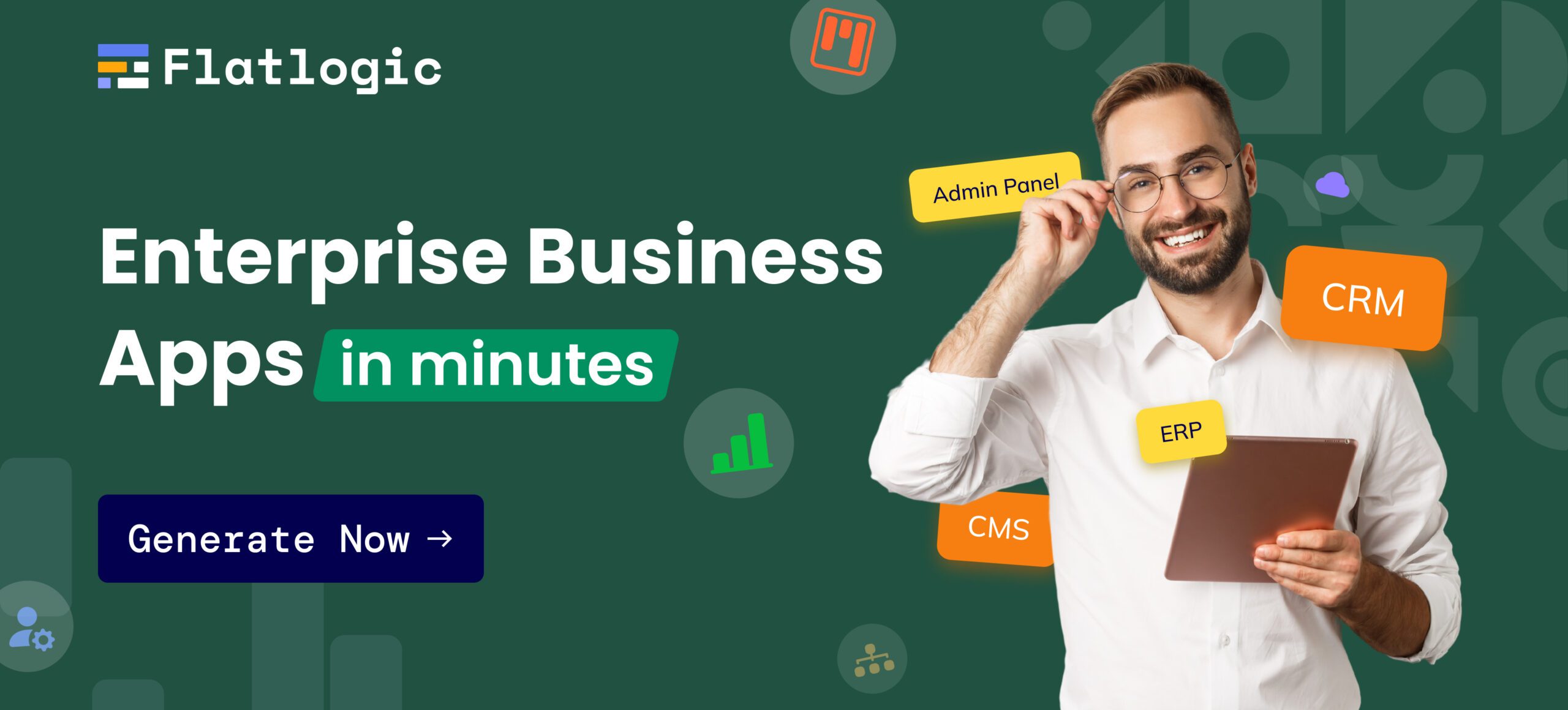 Key features:
Opportunity to create your sublet (in a couple of minutes with little necessary information).
Option to find apartments by date and location (thanks to a special filter by date/city and a calendar page).
Filter by dates, price, amenities.
Advance filter by shared room or the entire apartment.
Affordable prices (apartments, sublets, and rooms are 18% cheaper than one on AirBnB).
Search through all sublets.
Tracking liked apartments to compare them later.
Social login via Facebook.
An apartments list and apartment cards with high-quality photos and description.
Among other features are online chat, swipe cards, minimalistic and clear design, high-speed thanks to code quality and absence of excessive dependencies in the code.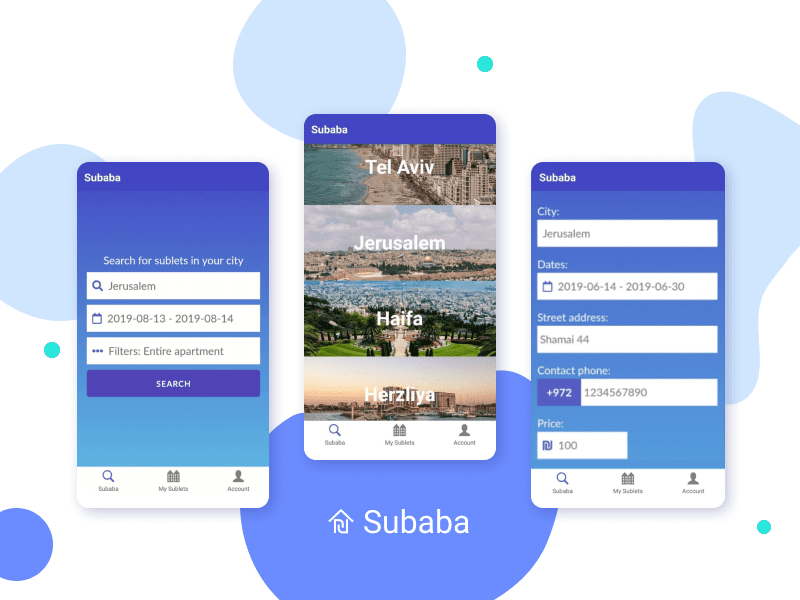 About Developers
The team consists of 2 people. One uses React Native, Node.js, another uses React Native, Python, Node.js. The app is officially released at Google and Apple stores, it is updated several times a month. The idea of an app is simple and reflected in the main statement on a website: "We parse Facebook so you don't have to!" And this is not the endpoint for Subaba since developers have the intention to parse publicly available information from other sites about lodging in Israelis. The current version of an app is also not the last: developers want to expand functions in the future and the nearest update will include push notifications.  
Why Use a Template?
Because using a ready-made solution saves time, money, and nerves during the process of development (you can read more here). You can customize your template as heavily as you need with ready-to-use pages and elements and integrate it with almost any solution. The usefulness of templates is invaluable. The best way to understand it is to try. Templates weren't something new for Subaba's developers, they used them for admin panels in previous projects. 
The main selection criteria were template popularity on GitHub and the level of support. React Native Starter was the most popular starter kit among other kits and developed by the Flatlogic team (top web developer in Belarus and Lithuania). One of the developers didn't know the React Native when he cloned the RNS repo, but since RNS is well documented and has a clear modular structure without excessive redundancies in the code it didn't take a long time to customize it. In the end, the main difficulties were not in frontend but AI configurations. 
About React Native Starter
React Native Starter (RNS) is a powerful React Native template for building mobile apps. It allows developers to focus on key features of the app like AI configuration for Subaba. RNS is a functional starter kit with great and thoughtful design from UX/UI experts, qualified code, and a great variety of functions for your business needs. It was tested several times by the developers and has gained great popularity on GitHub with 1.1 k stars.
React Native Starter offers a lot of built-in components like sidebar, navigation, and form elements. One of the key advantages that helped Subaba's developers is that RNS can be easily integrated with different content providers like WordPress, YouTube, and (in our case) Facebook. The code has minimum extra dependencies, built without Expo and with the UI-testing ready environment. Thanks to modular architecture and an entire intuitive programming framework you will get an easily customizable template, so even developers with pure experience in React Native technology can launch the app with necessary functionality in a short time.
And Subaba has become a great example of the implementation of React Native Starter. It isn't every day a good alternative to the Airbnb app appears. Yeah, Subaba is a local app and the volume of its transaction can't be compared with the volume of the world-famous app, but still. Could you imagine that two developers without huge experience in React Native built an app that got ahead of AirBnB in some country? We couldn't imagine it either. Just one good starter kit like React Native Starter and one good idea can bring unexpected results! 
So what is the future of Subaba?
Developers want to become a #1 rental center in Israelis. Facebook is not the only option to collect data from, they plan to collect info from other popular sites.
You might also like these articles: