You must purchase this item to leave a review
If you have already purchased it,
login
to leave a review
Just purchased this templet, full of erros, documentation is also poor
Like it. Visual design is perfect
Well structured React code, clean material design
Satisfying product, the rating is 4 because of the docs
Easy customization & excellent material design
Nice theme, good support. Superb design.
Great template, quick start with yarn install/start
React Material Admin Full usage example
Licence
Personal
$69
Plan includes:
Hundreds unique components

Over 40 unique pages

Multiple

color schemes

3 Months of Free Updates

Full support via forum/email

Non-commercial use only
Developer
$499
Plan includes all Personal License features plus:
Commercial use

Integration Assistance

Premium

Life-time support

6 Months Free Updates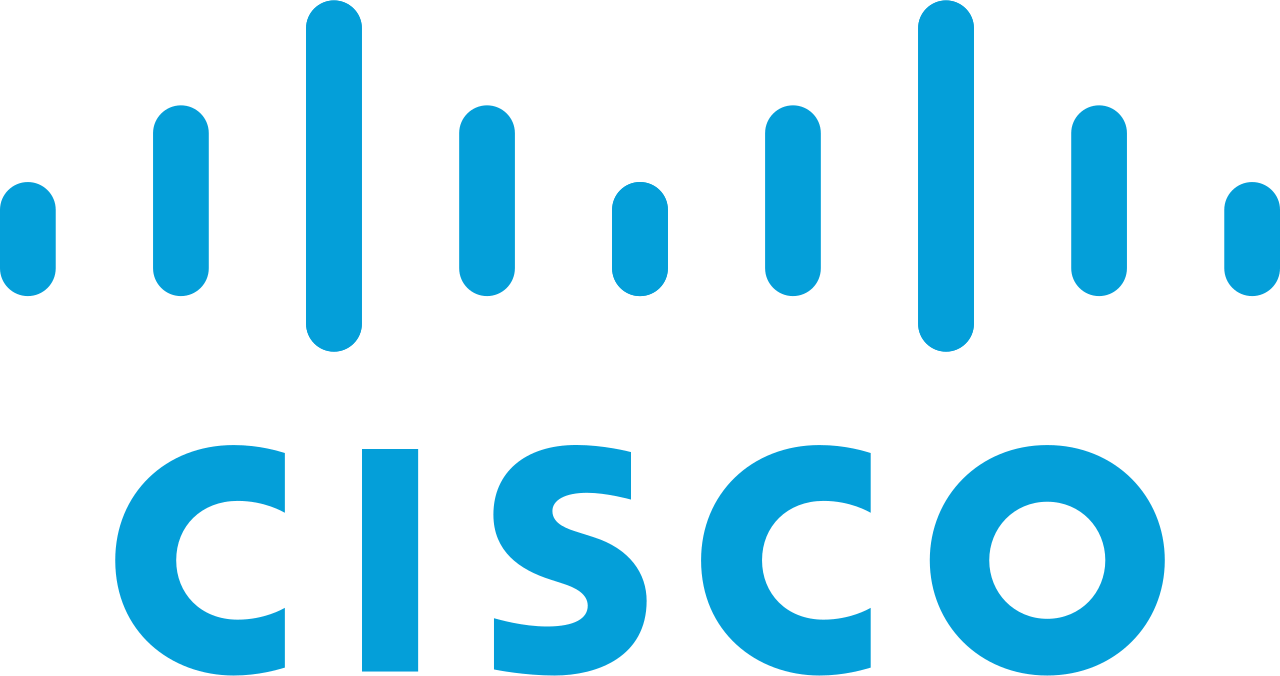 ×