Vue Material Laravel Template
Premium Vue Material Template and Theme with Laravel Backend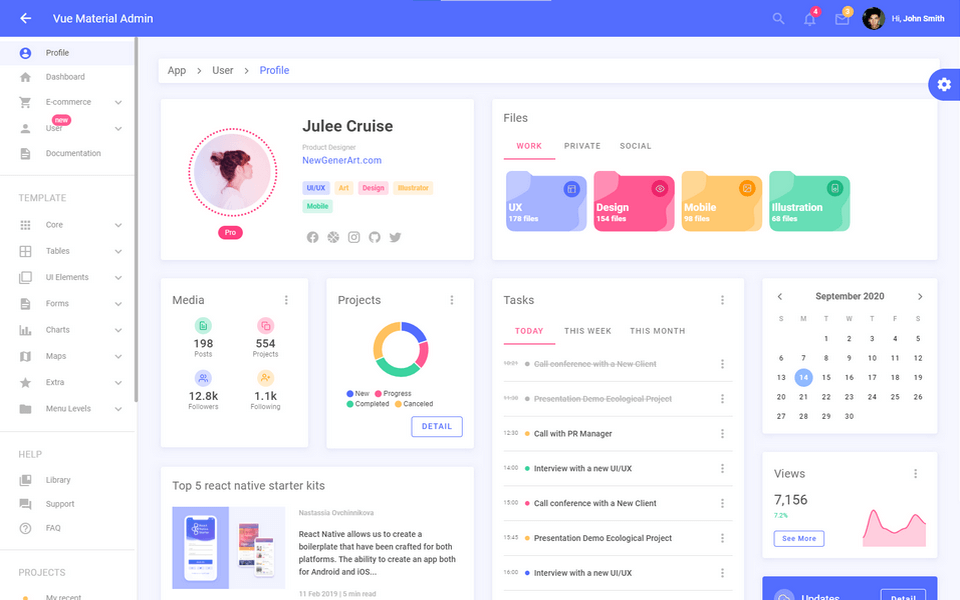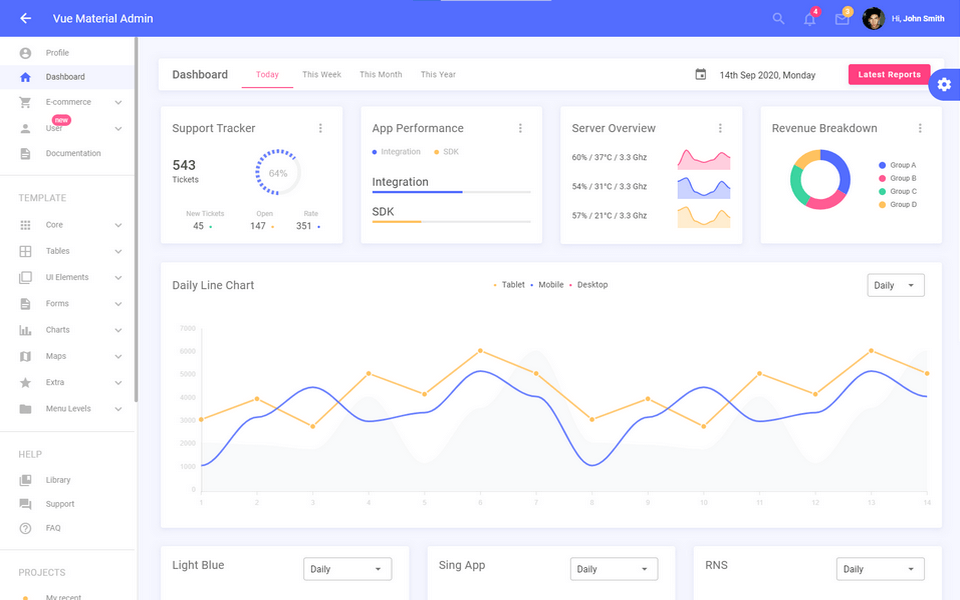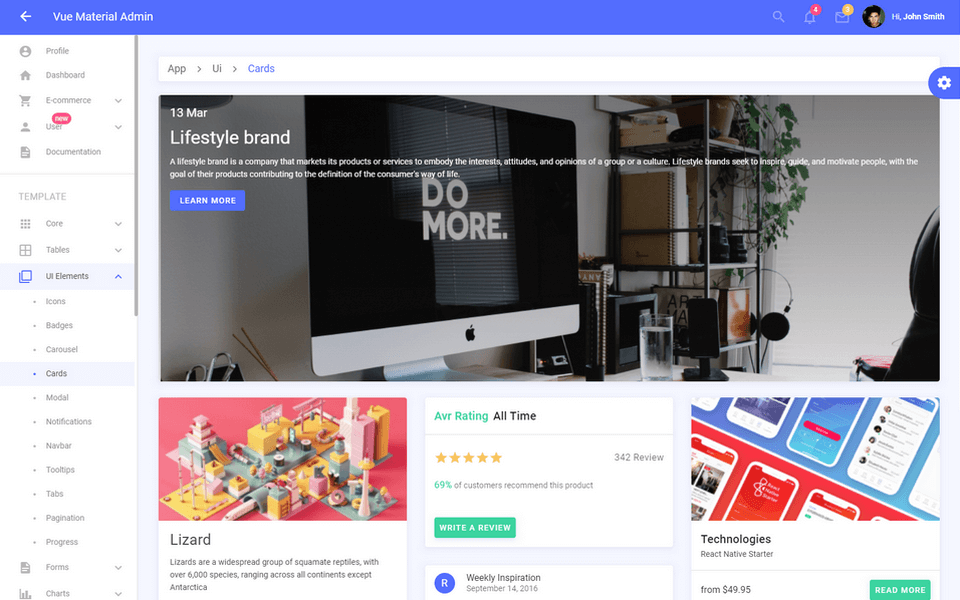 Vue Material Laravel Template is a great new web application template made with Vuetify and Laravel PHP framework as a backend. While building Vue Material Laravel Template we partnered with the creators of Vuetify library to ensure that we were following the official guidelines.
We used Vue 2.6, Vue Router, and Laravel 8 to build this Vuejs admin dashboard template. SASS preprocessor will allow you to change the style by using and updating variables and mixins. Additionally, we use Vuex for better state management.
Vue Material Laravel Template is great for building any type of web application like BI app, Admin panel, or any SaaS app. Vue Material Laravel Template comes with many reusable components, complete working CRUD applications with integrated backend, three-color themes and dark modes, and customizable layouts.
FEATURES
Laravel Framework 8
Vuetify Admin
Vue Router
Vue CLI
Three color themes
Various Charts Libraries including Highcharts
Deploy via Composer
Doctrine ORM with PostgreSQL and MySQL support
Sass and Vuex inside
CRUD Application

Laravel

User Management with admin/user roles
JWT based authorization
Social logins (Google and Microsoft ID)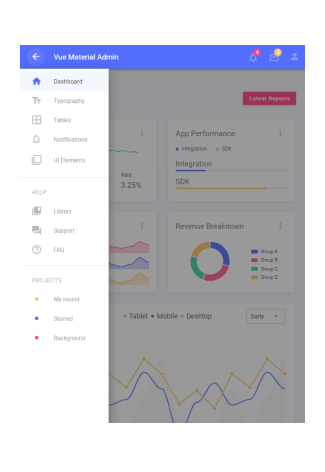 FOLDER STRUCTURE
Below you can check out the folder structure of this template. In case of any feedback or questions you can leave us a message in the forum.
public

images
favicon.ico
index.html

src

assets
components
core
documentation
fonts
mixins
pages
store
style
App.vue
Routes.js
config.js
main.js

index.js
.gitignore
README.md
babel.config.js
package.json
server.js
vue.config.js
The perfect folder structure for your project
BUILD WITH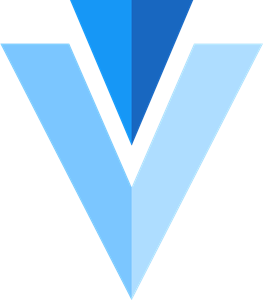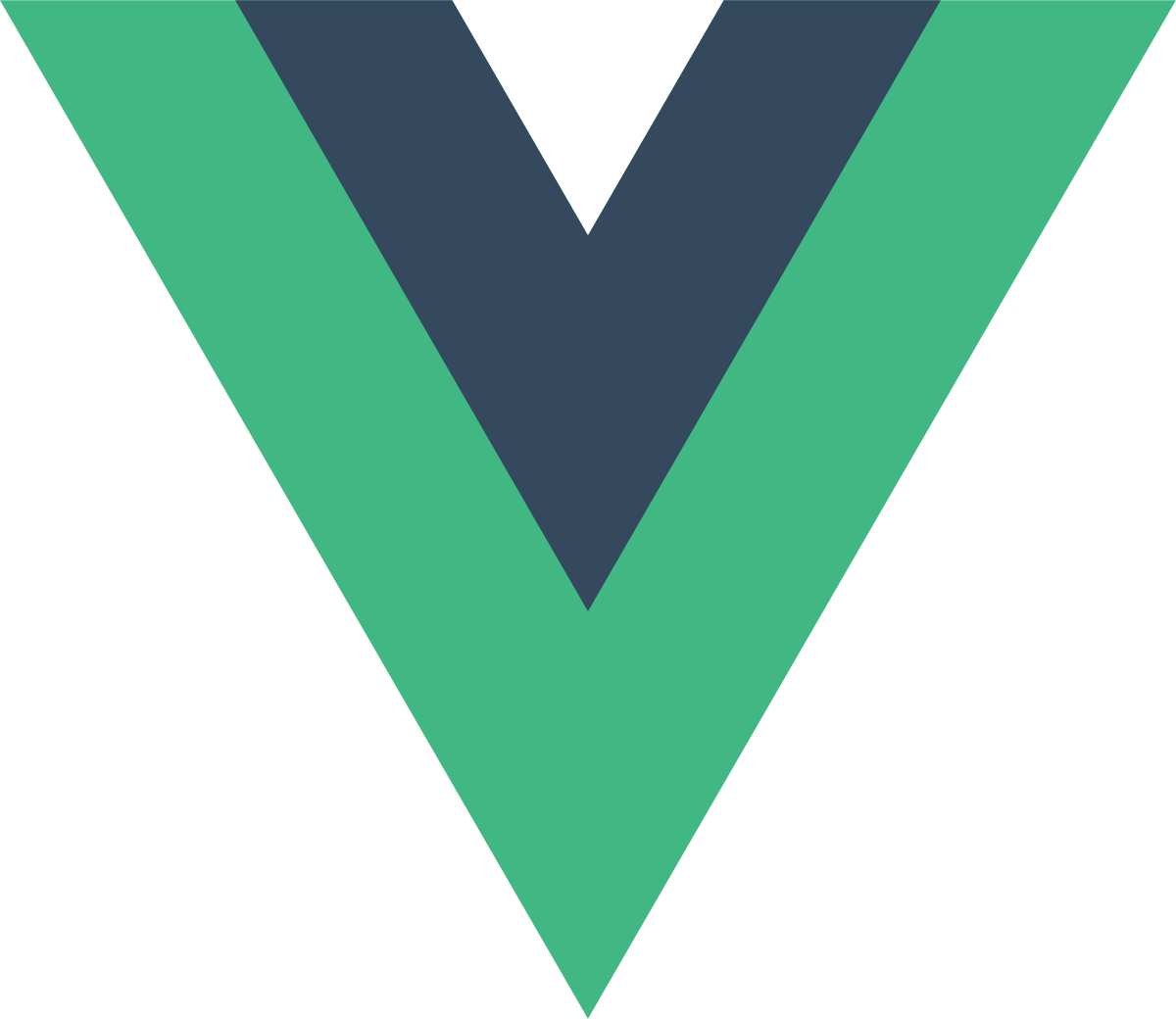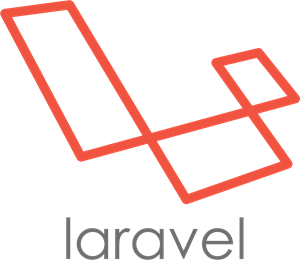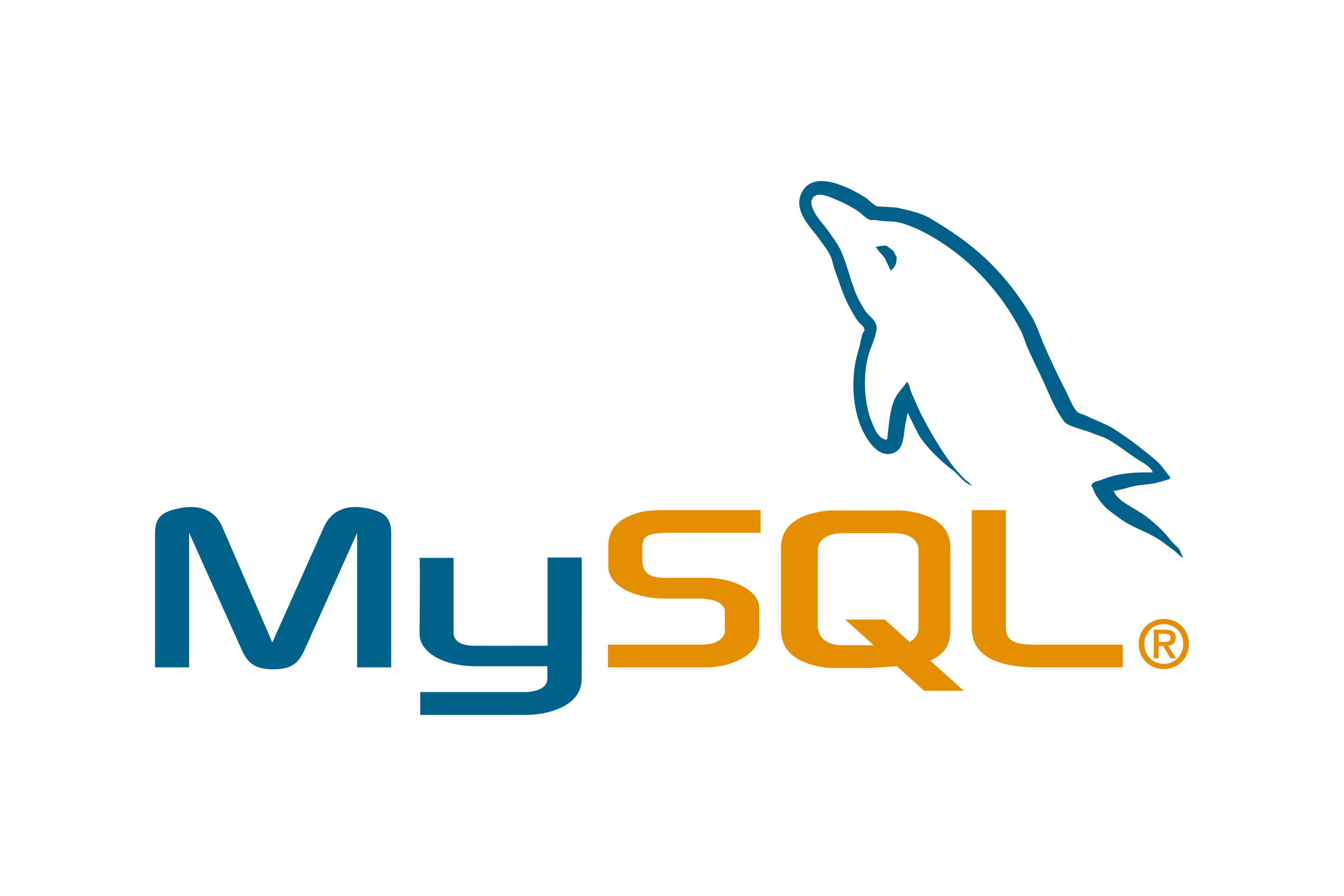 The installation of Laravel Vue template consist of couple of things, you just need to type two commands using Yarn or NPM. We also spent much time writing helpful documentation to simplify the development process. The documentation consists of two parts - front-end and back-end. The support is provided by our professional team of engineers - actual people who have created Vue Material Laravel Template.

After purchasing and downloading Vue Material Laravel Template you will get a fully working CRUD Vuejs Laravel application with dozens of components, pages and apps, such as login, error, calendar, table, user management and others.

We constantly update our Vuetify templates and themes and Vue Material Laravel Template is no exception. We are following the latest trends, library updates that Vue Material Laravel Template depends on and we provide these updates to our customers — after you get the template, you will get access to our Github repo to receive these updates.
Vue Material Laravel Template usage example
Licence
Personal
$149
Plan includes:
Hundreds unique components

Over 40 unique pages

Multiple

color schemes

3 Months of Free Updates

Full support via forum/email

Non-commercial use only
Developer
$699
Plan includes all Personal License features plus:
Commercial use

Integration Assistance

Premium

Life-time support

6 Months Free Updates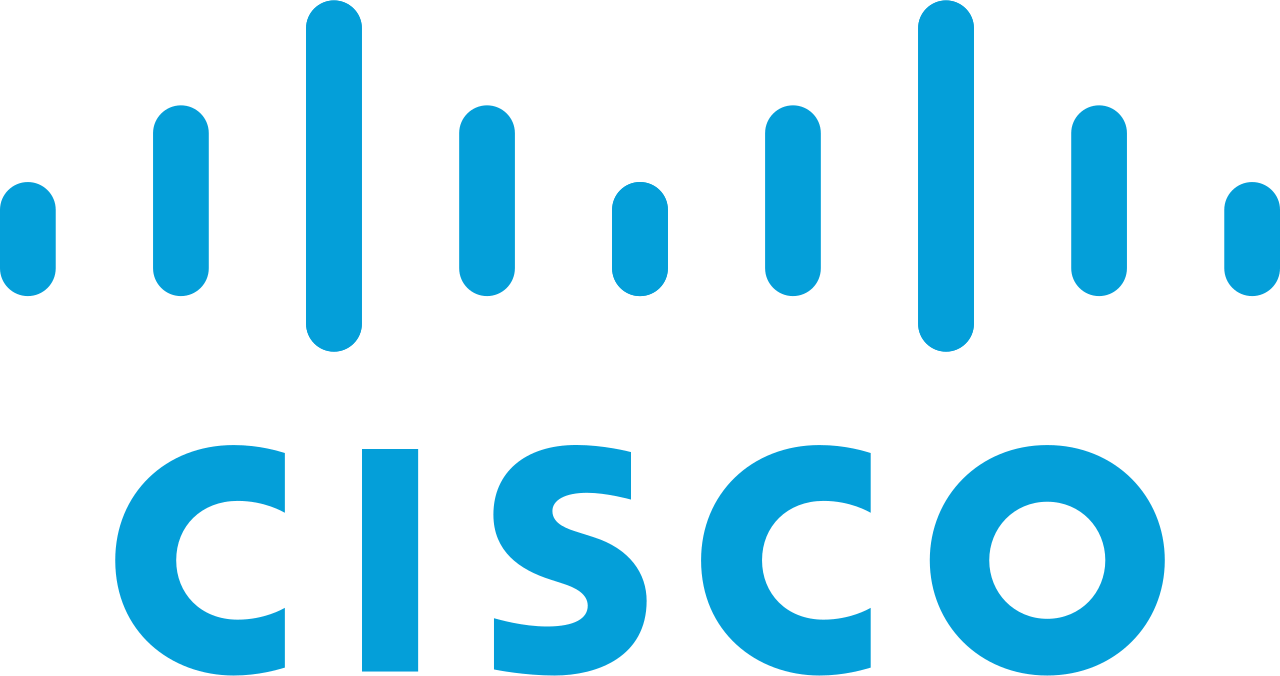 ×