You must purchase this item to leave a review
If you have already purchased it,
login
to leave a review
The Light Blue Vue Admin Dashboard has immensely streamlined my web development process. The pre-built components accelerated my workflow and the responsive design performed excellently across all devices. Incorporating user management was both simple and effective, truly a great resource for any developer.
Light Blue Vue usage example
Licence
Personal
$69
Plan includes:
Hundreds unique components

Over 40 unique pages

Multiple

color schemes

3 Months of Free Updates

Full support via forum/email

Non-commercial use only
Developer
$499
Plan includes all Personal License features plus:
Commercial use

Integration Assistance

Premium

Life-time support

6 Months Free Updates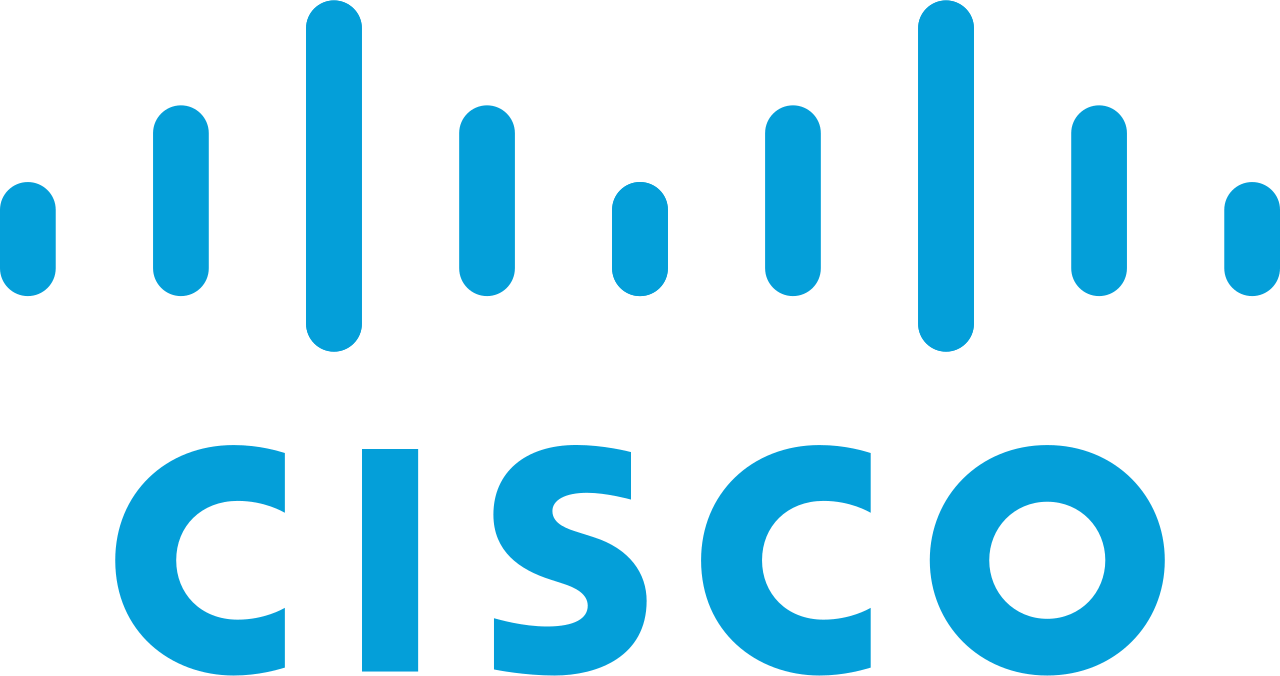 ×