See all our Services
Data Science and
Machine Learning
Services
AI-based software is a main competitive advantage in a today's data-driven world. We create applications and solutions to help your business understand and visualize insights from your data.
Machine Learning Projects
Flatlogic has already achieved great results completing drone data management solution that collects, recognizes and classifies various drone imagery (solar panel defects, power line maintenance, etc).

So we have lots of proficiency in image recognition field.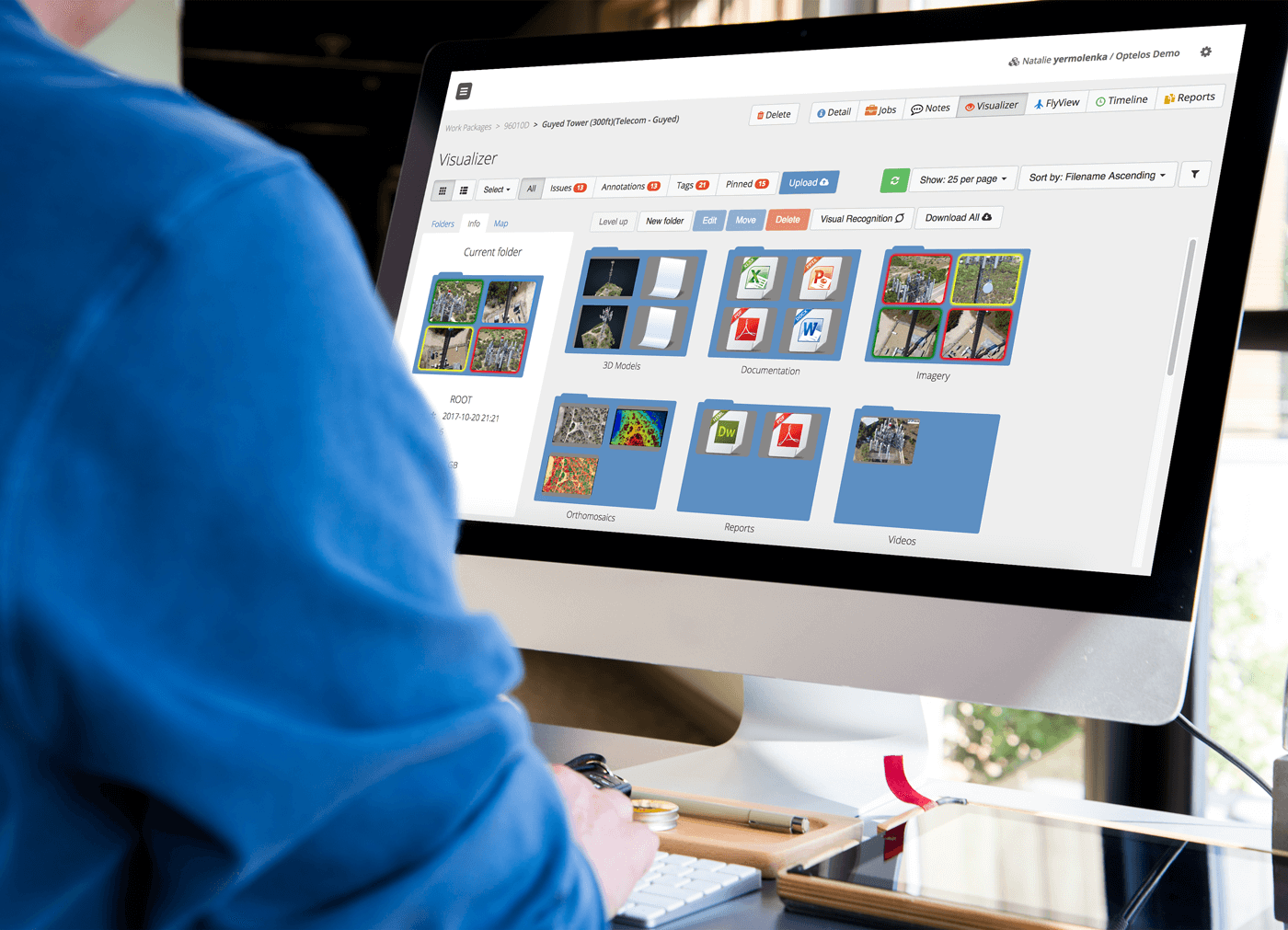 Optelos is the leading enterprise drone data management and AI analytics platform built on top of Flatlogic's Sing App Dashboard.
Read Optelos' story
Technology
We help businesses create innovative Artificial Intelligence products equipped with Machine Learning and Data Science technologies.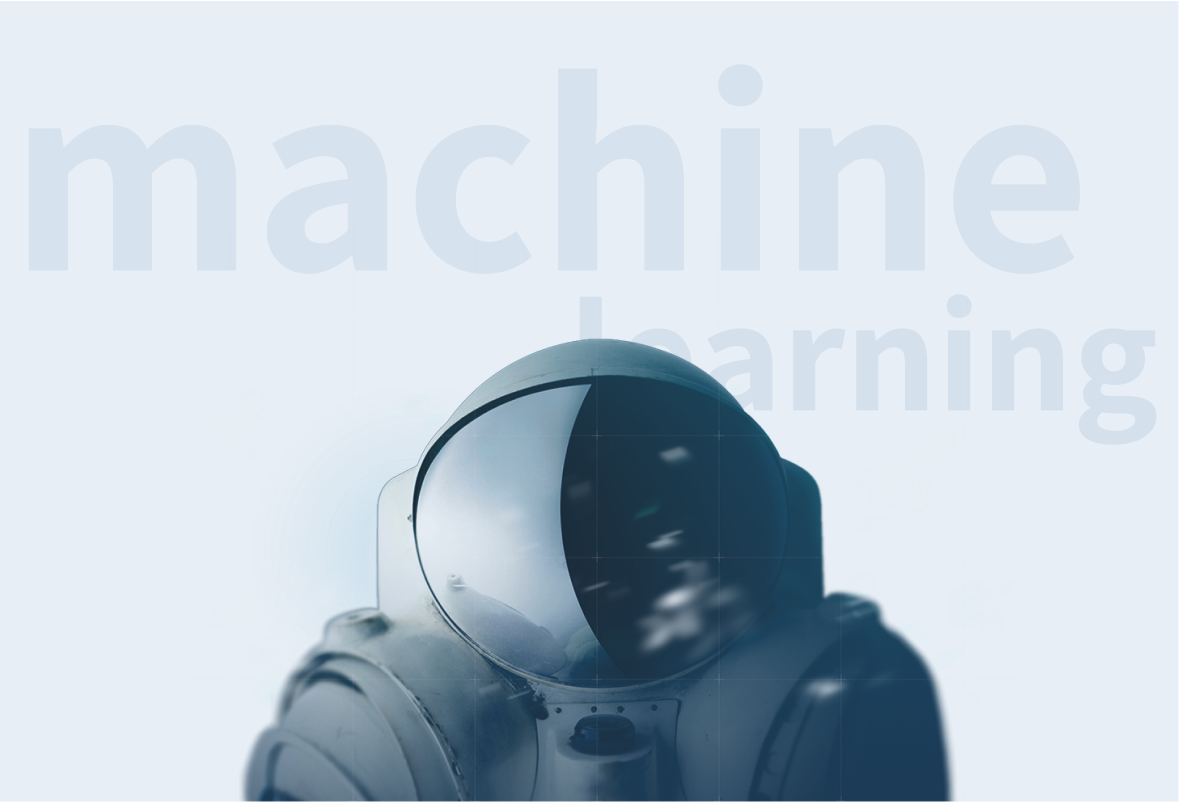 Machine learning courses
We understand that developing AI-driven software has always been challenging.
This is why we created Machine Learning courses and partnered with leading specialists in this field to grow Minsk data science community.
Hence we are sure that our data scientist and machine learning engineers have the best trainings available nowadays.
Go to courses platform
Our clients
Leading companies from all over the world trust us to create their
data-driven software and train it's personnel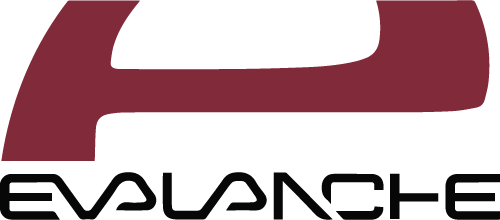 Here is an example of a mobile app that we developed using React Native for Schnapppchenfuchs - the most popular German promo deals web site.
RSC-Networks GmbH
"Flatlogic is a valued partner for our company when it comes to software development. The work they have done has had tremendous, measurable impact on issues pertaining to our product. Just as important as the results has been the professionalism: defined processes and constant flow of information every step of the way."