HUGE REACT THEMES BUNDLE ON FLATLOGIC!
Purchase our bundle and get all of our premium React Themes and Templates for only $299!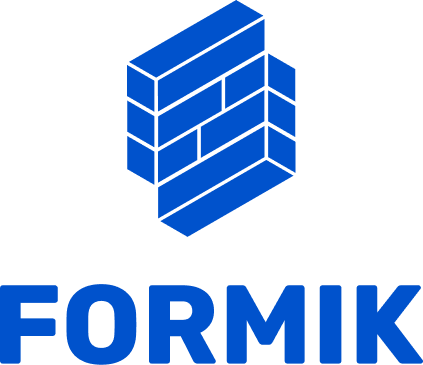 This bundle includes 10 premium templates built with React and Node.js technologies. In total, there are over 1,000 unique components and more than 300 pages. You can use our admin templates to build any type of web applications like SAAS, CMS, financial dashboards, project management tools, etc.
WHAT'S INSIDE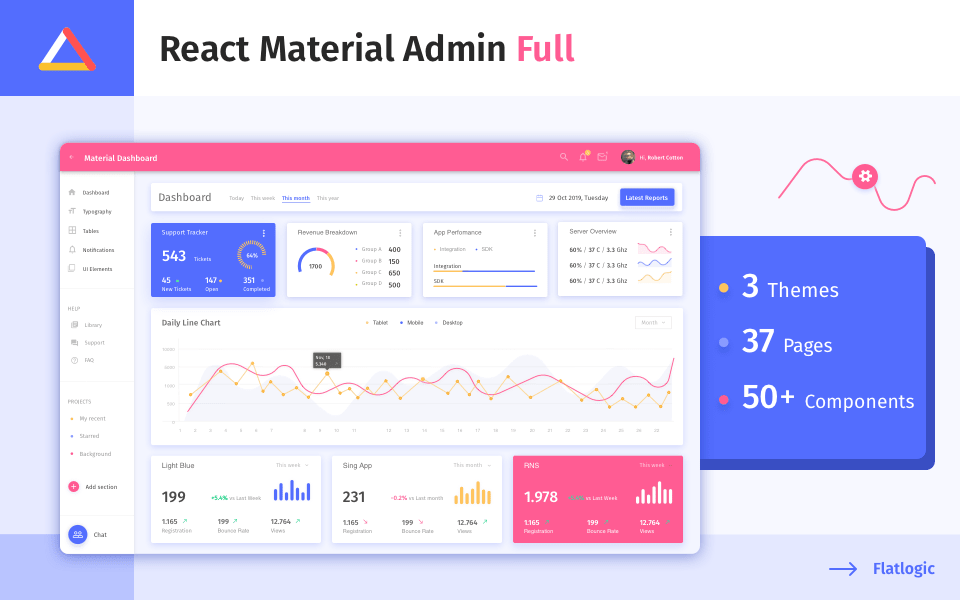 React Material UI Admin is easily customizable dashboard template built with Material-UI framework. Three colors themes, hundreds of components and pages, modular architecture and latest industry best practices - all you need to start modern material application. No jQuery and Bootstrap! You will also get Node JS backend with this bundle.
React Native Starter Mobile Application Template is a powerful starter project that bootstraps development of your mobile application and saves you $20 000* It works both on iOS and Android devices.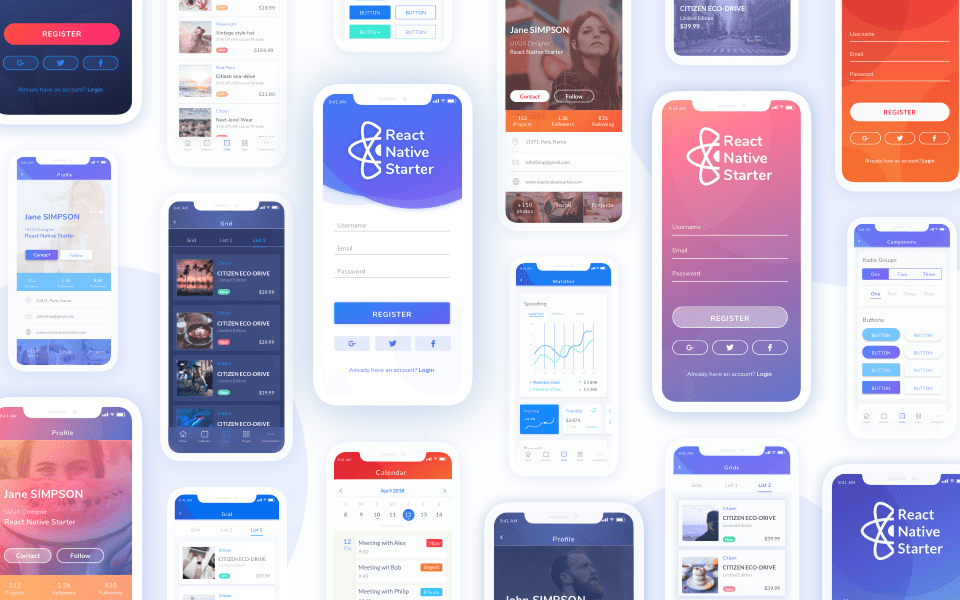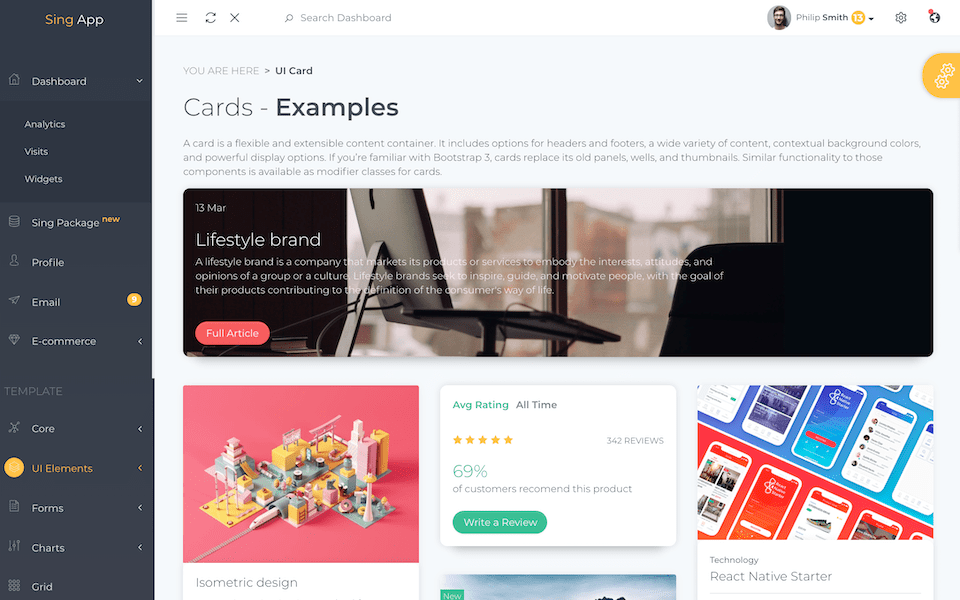 Sing App React Template is a fully responsive admin dashboard template built with React 16.5.2 and Bootstrap 4. There are more than 40 unique pages, hundreds of components and dozens of customized plugins to save you more than $30,000 in development costs. You will also get Node JS backend with this bundle.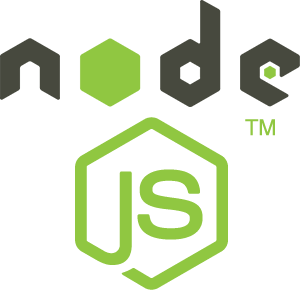 Light Blue React Template is a world first transparent dashboard built with Bootstrap 4 and React. It will drastically simplify your development and also uses Server Side Rendering for SEO optimization. You will also get Node JS backend with this bundle.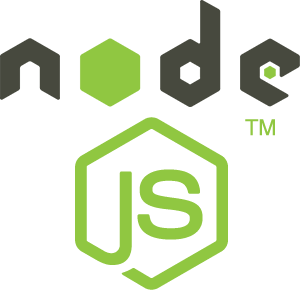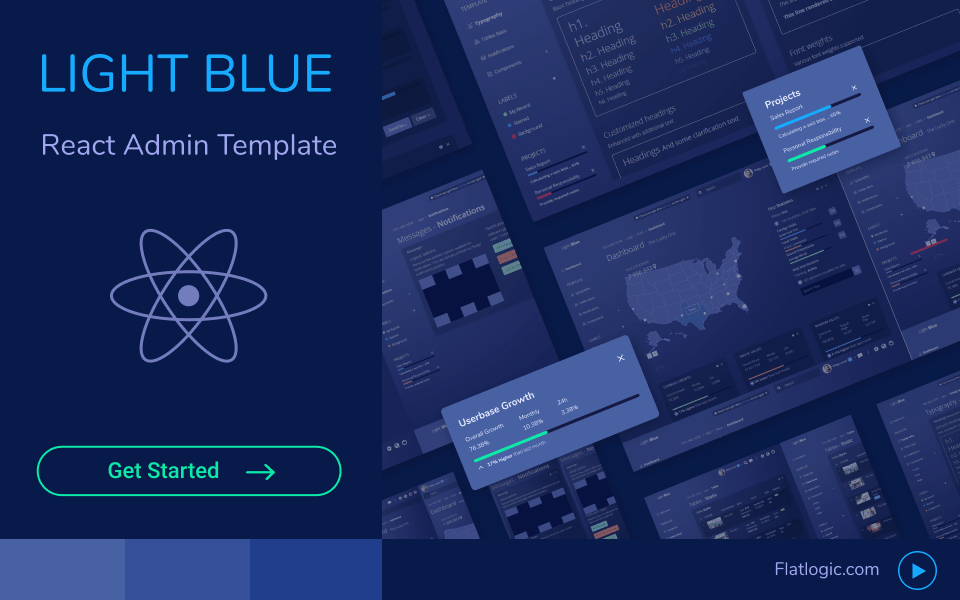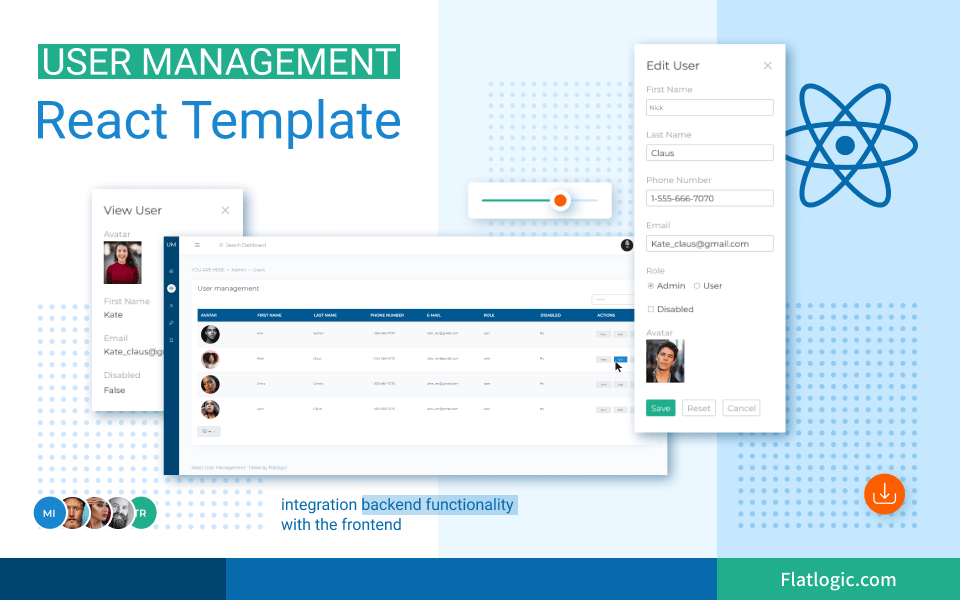 User Management React Template is a ready-made role-based solution for managing users in your application made with React, Node.js and PostgreSQL. You can perform all major operations with users: create, delete and distribute roles. You can either integrate this template into existing applications or create a new one based on it.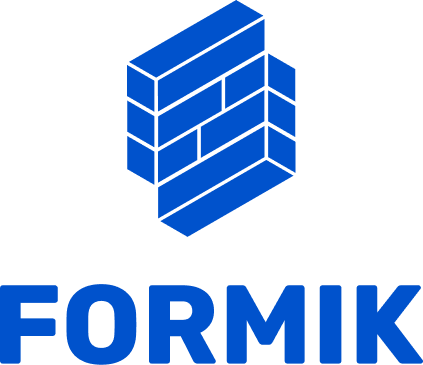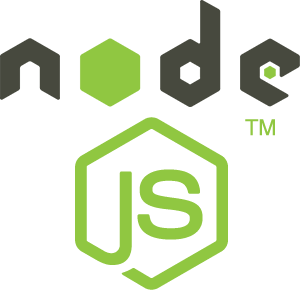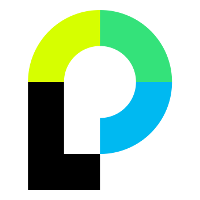 Flatlogic One React Template is an admin dashboard theme built with React 16 and Redux. It is the most modern and newest react template among Flatlogic themes, containing hundreds of React components, tens of pages and extensive theme/customization support.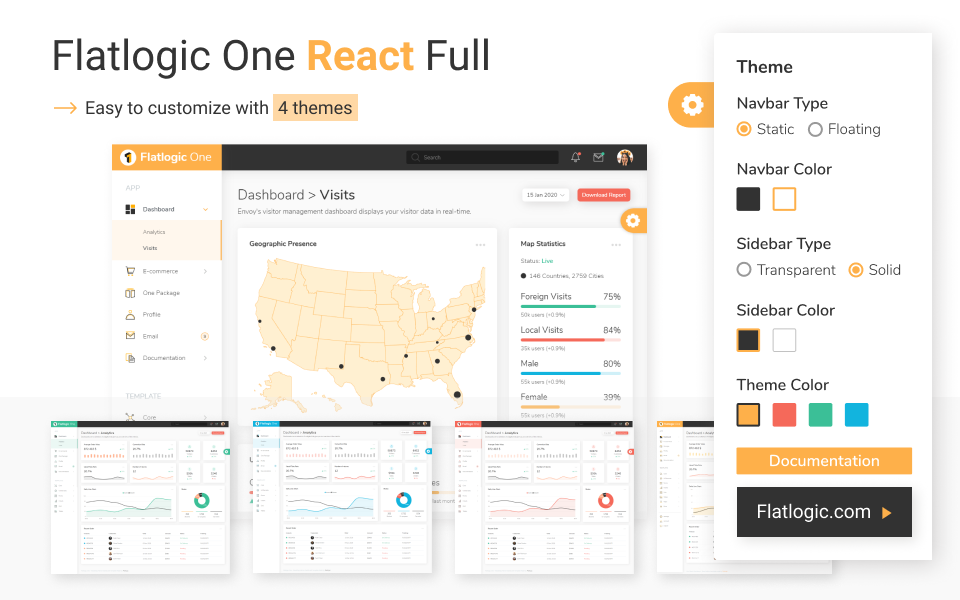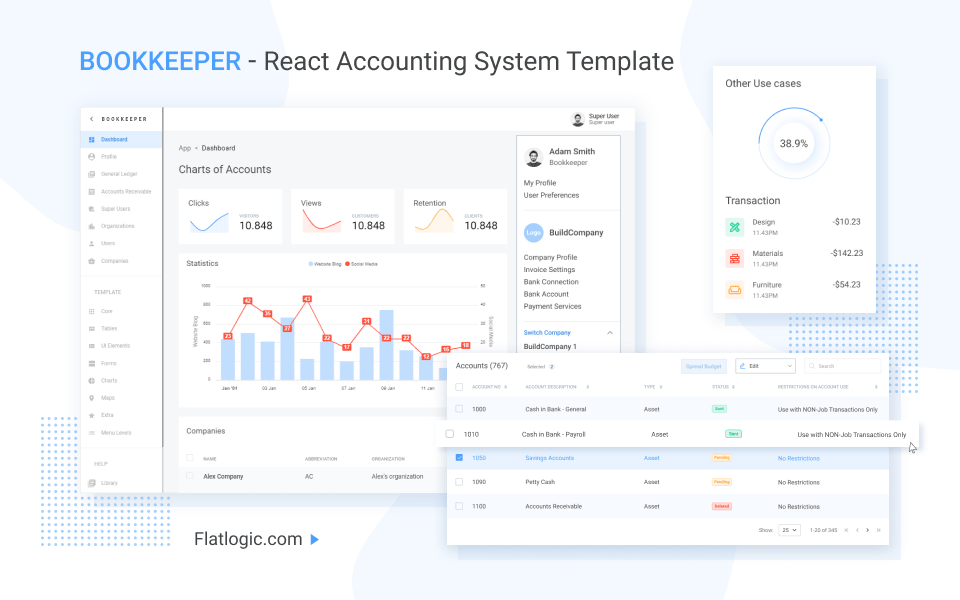 Bookkeeper Accounting Template is a good starting point for small and medium business for developing accounting system. This application is a ready-to-use solution for accounting and bookkeeping purposes made with React, Node.js and PostgreSQL. Bookkeeper has all basic components for accounting system: General Ledger, Accounts Receivable, Analytics Dashboards.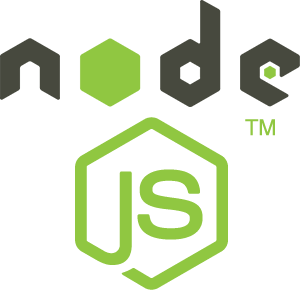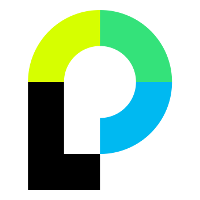 Licence
Personal
$299
Plan includes:
1,000+ components

300+ pages

11 premium templates

3 Months of Free Updates

Full support via forum/email

Non-commercial use only
Developer
$699
Plan includes all Personal License features plus:
Commercial use

Integration Assistance

Premium

Life-time support

6 Months Free Updates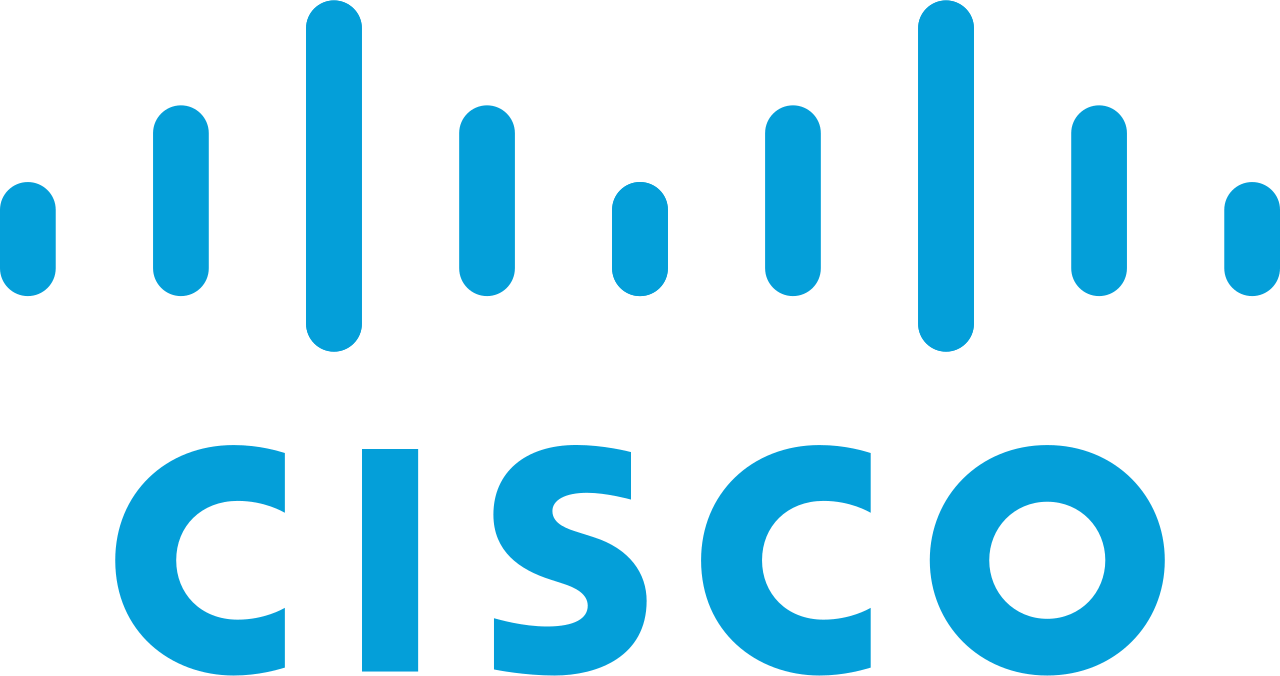 ×