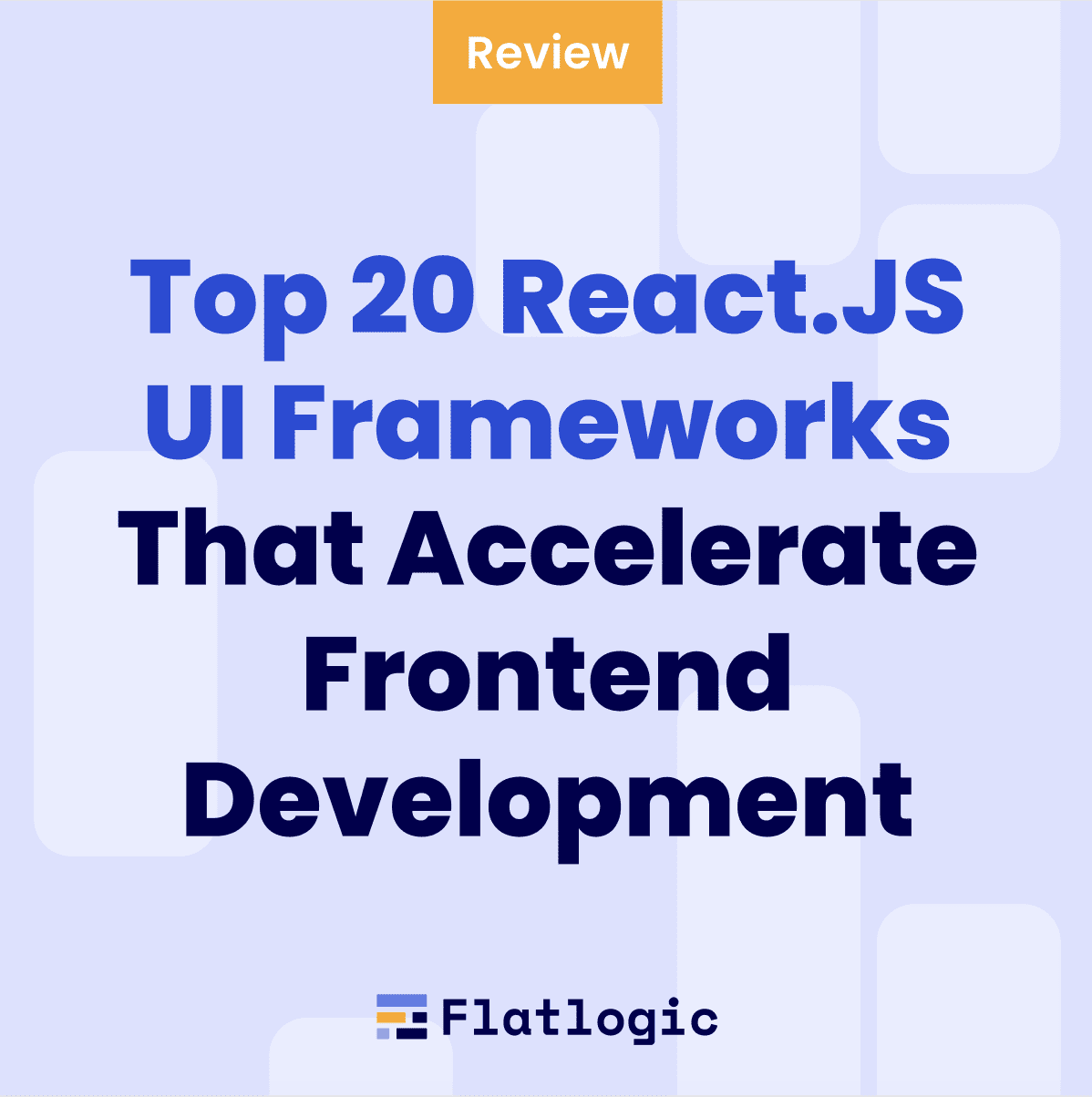 Explore the top 20 React.JS UI frameworks for accelerated frontend development. Build impr...
by Cynthia Wallance • 5 min read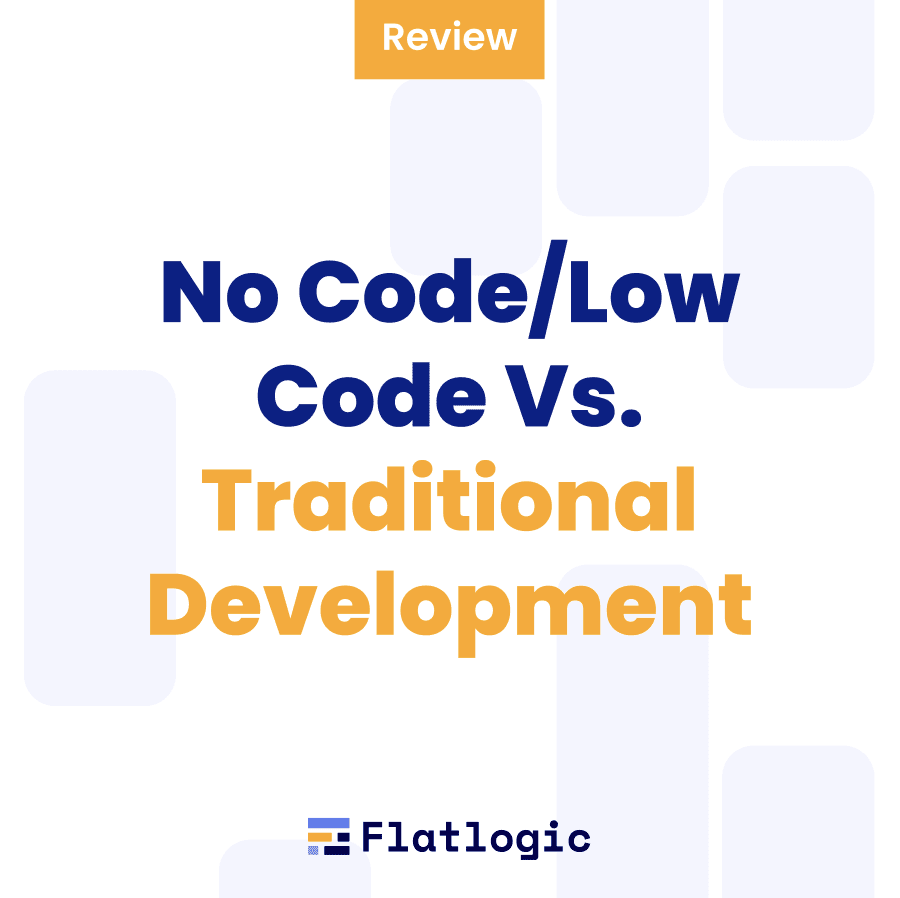 No Code/Low code vs. Traditional development is not clear-cut. Traditional offers flexibil...
by Alesia Sirotka • 15 min read
We are happy to announce that now you can create your terrific web applications using our ...
by Alesia Sirotka • 5 min read