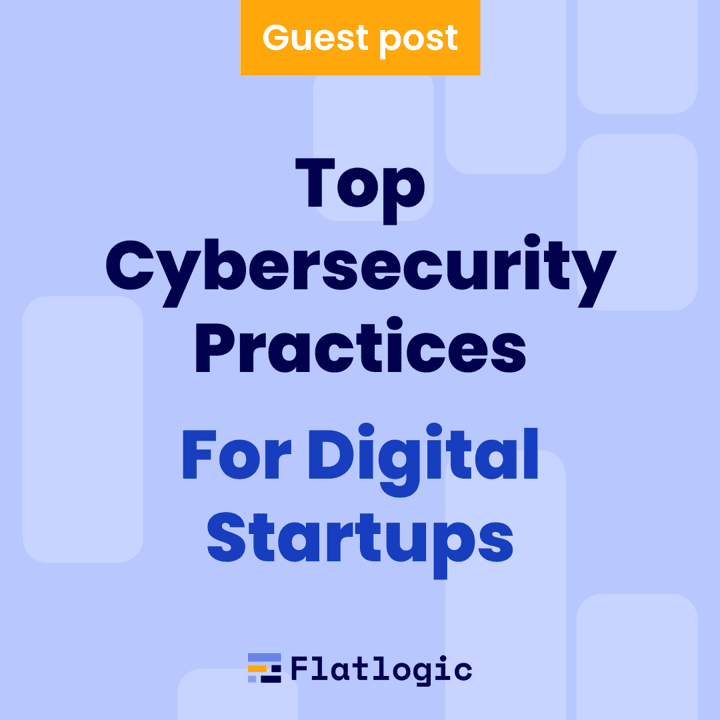 There are thousands of digital startups being started every year. But there are potential ...
by Muhammed • 5 min read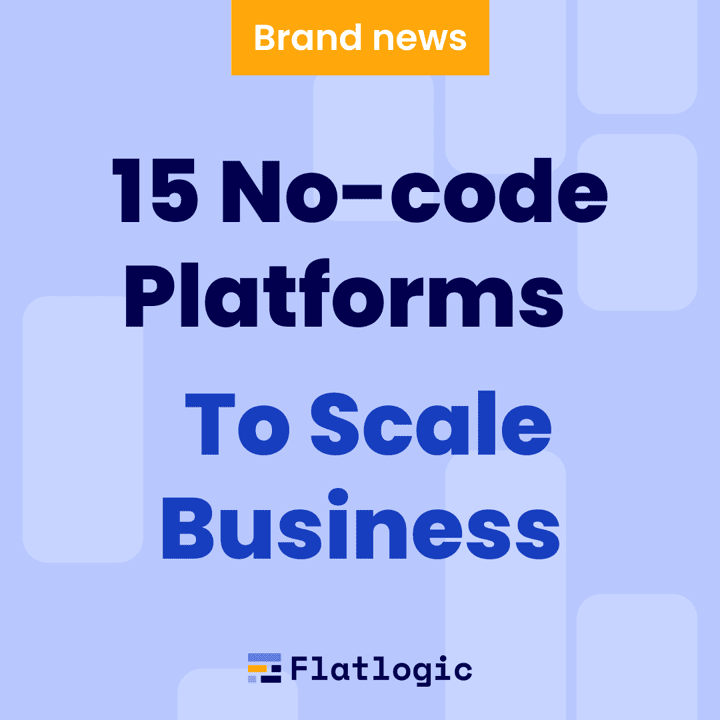 Discover the power of no-code platforms for scaling your business in 2023. Learn about 15 ...
by Maryam Oseni • 5 min read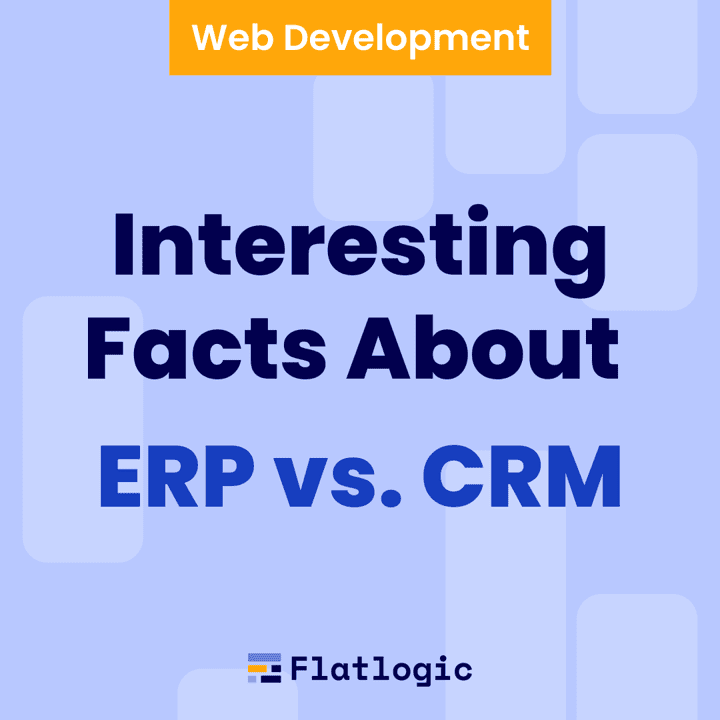 ERP and custom CRM software are widely used, capable of operating on various platforms, an...
by Alina Kisliuk • 5 min read