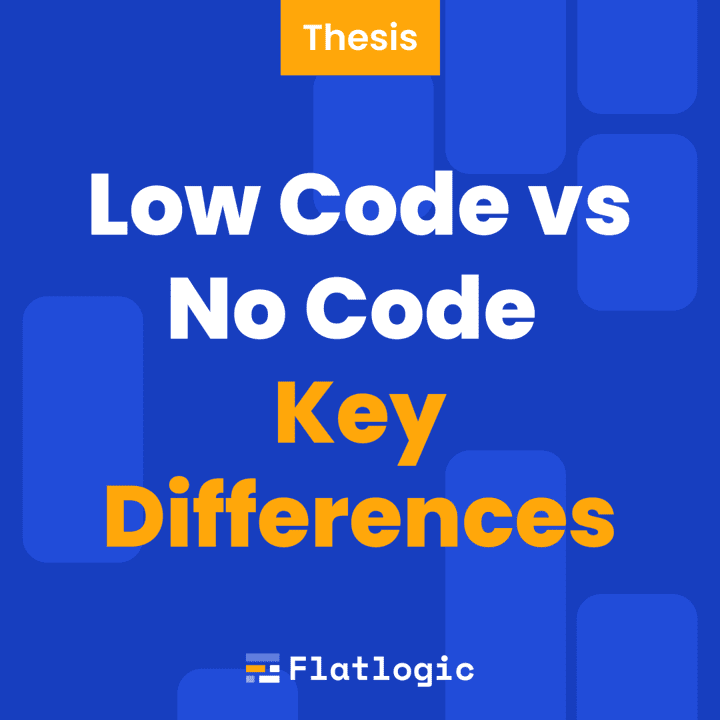 Just try to assume that there isn't any difference between low code and no code. Wha...
by Charles Richard • 5 min read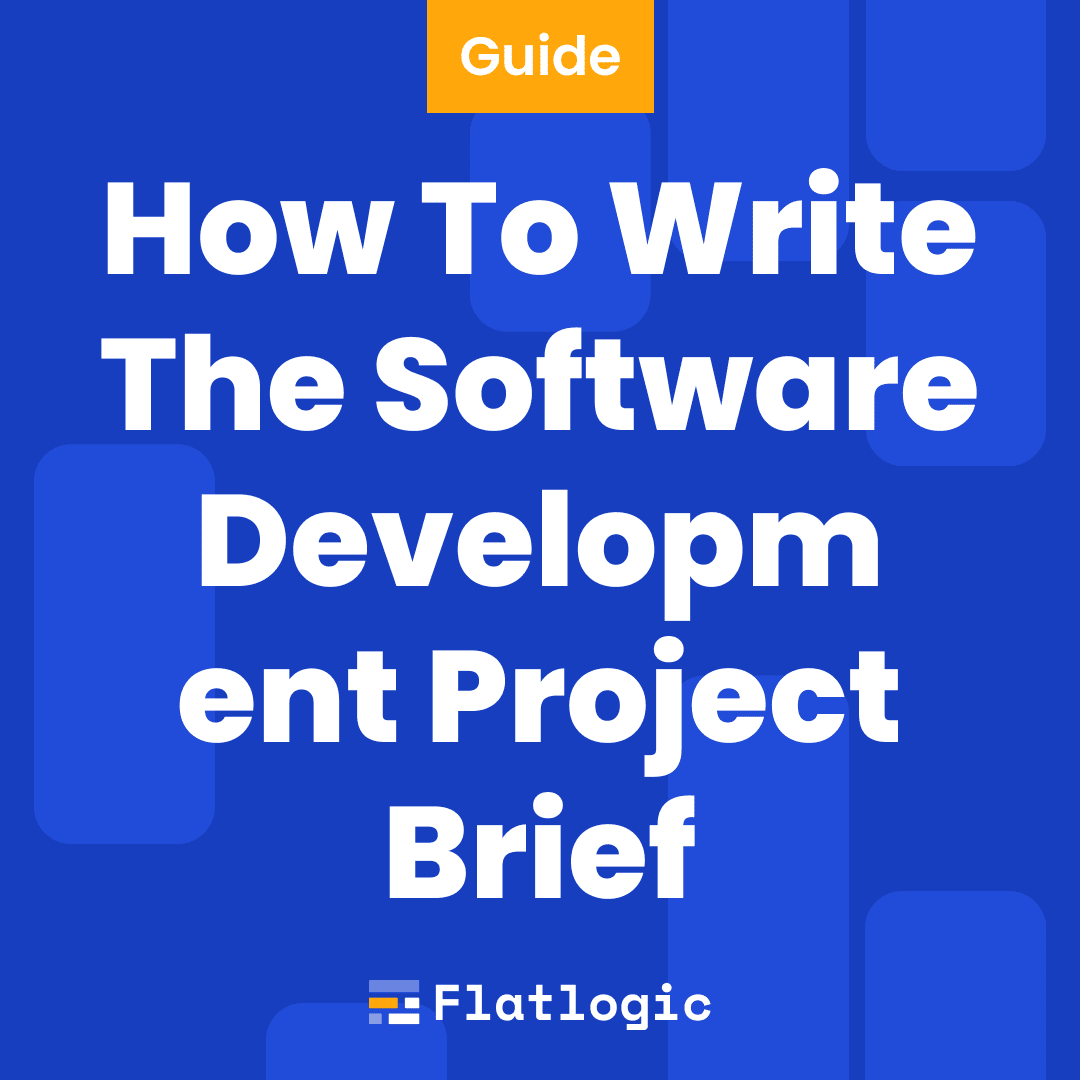 Software development is as in-demand as it could possibly be today. Big and small companie...
by Frank Hamilton • 7 min read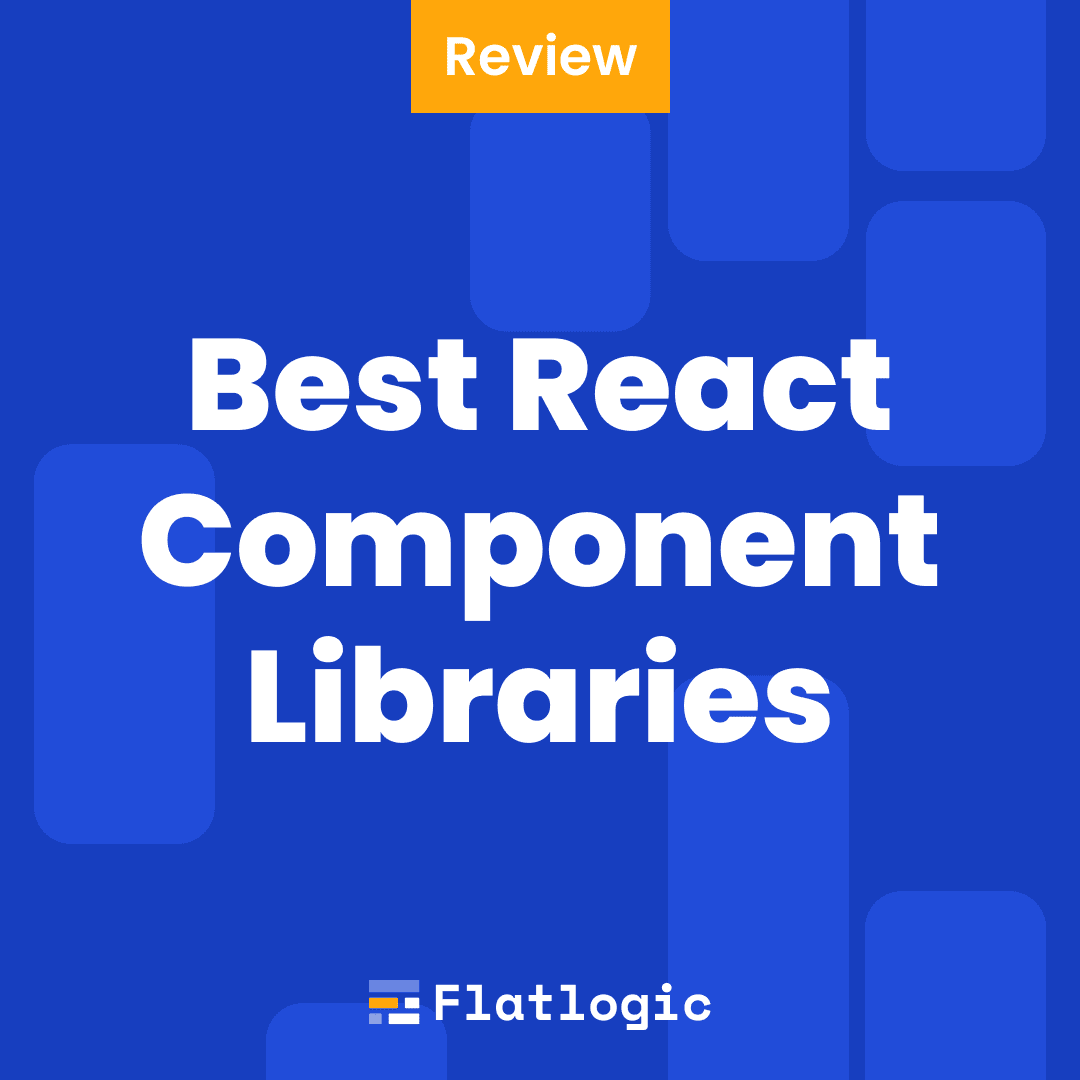 Flatlogic team have researched and selected the best options and beyond to make it easier ...
by Alesia Sirotka • 5 min read