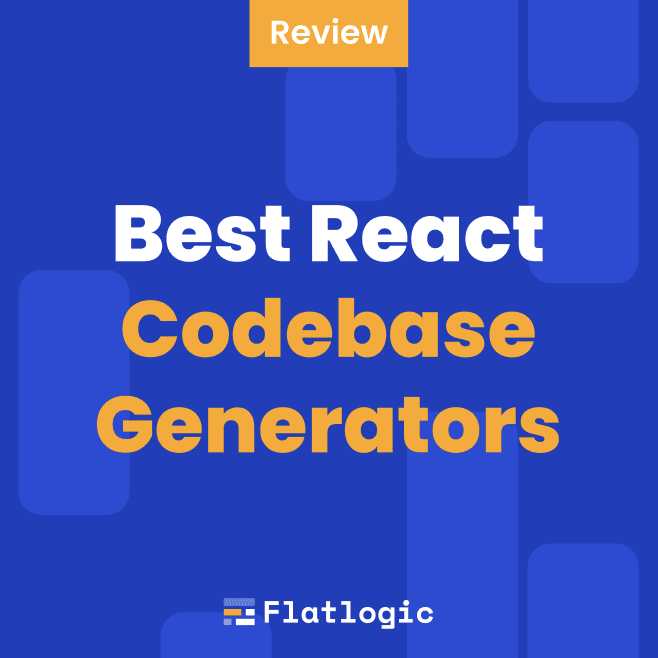 It's quite easy to generate code, and you probably already do it. There is some type...
by Alesia Sirotka • 5 min read
As the creator of your software product, you will know its features better than anyone els...
by Alina Kisliuk • 5 min read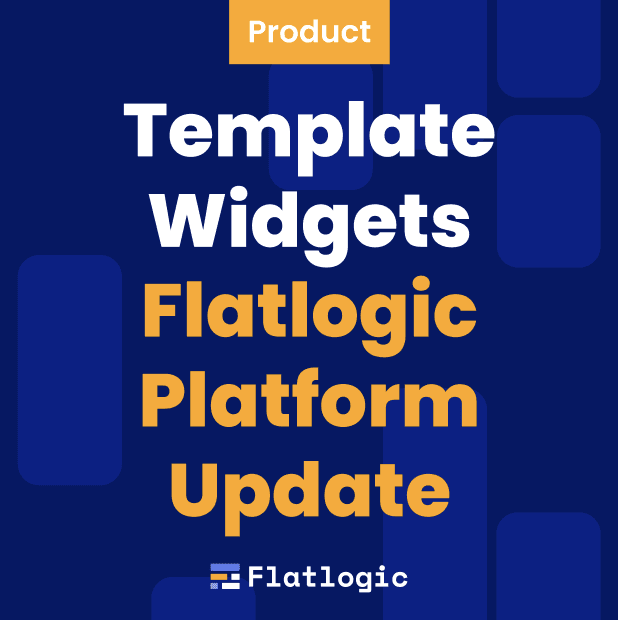 Introducing Template Widgets for the Flatlogic full-stack web application generator. ...
by Alesia Sirotka • 5 min read