Katarina Articles on Our Blog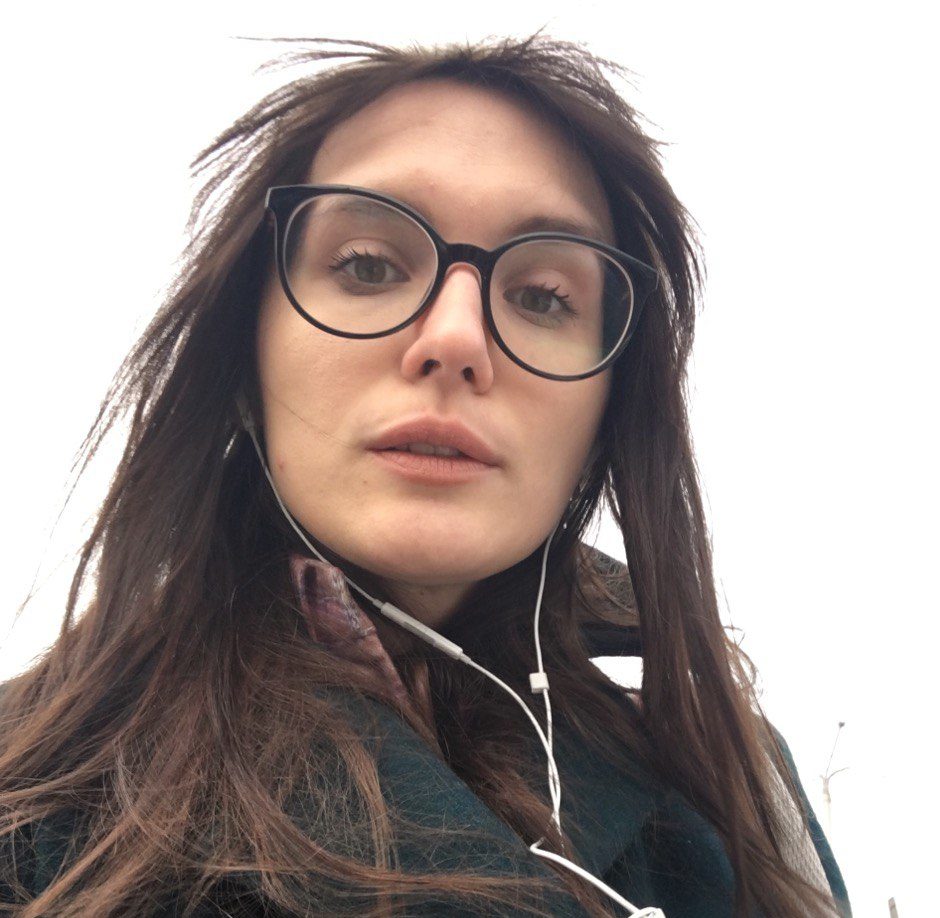 Katarina Harbuzava
Working in the sphere of digital, Katarina is a passionate author, writer, editor, content manager and chief vibe curator. Previously working in one of the largest east European concert agencies, Katarina is an avid ambassador of culture, esthetic education, and all the creative stuff. She adores music and musical instruments. She holds a university degree in modern linguistics, in the field of teaching English, German and Swedish. She stays on top of all social media trends and recently switched to the theme of web design, delving deeper into Figma and learning the basics of front end development. When Katya is not watching tutorials or live gigs on YouTube, you can see her cuddling large fluffy dogs; or buying a ticket to a new place, because she is just obsessed with new routes and adventures! She stays forever inspired by people, new cities, stations and airports, and is convinced that travelling is the only true way to discover, gain new experiences and make the world an even better place to live in.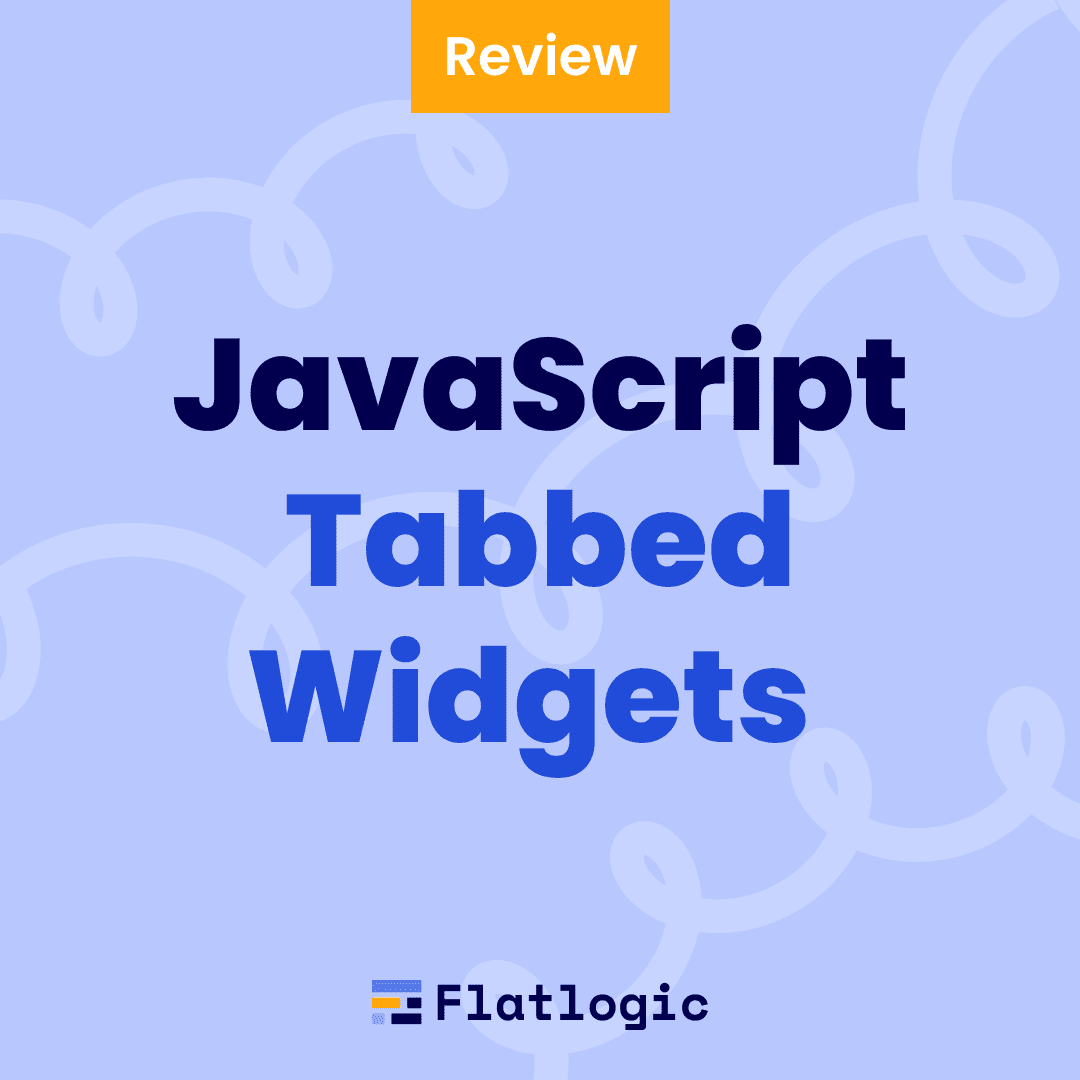 A tab is a single content area/component of a site design system (also called a tabbed widget) with multiple panels, each linked to a title/header in the list. Tabs may vary in size and shape, and they make the website page more structured and easier to grasp.
by Katarina Harbuzava • 12 min read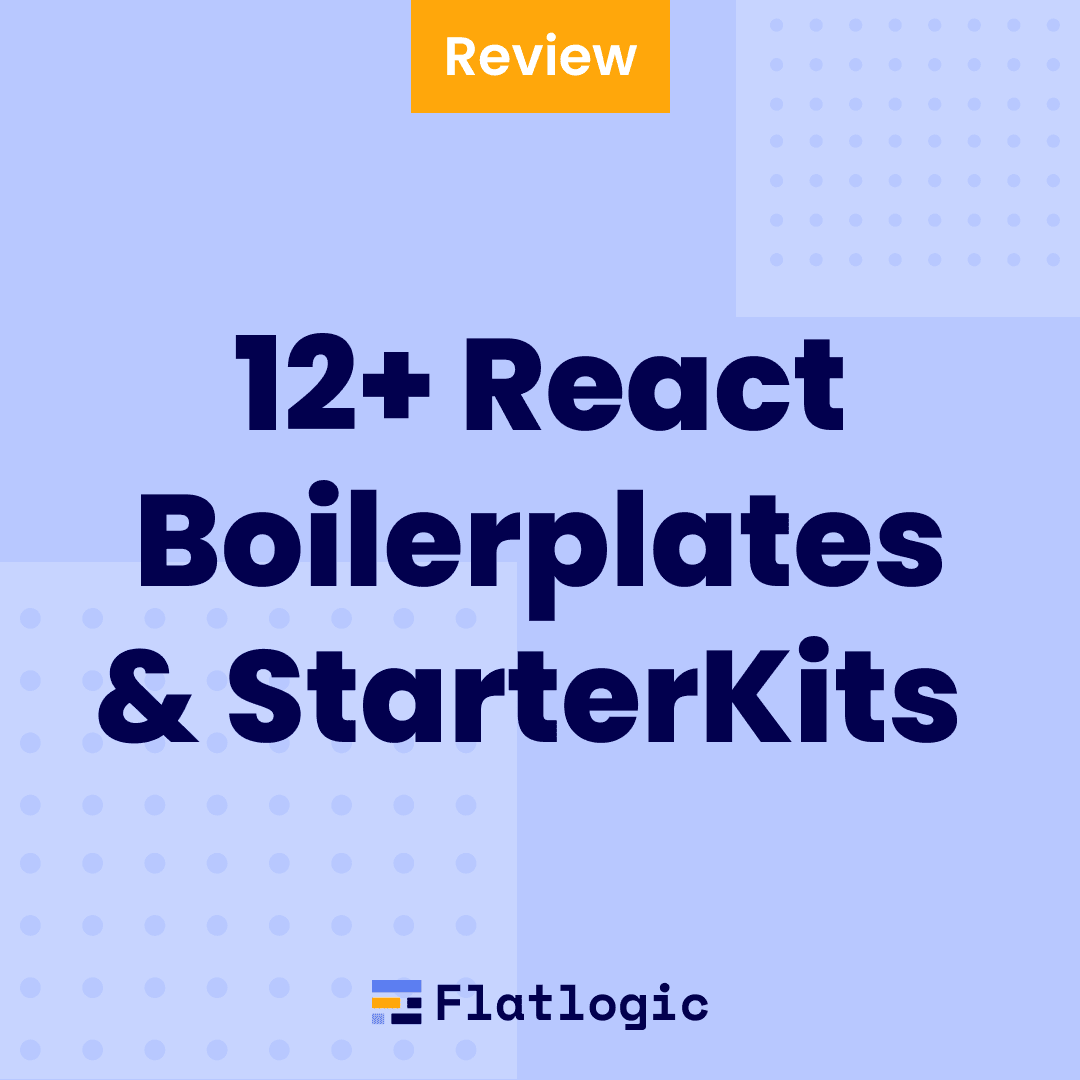 What is React boilerplate and when to use it? See the list of the best React boilerplates and starter kits for web development.
by Katarina Harbuzava • 10 min read