React Native Starter Free
Free React Native Template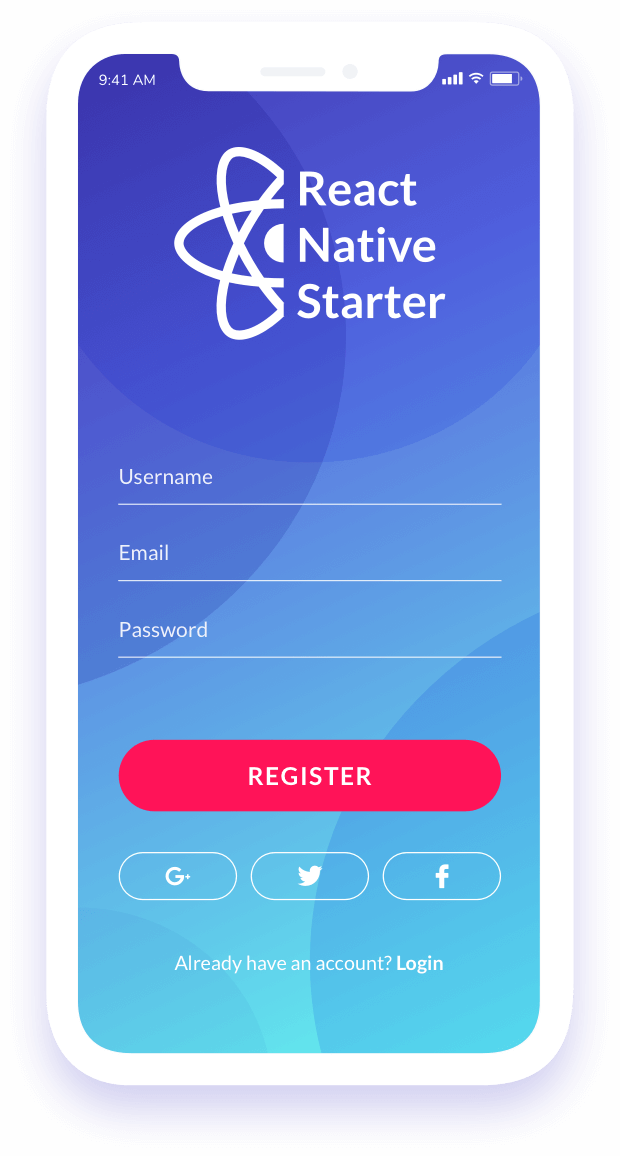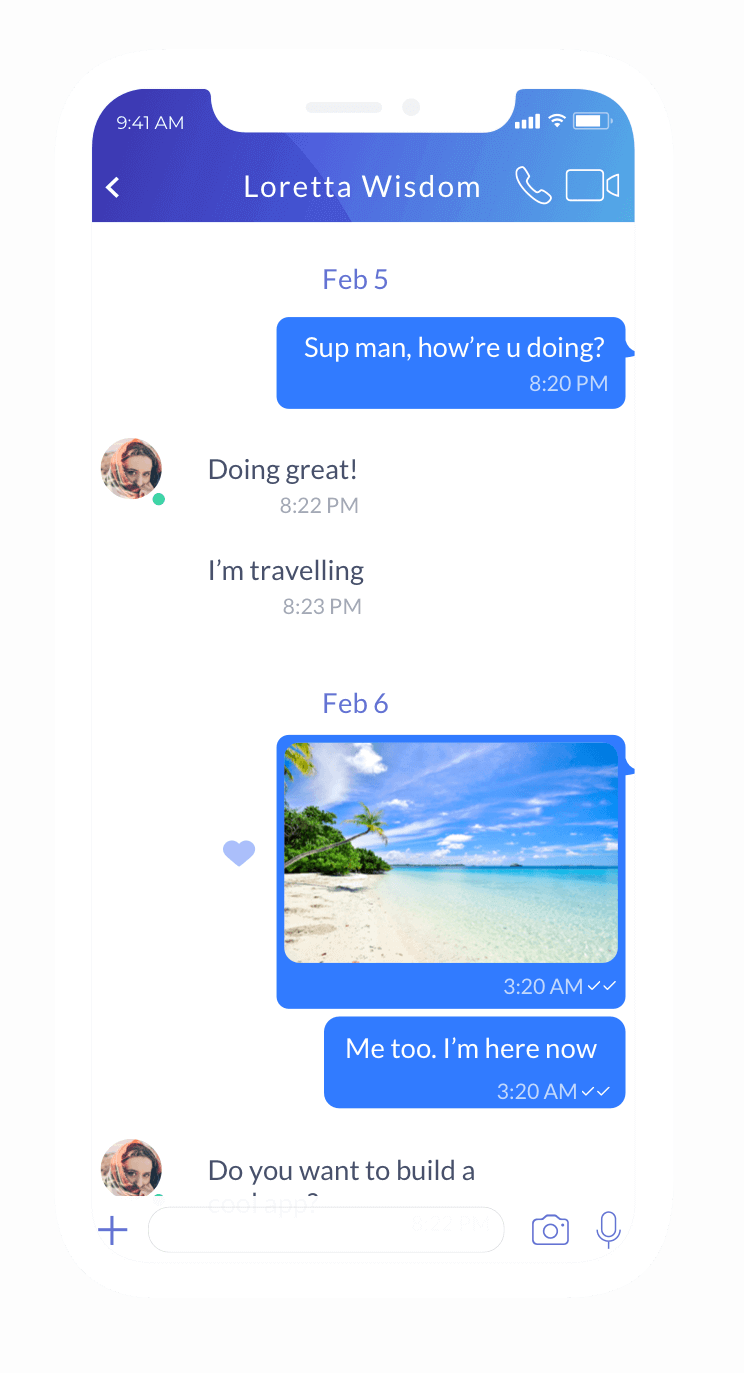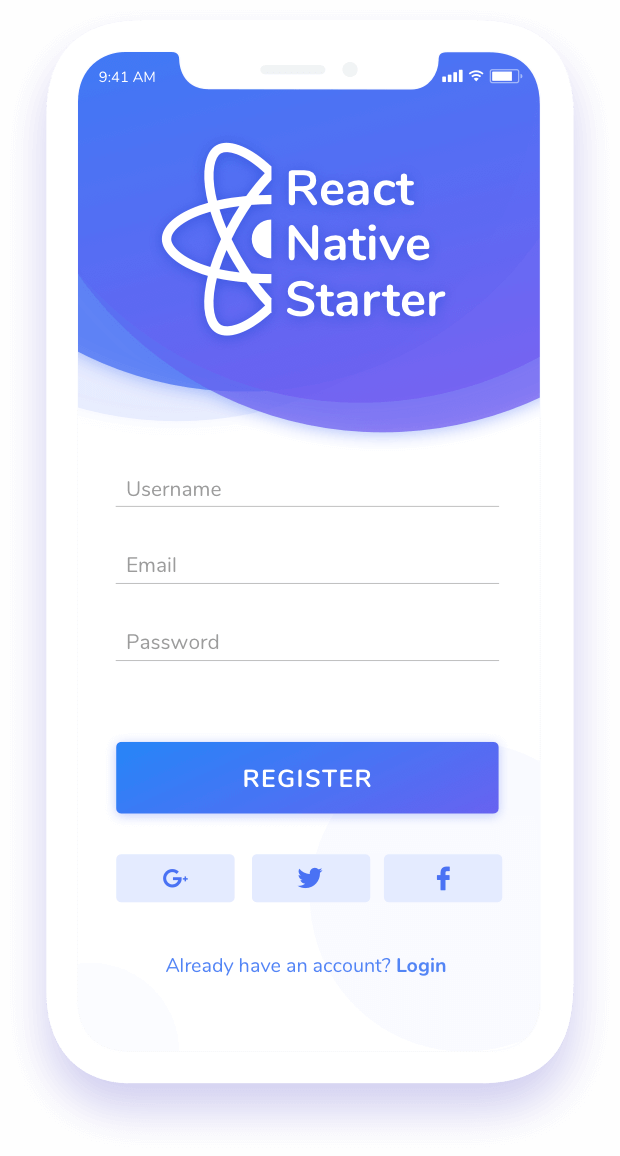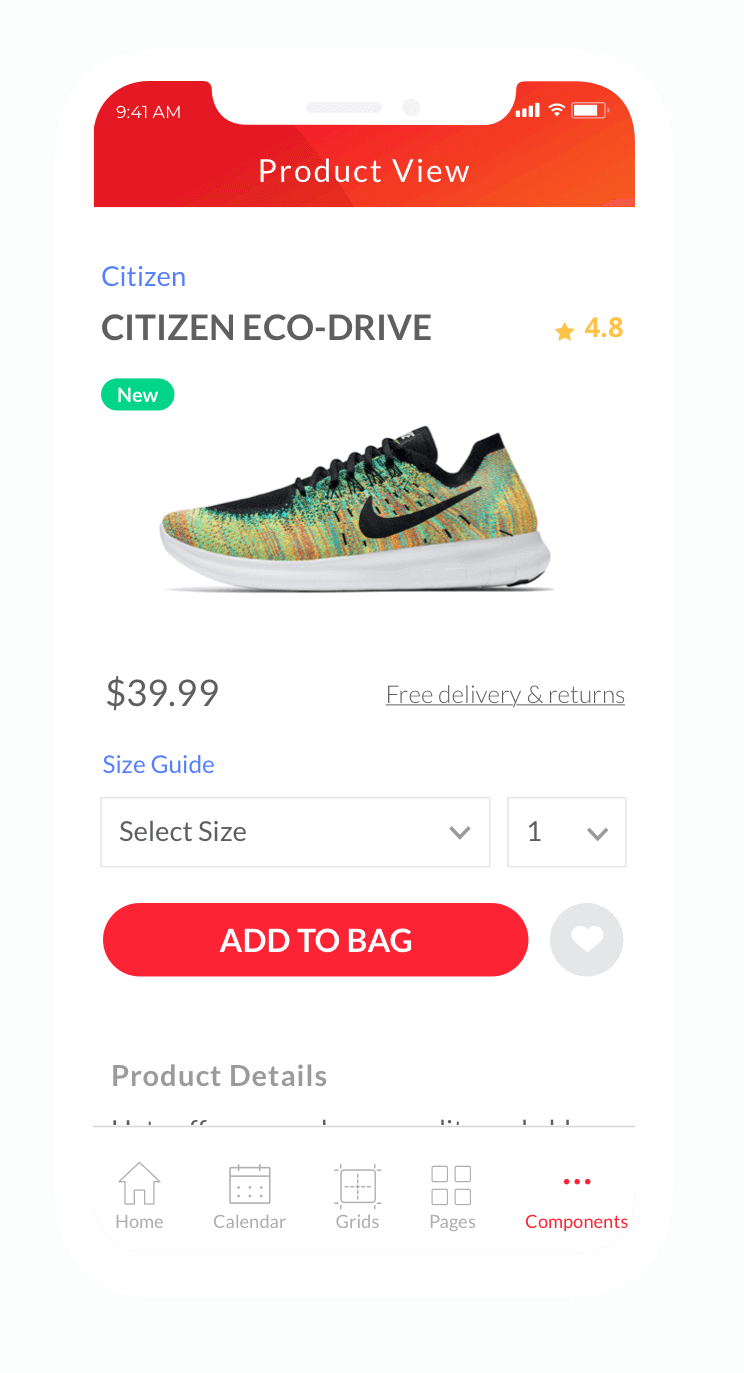 You must be logged in to leave a review
If you have already purchased it,
login
to leave a review
React Native Starter Free is a very useful tool with an intuitive interface, ideal for beginners in app development. It does take a bit of time to understand its full functionality, and some tutorials for more complex features would be helpful. Overall, though, it's a high-quality template that greatly simplifies the process of creating react native applications. I'd recommend it to any budding developer.
Comparable to other templates available on the market, React Native Starter Free stands out due to its simplicity and easy-to-read code. Unlike many others, it is indeed free, and also includes access to community support. It is a superior choice for those just starting their journey with React Native.
React Native Starter Free is an extremely user-friendly template, perfect for my coding needs. I used it for my latest app project and it saved me a lot of time due to its ready-to-use components. The design is clean, modern and the user interface is intuitive, making my app not just functional but also visually appealing. It's a highly recommended tool for any React Native projects.
Good react-native starter kit!
I haven't seen paid version, but the one that free is decent
Modular architecture rocks!
This template is really useful. I rate is 5