Artsiom Articles on Our Blog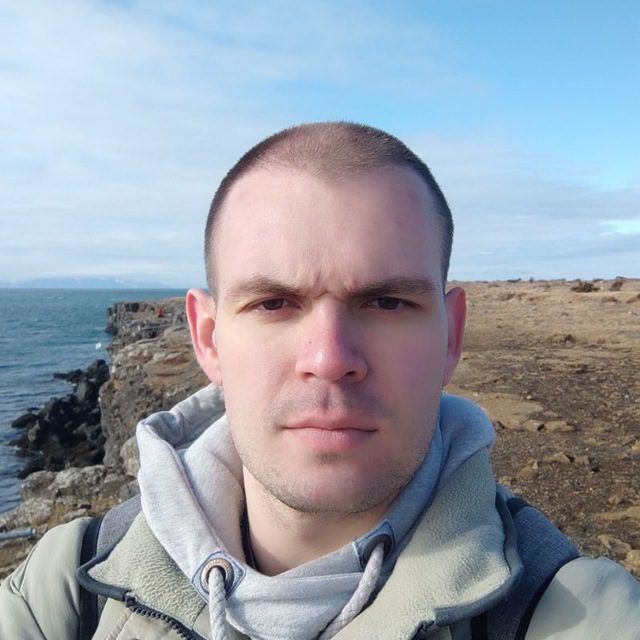 Artsiom Baranouski
Meet Artsiom, a senior digital marketing manager with over five years of experience in outbound marketing, specifically in the B2B and SAAS industries. With a background in business development, content production, and community management, Artsiom brings a diverse set of skills to the table. Additionally, Artsiom has experience in creating important project documents such as vision and scope documents, use cases, and diagrams using UML and BPMN. Artsiom also possesses medium analytical skills and is proficient in working with SQL and studying Python.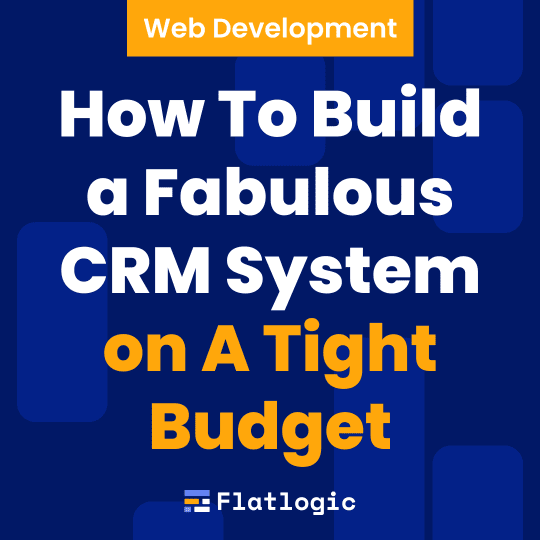 Because they are often free to use and modify, open-source CRM projects can be a cost-effective option for businesses. They may, however, necessitate a significant amount of technical expertise and resources to set up and maintain. However, CRM systems can be expensive, which can be a barrier for small businesses and startups with limited budgets.
by Artsiom Baranouski • 5 min read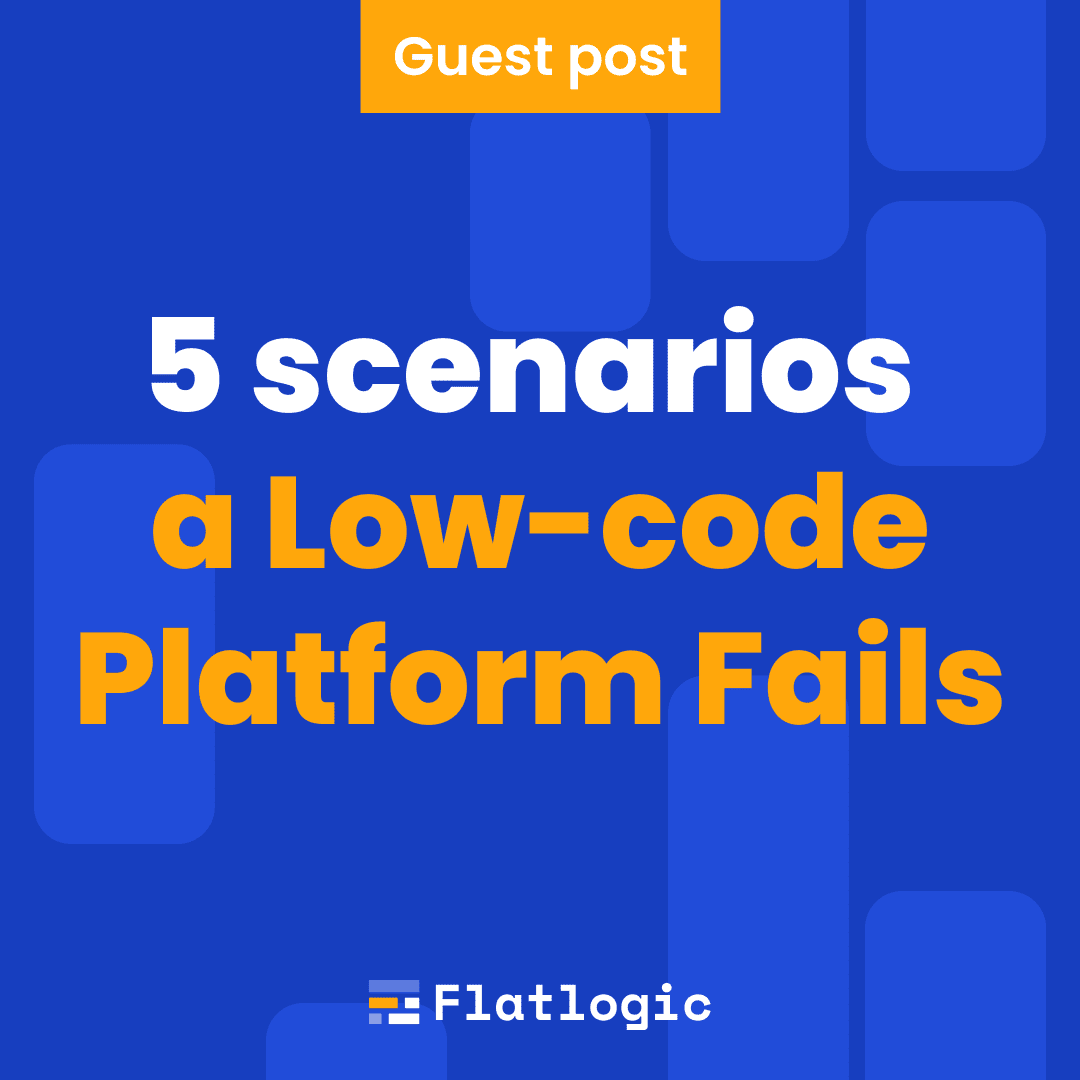 The way that huge ventures require extra basic stages, for example, revelation meeting, plan, improvement, testing, and sending, you will not have the option to eliminate this product advancement process utilizing a low code stage when the application server is rising. Is it really the best solution?
by Artsiom Baranouski • 5 min read