You must purchase this item to leave a review
If you have already purchased it,
login
to leave a review
Oh, this template made my day - all is working out of the box, so I could simply deploy it to my ec2 and immediately start using it. Thanks for the great work!
Very well-designed react boilerplate.
Very professional admin theme
Purchased this template to start development of the new product in the sphere of digital security. It is really good starting point to make user management feature.
Licence
Personal
$119
Plan includes:
Completely working web app

React + Node.js + PostgreSQL

Multiple

color schemes

3 Months of Free Updates

Full support via forum/email

Non-commercial use only
Developer
$699
Plan includes all Personal License features plus:
Commercial use

Integration Assistance

Premium

Life-time support

6 Months Free Updates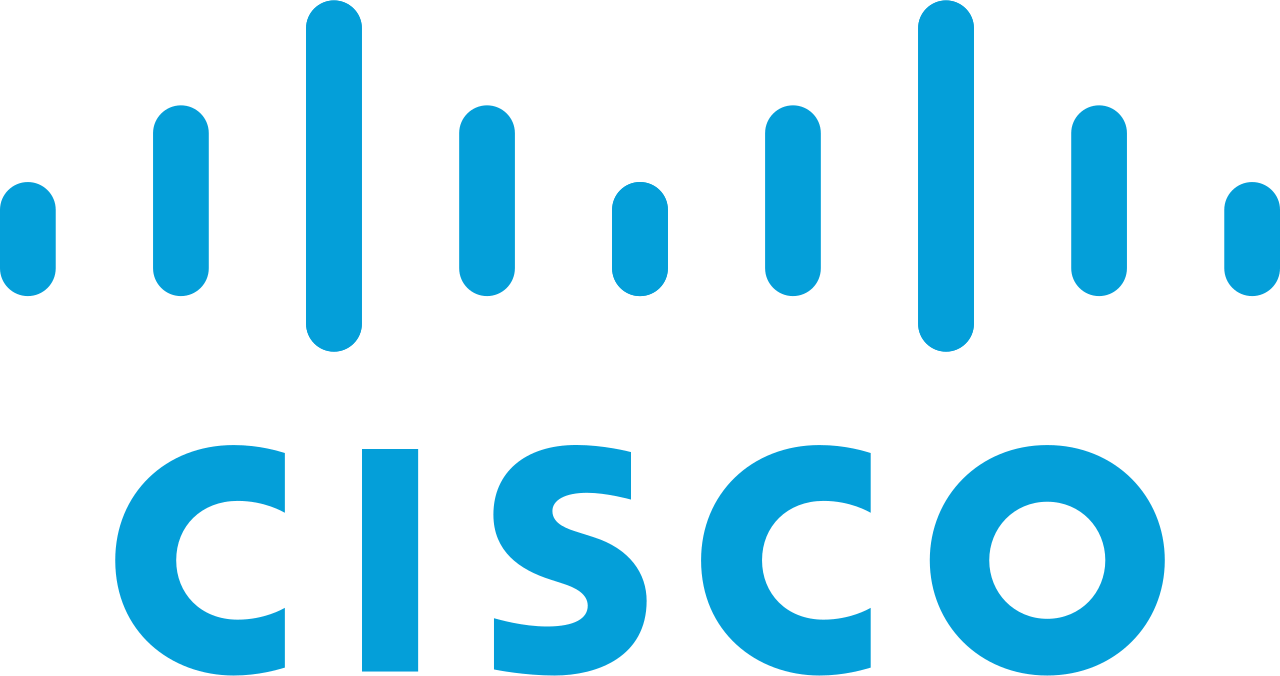 ×