Yay! Flatlogic Platform, also known as Web App Builder is gathering pace! We have already 2605 applications generated, and that's not the limit!
We keep on updating our Flatlogic Platform, a powerful tool for building fully working CRUD web applications with front-end, back-end, and database. November was a productive month with four new releases. 💪 Check out the highlights:
Quick Overview
This month, we're sharing the latest news on our 'web app builder'. 👨‍💻
1. TypeScript Added
TypeScript is a well-known programming language that makes app development easily maintainable with fewer bugs while coding. Thanks to TypeScript you can add static typing to JavaScript to enhance developer productivity. TypeScript lends structure and safety to your app and simplifies the process of code writing. It predicts and adds the data types to variables and functions.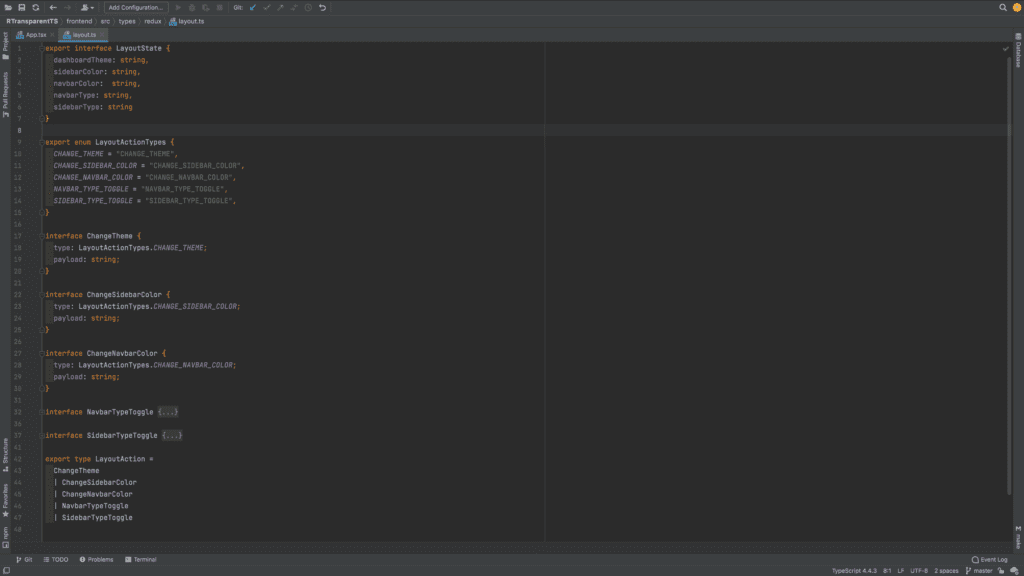 2. Migrations
When developing an application, a situation often arises when not only the program code changes but also the database. In order to change databases in a consistent way in all development environments, the migration mechanism is used. Now you don't need to delete your app data to change the database. It is a crucial step to providing hosting for your application and an integral part of the app production process.
3. GitHub Integration
Can we do without GitHub? No, no and no again. Track all your changes made to the source code of the application. GitHub version control assists you in this keeping and synchronizing your edits to the code in the GitHub repository. Set it up in the settings of the curated project, tap to connect your GitHub account, save it.
4. 7-Day Trial Period Added
We are happy to share the option to test the Flatlogic platform for free. Get a free 7-day trial and test our service in full. Feel free to share your observations and expectations on the Flatlogic forum, if you wish to. We are happy to get your feedback to become better in future.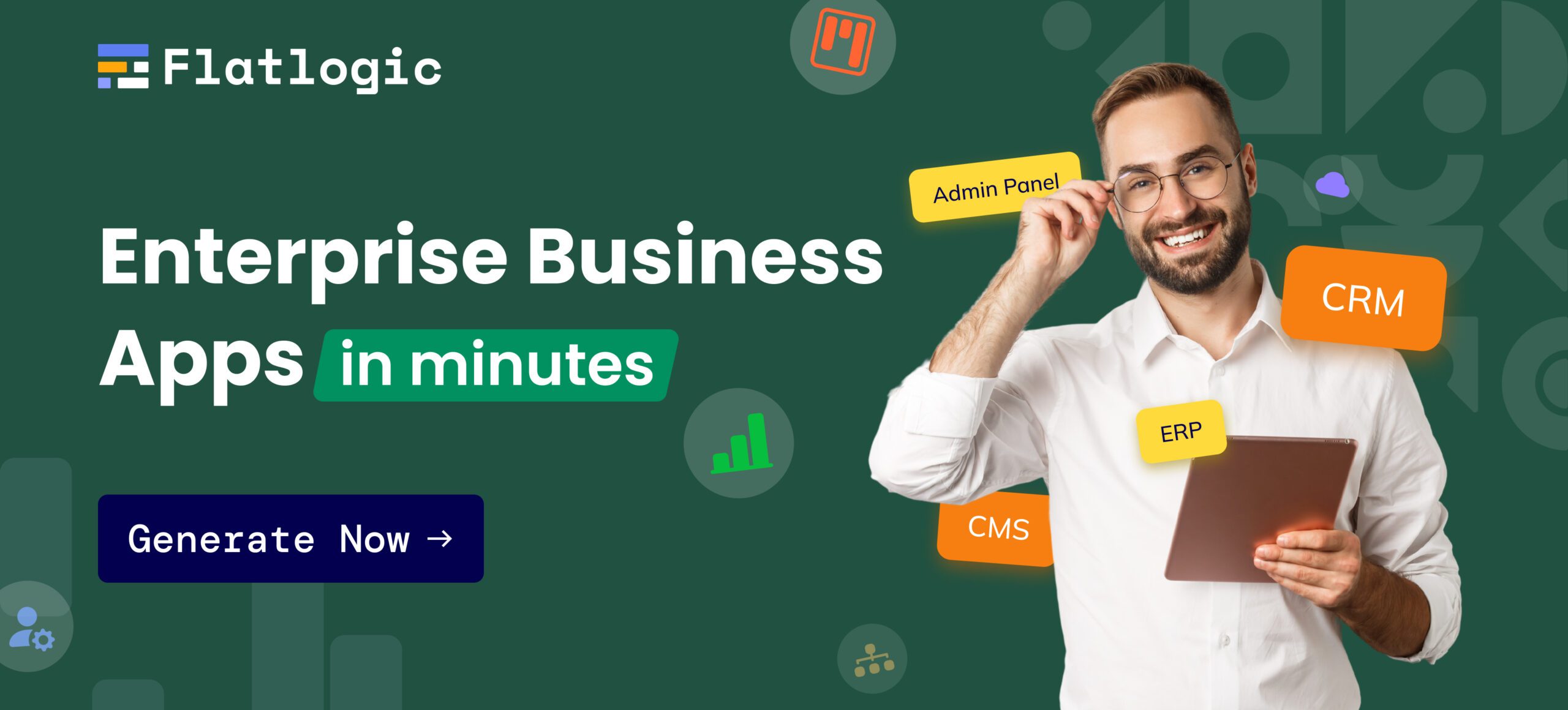 If you need more information on how our platform works, read please Flatlogic Platform documentation. Every day we add more and more options to our Flatlogic platform and we strive to make it the best, interviewing the customers and making it the place where all of its functions will be tested and fine-tuned.
Click here to learn more about upcoming features, our Boss is sharing the list of some features from the roadmap.
That's it for today! Stay tuned for more updates from Flatlogic and subscribe to our socials!