Healthcare CRM Software
Improve patient engagement and loyalty with Flatlogic's comprehensive Healthcare CRM. Our solution helps you effectively communicate with patients through targeted campaigns, appointment reminders, and customized messaging to build stronger relationships and trust.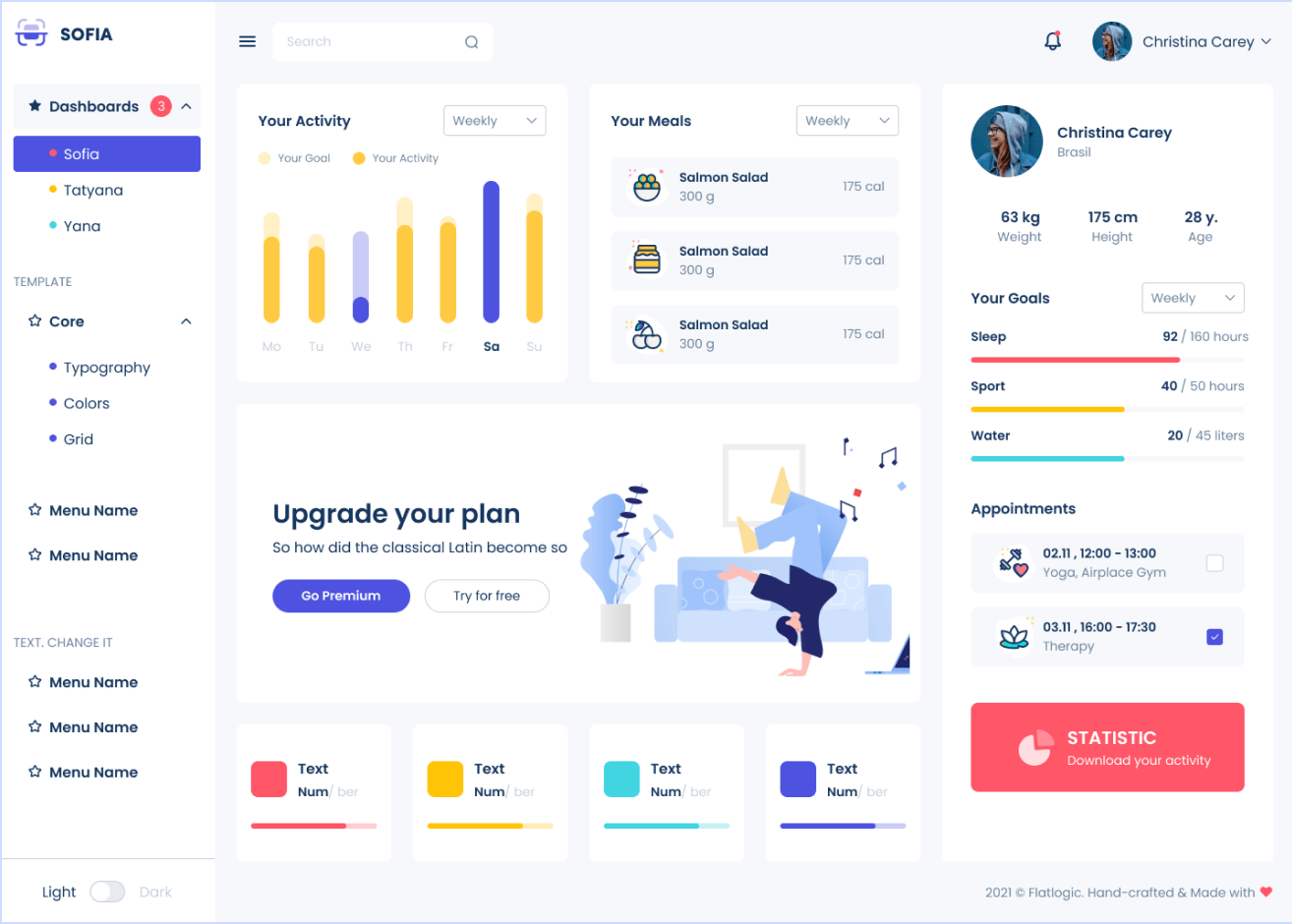 Benefits of CRM for Healthcare
Improving Patient Relationships
Build better relationships with patients by learning more about their behaviors, needs, and wants.
Provides Instant Health Assessment
Provides an instant assessment of the health of each customer relationship, allowing you to identify the root cause of recurring issues reported by customers and prioritize them for faster resolution.
Administration Management
Helps manage administrative tasks so you can focus on patient needs
Improves Patient Satisfaction
Improve patient satisfaction and empower patients to take charge of their health
Synchronizes Healthcare
Synchronizes care with greater efficiency, allowing groups to access patient information as needed
Improved Performance
Minimizes time spent serving patients and increases efficiency of work
Why choose Flatlogic as a CRM Development Solution?
Flatlogic offers an easy way to generate a custom CRM solution with full control over the source code and scalability.
Generate MVP of CRM in minutes
Start from the ready-to-use solution which is delivered in minutes and is a pre-configured application package that has been designed to meet the specific needs of the user.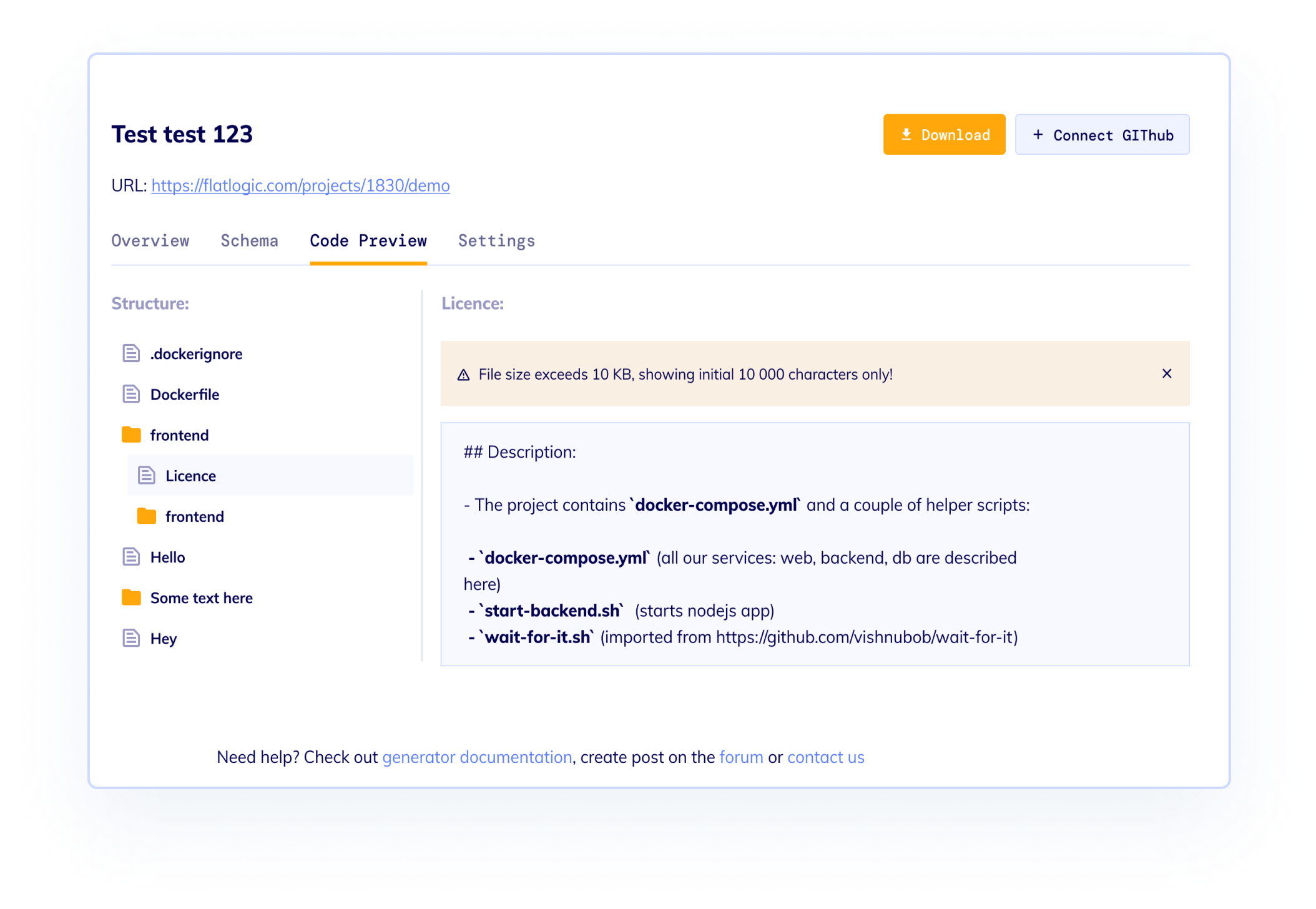 Customization For Specific Needs
We offer the possibility to customize the ready-made solution based on the Flatlogic Full-Stack Web Application Codebase Generator to your specific needs. Hire us or customize the code yourself.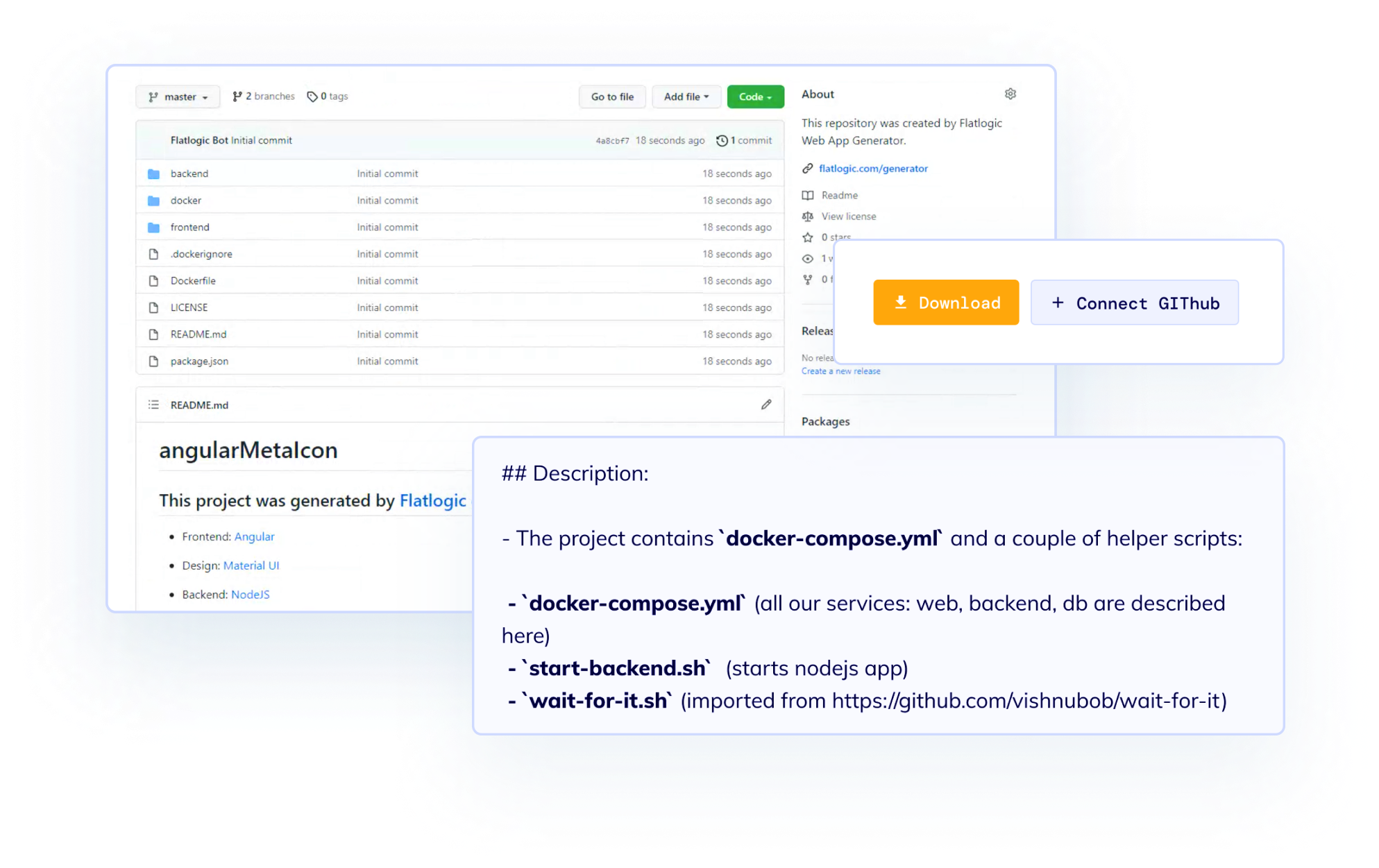 Time and Money Efficient
Save at least 250 hours during the start of web application development, without taking into account the time spent on maintaining the up-to-date versions of libraries and frameworks.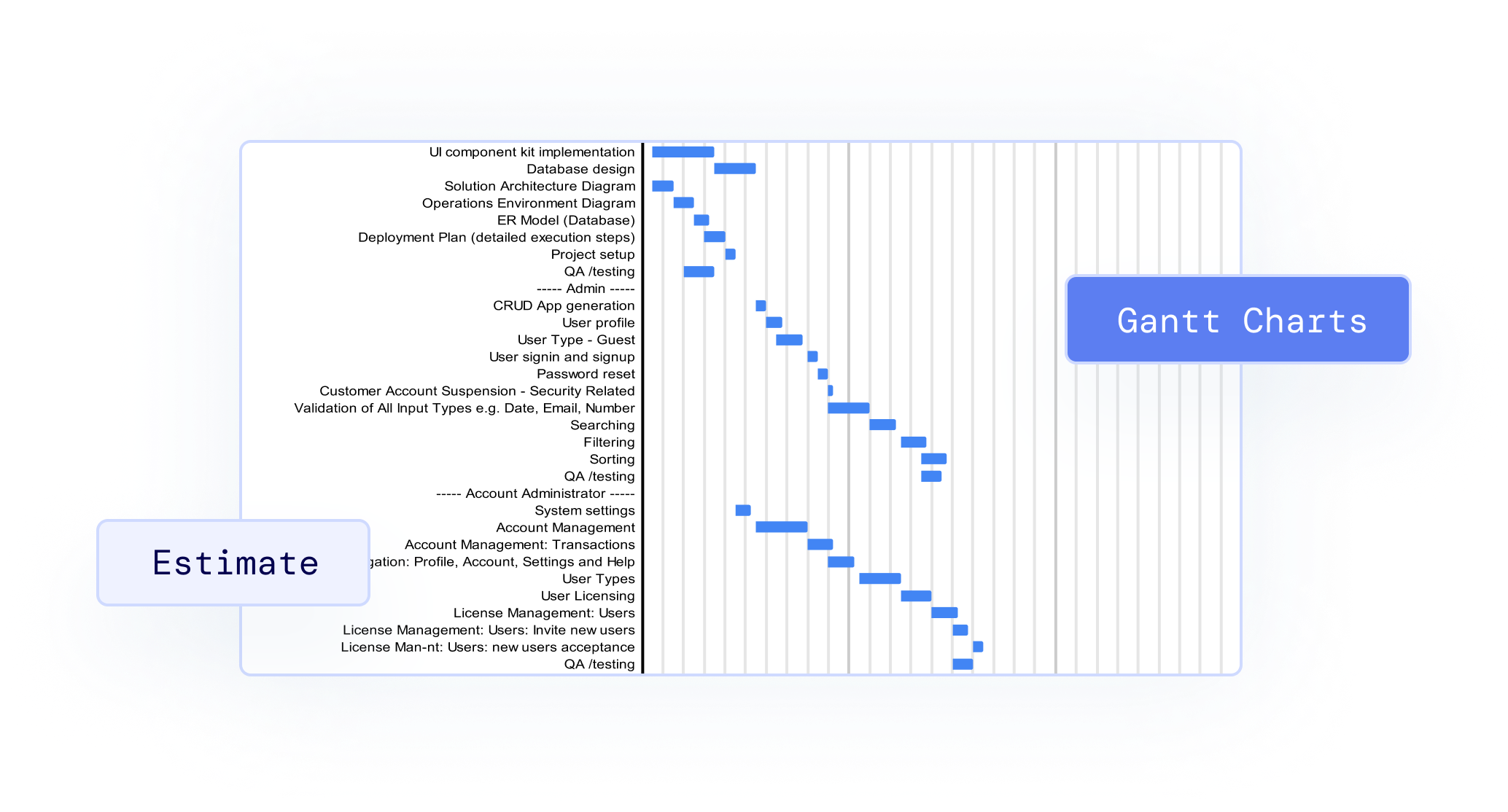 Key Features of CRM in Healthcare
Patient Relationship Management
Healthcare CRM systems enable providers to build and maintain strong relationships with their patients. This includes centralized patient profiles, scheduling, and communication channels to ensure effective and personalized patient care.
Workflow Optimization
Healthcare CRM systems help streamline administrative tasks and automate processes, allowing healthcare providers to focus more on patient care. Features such as electronic health record (EHR) integration, automated reminders, and secure document sharing increase operational efficiency and enable better collaboration among healthcare professionals.
Data Analytics and Reporting
Healthcare CRM systems collect and analyze patient data to provide valuable insights and actionable reports. These insights can be used to track patient outcomes, identify trends, and make data-driven decisions. In addition, reporting capabilities ensure regulatory compliance and facilitate data-driven quality improvement initiatives.
Patient Engagement and Satisfaction
Healthcare CRM systems help increase patient engagement and satisfaction by providing tools for patient feedback, surveys, and satisfaction surveys. They also enable personalized communications, interactive patient portals, and educational resources that promote patient empowerment and involvement in their healthcare journey.
Trusted by the world's finest brands
Flatlogic products and services are used all over the world, including the following notable companies: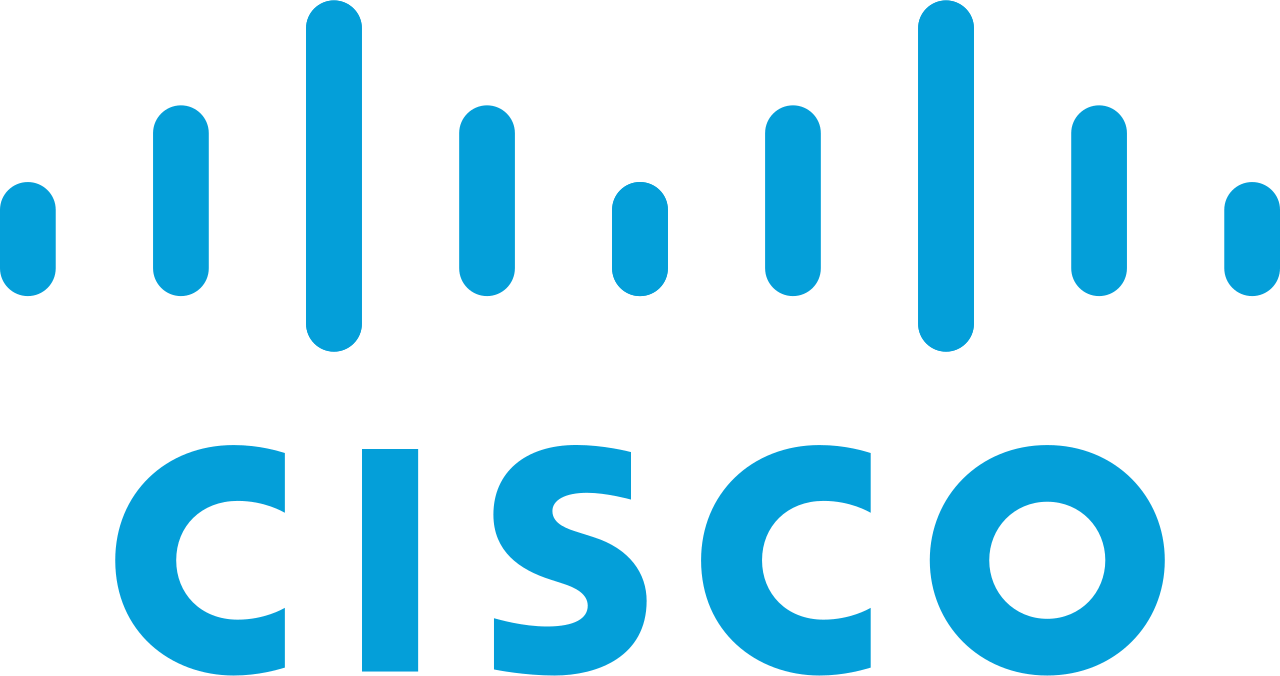 Improve Your Patients' Experience With Flatlogic
Flatlogic is a trusted choice for building a healthcare CRM because of its expertise in the industry and understanding of its unique challenges. They offer highly customizable solutions that can be tailored to meet the specific needs and requirements of your healthcare organization. With a focus on security and compliance, Flatlogic ensures that patient data is protected and industry regulations are met. In addition, they provide ongoing support and updates to keep your CRM system up to date-and running smoothly.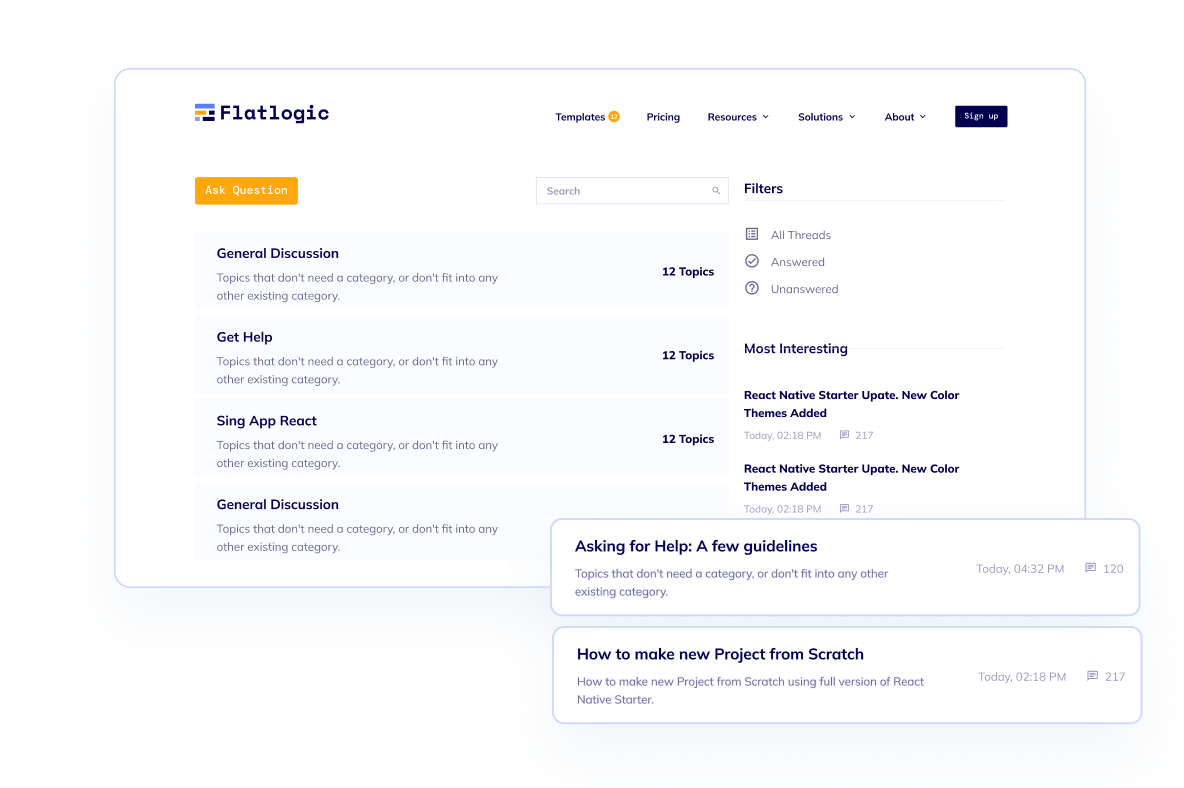 Looking for Enterprise Business Apps?
Find the perfect solution for developing business management platforms, customer relationship management systems, content management systems, internal tools, enterprise resource planning software, and other data management systems with Flatlogic. We guarantee the fastest delivery of full-stack enterprise web applications! Don't waste your time looking elsewhere, we have what you need.
Schedule a call with our team to leverage the experience of the high-rated professionals and their tools to deliver top-notch web applications for your business the fastest way possible!
Schedule a call with us!
Testimonials
Leading companies trust us to design, develop and deploy their applications and to deliver them on time.
Lee Decker
David Tran
Ahmed Saimoon
Lee Mora
Questions? We have answers
×