Hubsoft - Platform Update for a Wep App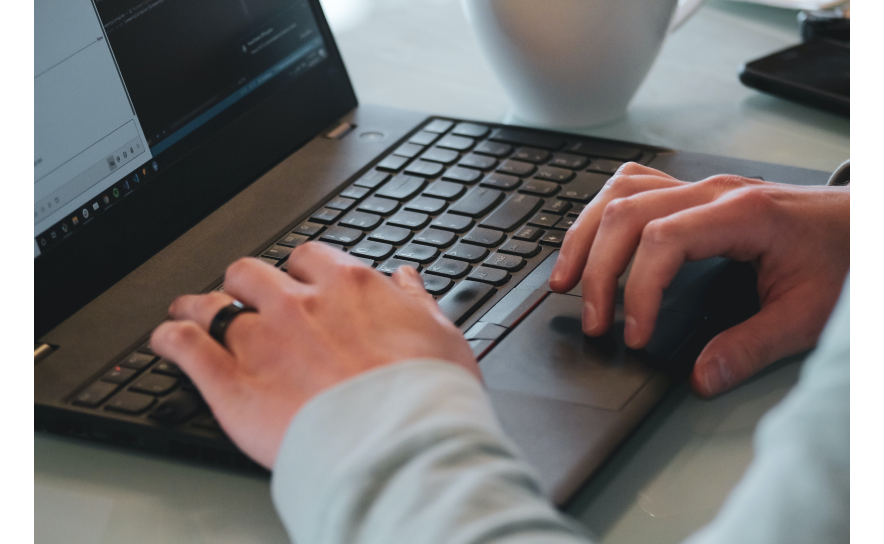 About
HubSoft is an online order management service provider for marketers. Considering that HubSoft clients' websites are the reflection of their brand as well, it provides an integrated eCommerce solution for creating a seamless customer experience. HubSoft selected Flatlogic as a partner to deliver the solution and expected the utmost attention to detail while cooperating.

www.hubsoft.com
Business challenges
HubSoft faced quite a common dilemma: what tech stack to choose best so that stick with it in the long term run? The company gave us a task to bring their solution to the modern web format. Previously HubSoft was using an outdated version of Java which didn't provide the necessary tools to address modern needs and build a clear future for the company.
Solution
Initially, we were comparing React, Angular, Vue, and Bootstrap Admin Dashboards and trying to understand what option was best in the given situation. Based on our engineers' advice and client expertise we agreed to use our Angular Admin Dashboard to build the application.
Just like in many other clients' projects we stuck to a holistic approach - we redesigned the application's UI/UX and built a bulk of entirely new functions.
Requirements
Machine Learning & Data Science
Angular Framework
UX & UI Development
Technologies