Looking for e-Commerce CRM?
Boost your e-Commerce business with advanced CRM!
Your e-Commerce CRM needs to evolve at the pace of your fast-growing online business. Flatlogic's dedicated e-Commerce CRM offers the flexibility, rich features and robustness needed to manage large e-Commerce operations across multiple departments, marketplaces and global territories.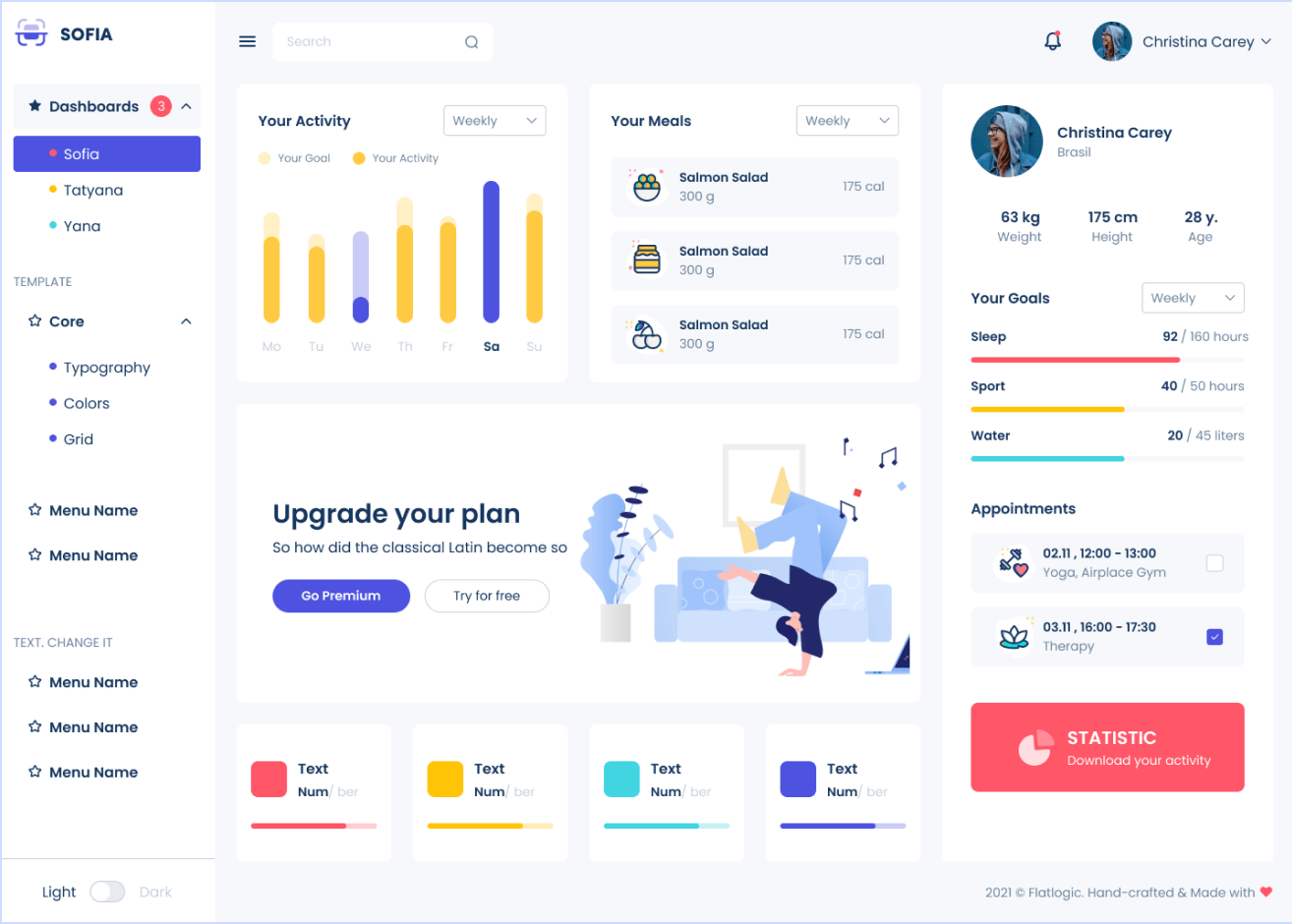 Benefits of e-Commerce CRM
Improved Customer Understanding
Analyze customer interactions across all channels for a 360-degree view of the customer journey, enabling you to deliver personalized experiences.
Increased Sales
Drive revenue growth by discovering buying trends, identifying up-sell opportunities, and predicting future buying behavior.
Superior Customer Service
Improve response times and effectively address customer inquiries with all the information you need at your fingertips.
Improved Customer Loyalty
Build lasting customer relationships through personalized communications and consistent engagement.
Effective Marketing
Target the right audience with the right message by segmenting your customers based on their preferences, behaviors, and purchase history.
Data-Driven Decisions
Make informed decisions based on real-time customer data and insightful analytics.
Why choose Flatlogic as a CRM Development Solution?
FFlatlogic provides a hassle-free way to build a custom CRM solution, giving you complete autonomy over the source code and allowing for seamless scalability.
Generate MVP of CRM in minutes
Start your development journey with a pre-built solution that can be quickly deployed and carefully tailored to your specific needs. This out-of-the-box application package can be seamlessly deployed in minutes.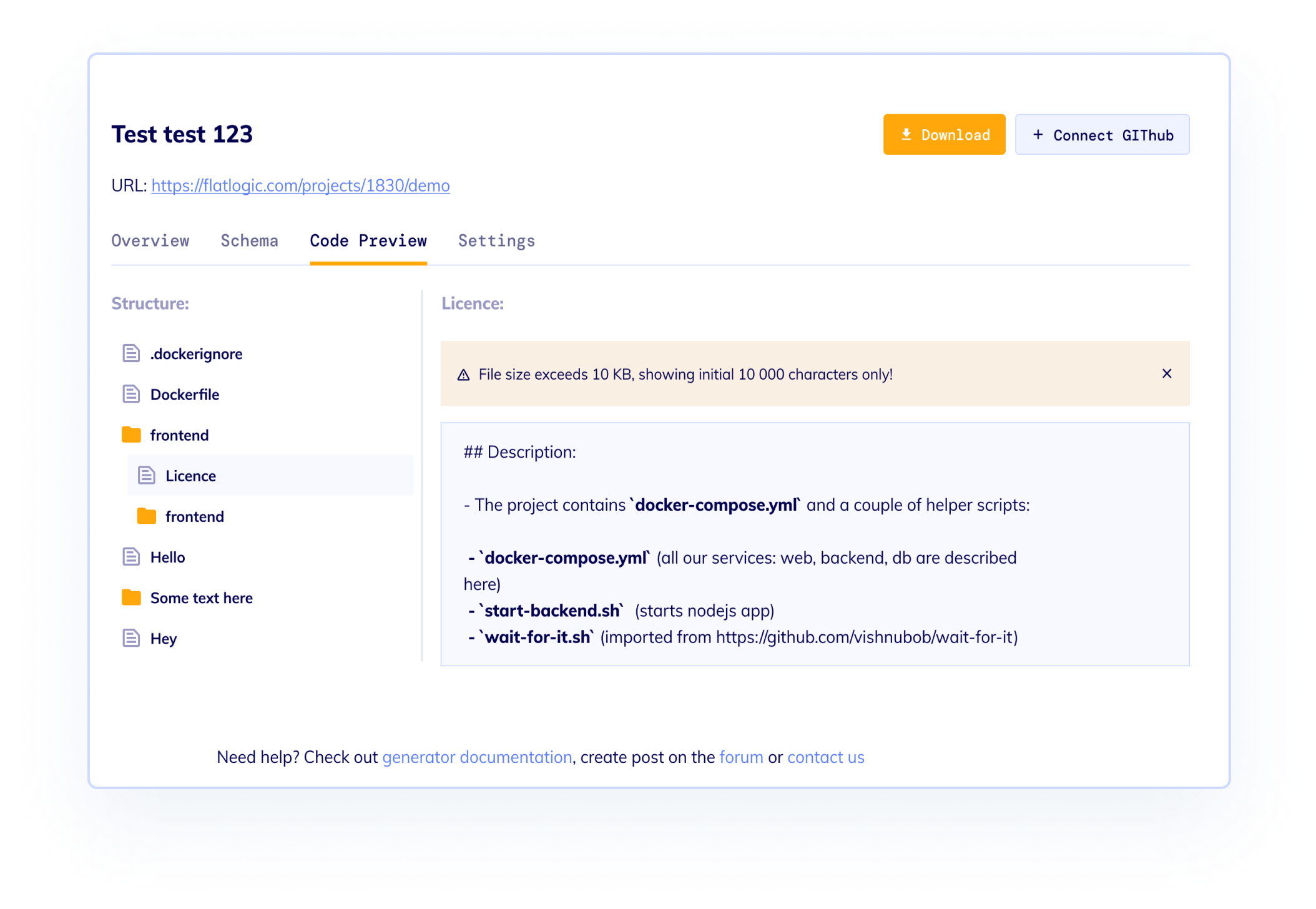 Customization For Specific Needs
Using the Flatlogic Full-Stack Web Application Codebase Generator, Flatlogic offers the flexibility to customize our off-the-shelf solution. Customize the solution to your specific needs by using our services or by taking the initiative to modify the code yourself.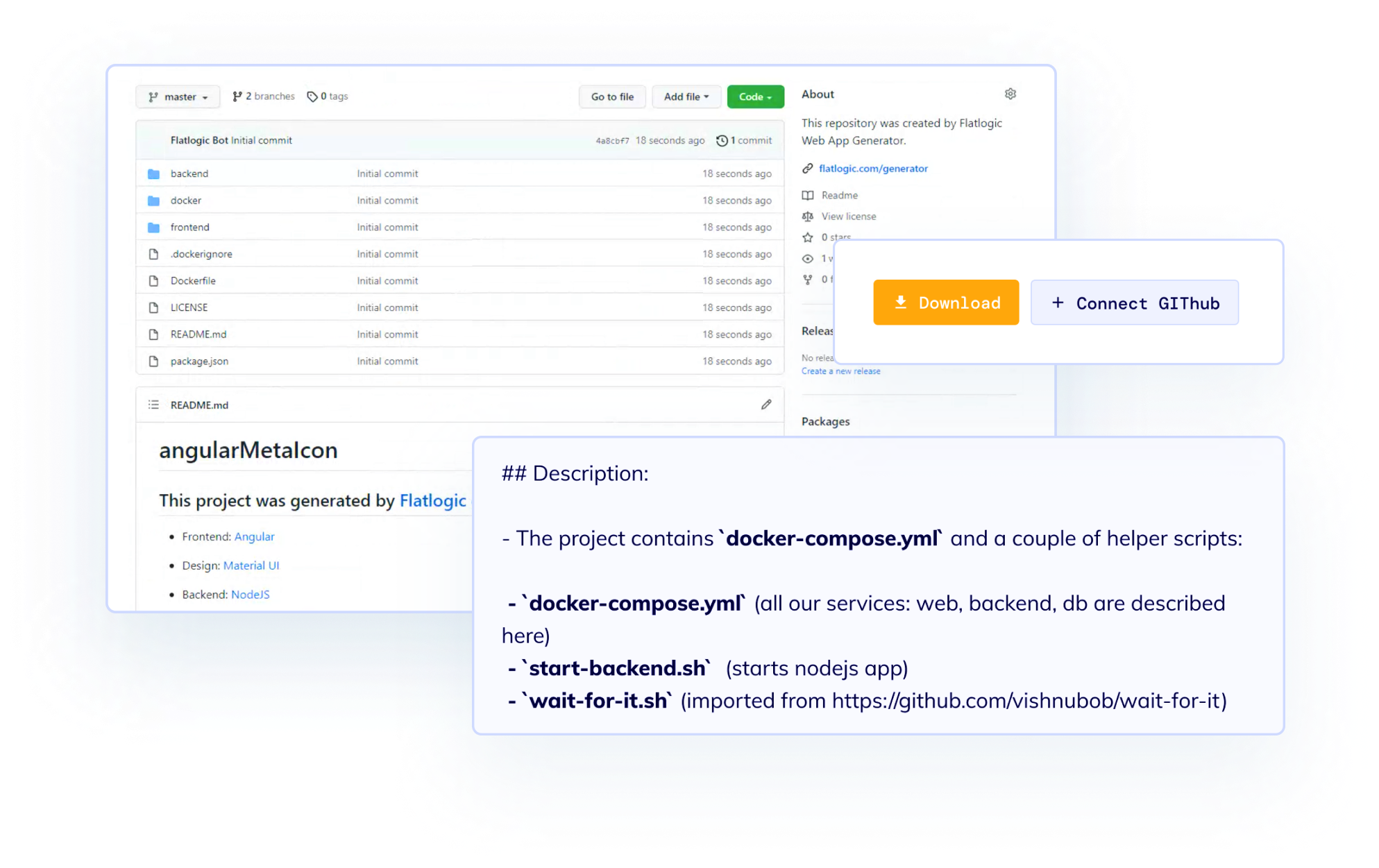 Time and Money Efficient
You can save at least 250 hours when you start developing Web applications, not including the time you spend updating libraries and frameworks to stay current.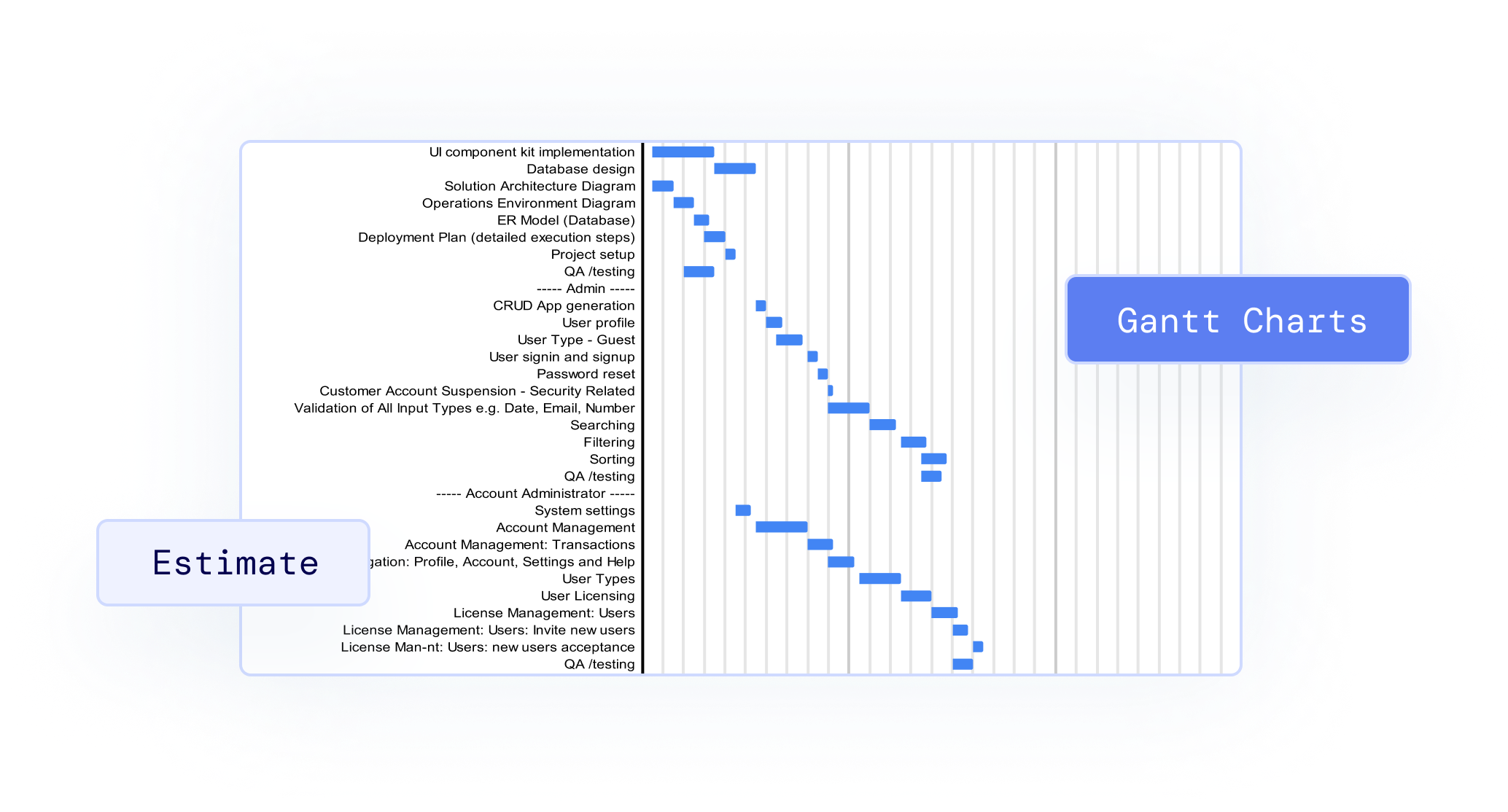 Key Features of an e-Commerce CRM
Multichannel Customer Interaction Tracking
Perfectly integrated with your e-Commerce business, our CRM effortlessly tracks customer interactions across all platforms, including websites, social media, email, and more.
Data-Driven, Personalized Marketing
Armed with precision targeting tools and insightful analytics, e-Commerce CRM enables highly targeted, personalized marketing campaigns that increase customer loyalty and drive sales.
Superior Customer Service
e-Commerce CRM streamlines your customer service efforts, providing instant access to customer history, faster response times, and a far more personalized customer service experience.
Intelligent Analytics and Reporting
With built-in advanced analytics, e-Commerce CRM unlocks complex data patterns predicts future trends, and empowers you to make informed business decisions.
Trusted by the world's finest brands
Flatlogic products and services are used all over the world, including the following notable companies: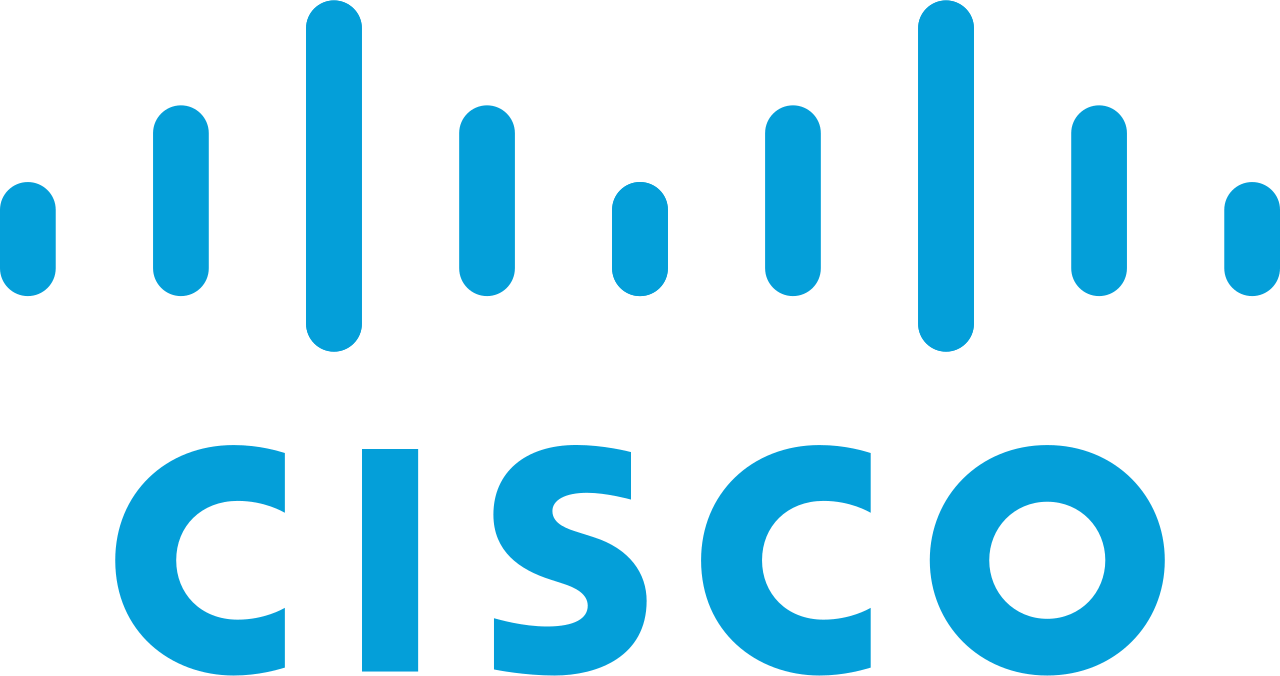 Improve Your Experience With Flatlogic
Flatlogic is a preferred choice for building a comprehensive e-Commerce CRM because of its deep-rooted industry acumen and familiarity with the intricacies of e-Commerce. We offer highly customizable solutions that are meticulously tailored to meet the unique needs of your online business. With a strict focus on security and regulatory compliance, Flatlogic ensures that customer data is protected and e-Commerce standards are carefully adhered to. We also provide ongoing support and timely updates to keep your e-Commerce CRM up to date-and running seamlessly.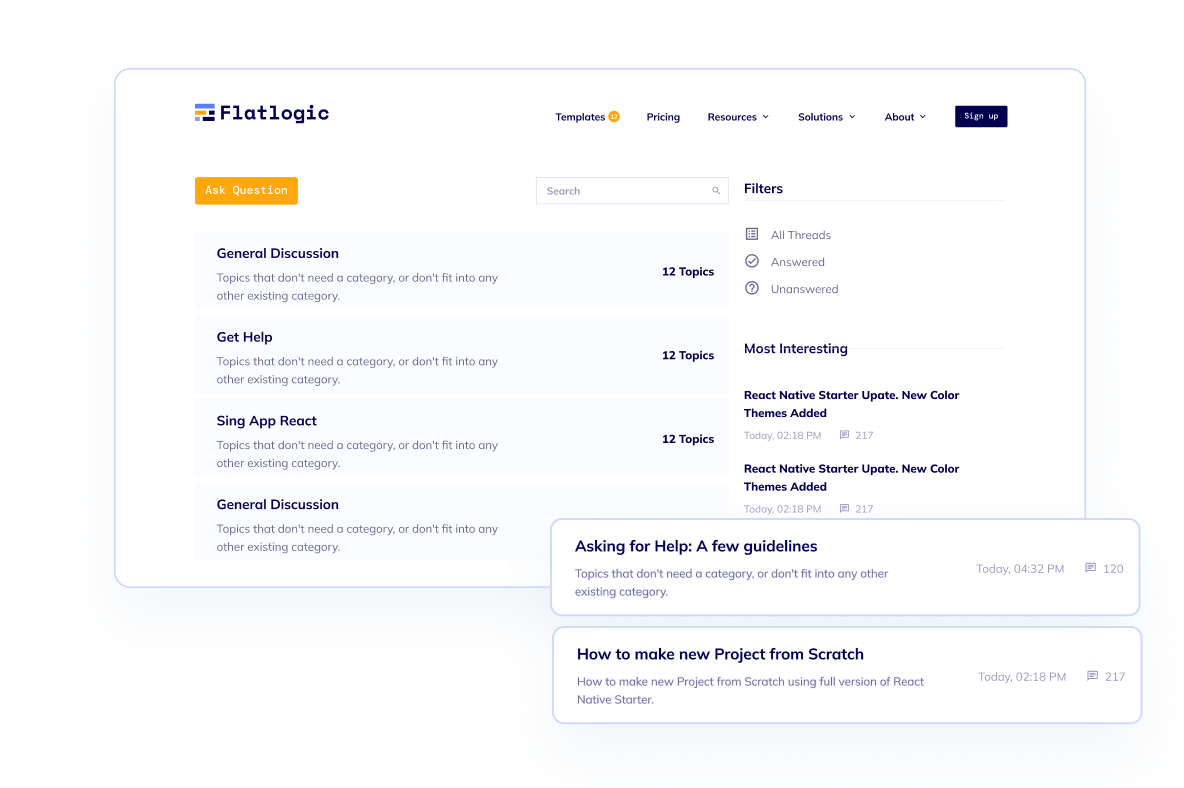 Looking for Enterprise Business Apps?
Find the perfect solution for developing business management platforms, customer relationship management systems, content management systems, internal tools, enterprise resource planning software, and other data management systems with Flatlogic. We guarantee the fastest delivery of full-stack enterprise web applications! Don't waste your time looking elsewhere, we have what you need.
Schedule a call with our team to leverage the experience of the high-rated professionals and their tools to deliver top-notch web applications for your business the fastest way possible!
Schedule a call with us!
Testimonials
Leading companies trust us to design, develop and deploy their applications and to deliver them on time.
Lee Decker
David Tran
Ahmed Saimoon
Lee Mora
Questions? We have answers
×