Domain name
The domain name is the name of the website that you put in the URL bar. It maps to a numeric IP address used for accessing a website from client software. The domain name should consist of letters, numbers, hyphens, and be available, while the domain extension is generally a given number of letters. When you enter a domain name in your web browser, it first sends a request to a global network of servers that form the Domain Name System (DNS). Then those servers search for domain-related name servers in their records and route the request to their site.
This is where the hosting company comes into play by allowing name servers to access the data stored on your site. This data is then sent back to the web browser through which you search to translate it into the interface you see on your desktop.
Hosting
Web hosting services allow you to publish the website on the internet. Hosting provides storage for your site's files and is also responsible for its security.
When a user enters your website's domain name into the search bar, an answer is provided by your hosting provider. Factors to consider when choosing a hosting provider:
Usability. Make sure that the dashboard for managing your hosting account provided by your hosting provider is user-friendly and has a wide range of features.
Speed. Choose a web hosting company that guarantees uninterrupted operations and offers high upload speeds.
Hosting plan. Carefully study additional modules and payments included in the hosting plan. 
Support. Choose a hosting company with a reliable support service, which provides you with rapid and quality help in case of technical problems.
There are a lot of types of web hostings here are some of them: Shared Hosting, Virtual Private Server Hosting, WordPress Hosting, Managed Hosting, Dedicated Hosting, Cloud Hosting, Reseller Hosting, etc.
Let's look more closely at more used:
Shared Server.

Simple and cost-effective type of web hosting that is a great choice for small or beginning websites. With shared hosting, websites share resources with other websites on the same server. It works fine because the overwhelming majority of websites don't need an entire server.

Virtual Private Server (VPS).

By using a VPS, your website will be sharing the same server with other websites anyway, because, on this hosting system, the server is divided into virtual parts. Users have access only to their own virtual space because they get a dedicated space that other users cannot use, which provides more security with less investment.

Dedicated Server.

This type of hosting is the most expensive and provides high security. You have full control over the web server and your website is the only one on it.

Cloud Server. Cloud hosting provides the best productivity at a reasonable price. This type of hosting involves multiple remote servers, where each server has its duties. Consequently, if one of the servers fails, the other servers take over those duties and perform them.

Managed Server. Hosting that provides free professional site migration, powerful tools like email, staging and backups, and 24/7 support. However, you'd still need additional tools like a DMARC checker for extra security of your emails.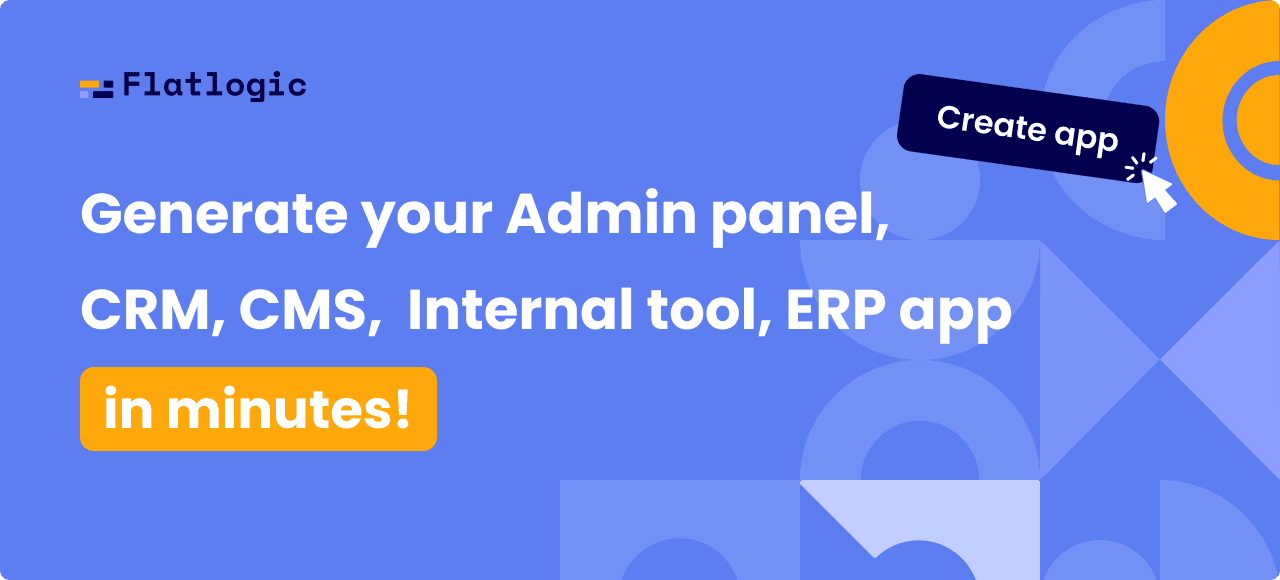 Conclusion
Domain names and web hosting are very important in the development of your application. Website content such as HTML, CSS, and images has to be housed on a server to be viewable online. Applications created with Flatlogic Platform are hosted right after creation on our secure Flatlogic infrastructure. In premium subscriptions, you can connect your custom domain to your application directly using our platform.