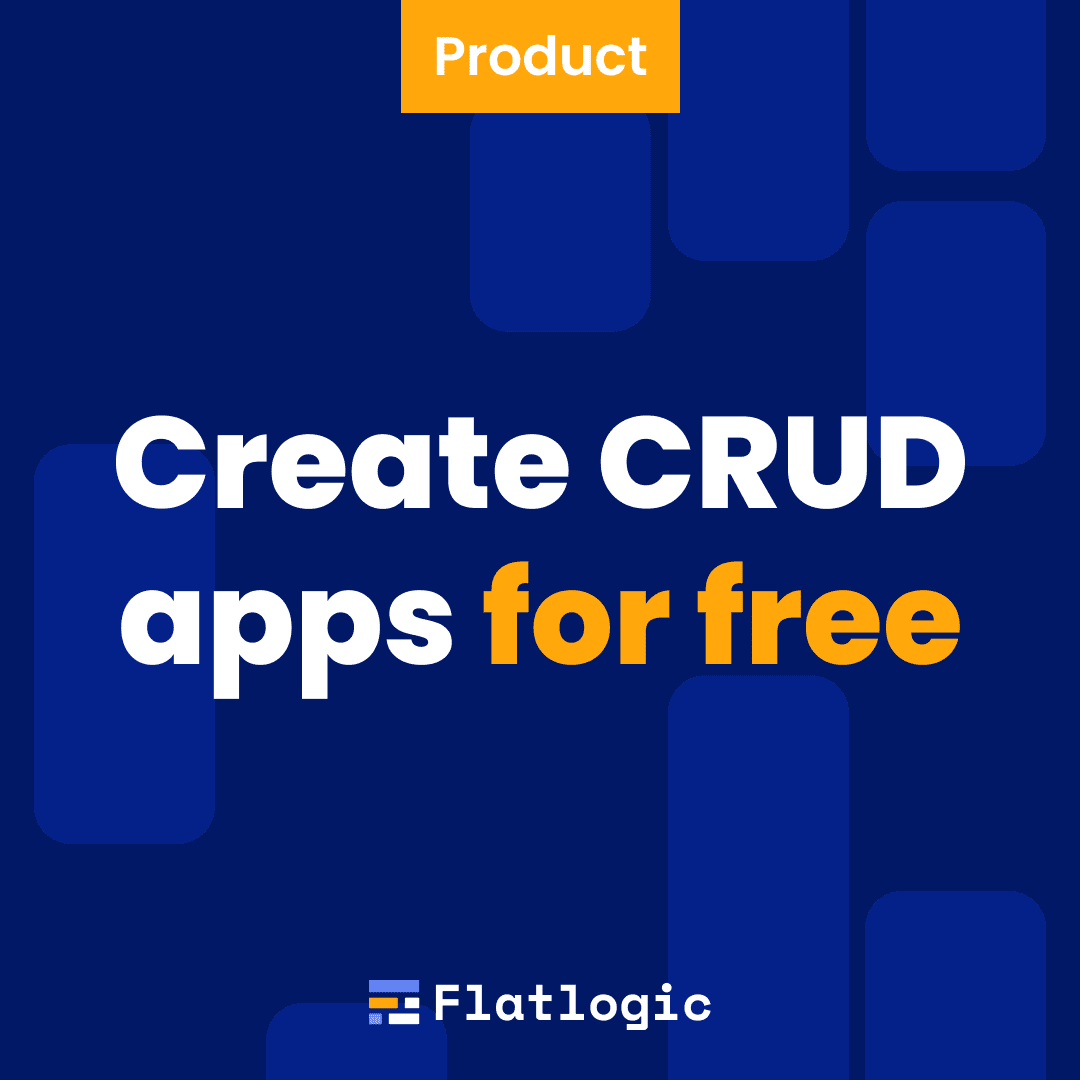 Creating full-stack web applications based on database schema for free!...
by Philip Daineka • 5 min read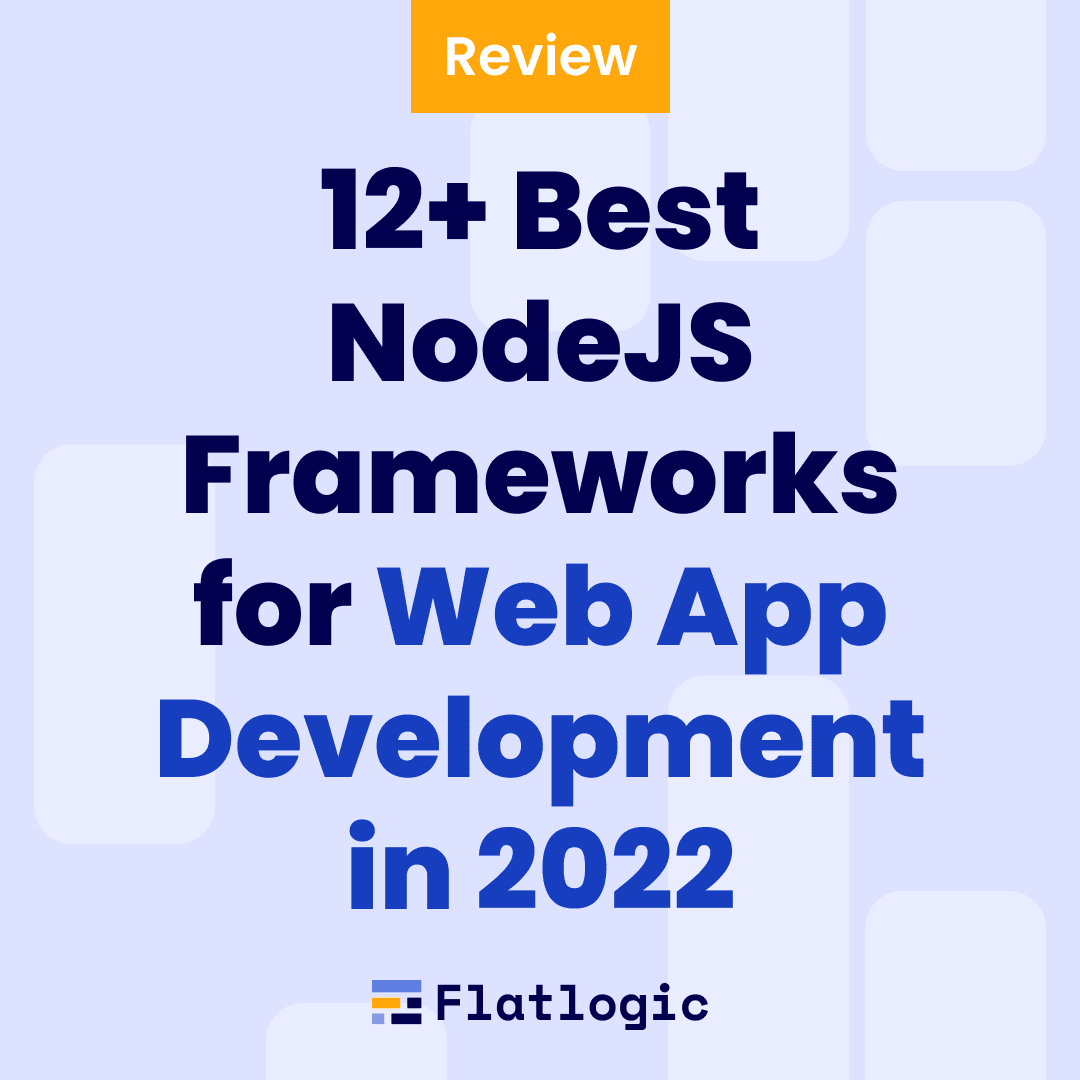 Flatlogic's review of 12 best Node.js frameworks to build a full-stack modern web applicat...
by Alesia Sirotka • 11 min read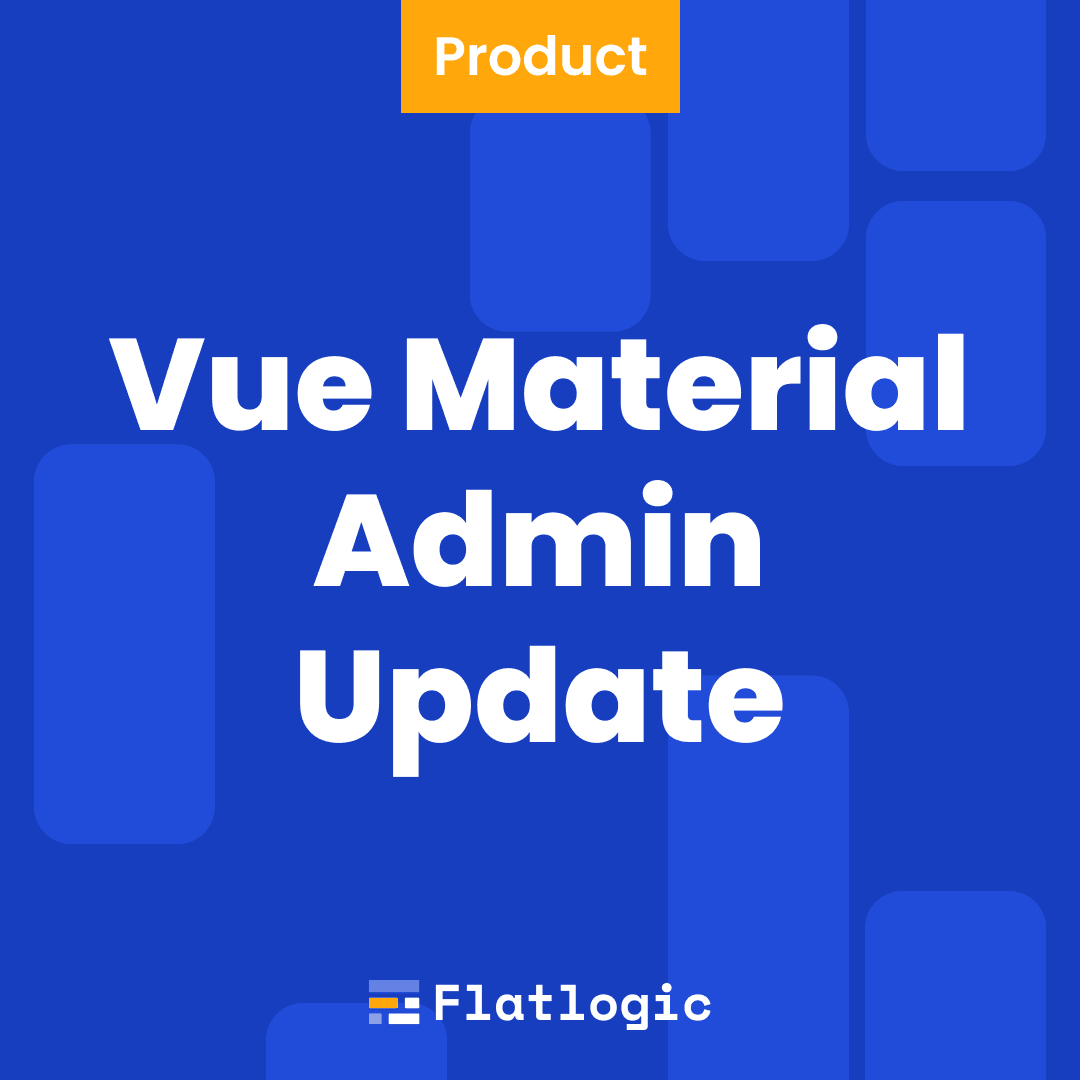 Flatlogic have released the new versin of Vue Material Admin based on Vuetify. Now all the...
by Eugene Stepnov • 5 min read