We have released an e-Commerce template. This is a completely new type of product for us. Previously, we focused our efforts on creating admin panels. However, we have had successful experiments in creating unique templates such as Bookkeeper (React Accounting Template), User Management Template, React Native Starter. Now we present a stunningly beautiful and minimalistic template for an online store.
Features:
Server-side rendering
SEO module
Blog and CMS for it
Registration with email / password / name
Stripe integration
Node.js & PostgreSQL integrated
What are the required elements in an e-Commerce application? Let's figure it out.
Products
What tasks should these pages solve?
Demonstrate the assortment clearly
Tell about each product
Provide feedback
Provide clear information on cost, delivery and payment conditions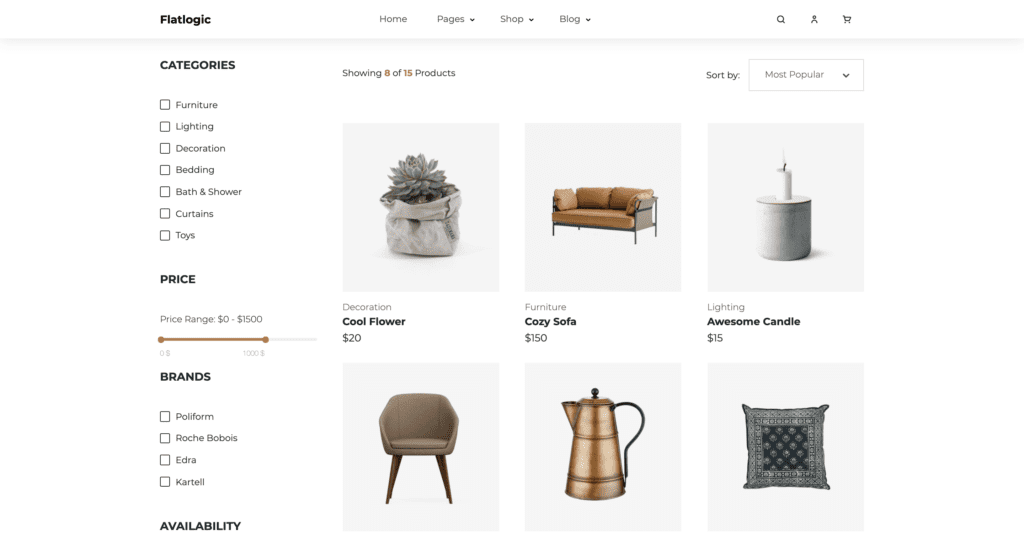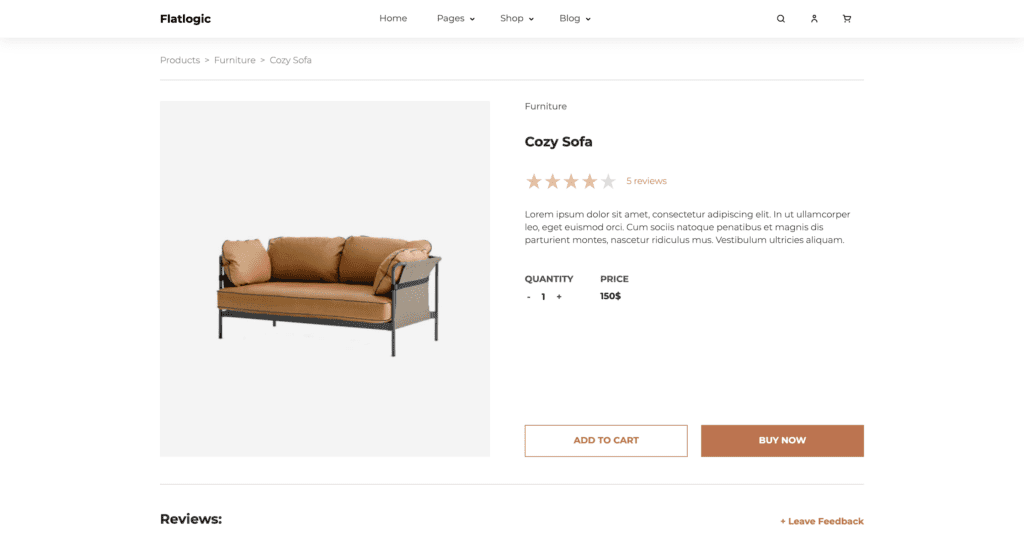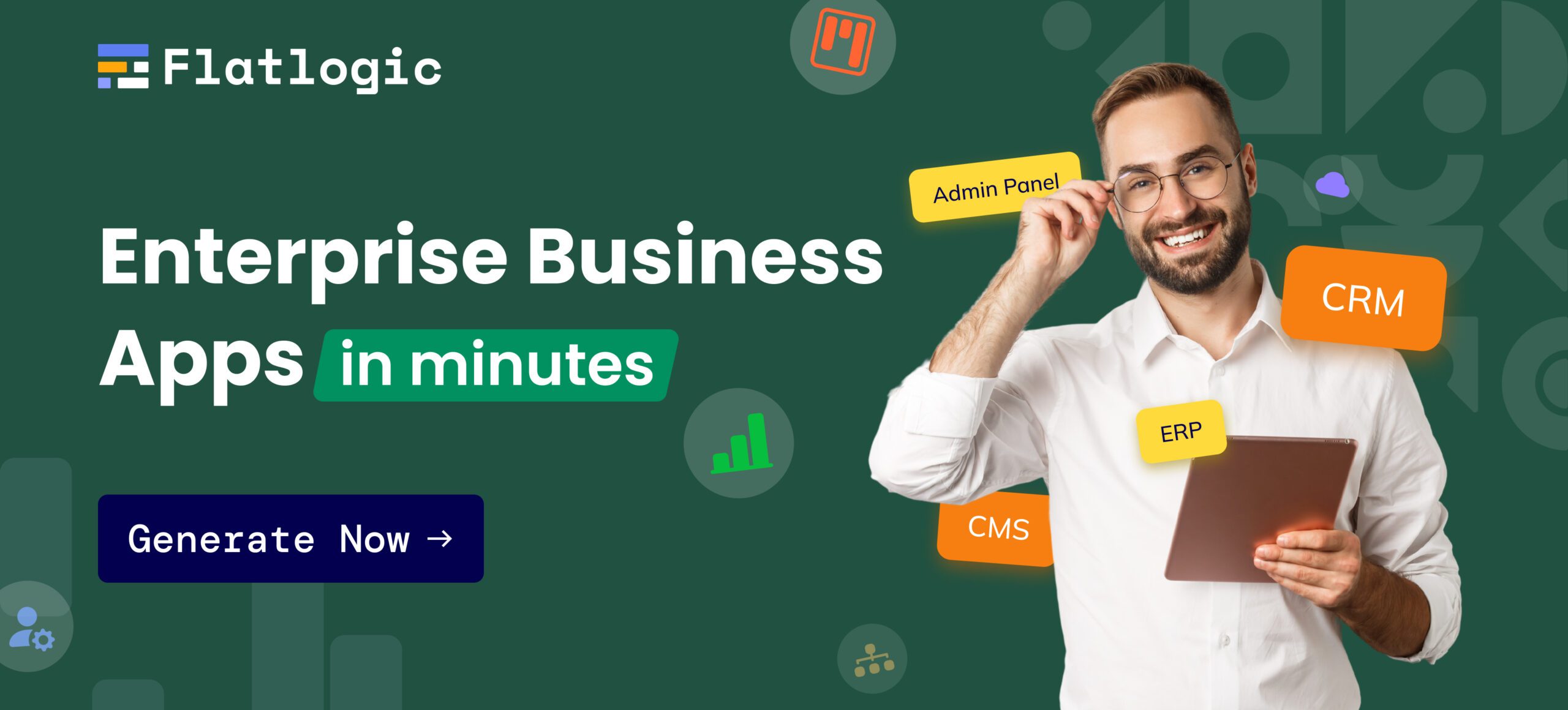 Information pages
What could it be?
Store information page
About Team section
Some answers for frequently asked questions
Contact form
User page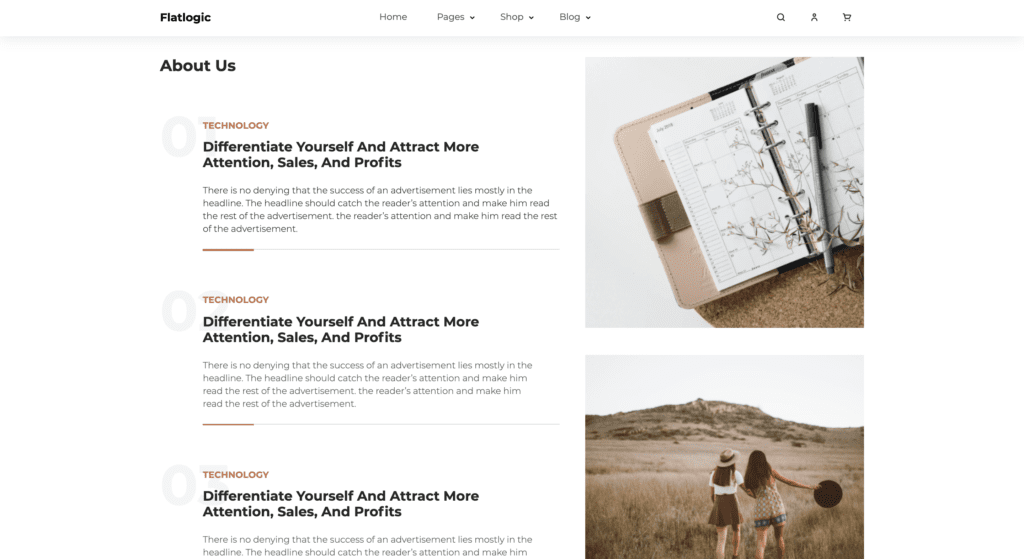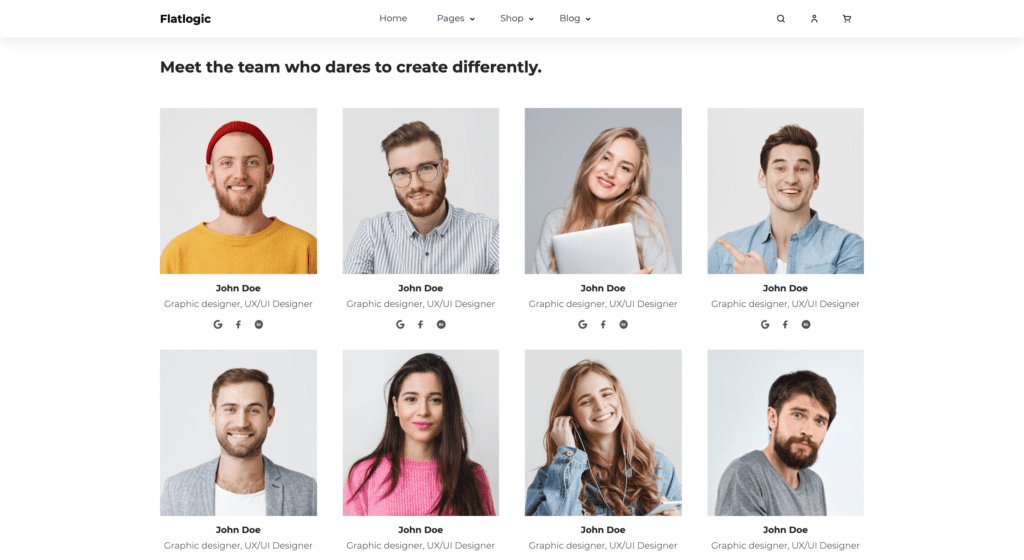 Blog
What tasks does a blog solve in an online store?
Allows you to get more traffic from search engines
Allows you to place additional information about the products
Allow to increase the user's time on the site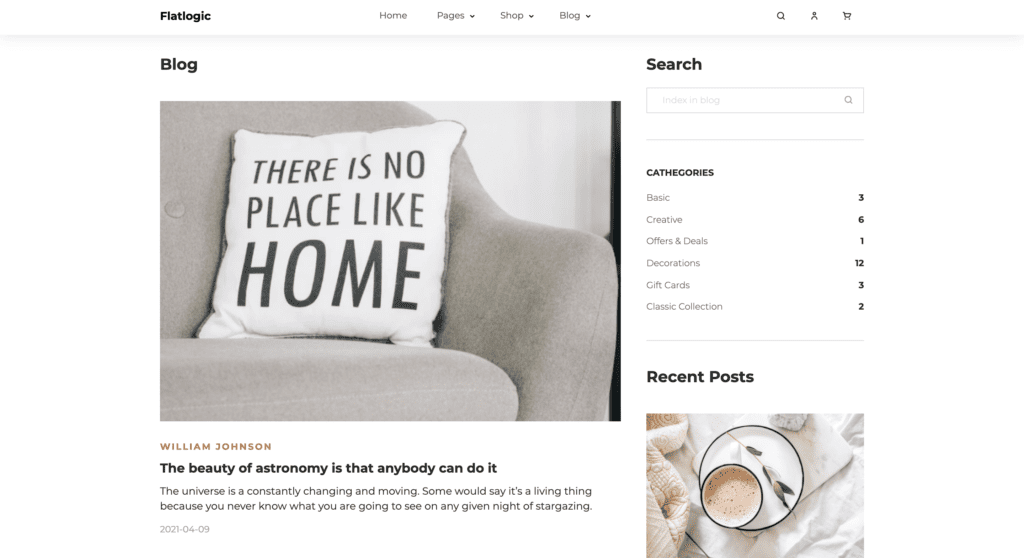 A blog is a content marketing tool. The principle of content marketing is as follows: potential customers see, read, use your content, thanks to this, the credibility of the company increases, and these people become buyers in the future. This is the channel of communication between the company and the audience. It helps shape the image and attract search traffic by responding to users' information requests. An important component of content marketing is content promotion. For a customer to rate an article or infographic, they must first see it. For promotion, they use announcements in social networks, on forums, targeted advertising, email newsletters, push notifications in the browser.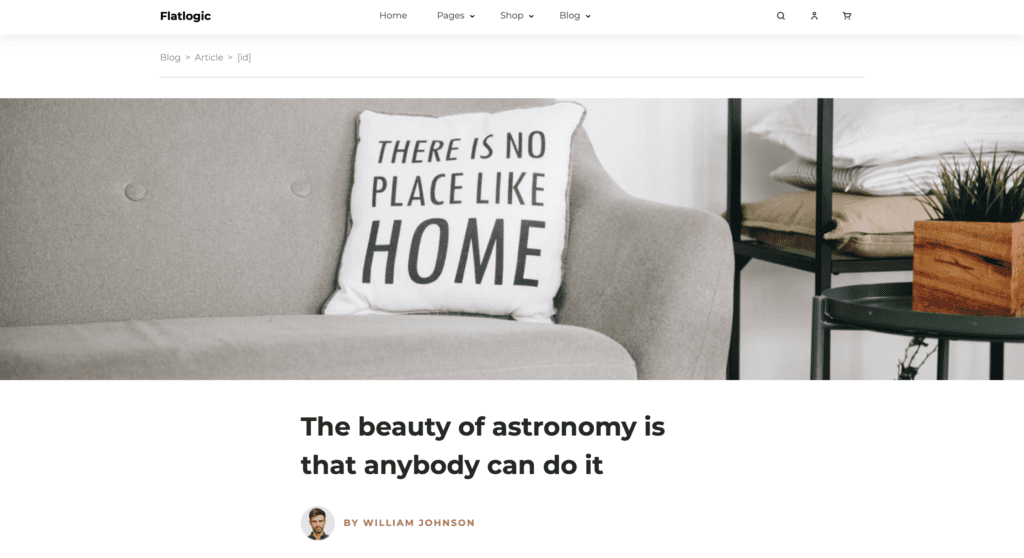 Newsletter subscription form
What tasks is the newsletter intended to solve?
Collecting contacts of potential customers. Provides the opportunity to inform them about discounts and promotions
Increases the traffic of articles on the blog
Informs existing clients about new arrivals
The newsletter should convert visitors into buyers, stimulate repeat purchases, and keep in touch with customers.

What other pages are there in the new e-Commerce template?
Page 404
Whishlist
Login
Chart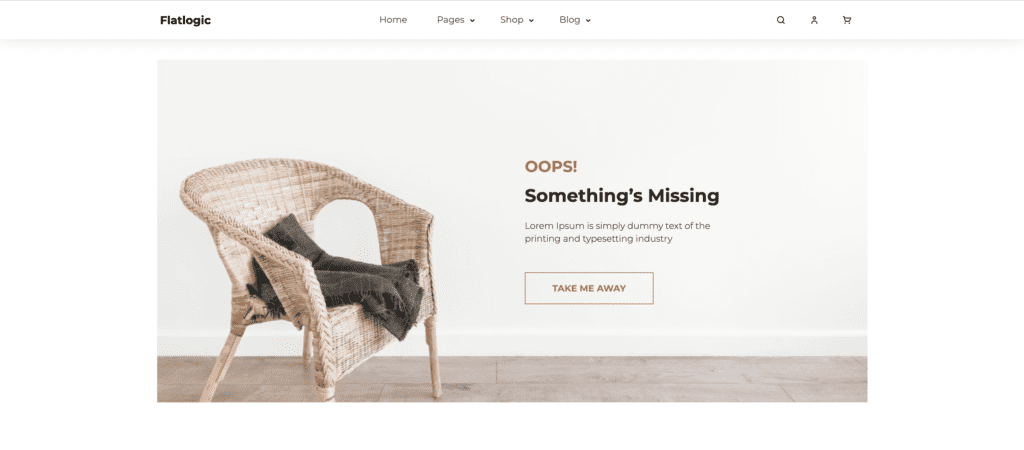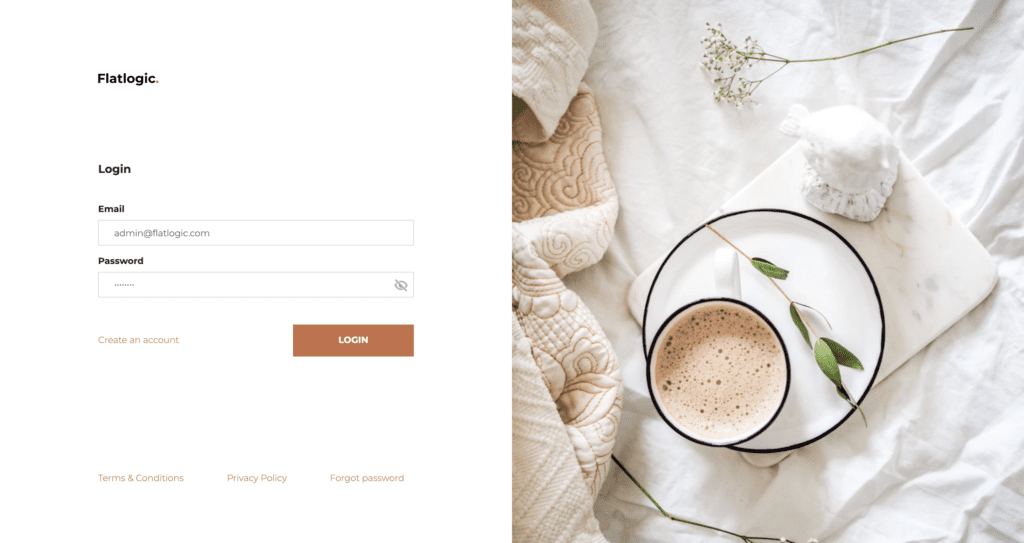 You might also like these articles