All Flatlogic team is delighted to announce the new version of React Native Starter – v.4.0.0. The newest release is a foot taller than its predecessor.
Read more info about React Native Starter here.
We have extended the list of features for this mobile template. The novelties include the following:
blog,
bottom navigation,
calendar,
menu,
modal,
and many more.
See all the changes here!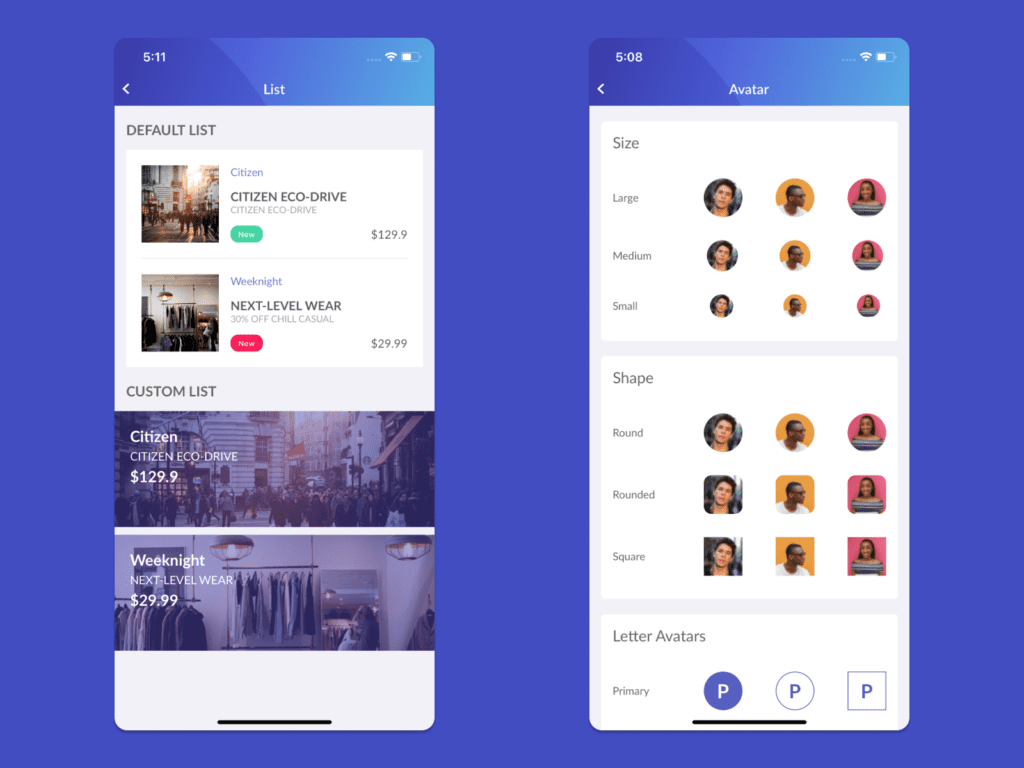 The way to the existing version of React Native Starter started several years ago when Flatlogic launched something new, a mobile starter kit that bootstraps the development of a mobile application  – React Native Starter. And soon, this product gained its popularity among followers of the popular website specialized in sharing and discovering modern tech products – ProductHunt.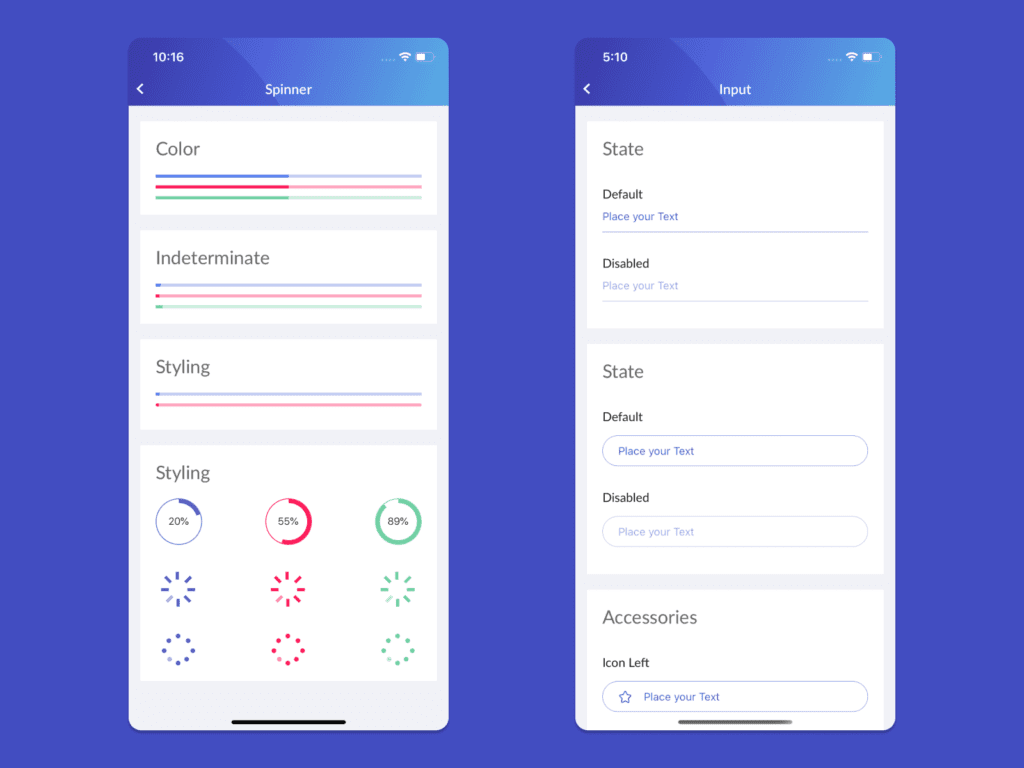 Later in 2019, we seriously revised the product and practically rebuilt it from scratch. For example, we added plop generator and removed Expo. Such a renewal inspired a great interest in IT-community. The product began to appear in various software development articles. For instance, Codeinwp source included React Native Starter in the top 10 free React Native templates to kickstart app development. This way React Native Starter has carved out its niche among the top of demanded IT-products. 
Then after Facebook, a creator of React Native, made an update to version v0.63.0, our team updated React Native Starter to version v3.3.02.
And now, at the beginning of autumn 2020, we are announcing an update to the new version – v.4.0.0.
One of the characteristics of React Native Starter is that it's the first of all a mobile template. It means that this product already has integrated working components. What is more, React Native Starter can be used either for Android and iOS applications. So, you don't have to create a separate app for Android hiring Java or Kotlin developers and another app for iOS inviting Swift or Objective-C coders. In general, React Native appeals to many companies due to increased developer productivity and faster time to market. For these reasons, React Native, as well as React Native Starter, are so popular nowadays.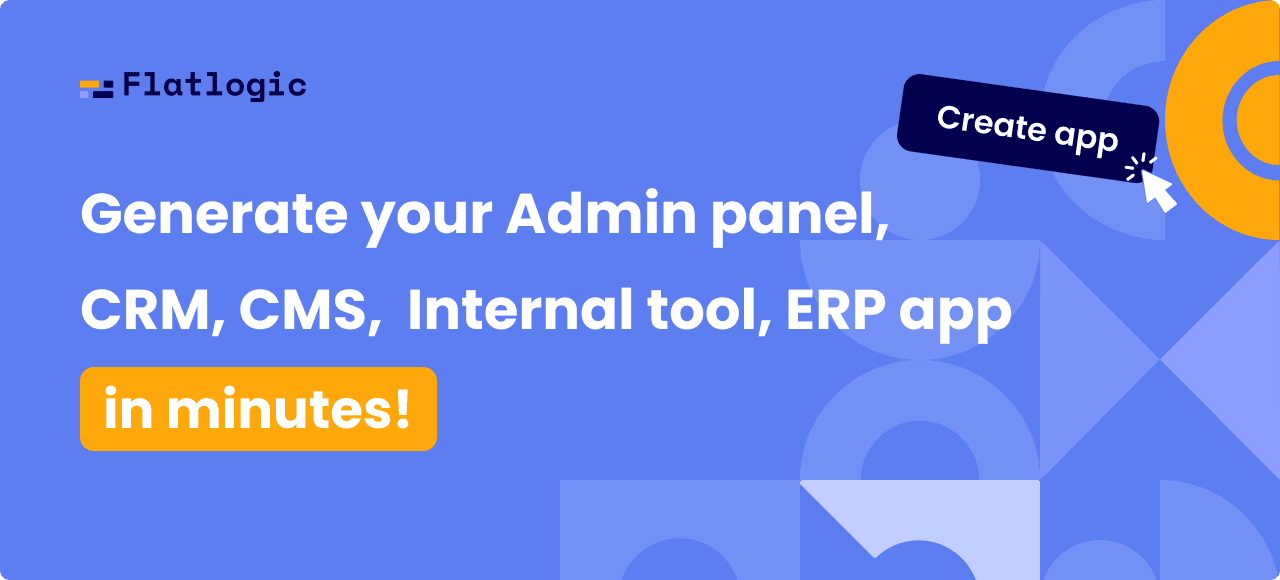 You might also like these articles: