Angular Material Admin is updated and use latest dependencies.
What products are affected by the update?
Currently, the updates were released on 2 products: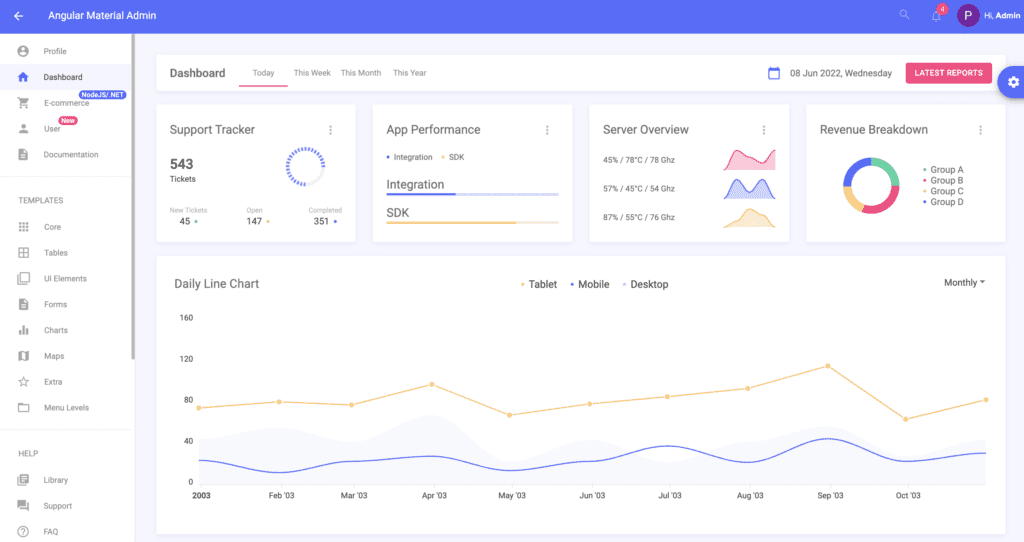 What has changed?
The main update is touch the version of Angular itself, now the template are built on 13 version instead of 11.
And also we made several minor changes that make this admin dashboard template up-to-date.
✅ Updated the Angular CLI to 13
✅ Update Angular Material;
✅ Updated different packages;
✅ Updated Angular Core to 13 version.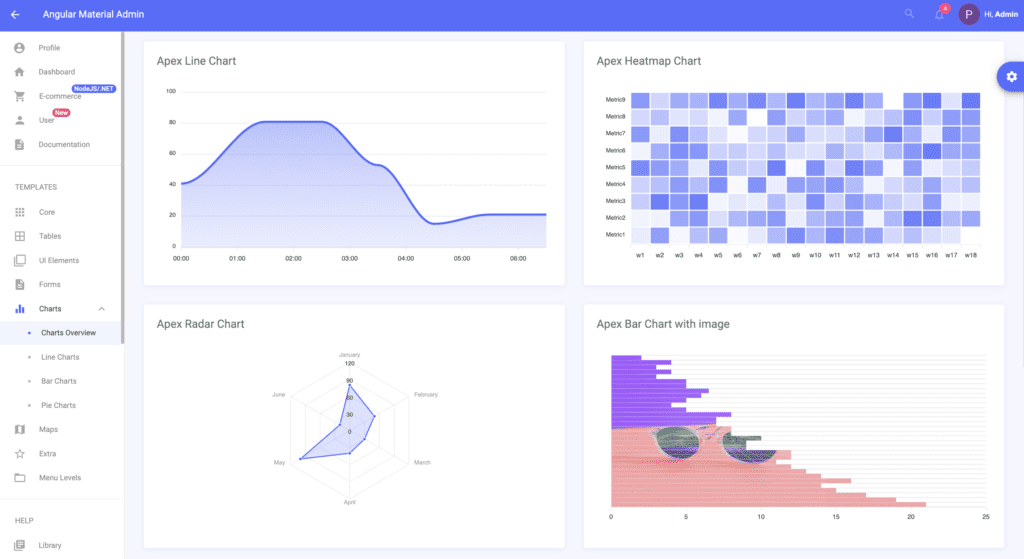 Moving forward and Summing Up
We will be constantly updating all our Angular templates. For sure we will release this year a template based on Angular 14.
Rest of our Angular templates your can find here: Flatlogic marketplace. If you face any difficulties setting up this or that template or admin dashboard, please feel free to leave us a message on our forum, Twitter or Facebook. We will respond to your inquiry as quickly as possible!
And also check our platform where you can create Angular CRUD apps literally in minutes! 
Happy developing! 👩‍💻