With the increase in mobile phone users, it's not a surprise to see that the mobile app development industry is also moving at the same speed. In 2018, there were 205 billion mobile apps downloaded. The number will increase to 258 billion in 2022.
These figures show that it's a good idea to invest in a mobile app for your business.
Many businesses or individuals set aside the idea of building an app for fear of coding. But today, there are hundreds of tools present on the market that allows even a beginner to create an app.
If you have an idea for an app, or if you're a business owner who wants to build an app for your business, it's good to know that such tools are available.
This list of mobile app development software will help business owners, individuals with no coding skills, and developers.
SOFTWARE FOR MOBILE APP DEVELOPMENT
APPERY.IO
Appery.io is a software that doesn't require any download or installment; it runs in a cloud-based system.
It's easy to use interface, particularly for newbies, has become one of the topmost recommended mobile app development tools.
Appery.io, which is a low-coding software, can be used to create native apps (Android, iOS, and Windows), Progressive Web Apps (PWA), and Hybrid apps.
It runs on a drag-and-drop background, allowing users to select the template and components they need for their mobile app.
Other features users of Appery.io can experience:
A wide selection of plugins
Creation of customized plugins
Collaboration with team members
Multiple coding languages
Connection with any REST API
Rapid app development
Price: The lowest plan (PRO) begins at $99 a month. If billed annually, the software's price will cost $70 a month. Other plans they offer are Team plan ($200/month) and Enterprise (custom plans).
MOBILE ROADIE
One of the most expensive but promising software in the mobile app development industry is Mobile Roadie. The company has big names attached to it, such as Disney, Universal, and TED.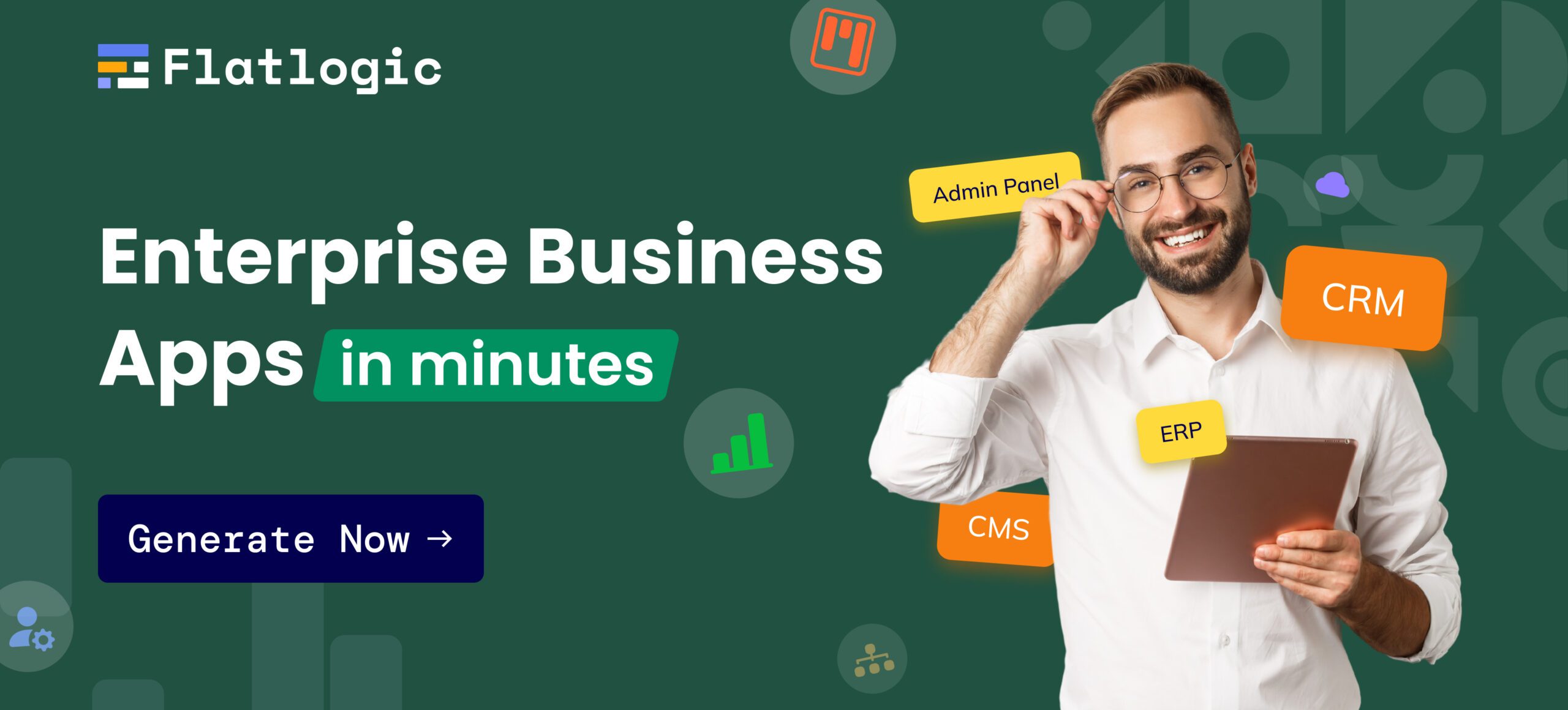 It allows the building of native apps at a faster pace.
MobileRoadie's professional-looking design and features allow users to integrate the following:
Geo-tagging
Any media such as news, music, video, and photos
Preview app in the back end the way users see it
Push notification from website or app
Multiple coding languages
Real-time communication of users
Price: The company offers two packages, Pro and Superior plan. Price is available upon request.
BIZNESSAPPS
It's obvious what the name of this software implies. It's for small to medium-sized businesses.
BiznessApps has features that are well-suited for creating apps for businesses such as restaurants, real estate agents, and more.
Its features include the following:
Integration of third-party apps
Allow the creation of events and announcement for users
Integration of media
m-commerce feature
Monetization by adding cart, coupon, and more
Price: There are two plans available, Individual and Reseller. The lowest is the individual plan, which has a price tag of $99 per month.
GOODBARBER
If you're looking to build an e-commerce app or an app for your content, GoodBarber is a software design to bring your vision to life.
It has 500+ features that app developers or individuals can try for the creation of an app.
It supports the construction of native apps and PWA.
Without using a single code, you can create any detail for your app. GoodBarber offers a wide selection of templates.
Features of GoodBarber:
Integration of media such as videos, images, and text.
Push notification to allow users to return to your app.
User-generated content
It allows one-click payment for an easy checkout process.
Addition of cart for m-commerce.
Price: GoodBarber offers three plans, Ecommerce, Classic, and Reseller.

APPY PIE
With Appy Pie, users aren't required to have any coding skills to create an app.
Appy Pie is a DIY mobile app development tool that doesn't require any download or installment. It runs in a cloud-based system.
It has a drag-and-drop interface that makes the creation of a mobile app easy for beginners. Once done with the app, users will receive the app with its HTML5 code.
This software enables the creation of native apps and PWA.
Features of Appy Pie:
Push notification
Can monetize ads
GPS
Integration of videos, images, social media, and more
Scheduler tool
You can create apps for small businesses with Appy Pie.
Price: Their SMB plan starts at $18 per month.
APPMACHINE
You can create an app for your website with the help of AppMachine. The AppMachine software scans a website's URL and determines the content it will include on the app.
If you don't like to create an app for your website, you can create an app from scratch. Its drag-and-drop feature enables anyone to build an app by choosing the desired template and content. A developer can play with AppMachine's content building blocks.
Users of this software can check on updates or changes in real-time. And, it also lets you link your social media account.
Price: Premium plan begins at $49 per month.
GAMESALAD
Gaming apps are one of the most downloaded apps in the mobile app industry. It's often downloaded by the younger generation.
If you want to make the next big gaming app, like Pokemon Go, but have no skills in coding, GameSalad can help you with it.
GameSalad is a software that is similar to others, where a drag-and-drop interface is part of its feature.
You can create scenarios and actors, and include images, videos, and music.
GameSalad allows the creation of apps for Android and iOS.
Price: Prices vary from basic to pro, and they offer discounts for students and educators.
APPSHEET
Another software that can help beginners with their no-coding skill is AppSheet.
AppSheet differs from other tools because you have to upload your content in Google Docs and then move it on a cloud storage. You can now open your file in AppSheet.
There are different templates to choose from, and you can integrate maps, images, signature capture, and email notification.
You can create an app from various platforms, and updates can be seen in real-time.
Price: Their paid plans begin at $5 per user/ month, which is good for small businesses.
SHOUTEM
Shoutem has an exceptionally fast feature when creating an app. It's an excellent app that will help in content management for your app.
Features of Shoutem:
Integration of content from social media accounts or website
Different ways to monetize
Auto-updates
Analytics
You can create native apps with Shoutem.
Shoutem has guides and tutorials on how to use their software, or if you want, you can from their team of developers.
ZOHO CREATOR
Zoho creator is a flexible software that you can either create your own app or use a ready-made app.
It's easy to build an app with their drag-and-drop feature.
Other features of Zoho Creator:
Multi-platform builder
Integration of data from other apps
Geo-tagging
Provides app analytics
Price: Their plan starts at $10 for three apps.
If you think you are ready to take your business to a whole new level, creating an app will be a great idea. You don't have to worry if you don't have any coding skills since there are tools you can use to make it possible.

AUTHOR BIO
JOHN OCAMPOS
John Ocampos is an Opera Singer by profession and a member of the Philippine Tenors. Ever since, Digital Marketing has always been his forte. He is the Founder of SEO-Guru, and the Managing Director of Tech Hacker. John is also the Strategic SEO and Influencer Marketing Manager of Softvire Australia – the leading software eCommerce company in Australia and Softvire New Zealand.
You might also like these articles: