Wev dev Articles on Flatlogic Blog
Given that iOS application development company are growing, opting for the profession of iOS developer will be highly profitable. Are you curious about what skills you might need to be an iOS developer? This article will provide you with detailed information about all the technical and soft skills that you need to learn.
by Guest Post • 5 min read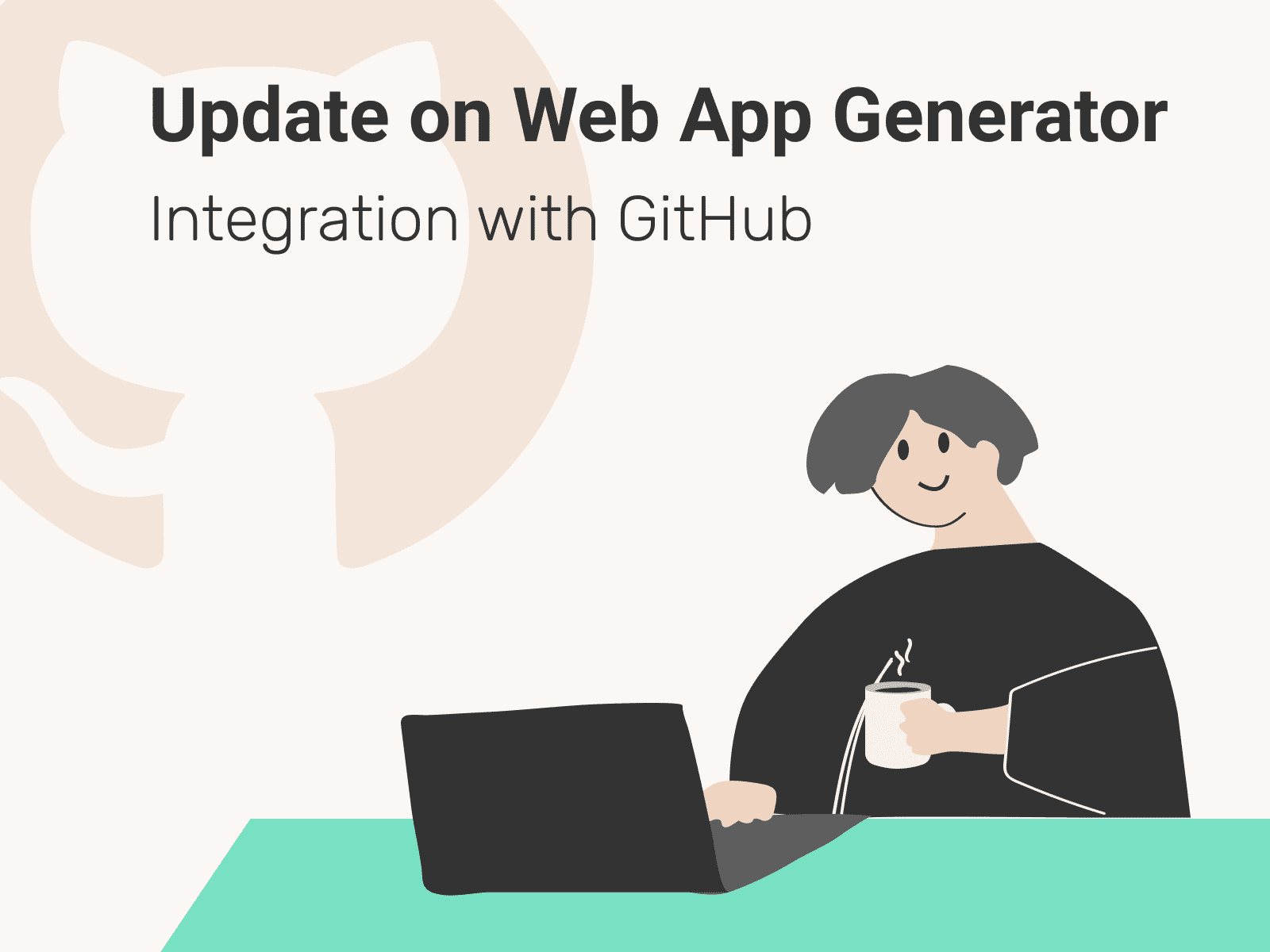 Flatlogic Web App generator got an update! Now it works with GitHub. If you make an update to your project in the generator, all the updates will be pushed to the repository in GitHub.
by Katarina Harbuzava • 2 min read