An application structure that is supposed to be the most typical low-code limit. Few application patterns, such as choose, conclude, or compare, is supported by almost all low-code tools. It saves time for programming and frees up the developer's routine from handling many common files and records in tasks to his project manager, but it also limits the application's functionality.
So, real-world low-code solutions, like Retool, Bubble, Webflow, or even Builder Studio do not work with the programming language updates; after all, they override them. The fact that only one person can work on it slows the development process and puts the project's velocity at a risk seems to be a new world in the development cycle. Relying on tabular or drag-and-drop functionality is a similar restriction.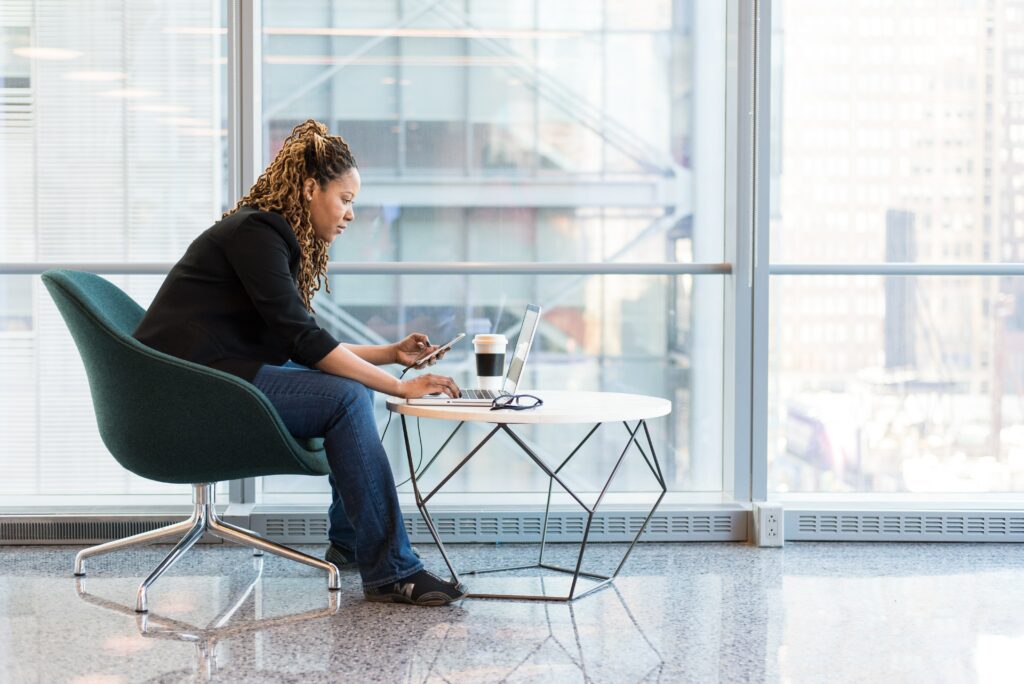 How to find the best custom app builder?
With custom-built apps, an entire team can work concurrently, resulting in more rapid delivery. But in general, low-code platforms do not support versioning, so there is only one version of the same app. This requires you to create a copy of an existing version so that new development can be tested in the copy, and if everything checks out, the updates are replicated into the live app.
In addition, even relatively slight modifications in clients' requirements often involve significant improvements for low-code solutions. This is true when a system design of your app changes your implementation of a different application architecture. In some dire cases, an apparently simple change might not be supported by a low-code tool because no equivalent application model.
Why LCAP solution is not so good?
A huge number of pre-build applications can be as mind-boggling to work in a low-code stage contrasted with scratch. The way that huge ventures require extra basic stages, for example, revelation meeting, plan, improvement, testing, and sending, you will not have the option to eliminate this product advancement process utilizing a low code stage when the application server is rising.
Instead, then using high-standard instructions, low code implements functions. It can occasionally be used by dragging a function block into a process flow or just by describing operations in the spreadsheet, which is a common report-and-display technique. The absence of general programming language capabilities affects what could be managed with the data, even though platforms allow programmers to build functions to be used by low-code developers.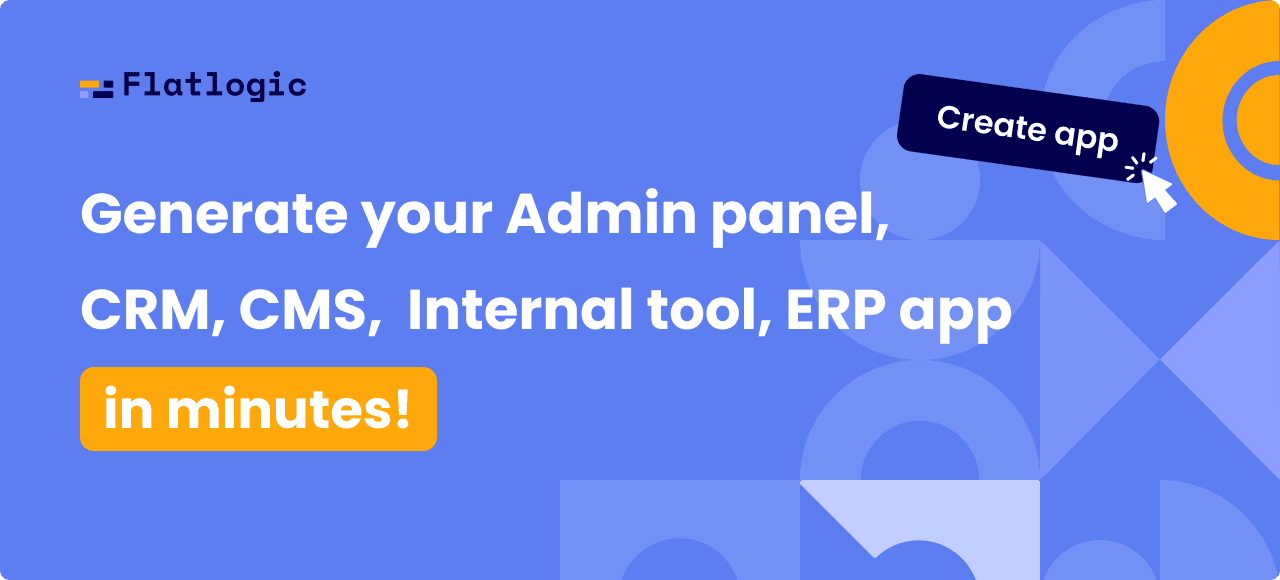 We know that typically an integrated development environment (IDE) with built-in features like APIs, code templates, reusable plug-in modules, and graphical connectors is part of a low-code application platform (LCAP) not the main thing. So, we need some follow-up tools to automate a large portion of the application development process. Low-code projects are typically available as Platform-as-a-Service (PaaS) solutions in the cloud. However, it is not our type of platform, because in Flatlogic you're able to get your code for free if you run some commercial portals or CRM on the client's side.
What is a standard developer's alternative?
In opposite Flatlogic Web App Generator is a tool that helps you create, host, and develop a fully workable CRUD web application with front-end, back-end, and database. The generated application is a foundation for further development with user authentication, data management, and a ready-made basic structure.
With the help of the generator, you can create almost any kind of web application. Whether it's CRM, an E-commerce shop, or a booking application. The architecture of our service is laid down in such a way that you can define the database schema by yourself, and then you can continue working with the platform and customize your application to fit your needs.
Getting started with Flatlogic Platform
To access the generator, you need to register on the Flatlogic website. To create an account on the Flatlogic CRUD platform, you should click on the 'Sign in' button in the footer (see screenshot below).
Next, you will be redirected to the account creation page, where you will have 3 options – create an account using Email, Gmail, or GitHub.
When you choose Email after you create an account, you will need to confirm an email and then you can start work with the Flatlogic generator. Please click this link to go to the generator.
To create an application please click the 'Start web app' button. See the screenshot attached.
The start web app button will open a new window to build your first application. Building an application using the Flatlogic Platform consists of 3 steps:
Read more articles about low-code solutions and top skills to create your first full-stack product: